MarvelBlog News for November 14th, 2022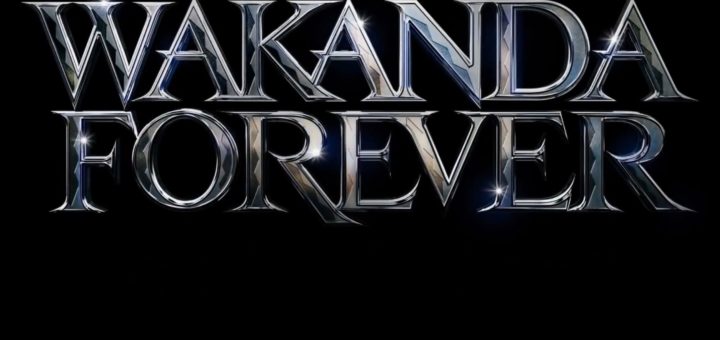 After four turbulent years, the death of the face of the franchise, and a turbulent sequel production, Black Panther: Wakanda Forever has finally entered theaters.
For obvious reasons, that's all we'll discuss in this week's MarvelBlog News. It's all that matters.
Wakanda Forever Starts Strong
Let's start with the basics. Black Panther: Wakanda Forever opened in North American theaters on Thursday.
The sequel earned an impressive $28 million from Thursday sneaks, which technically count as part of Friday's box office.
Notably, that's a smaller total than Thor: Love and Thunder managed, which hinted at an underwhelming weekend.
However, Friday also happened to be Veteran's Day, which led to a box office surge.
Many Americans celebrating that holiday attended the Black Panther sequel. This holiday boost led to an $84 million Friday. That's the tenth-best Friday ever in terms of box office.
Some other factors come into play in evaluating the Saturday and Sunday numbers. Still, Wakanda Forever managed the seemingly impossible.
That first Friday of box office surpassed what Black Panther managed in 2018, which was $75.9 million including $25.2 million in Thursday revenue.
No reasonable person expected Black Panther 2 to match its predecessor's opening weekend take of $202 million.
After all, Disney and Marvel were selling a Black Panther movie without the actor renowned worldwide as the Black Panther. It was an impossible sell.
For this reason, a domestic opening weekend of $180 million must feel like a win for all involved.
Overall, Disney estimates the film's global opening weekend take as $330 million.
The Precarious International Problem
You'll notice that most of Wakanda Forever's take comes from North America. That's not a coincidence.
As previously mentioned here, the international box office remains a murky proposition for all Hollywood titles.
Some countries haven't fully reopened as they face lingering remnants of the pandemic. Others simply don't have the same theatrical demand as they did in 2019.
For comparison, the sequel has fallen $40 million short of Black Panther's opening weekend of $370 million. Again, that wasn't a realistic expectation, though.
What matters is that Wakanda Forever has exceeded other recent films like The Batman and Black Adam, whose international box office BP2 has doubled.
The line of demarcation I used for this title was Thor: Love and Thunder, the most recent MCU title.
Thor 4 earned $303.2 million worldwide during its opening weekend. Also, more than half of its global total came from overseas.
Oddly, the marketplace was better then than it was for Wakanda Forever.
Neither title played in China, which really hurt the box office, although not the bottom line.
Hollywood releases earn little money in China. The market matters more for its ancillary revenue like merchandising and future licensing.
For all these reasons, Wakanda Forever legitimately faces one of the most open-ended evaluations of any tentpole film I can ever recall. And I used to write about box office for a living.
Critics will point to how it has underachieved relative to the original and cherry-pick other Marvel titles for comparison.
Fans of the franchise will point to the title's $250 million production budget and argue that it's likely to turn a profit in theaters.
Personally, I had followed early ticket sales and tracking and braced for the worst here. So, I view Wakanda Forever's performance as an impressive showing of franchise strength.
The fact that BP2 earned 10 percent more than Thor4 on opening weekend is remarkable to me.
The Black Panther brand resonated enough to overcome impossible circumstances.
Wakanda Forever by the Numbers
Let's discuss a few lingering aspects of the sequel. For starters, critics and audiences loved Wakanda Forever.
As I type this, BP2 stands at 84 percent fresh on Rotten Tomatoes and 75 percent among Top Critics.
Meanwhile, review bombing hasn't happened (yet?) for the film. So, its Audience Score is absolutely glowing at 95 percent.
On Metacritic, Wakanda Forever claims a score of 67, which is higher than the recent Doctor Strange or Thor sequels.
The IMDb and Cinemascore grades slightly conflict. IMDb currently lists BP2 at 7.4 out of 10, which is solid but not special.
Conversely, Cinemascore, whose grading reflects opening day crowds, scored the film as an A. Black Panther obviously got an A+. So, this isn't quite as good.
Still, an A is substantially better than Thor: Love and Thunder and Doctor Strange in the Multiverse of Madness' grades of B+.
As a reminder, Cinemascore employs a weird curve. Anything under an A- isn't a good movie, one that's likely to have better legs.
A film with an A grade should generate positive buzz, though. And A+ titles are extremely rare, underscoring what a cinematic achievement Black Panther was.
Combined, these metrics indicate that audiences enjoyed Wakanda Forever, probably even more than they had expected.
Final Thoughts
Unfortunately, the overall box office picture is murkier, at least for the MCU writ large. Doctor Strange in the Multiverse of Madness opened to $450 million worldwide.
Since then, the two more recent titles have fallen short of this total. Meanwhile, the reputation of the MCU has taken a hit.
While I don't agree with the assessment, I frequently read comments from people I respect who dismiss the overall quality of Phase 4.
Wakanda Forever irrefutably ends Phase 4 on a positive note, but Marvel has some work to do to persuade audiences to come back to theaters.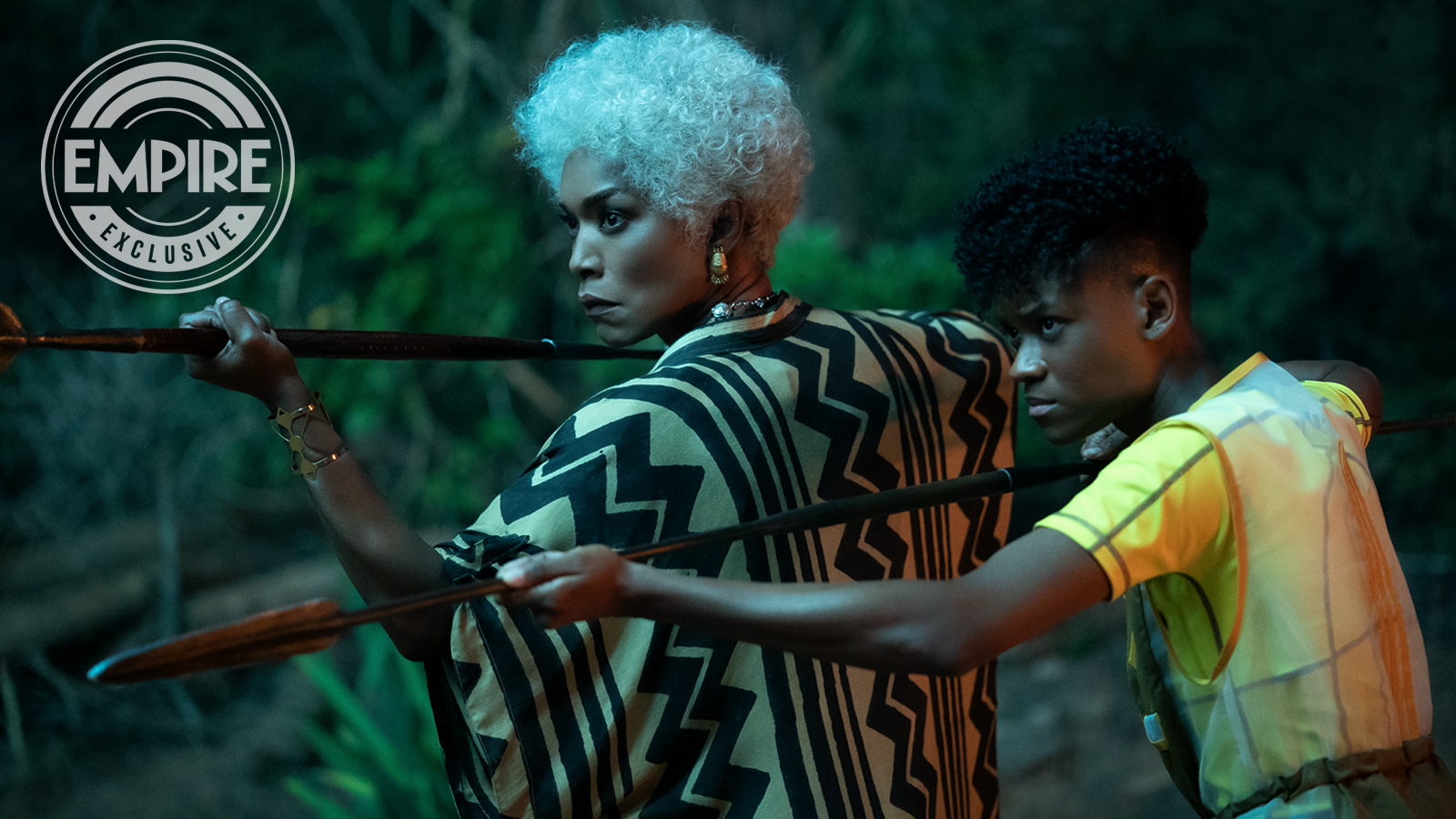 Then again, that might not be Marvel's problem but an industry-wide development. The days of the mega-blockbuster are either waning or currently slumping.
You could make an argument either way and have supporting points. The head of AMC Theatres just stated that Hollywood needs to release more good movies.
Marvel clearly just did that and earned a satisfactory result. However, I'd describe it as more of a double than a homerun.