MarvelBlog News for July 30th, 2023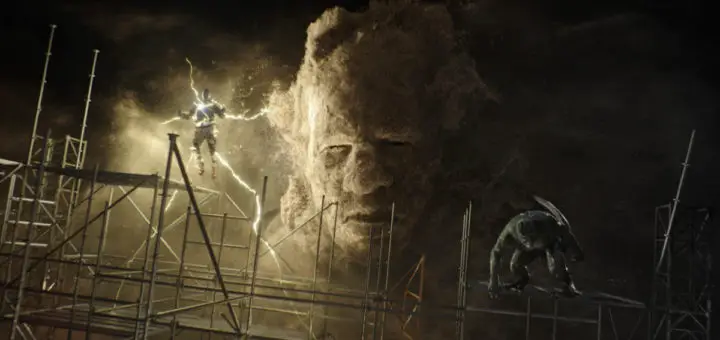 This week, we talk Spider-Man 4. No, not that one…
We will also discuss Marvel's modest Comic-Con presence in the latest edition of MarvelBlog News!
Sandman Said WHAT???
Typically, when a rumormonger states something controversial, you can quickly recalibrate your expectations depending on their reliability.
I'm mentioning that early in this report because a couple of these rumormongers have fully denied what we're about to discuss.
However, the source here is better than any of the people denying the report…by a lot.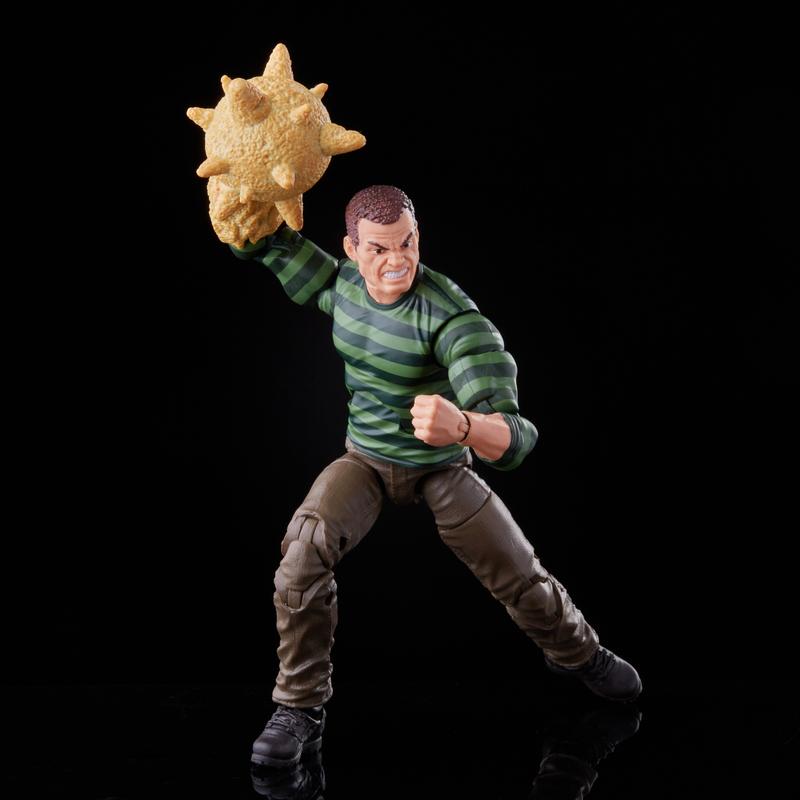 That's right, folks. Thomas Haden Church, the Academy Award-nominated actor, just dropped a bombshell.
Church leveraged his career-defining work in Sideways into a role in Sam Raimi's Spider-Man franchise.
The actor portrayed Sandman in the ill-fated blockbuster, Spider-Man 3, which some sadly describe as the franchise killer.
None of that was Church's fault, but it reflects the fact that fans soured on the idea of Peter Parker's jazz hands.
I lived through the trauma as a movie site webmaster at the time, and I can assure you that the rage against this film was off the charts.
However, Church had a terrific time working with director Sam Raimi as well as the film's star, Tobey Maguire.
Marvel executives obviously liked him as well. They chose Church as one of the returning villains in Spider-Man: No Way Home.
So, Church has worked in the third Spider-Man movie in the franchise…twice!
During this time, the well-regarded actor has made friends with the cast and crew. He's as plugged in as anyone possibly can be with Marvel.
That's why jaws dropped when the Sandman actor dropped a bombshell during a podcast appearance.
According to Church, his friends and former co-workers, Raimi and Maguire, are working on…Spider-Man 4.
Yes, Spider-Man 4!
Generally, 16-year-old movies with multiple reboots don't get sequels. I'll acknowledge that fact in advance.
We're already in uncharted waters with the Spider-Man franchise, though. All of it is weird and shouldn't be possible.
Since Spider-Man 3 debuted in 2007, we've had a failed Spider-Man series starring Andrew Garfield, and a wildly successful one with Tom Holland.
Also, there are a couple of cartoons thrown in the mix as well, and those absolutely wrecked the box office, too.
No Way Home, the title where Church returned, has grossed $1.92 billion.
Just as importantly, the exceptional quality of the film has reinvigorated previously dead franchises.
Andrew Garfield has been rumored to appear as his version of Peter Parker in an upcoming Sony's Spider-Man Universe picture.
Now, Church has indicated that Maguire might return as well, and I swear to you that all of this makes thematic and financial sense.
The strange concoction of the encounter between the three Peter Parkers has enhanced interest in each of them.
Now, people would like to see the new and improved Garfield benefit from the one thing his films lacked the most, a good story.
Similarly, fans would love for Maguire to get another kick at the can since his seminal Spider-Man series ended with a whimper, not a bang.
From Sony's perspective, having three Spider-Men in the mix would secure the studio's financials for a three-year stretch.
In fact, if everything broke right, Spider-Man movies generally arrive every third year anyway.
As long as saturation doesn't become a problem – and let's be realistic that it probably would – Sony could feed its studio pipeline for several straight years.
I don't think that will happen, but I DO believe that Spider-Man 4 with Maguire and Raimi is a decent possibility at this point.
Marvel Comic-Con News
As I warned you a couple of weeks ago, Marvel's Comic-Con presence proved underwhelming.
There was nothing the company could do about this problem. Once the actors joined the writers on strike, Comic-Con became superfluous.
For its part, Marvel did hold court all three days of the event. The official site even recapped each of its days.
You can read everything to verify that not much of note happened, at least not on the film/television side of the conversation.
We did get an exceptional new trailer for The Marvels:
I've already written a recap of what we just learned, which you can read here. You can also watch a 12-minute highlight clip from Marvel here:
I'd love to tell you about noteworthy items, but the reality is that there weren't many.
Most of the good stuff involved upcoming comic books and Marvel merchandise, including an exciting Loki line.
However, we did get a few insights about the upcoming Disney+ cartoon, X-Men '97. IGN offers a nice summary here:
The most tantalizing reveal is that the writers are already working on the season two finale's script.
That matters because Disney+ hasn't officially confirmed a second season.
The production team is deep into planning, which means that it expects that renewal. So, we can safely expect at least 20 episodes of X-Men '97!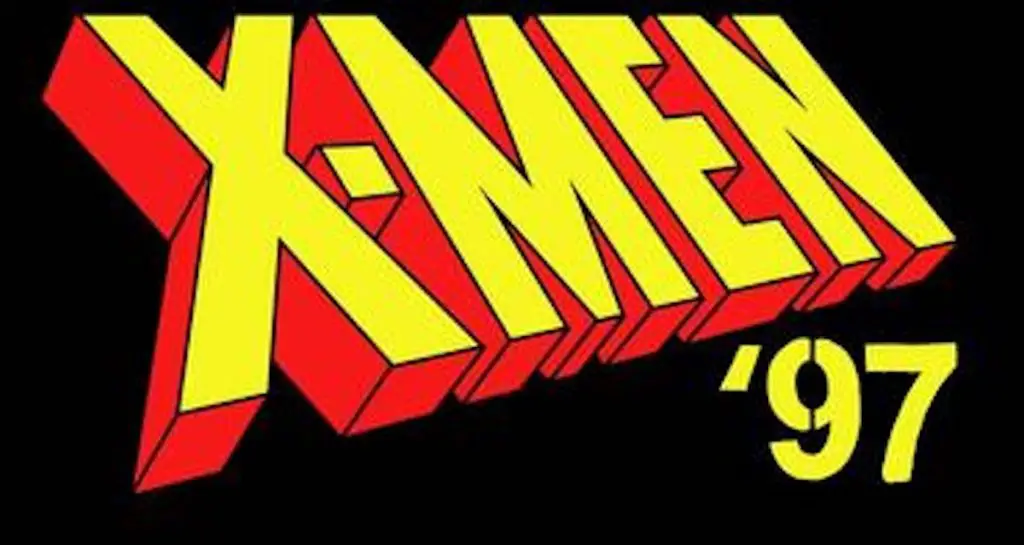 Beyond that, Marvel primarily laid low during the strike, understanding that it would send the wrong message by trumpeting projects right now.
We did learn that a Superior Spider-Man comic book sequel is in the offing, though! That's something that should make you happy!
Marvel Miscellany
First, I'll mention that Secret Invasion has officially ended. If you've read my recaps, you know that I felt it kinda…collapsed under its own weight.
However, the Nielsen ratings for the show aren't bad at all. According to the latest streaming numbers, viewers watched 464 million minutes.
That's quite strong when you remember that only two episodes were available at the time of these ratings from the week of June 26th.
These numbers surpass what Ms. Marvel and She-Hulk managed early in their releases, but Secret Invasion lags behind Loki and Hawkeye.
We'll see whether this trend continues over the next month as the show builds to its climax.
In stranger Marvel news, one of Disney's Blu-Ray licensees has done something super-weird.
This company announced a steelbook for WandaVision, one that lacks…well, physical media.
The steelbook will feature an "exclusive steelbook and full slip, an envelope, a folder, character cards, and postcards." What it won't have is a Blu-Ray.
Also, Marvel apparently didn't authorize this and had no idea the announcement was in the offing. So, the lawyers will probably get involved now.
If you can somehow get your hands on one of these, I would imagine it'll become a collector's item VERY soon.
More Marvel Miscellany
Sony also capitalized on the strikes to reset its release schedule. You're gonna want to pay attention to these two changes.
First, as widely predicted, Sony temporarily pulled Spider-Man: Beyond the Spider-Verse from the schedule.
I mentioned an article earlier this year that suggested production hadn't advanced to the point that Sony could release the film in March 2024.
Now, the production team can take more time to complete the arduous process of creating this animated film.
The surprise involves Kraven the Hunter. I've joked for months that it's in terrible shape, with the kind of buzz that has Kraven looking up at Morbius.
Sony has chosen to try and save the project. It'll delay the film's release from October 6th, 2023, until August 30th, 2024.
If you know any good script doctors, Sony probably wants to talk to you.
Finally, just because it's fun, you should head to McDonald's and order a Happy Meal this week.
When you do, you'll receive a toy from The Marvels as part of the package!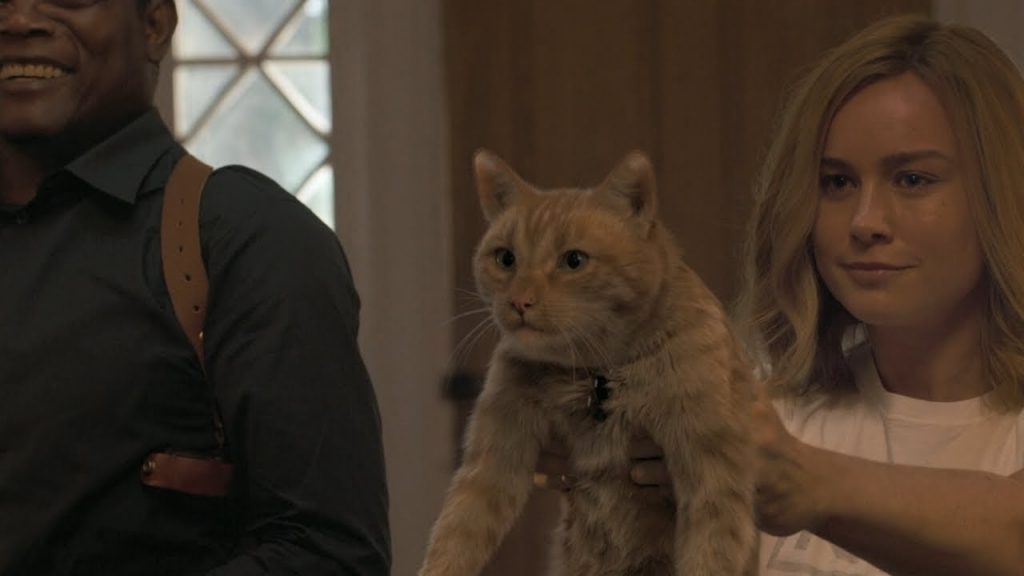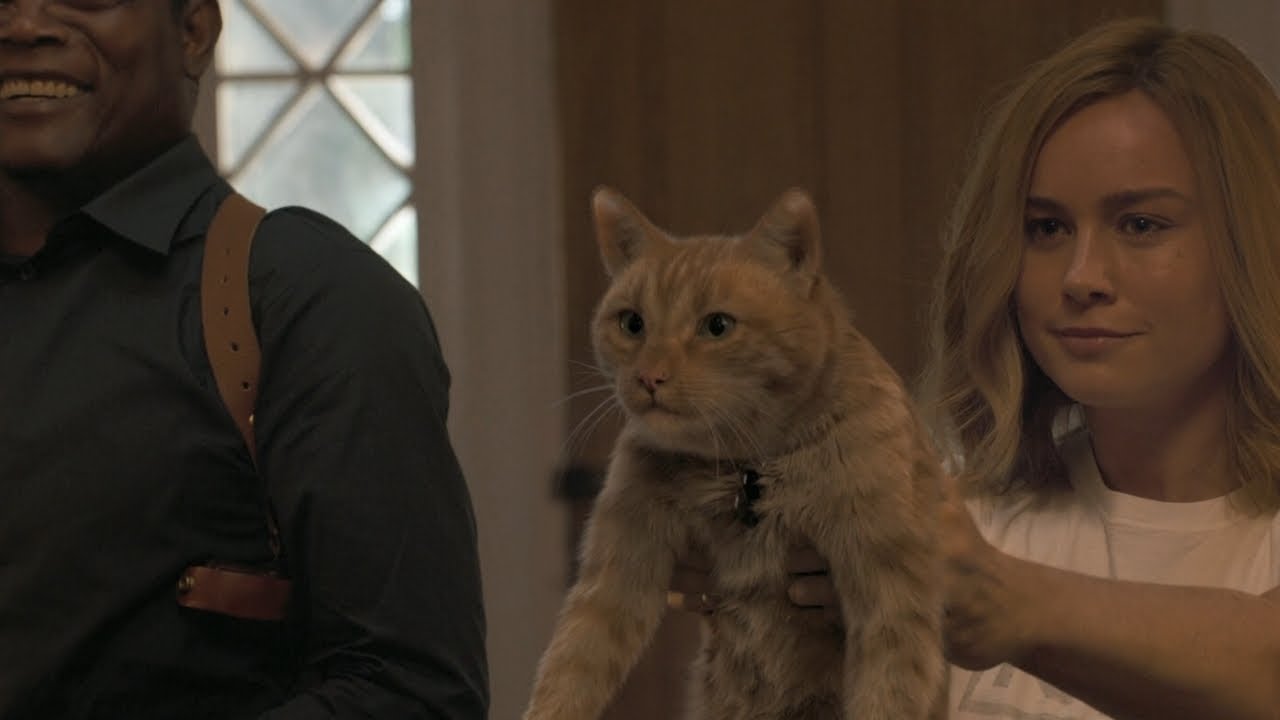 As a reminder, The Marvels had originally scheduled its theatrical release for July. So, McDonald's went ahead and sold the Happy Meals toy now.
I got a Flerken, and even though it's a super-cheap toy, I adore it!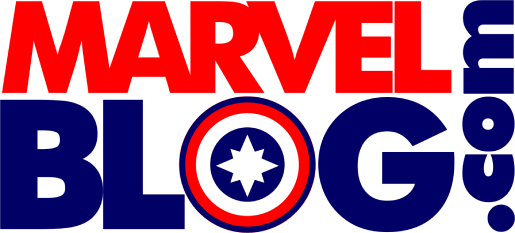 Thanks for visiting MarvelBlog.com! Want to go to Disney? For a FREE quote on your next Disney vacation, please fill out the form below, and one of the agents from MickeyTravels, a Diamond-Level Authorized Disney Vacation Planner, will be in touch soon!
Featured image: Marvel