Let's Talk about the Loki Season Two Trailer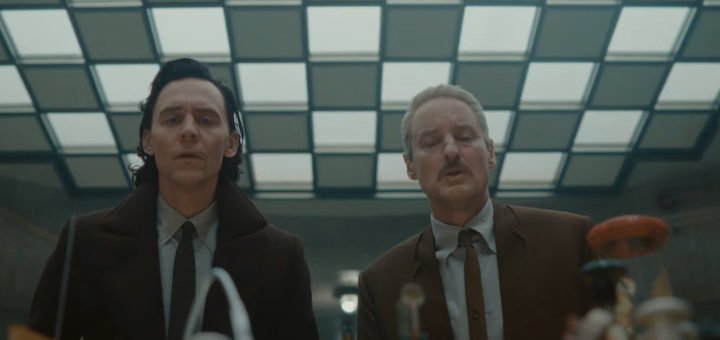 Less than a week after Secret Invasion concluded, Marvel showed a taste of what's coming next.
If you haven't watched the clip here, feast your eyes on the trailer for Loki season two:
Obviously, plenty happens in that clip. So, let's talk about the Loki season two trailer in all its splendor.
The Master of the Multiverse
Sometimes, doing something right comes with its own karmic reward.
For example, Marvel's corporate owner, The Walt Disney Company, cast actor Ke Huy Quan in American Born Chinese and the second season of Loki.
Disney employed the actor based on the positive buzz about a film he'd worked on, Everything Everywhere All at Once (EEAaO).
A lovely side note to the story involved Ke Huy Quan's reunion with Harrison Ford, his castmate when he played Short Round in Indiana Jones and the Temple of Doom.
This heartwarming reconciliation garnered headlines and possibly played a role in the actor's recent ascension.
Ke Huy Quan gained momentum for EEAaO and eventually won an Academy Award for Best Supporting Actor. Folks, Harrison Ford has never won one.
If you're keeping score, that's Short Round 1, Indiana Jones 0.
Disney and Marvel recognized an opportunity in casting Ke Huy Quan for Loki season two, which deals heavily with time travel and the multiverse.
Sure enough, the trailer immediately leans into that fact. Mobius M. Mobius shows OB aka Ouroboros his problem.
Loki is Timeslipping at the Time Variance Authority headquarters, something OB assures him is impossible.
Fans of EEAaO will appreciate the similar natures of Ke Huy Quan's roles with the implied multiverse joke and savor his presence that much more.
Also, there's zero percent chance that his wardrobe in this trailer isn't a play on his EEAaO look. Zero!
Returning Favorites
We've wondered about the casting for Loki season two, as season one intentionally left the fates of some characters up in the air.
I'm pleased to inform you that all the major players are back. Early on, Hunter B-15 and Casey appear.
Later, the pleasant surprise involves Ravonna Renslayer, who chose not to return her old gig as a principal. Instead, she seemed to want to lead the new TVA.
We weren't entirely sure we would see her again this year. As a reminder, Mobius M. Mobius somehow switched universes at the end of last year.
However, one shot emphasizes that Ravonna has returned…and in Victorian Era clothing! We'll get to that one in just a moment.
Also, Miss Minutes has somehow survived the end of He Who Remains and his Mystical Space Tower in the Middle of Nowhere.
Now, she appears in what I can only describe as Pac-Man ghost form to scare the locals in what looks like the 1890s.
I say this because they've sure gone for a Chicago World's Fair vibe with the scenery in multiple clips. That event occurred in 1893.
Oh, Sylvie is back, too, and in one shot, she sure looks like she's about to ask a customer if they want fries with that.
Of course, Sylvie takes on multiple appearances during this trailer, as do other characters.
How much of this involves time travel vs. the Multiversal War occurring in the MCU now? We won't find out until October…
Steampunk Party Time
Speaking of 1893, this trailer looks like an H.G. Wells fever dream.
Any fan of steampunk may need to take a cold shower after watching Loki season two.
Marvel is apparently leaning hard into the whole "science is magic that works" thing.
That's a Kurt Vonnegut quote, but we could use the more famous Arthur C. Clarke quote, "Any sufficiently advanced technology is indistinguishable from magic."
Loki, Mobius, and Kang (!) all appear in this Victorian Era setting and start pulling off some explosive tricks that must seem like wizardry to the locals.
That's before we factor in the walking Pac-Man Ghost projection that is Miss Minutes.
Ravonna Renslayer is one of those locals, but it's unclear whether this is an unknowing variant of her or the one we know who has time (or multiverse) traveled.
The Kang Factor
Speaking of Kang, many Marvel fans, myself included, wondered how the studio would address the pink elephant dancing in the living room.
As a reminder, somewhere between the release of Loki season one, Ant-Man and the Wasp: Quantumania, and now, Jonathan Majors allegedly did some stuff.
Specifically, the actor faces accusations stemming from a domestic dispute.
By the time you read this, Majors may have had his day in court. He's currently scheduled to speak with the court on August 3rd.
Notably, virtually the entirety of Majors' management team resigned after they vetted the charges.
Also, I should point out that other accusers came forward after the initial claim, although Majors isn't currently facing charges from any of them.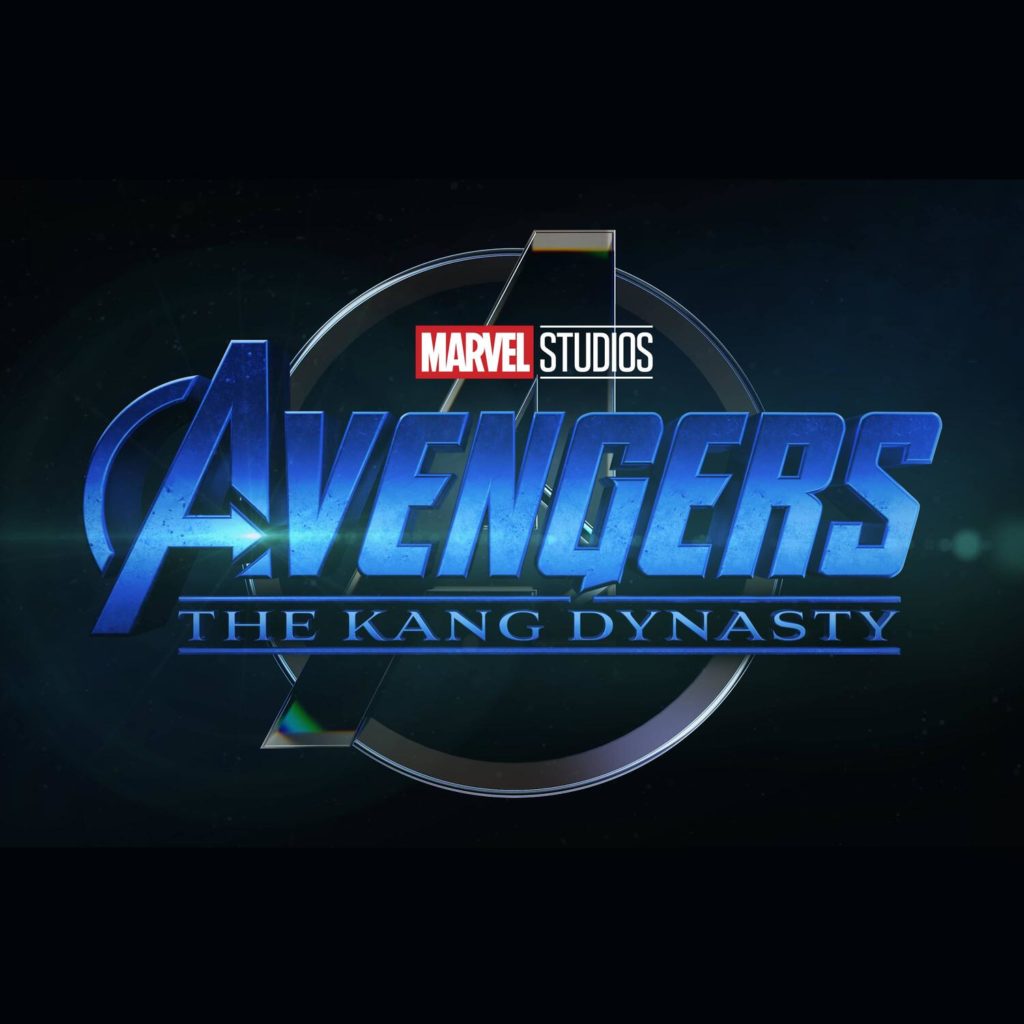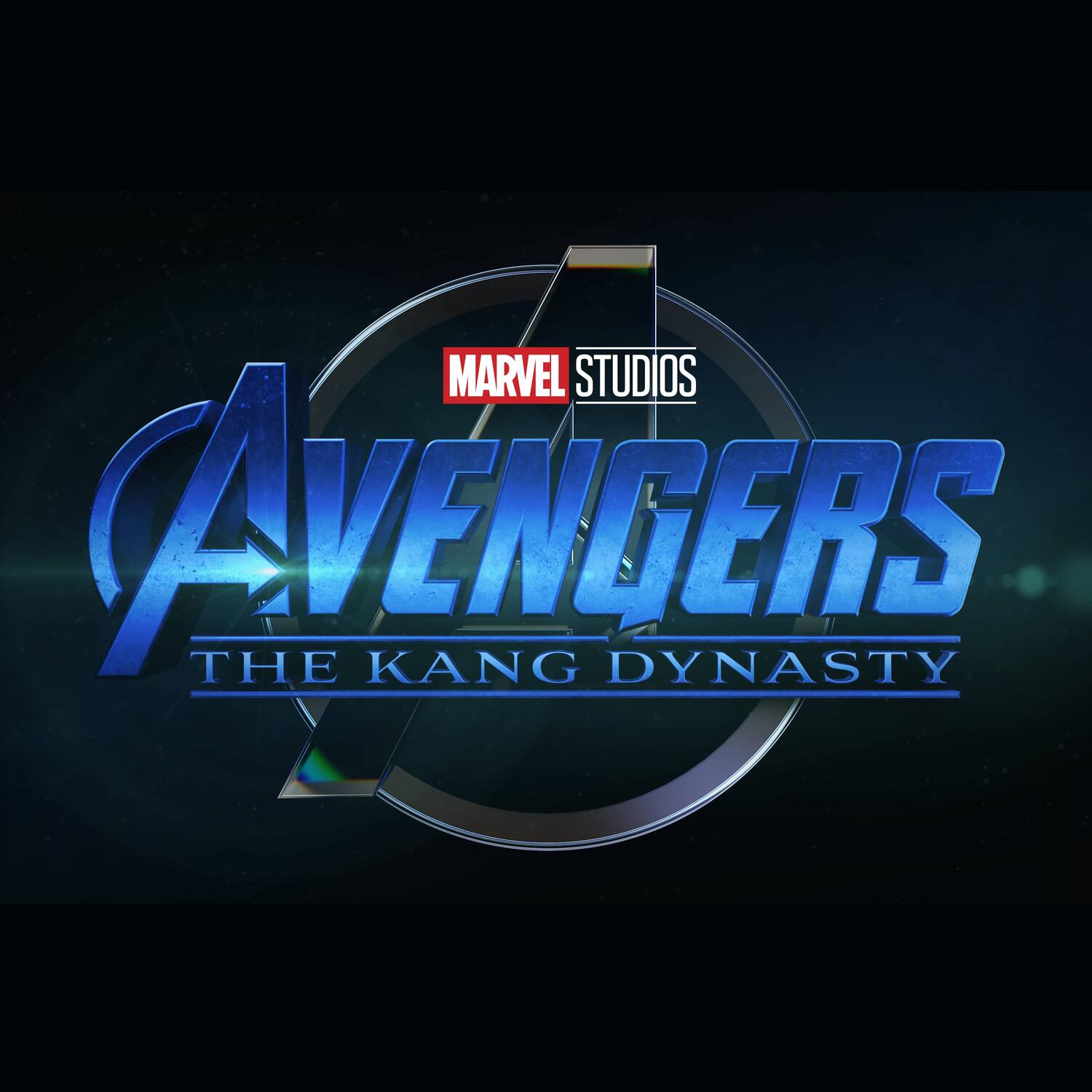 Marvel understandably faces a dilemma with Majors, whose character, Kang, plays an essential role in the planned film, Avengers: The Kang Dynasty.
Majors presumably would have appeared in several upcoming Marvel releases in theaters and on Disney+ between now and The Kang Dynasty.
Given the severity of the accusations, I've openly wondered whether Disney will recast him.
The Hollywood Reporter has indicated that Majors will appear as Kang in roughly half the episodes in Loki season two.
Marvel has decided not to run away from the actor's presence in the series.
Majors appears at the 1:48 mark of the trailer in all of Kang's villainous splendor.
Nothing in this clip indicates that Marvel will dial down Majors' presence in Loki.
I'm surprised by that, but I'll stress that it means nothing long-term. In fact, Marvel could use this tactic to add an element of surprise.
Let's say that the recasting of Kang happens late in the season. You wouldn't expect it as much since Majors plays so heavily in the trailer, right?
The Easter Eggs You May Have Missed
Loki season two delivers a great trailer, although I wouldn't say that it's quite on a par with The Marvels.
However, Disney seeded this clip with lots of tantalizing Easter Eggs.
For example, did you notice that the characters apparently return to He Who Remains' outer space/out-of-time citadel?
The trailer briefly shows this structure again, albeit worse for wear given the climactic events of season one.
Also, Ravonna Renslayer apparently follows in the footsteps of Loki. I mean this literally.
This clip shows Renslayer in The Void, that place with the variant-devouring smoke monster, Alioth.
For Loki, that locale proved the doorway to the fortress home of He Who Remains. So, these two Easter Eggs may prove connected.
Then, we have a potential in-joke that could hint at something more significant.
A billboard shows a poster for some show called Zaniac! I won't pretend like I knew this before researching this trailer, but that's the name of a Marvel villain.
You can read all about the exploits of Zaniac here. To me, this character reads like a werewolf who only wants to kill women.
Yes, Zaniac is a murder podcast waiting to happen. Is this a setup for the character's arrival in the MCU or just a gag for Marvel fans? I can't say.
Something I can confirm is that Mobius may finally get his wish.
Remember in season one when Loki's friend indicated that he'd always wanted a jet ski?
Well, while Loki is Timeslipping haphazardly, he appears at Piranha Powersports during one jump. And Piranha Powersports sells jet skis!
As far as Easter Egg teases go, this one is phenomenal!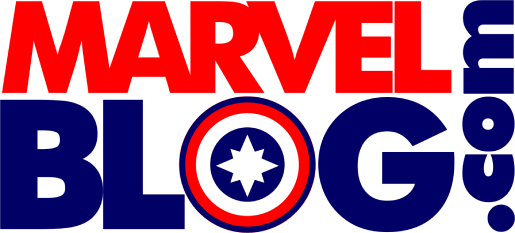 Thanks for visiting MarvelBlog.com! Want to go to Disney? For a FREE quote on your next Disney vacation, please fill out the form below, and one of the agents from MickeyTravels, a Diamond-Level Authorized Disney Vacation Planner, will be in touch soon!
Featured image: Marvel