MarvelBlog News for August 6th, 2023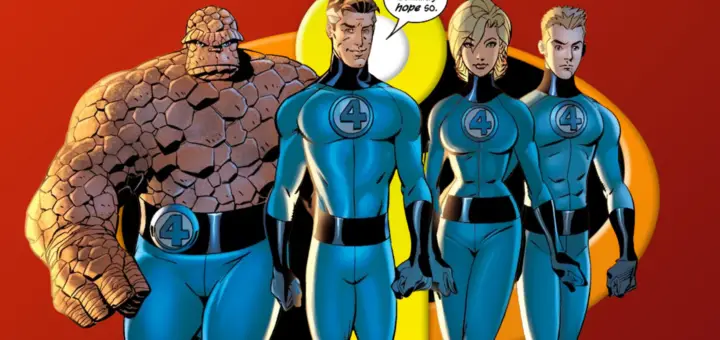 This week, we've finally got casting confirmation for someone involved in Fantastic Four. Also, we've got news about Loki season two.
So, even though Hollywood's strikes continue, we've got forward movement on multiple projects.
We'll discuss them in this week's MarvelBlog News.
And the Fantastic Four Role Goes to…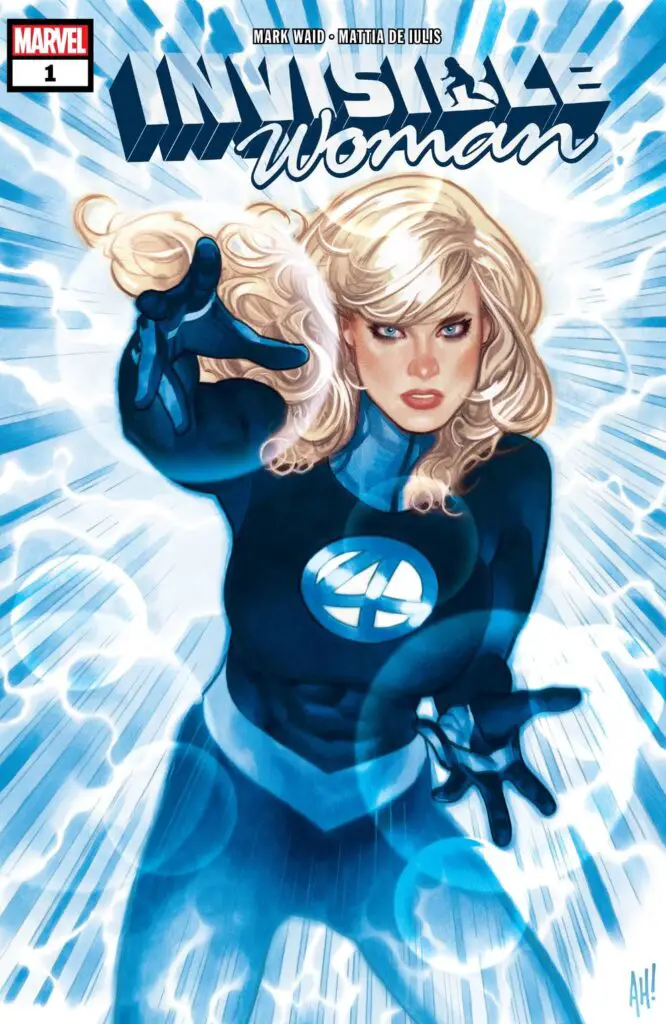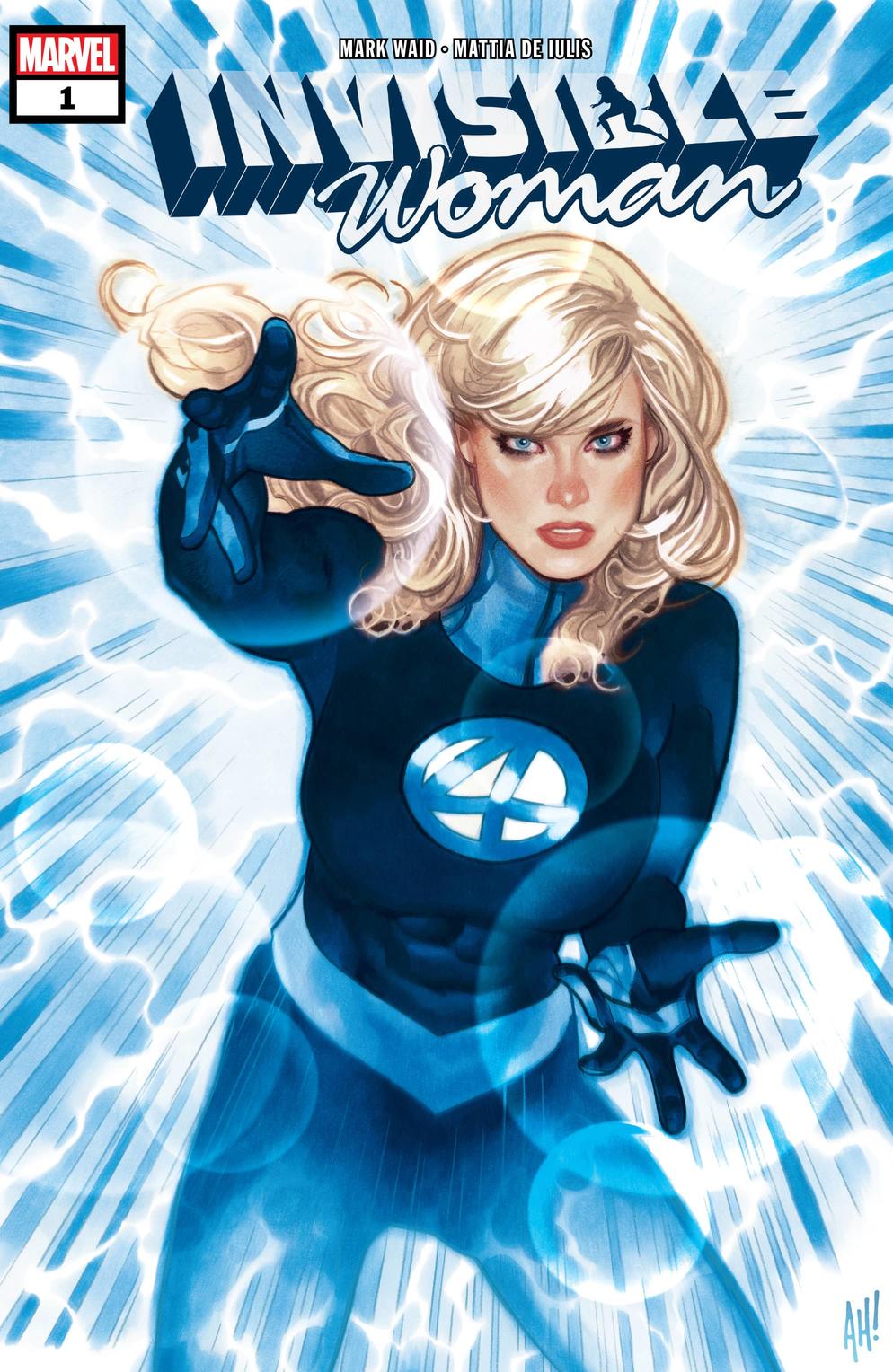 Quite possibly the longest-running saga in the history of MickeyBlog…continues.
However, I'm happy to report that 25 percent of this saga has finished!
After what seems like years of trying – because it HAS been years of trying – Marvel has finally settled on an actress to portray Sue Storm in Fantastic Four.
This choice isn't the one I mentioned in May for obvious reasons. At the time, the hot name for this role was Margot Robbie.
Of course, that rumor is somehow both two months old and roughly $1 billion in box office ago.
As you assuredly know, Marvel targeted Robbie due to the overwhelming buzz for her then-yet-to-be-released movie, Barbie.
Also, as I'm sure you know, Barbie has changed the calculus because Robbie is now unquestionably the biggest female box office draw on the planet.
Marvel hadn't planned to spend that much on this role, which meant that it pivoted to Plan B, although some would argue the actress in question was Plan A all along.
That actress is Vanessa Kirby, most recently seen in one of the movies Barbie overshadowed, Mission: Impossible – Dead Reckoning Part I.
Kirby definitely fits Marvel's profile as an accredited actress. She earned an Academy Award nomination for Pieces of a Woman.
Kirby has also acted in several big-budget tentpole releases like the previous MI film, Mission: Impossible – Fallout, and Fast & Furious Presents Hobbs & Shaw.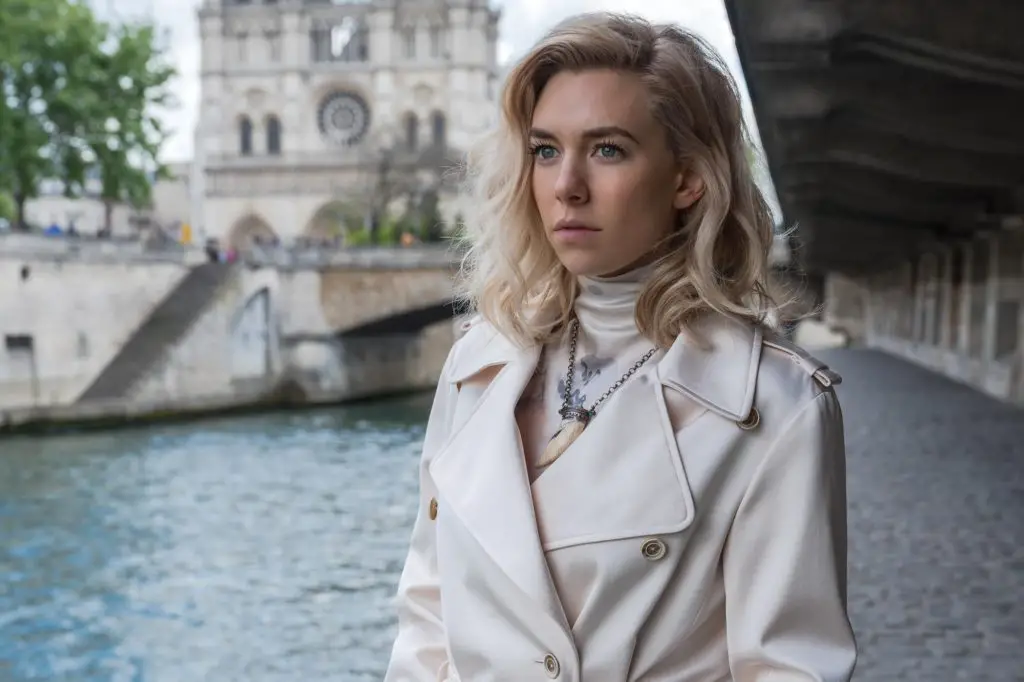 Of course, some would argue that Kirby is most recognizable for her work as Queen Margaret in seasons one and two of The Crown.
I'd mentioned Kirby as a finalist in April, along with Jodie Comer of Killing Eve and Milo Kunis, who later denied her part of the rumor.
What Happens Next with Fantastic Four
With the Hollywood strikes ongoing, Marvel is using this time to reconsider its best options for the Fantastic Four cast.
In the wake of the Secret Invasion disappointment, Kevin Feige and his team know that they need blockbusters, preferably consecutive ones.
So, the other three-quarters of Fantastic Four remain undecided at the time of publication.
Yes, Adam Driver has stayed in the conversation, as does someone I previously mentioned (and championed), Dev Patel.
Some have also suggested Matt Smith, the former Doctor, but that appears unlikely.
Lately, the hottest name for Johnny Storm has been Jack Quaid, who just delighted fans with his crossover appearance on Star Trek: Strange New Worlds.
Sadly, the actor tweeted this the other day:
Hello everyone. Nope. Not playing Johnny Storm but hey I'm flattered. Now that you're here though, donate to the @sagaftra foundation if you can! https://t.co/ertJTWWhYb

— Jack Quaid (@JackQuaid92) August 3, 2023
I'll be honest with you. I hope he's lying because the son of Dennis Quaid and Meg Ryan oozes effortless charm.
Chris Evans was objectively the best part of Fox's Fantastic Four films. I suspect Quaid could do the same for Disney's outings.
However, I'm thrilled with the hot new name for the role.
The Hot Fantastic Four Rumors of the Moment
The odds are good that you've seen season four of Stranger Things.
If so, you understand the appeal of Eddie Munson, the breakout character from the new season.
The actor who portrays Munson, Joseph Quinn, has an *ahem* open spot on his schedule at the moment. And audiences loooove him!
Eddie Munson playing Metallica's Master of Puppets in the Upside Down to lure the demobats is easily one of the Top 5 coolest things I've ever seen on Stranger Things. pic.twitter.com/ii1A0By7L9

— Netflix (@netflix) July 5, 2022
If this rumor is true – and several sites like Comic Book Resources are reporting it as fact! – Kirby and Quinn are now Marvel siblings as Sue and Johnny Storm!
Finally, lots of people believe that Ebon Moss-Bachrach, the scene-stealer from The Bear, will appear in Fantastic Four.
Few agree on which role he'll portray, though. Some say Galactus, other argue Silver Surfer, and a few even say The Thing.
As long as he's in this film, I'm happy. Watch The Bear, people!
Speaking of which, while Marvel isn't confirming anything and likely won't until a teaser debuts, the belief is that Galactus will appear.
Also, the world-eater may employ a herald. While that doesn't necessarily indicate the Silver Surfer – Galactus has used others! – that rumor is prevalent.
Some folks also suggest that Fantastic Four will go retro, possibly utilizing a 1950s or 1960s setting. The latter would make more sense.
After all, the 1960s represent humanity's bold attempt to conquer the stars. And that's the prevailing concept for how the Fantastic Four got their powers.
We even saw a cinematic representation of this event in 2005's Fantastic Four:
Presumably, the MCU wants its own origin story. Plus, such a setting would enable Marvel to celebrate the era when Stan Lee and Jack Kirby created the characters.
Since that happened in 1961, I believe that year would prove the ideal setting for the group, who would later discover themselves time-displaced, just like Steve Rogers.
Marvel Miscellany
The big news this week has involved the release of the trailer for Loki season two.
Thus far, Loki qualifies as the most popular MCU series on Disney+. So, interest is high for this season, as is the intrigue.
Notably, Disney chose not to dial down the presence of Jonathan Majors in the trailer.
As a reminder, Majors will portray an iteration of Kang known as Victory Timely in season two. But he has also gone through some unpleasantness.
The prevailing belief is that Marvel will recast Majors as Kang soon, but this trailer doesn't dial down the actor's presence.
From a data perspective, MCU fans clearly hunger for this season. This trailer broke the record for most viewings in its first 24 hours.
That's right, folks. Roughly 80 million people watched the Loki season two trailer…in a day!
So, I guess everyone is willing to forgive and forget with the Secret Invasion debacle.
Speaking of Majors, the court system delayed his trial until September. Since Loki season two begins on October 6th, there's not much Marvel can do here.
Barring a pre-trial settlement, executives may not even know Majors' standing when the season starts. That's why recasting makes sense.
No matter what happens next, stay tuned. We'll keep you up to speed on MarvelBlog.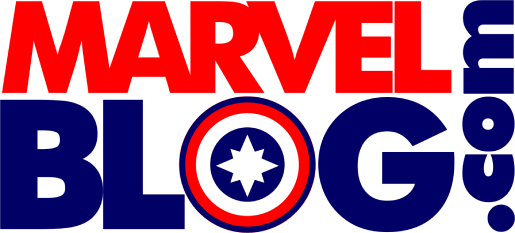 Thanks for visiting MarvelBlog.com! Want to go to Disney? For a FREE quote on your next Disney vacation, please fill out the form below, and one of the agents from MickeyTravels, a Diamond-Level Authorized Disney Vacation Planner, will be in touch soon!
Featured image: Marvel