MarvelBlog News for August 20th, 2023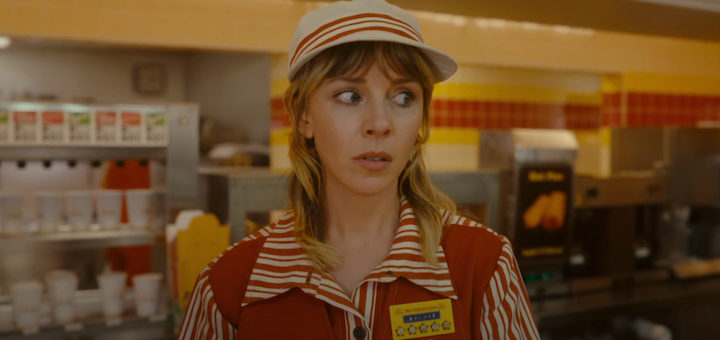 This week: people involved with Thunderbolts and The Marvels discuss what to expect.
Also, Deadpool 3 may have everybody in it.
Bob Iger Pushes for the End of the Strikes
Let's start with the story that has gained the fewest headlines but matters the most.
According to several different reports, Bob Iger, the CEO of The Walt Disney Company and ultimately the person in charge of Marvel, has had a change of heart.
As some had predicted, Iger changed his tune about the Writers Guild of America (WGA) and SAG-AFTRA strikes this week.
Why now? The answer is cynical but simple.
On August 9th, Disney held its mandated second-quarter earnings call. As part of the proceedings, Disney showed its financial records for the quarter.
Since Disney has famously struggled recently, Iger wanted the most recent financial documents to reflect an improved free cash flow.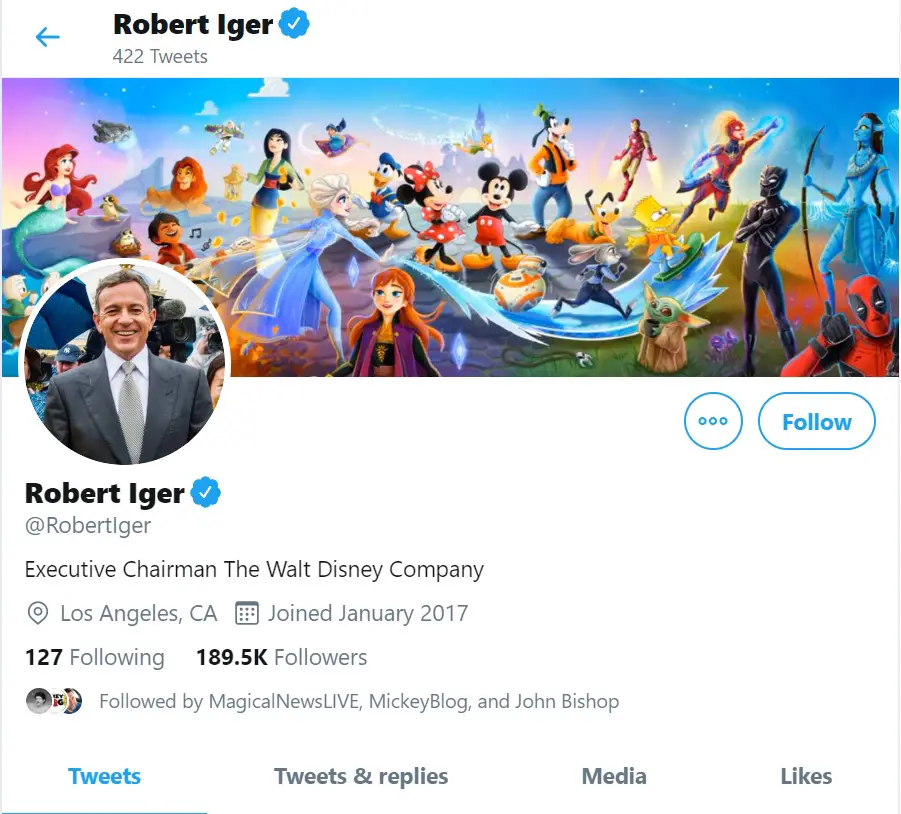 You don't need to understand what that is, just that it's something Iger wanted to show Wall Street and potential investors.
Do you know what helped Disney free up lots of cash? The two strikes that shut down multiple productions boosted Disney's bottom line in the short term.
Now that the earnings call has ended, Iger must worry about future calls, which occur every three months.
At some point in the not-too-distant future, those calls won't go well if Disney lacks movies and television series to generate revenue.
So, Iger wants the strikes to end before that next call. Ergo, we're seeing stories like this one and this one.
Of course, Disney's CEO represents only one of several corporate entities that possess the power to end this strike.
Still, this news coinciding with Netflix's willingness to negotiate is a strong step in the right direction.
If true, some Marvel projects may not suffer the dramatic delays we'd feared. Speaking of which…
The Deadpool 3 Rumors
Have you ever watched a Marvel movie from Fox? I'm talking about the ones with Ian McKellen as Magneto and Patrick Stewart as Professor X.
Yes, that's the Wolverine ones. Well, if you ever watched anybody in those, the latest reports suggest that you should get your hopes up.
I say this because Deadpool 3 sounds like a reunion of pretty much all the main cast of those Fox movies, excluding the group from X-Men: First Class.
So, we're talking about classic Marvel characters and their actors, not the more recent bunch.
Obviously, these rumors stem from the fact that we already know Stewart and McKellen will return in Deadpool 3.
Similarly, Jennifer Garner will appear as Elektra, a character who didn't even interact with the X-Men in her films.
Still, Garner will come back to Marvel and play Elektra once again. At the time, I noted how odd that is, but it's part of an overriding plan.
We know this because Deadpool 3 actually started principal photography before the SAG strike shut down production.
Many of the people involved with that shoot have spoken about what Marvel has planned, and we're putting together the full picture.
In short, Deadpool 3 will apparently involve lots and lots of time travel, which explains Hugh Jackman's return.
Remember that Jackman died in Logan, sacrificing himself so that the next generation of X-kids could have a future.
Alas, when Disney purchased Fox's assets, that future died, at least theoretically.
So, Deadpool 3 will apparently involve Deadpool somehow messing up the timeline enough that he comes into contact with Wolverine.
At that point, they'll go off on some grand adventure that brings them into contact with familiar characters from Fox's version of the MCU.
PS: The hot new rumor is Loki!!!
Marvel's Next Directors Speak
Nia DaCosta, the director of The Marvels, continued her publicity tour for the event, which is something she can do.
The Directors Guild of America is the one organization that managed to avoid a strike.
For this reason, studios have directors doing as much press as possible since the actors can't.
As part of a recent interview, DaCosta suggested that superhero fatigue exists, but she expects The Marvels to avoid that fate.
According to DaCosta, her film features "bright worlds" that are visually stimulating. However, the crux of the film involves a superhero team-up.
She believes The Marvels will succeed because it highlights three different Avengers who are "characters that women from all walks of life could relate to."
Along those lines, Thunderbolts director Jack Schreier wants people to know that the upcoming Marvel film will surprise them.
The studio is dropping broad hints that Thunderbolts will tie together lingering threads from other recent Marvel projects like Black Widow and Hawkeye.
For his part, Schreier targeted this project because he had experience with Marvel.
He'd worked as a second unit director for his college roommate, Jon Watts, on Spider-Man: Homecoming.
Through countless conversations with Watts, Schreier knew what to expect as a Marvel director.
Now, he promises that Thunderbolts won't be what anyone expects. The director also assures us that he's not making a sequel, which is interesting.
After all, many reports have suggested that Thunderbolts will complete the story of Captain America: Brave New World.
I suspect this is a swerve, but it's an interesting comment.
Marvel Miscellany
In other Marvel news, the official site has posted a snippet from the upcoming Scott Lang, biography, Look Out for the Little Guy. You can read it here.
Meanwhile, McDonald's (!) has posted this:
Finally, we have an explanation for the multiple cuts of Spider-Man: Across the Spider-Verse, and it's not what you'd expect…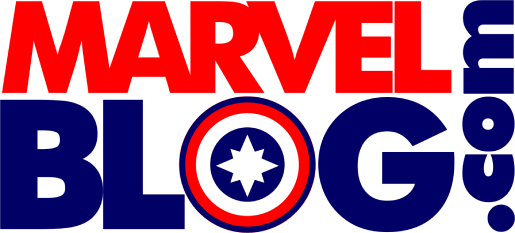 Thanks for visiting MarvelBlog.com! Want to go to Disney? For a FREE quote on your next Disney vacation, please fill out the form below, and one of the agents from MickeyTravels, a Diamond-Level Authorized Disney Vacation Planner, will be in touch soon!
Featured image: Marvel