MarvelBlog News for September 3rd, 2023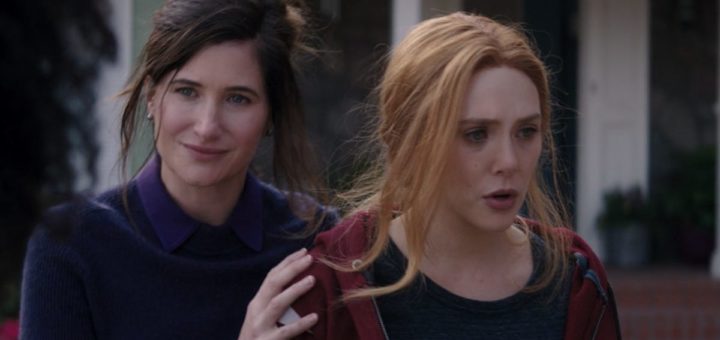 Disney+ just scheduled its Marvel schedule for the next calendar year, and…you're not gonna like it.
Please don't shoot the messenger over this week's MarvelBlog News.
Wen Agatha?
Let's start with the worst news. It's gonna be what makes you the angriest.
At the start of the year, Marvel hinted as much as possible that we'd get Agatha: Coven of Chaos before the end of the year.
In fact, at one point, the series appeared likely to debut in time for Halloween, which seems like the most reasonable timeframe for its release.
After all, we're discussing a series involving the dark arts and a coven of witches led by someone who just enslaved an entire American city.
Give Agatha two sisters, and she's basically ready to star in Hocus Pocus, right?
Alas, the behind-the-scenes turmoil at Marvel and Disney forced everyone to reconsider.
With Disney, the most loyal supporter of streaming service spending, Bob Chapek, lost his job in a late November bloodbath in 2022.
By the time Bob Iger had gotten the lay of the land during his return engagement as Disney CEO, he'd realized an unmistakable truth.
Marvel found itself stretched too thin in generating so much content.
The studio had switched from doing a couple of movies a year to that plus another 20+ episodes of television.
Some stuff got lost in the transition. Specifically, Marvel's special effects (VFX) grew decidedly less special.
Watch Ant-Man and the Wasp: Quantumania if you don't believe it.
The Quantum Realm looks like an Intro to Computer Animation class project…and not a good one. I'm talking a C at best.
You may think I'm joking here, but there's a kernel of truth involved. Fans hold Marvel to high standards.
During the pandemic, those standards totally collapsed. Part of the reason why was that Marvel wasn't treating its VFX team well.
Something had to give.
No, Really. Wen Agatha?
Ultimately, Iger made the call here rather than anyone at Marvel.
Disney's returning CEO recognized a flagging product, an overworked staff, and a pending revenue pitfall.
So, Iger chose to slow down Marvel's manufacturing process. We're all the losers here, but it's not cut and dried.
On the one hand, we're getting less Marvel content than we had in 2020-2022.
On the other hand, an improved process and additional oversight should lead to higher quality, which is desperately needed in the wake of Secret Invasion.
While I obviously hated the series, I wasn't sure whether mine was the majority opinion. It was because others hated Secret Invasion as well.
The final episode of the series is the worst-reviewed product Marvel has ever released.
More alarmingly, the series has already vanished from Nielsen's streaming charts.
The data for ten days after Secret Invasion's ending revealed that the series had no cultural impact whatsoever, not even a ripple.
Simply stated, Marvel must take better care of its products, especially its Disney+ series.
Iger has recognized this hard truth and made the call to delay some projects.
Yes, the current Hollywood strikes have played a factor in this decision as well.
Still, I believe these delays were coming no matter what, and I've said as much here.
The worst one involves Agatha Harkness. Our favorite city-bewitching character won't tell her next story until…next fall.
Remember how I said the show makes the most sense as a Halloween series? Marvel agrees, as that's the likeliest timeline here.
Sadly, the series we'd hoped would arrive during the next quarter is now about 13 months away again.
Also, Agatha has a new subtitle. Now, the show's name is Agatha: Darkhold Diaries.
On the bright side, at least Marvel has confirmed the Darkhold as a storyline!
The Other Release Date Changes
Another piece of good news is that Loki will still arrive on October 6th.
That's the only Marvel series that hasn't technically suffered a delay.
However, we WILL watch another Marvel show in calendar 2023.
Marvel finally confirmed that What If…? season two will debut this holiday season. Nobody mentioned an exact date, though, which is a bit curious.
Meanwhile, Echo suffered a slight delay. I'd previously stated that this one might work as Marvel's stopgap measure during the strike.
That appears to be the case as Echo will no longer debut in November. Instead, Disney+ has slotted the show's release for January 2024.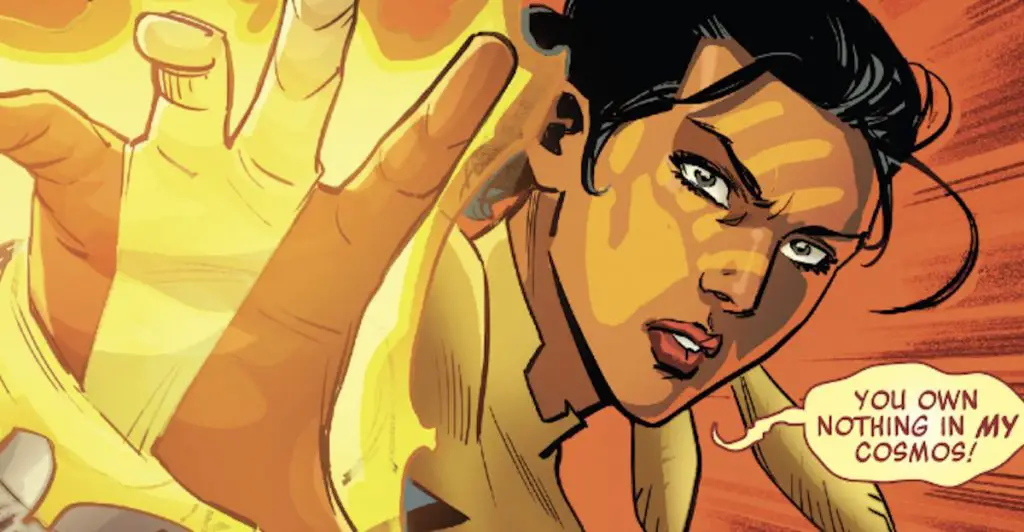 I'm trying not to read anything into this, but nobody mentioned all episodes of Echo dropping in January.
I don't honestly know whether anything is settled here yet.
Disney+ executives may have decided to air the episodes weekly rather than everything at once.
When I have clarification on that point, I'll pass it along. Since the strike has lasted longer than projected, I presume that's the sticking point here.
The Other Significant Delay
Perhaps the biggest delay other than Agatha involves X-Men '97. This series should have aired soon.
Instead, the sequel to X-Men: The Animated Series won't arrive until the first half of 2024.
I don't think I'm going out on a limb to speculate that it'll arrive at least two months after Echo.
So, I would guess that we're talking about March at the earliest. Oof.
Folks, there's no sugarcoating this one. We just theoretically lost three potential 2023 releases in one rescheduling announcement.
As I've discussed, the new Disney regime wasn't going to drop all three in 2023 along with Loki season two, but this is still bad.
Marvel's Disney+ content will arrive in slow drips over the next 13 months.
Those 2019 promises about a new Marvel series every quarter feel like broken ones today.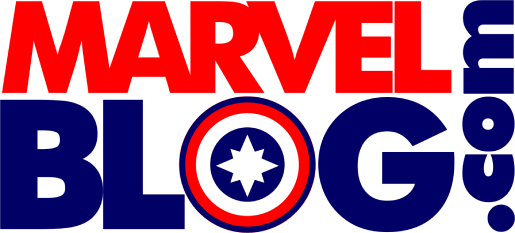 Thanks for visiting MarvelBlog.com! Want to go to Disney? For a FREE quote on your next Disney vacation, please fill out the form below, and one of the agents from MickeyTravels, a Diamond-Level Authorized Disney Vacation Planner, will be in touch soon!
Featured image: Marvel