MarvelBlog News for September 10th, 2023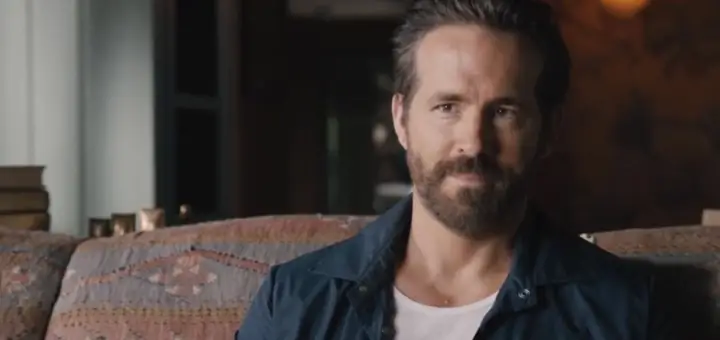 Over the past week, we've learned more about the new Agatha Harkness series, guest casting for Deadpool 3, and The Marvels.
We've got several stories to cover in MarvelBlog News, so let's get started!
About Agatha Harkness
Last week, people like me described the name change of Agatha: Coven of Chaos a surprise.
Apparently, the cast disagrees with that assessment. Actress Aubrey Plaza just posted the following:
Aubrey Plaza shares a new behind the scenes video of Agatha: Coven of Chaos.

"The Darkhold Diaries" pic.twitter.com/rqqPPyHpAc

— alias (@itsjustanx) May 17, 2023
That's the hilarious actress' cheeky way of taunting everyone who was out of the loop on that one.
Plaza is showing one of the chairs from the set of Agatha: Darkhold Diaries.
That shot happened during principal photography, indicating that everyone knew about the name change in May.
Marvel chose to keep the secret until a later date to surprise fans. In the process, the producers hinted that so-called insiders don't know anything.
Almost as a form of protest, those same insiders have suddenly started leaking plot details about the project.
Should we believe them? Well, if they can't even get the name right on the story, I'm skeptical.
Still, the hot rumor of the moment is that Billy will appear in Agatha: Darkhold Diaries, which wouldn't be that much of a surprise.
After all, Marvel has strongly hinted that we haven't seen the last of Wanda's twins, even though they only exist in her mind.
The Scarlet Witch appeared to be studying the intricacies of the Darkhold as a way to bring them back into this realm.
Presuming Wanda succeeded, what would happen next? Billy would enter this realm only to discover that his mother isn't around.
Who would be a reasonable person for him to contact? Agatha Harkness makes as much sense as anyone.
I don't necessarily buy the idea, but some of the casting reports have aligned with a child of Billy's age appearing on the series.
One other note: Variety specifically reports that the name change reflects that we will NOT see a reformed Agatha Harkness at the start of this series.
Deadpool 3 Casting and News
Do you remember who played Sabretooth in X-Men Origins: Wolverine?
The answer is Liev Schreiber, who has become a much bigger star since 2009.
As the lead in Ray Donovan, the actor has earned a slew of Golden Globe and Emmy nominations.
Now, with reports of Deadpool 3 reuniting many former participants of Fox's Marvel film franchise, Schreiber may come onboard.
According to Yahoo and other sources, Schreiber will appear in Deadpool 3.
Note that the actor will portray Victor Creed aka Sabretooth and that the role isn't a cameo.
However, given the sheer number of returning characters in the film, the belief is that Schreiber's part isn't that large.
Also, I should stress that none of the trades has confirmed this yet. So, this one counts as speculation rather than news, at least at the moment.
Now that the cat's out of the bag, I see no reason why Marvel wouldn't confirm, but it hasn't yet.
Marvel Miscellany Part One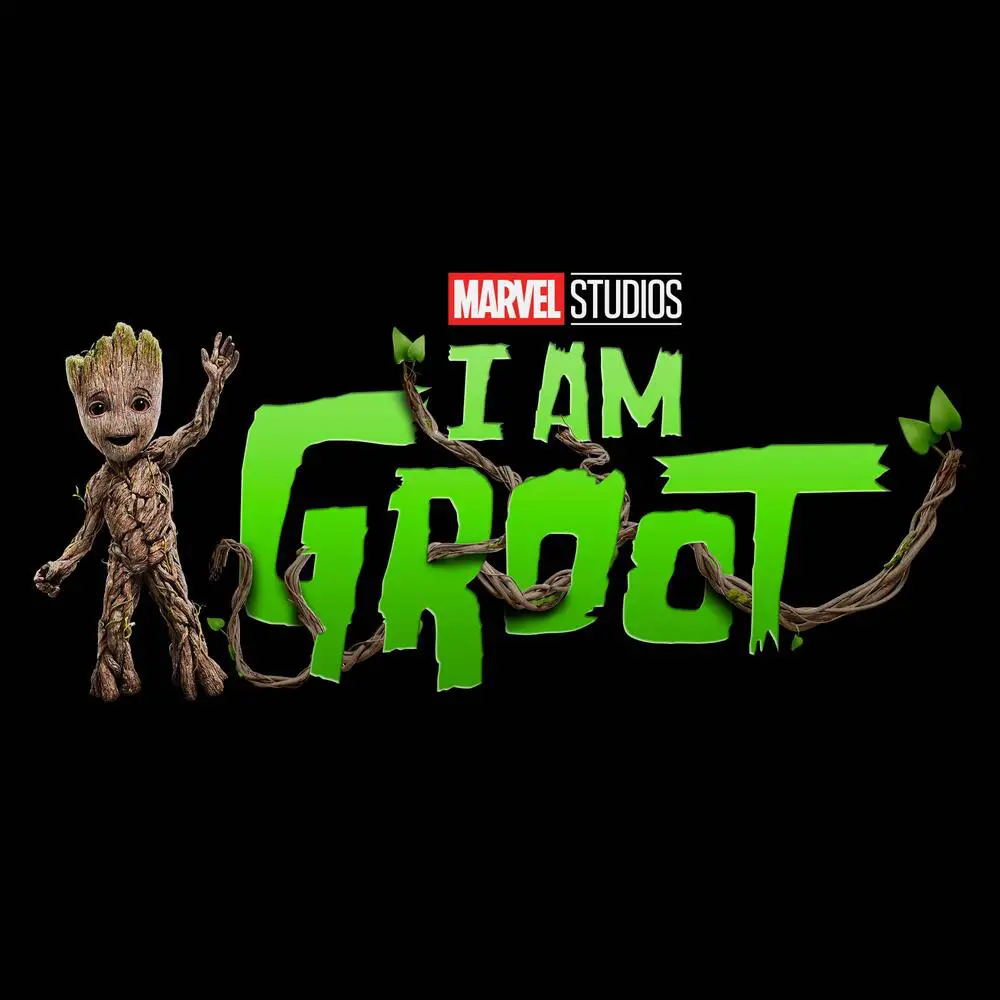 We have several other stories to cover this week, none of which is significant enough to justify its own section.
For starters, I Am Groot season two is now available on Disney+! Subscribers can watch the new mini-episodes here.
While we're on the subject of Disney+ programming, something I can confirm is that Ironheart had finished filming at the time of the strike.
Disney's decision to pull this series from the release schedule frankly didn't make a lot of sense.
A scooper believes that they know the explanation. Here's the Tweet:
Even though #Ironheart has finished shooting and was set to release in Fall 2023, it's been taken off Marvel's release schedule entirely.

Sources say that it's to bring it closer to #ArmorWars release. I've been told Marvel wants go full steam ahead with Armor Wars' production… pic.twitter.com/Jwfqocqzgc

— CanWeGetSomeToast (@CanWeGetToast) September 2, 2023
The thought is that Marvel wants to align the release date of Ironheart with its somewhat connected story, Armor Wars.
In that scenario, it wouldn't make sense for one series to come up 18-24 months before the other.
While Armor Wars should begin filming at some point after the strike ends, it'll need at least a yearlong lead after that.
What we're learning with Disney+ titles is that people have short term memories about the content.
For example, Marvel critics have already forgotten how good Ms. Marvel and She-Hulk were. Instead, they focus on the shortcomings of Secret Invasion.
Disney, Marvel's owner, doesn't want a similar gap here. It would cause some to state that Armor Wars has come out too late, which would hurt its perception.
Again, that's a rumor, but I believe its underlying logic. Such a move would explain some stuff as well.
The reports regarding Ironheart's completion came from November 2022! Even if it ran late AND required reshoots, it should be ready by now.
This move strikes me as a patient one by Disney.
Marvel Miscellany Part Two
Speaking of Disney+ shows, Loki season two debuted a new trailer this week. Have a look:
You'll notice that Jonathan Majors again appears in the clip. The actor portraying Victor Timely recently had his court date delayed again.
A new court date will occur on September 15th, but that's not necessarily the trial date.
The attorneys for Majors have found reason for multiple delays, which isn't great for Marvel.
Majors could ostensibly be on trial at the same time that his episodes of Loki air. Alternatively, the matter could be resolved this week. I'll update you next time.
In other Marvel news, Guardians of the Galaxy assistant director Jamie Christopher passed away at the age of 52.
Christopher had also worked on Avengers: Age of Ultron, Thor: The Dark World, and Black Widow. So, this is a loss for Marvel workers both personally and professionally.
Finally, I should point out these two new YouTube videos:
That one reveals The Road to The Marvels, the movie that will debut in theaters on November 10th.
Then, we have this:
Yes, we'll finally get Marvel's take on the MCU Timeline in this book. Oh, and speaking of books, Look Out for the Little Guy is now available for purchase!
So, you can read Scott Lang's official biography!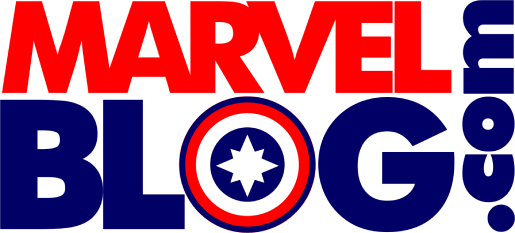 Thanks for visiting MarvelBlog.com! Want to go to Disney? For a FREE quote on your next Disney vacation, please fill out the form below, and one of the agents from MickeyTravels, a Diamond-Level Authorized Disney Vacation Planner, will be in touch soon!
Featured image: Marvel