MarvelBlog News for September 17th, 2023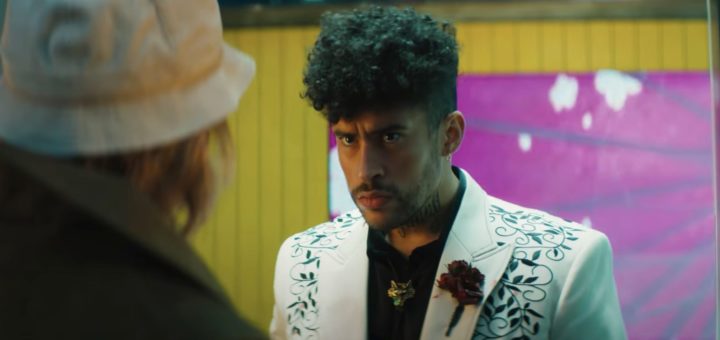 In this week's MarvelBlog News, the MCU may call for a Doctor to join his Companion, Werewolf by Night adds some color, and Bad Bunny says no.
Now I'm a Sad Bunny
We speculated on this one several months ago, and it's officially a reality now.
Bad Bunny himself has commented on the record about his joining Sony's Spider-Man universe. The answer is apparently no.
During a wide-ranging interview with Vanity Fair, Benito Antonio Martínez Ocasio, aka Bad Bunny, struggles to say anything directly.
However, his representative joins him in the conversation and ultimately dashes all hope.
Here's what happened. The interviewer asks Bad Bunny what happened with the reported El Muerto project.
As a reminder, Sony basically went to the musician and stated that the studio would happily make a movie based on any Marvel character he chose.
Obviously, the constraint involved Sony's need to own the license, which narrowed the choices to characters in Spider-Man comics.
Still, the fledgling actor sounded happy to portray El Muerto, a character who holds personal meaning to him.
The interviewer describes "an awkward silence" as the question hangs in the air.
Unsure of what to say, Bad Bunny remains silent. Eventually, his representative states, "Next question!"
That behavior seems telling in and of itself. However, Martinez circles back to the question. He responds, "I don't know what to say."
Later, Martinez describes the entire matter as "delicate." Immediately afterward, his representative kills all hope by stating: "Obviously, it's out."
So, that's that. While we may never know the explanation as to what happened, Bad Bunny won't play El Muerto in a Sony-produced Marvel movie.
Not coincidentally, Sony has declared the El Muerto project officially dead.
That's no surprise since the main reason Sony had greenlit the project was at Bad Bunny's behest.
I know that we reported on this story a short while ago, but now we have details and a finite answer about El Muerto. It's just not happening.
Yes, Another Fantastic Four Rumor
With the Hollywood strikes lingering indefinitely, studio executives have little on their plates right now.
The last time a gap like this happened was 15 years ago, and a bunch of them discovered Pokemon, Sudoku, and Facebook.
Seriously, I had friends at studios asking me how to use Facebook because they'd never heard of it before the strike.
Something similar is happening right now, but Peridot just isn't the same as Pokemon, and nobody new in 2023 is gonna win a round of Fortnite.
So, people who work at studios are re-thinking everything at the moment as they have a rare opportunity to reflect.
Not coincidentally, more Fantastic Four rumors are cropping up. And the latest one circles back to something I'd previously mentioned.
Six weeks ago, I mentioned Matt Smith as a potential candidate for the film.
Specifically, some insiders suggested that Smith, the former star of Doctor Who, was in contention to play Reed Richards.
That idea makes perfect sense to me. I mean, what is the T.A.R.D.I.S. if not a giant spaceship? What's Reed Richards? An astronaut!
Matt Smith has already played a sometimes serious, sometimes silly role and absolutely nailed it thanks in large part to his on-screen Companion, Amy Pond.
Well, Karen Gillan, the actress who played Amy Pond, must have put in a good word for him, as Smith is reportedly back in the pole position.
Yes, an MCU reunion of Smith and Gillan is possible if Disney chooses to cast Smith as Reed Richards.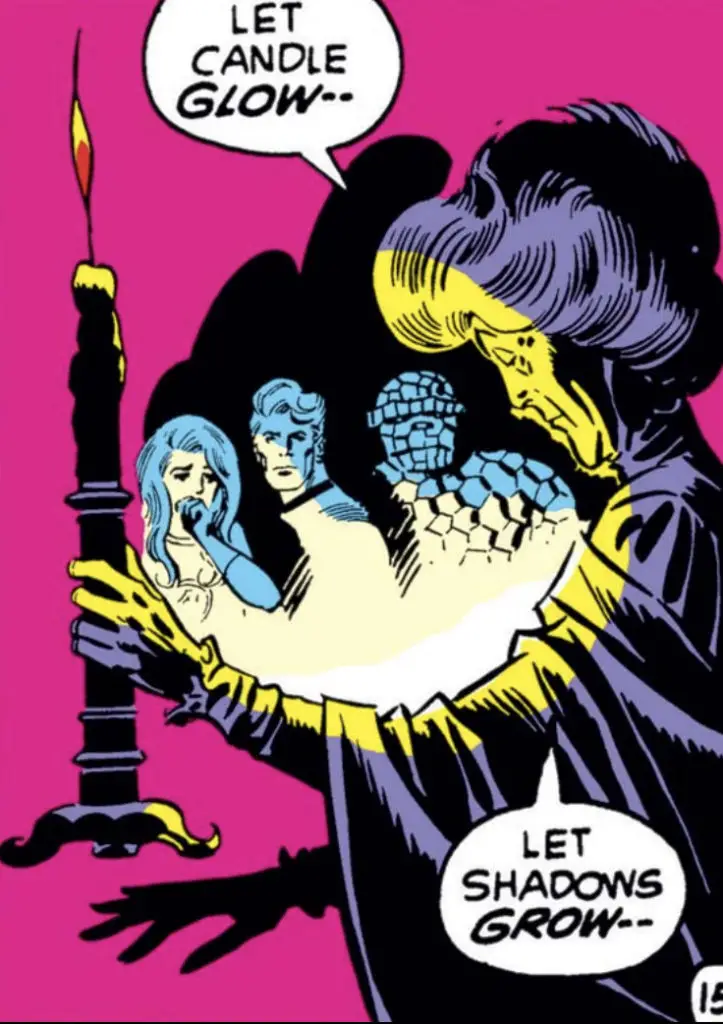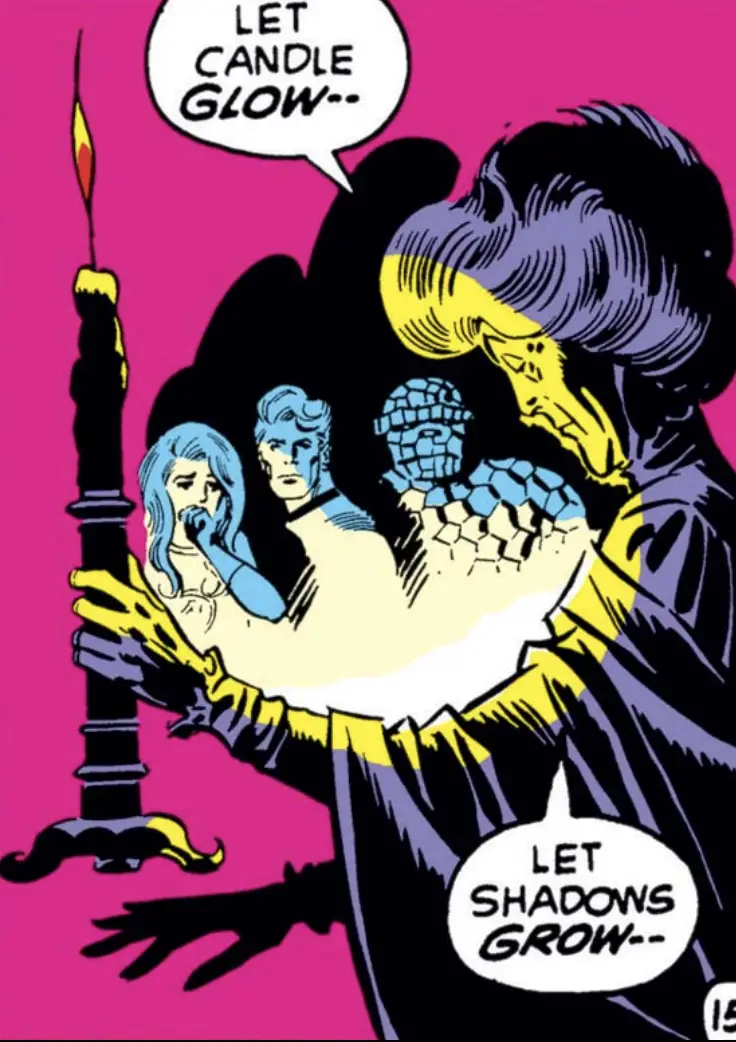 A future Avengers film would pretty much have to stick the character in a scene with Nebula for Doctor Who fans like me, too.
Do I think this is happening? Probably not. However, Matt Smith makes as much sense as anyone in the role of Reed Richards.
Must Be a Full Moon
Have you watched Werewolf by Night yet?
I've previously raved about the outstanding quality of this standalone story on Disney+.
Academy Award-winning musician Michael Giacchino knocked it out of the park with his directorial debut.
Realistically, Werewolf by Night is more of a Halloween project than something that people will watch throughout the year.
The programmers at Disney+ know this, just as they understand how spectacular the story is. So, Disney+ will do something special this year.
On October 20th, Disney+ will unveil a color version of the 50-minute mini-movie that was previously available in black & white.
'Werewolf by Night in Color' releases October 20 on Disney+ pic.twitter.com/qdqR8xNwtR

— Culture Crave 🍿 (@CultureCrave) September 14, 2023
That's not the only remarkable marketing ploy, either. Disney has additionally supported the project by making it available to a new group.
As of right now, Hulu subscribers can watch Werewolf by Night as well!
Disney's other streaming service will air the title through Halloween Night.
Just in time for Huluween, Marvel Studios' Special Presentation: Werewolf By Night is streaming on @Hulu tomorrow until October 31.

Now streaming on @DisneyPlus. pic.twitter.com/D55Vjg2DNw

— Marvel Studios (@MarvelStudios) September 14, 2023
Werewolf by Night is legitimately one of the best things I watched in 2022. I highly recommend it! Also, I can't wait to watch the colorized version.
Marvel Miscellany
The other significant story this week is still evolving.
As expected, Marvel Studios' visual effects (VFX) workers voted to join IATSE.
BREAKING: Marvel Studios' Visual Effects (VFX) Workers UNANIMOUSLY voted in favor of unionizing with IATSE in a labor board election.

This marks the first time a unit of solely VFX Workers has unionized with IATSE since VFX was pioneered nearly a half-century ago. pic.twitter.com/gqMx2dIQj3

— IATSE // #IASolidarity (@IATSE) September 13, 2023
The shock isn't that they unionized. Instead, it's the voting total. The vote was unanimous, which should make Marvel very nervous.
That's a strong sign of unhappy workers. IATSE states that it "anticipate(s) this is the first of many organizing victories within VFX."
Speaking of Marvel special effects, the studio released a trailer for the IMAX version of The Marvels coming on November 10th:
Those Flerkens are gonna look huuuuge on an IMAX screen!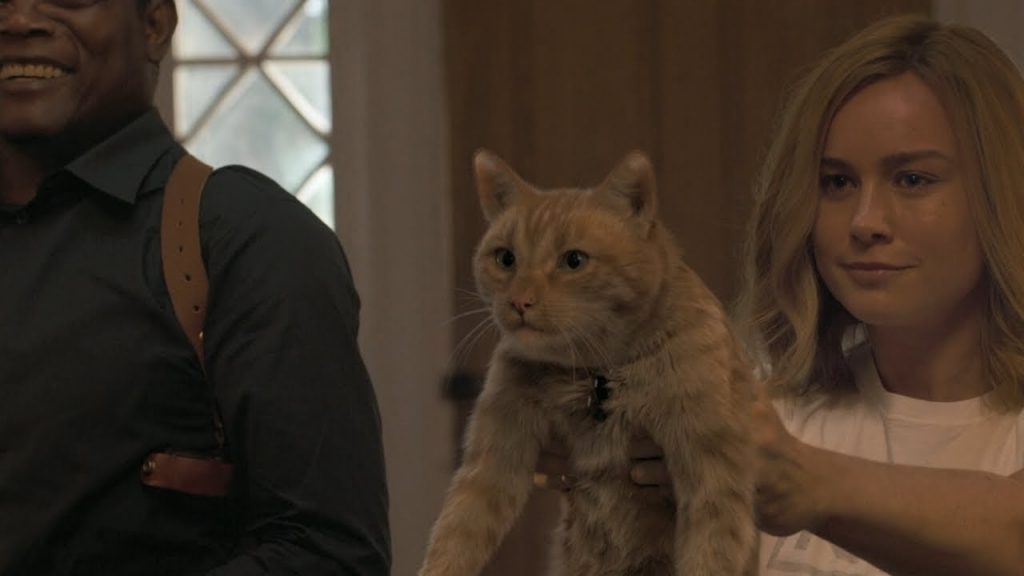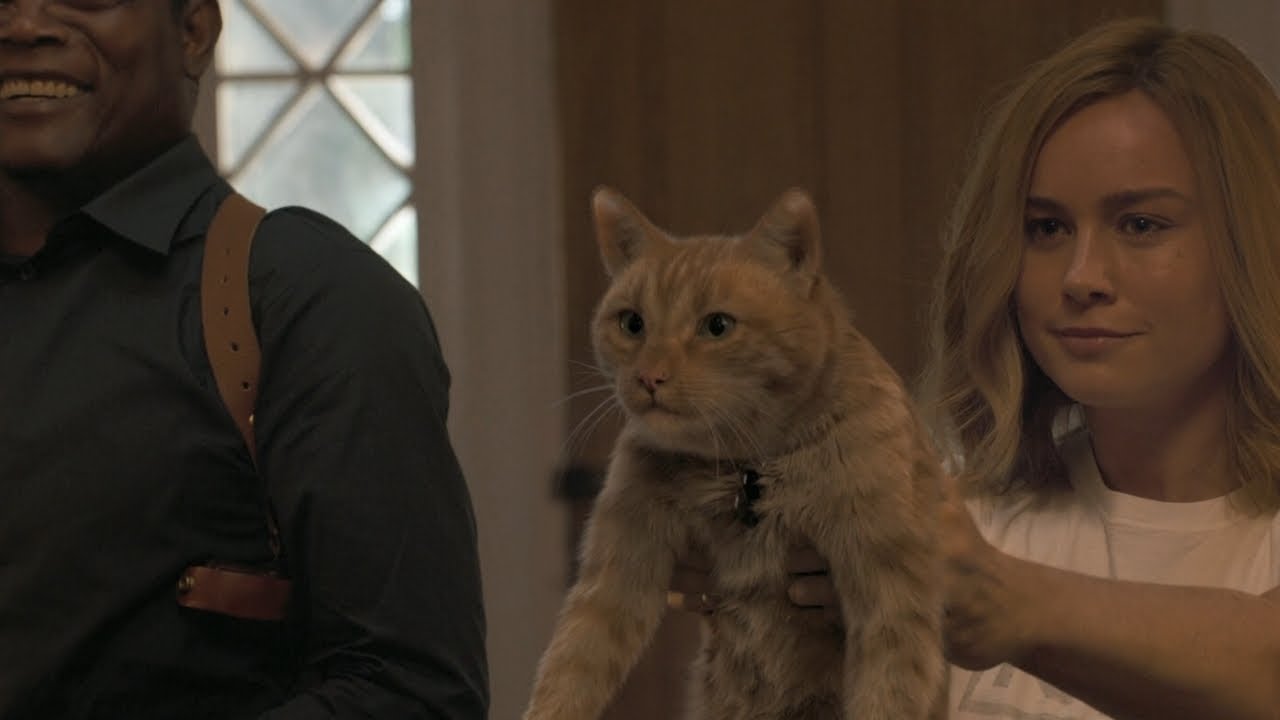 Okay, that's all I'll discuss this week. However, if you're interested in learning more about season two of Loki, I'll pass along some intel.
Disney treated its fans at the Destination D23 event to the first ten minutes of the season premiere.
There are plenty of recaps and spoilers out there if that sort of thing interests you.
Personally, I'm gonna wait three more weeks for the show's debut.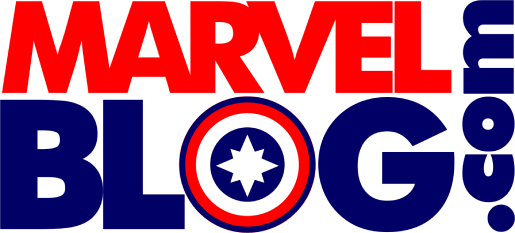 Thanks for visiting MarvelBlog.com! Want to go to Disney? For a FREE quote on your next Disney vacation, please fill out the form below, and one of the agents from MickeyTravels, a Diamond-Level Authorized Disney Vacation Planner, will be in touch soon!
Featured image: Marvel