MarvelBlog News for June 7, 2021
This week, we learn about release date changes, What If…? rumors, and Disney introduces Avengers Campus.
We have much to discuss in MarvelBlog News!
Release Date Changes
The Walt Disney Company, the parent of Marvel Studios, understands the film industry better than anyone else.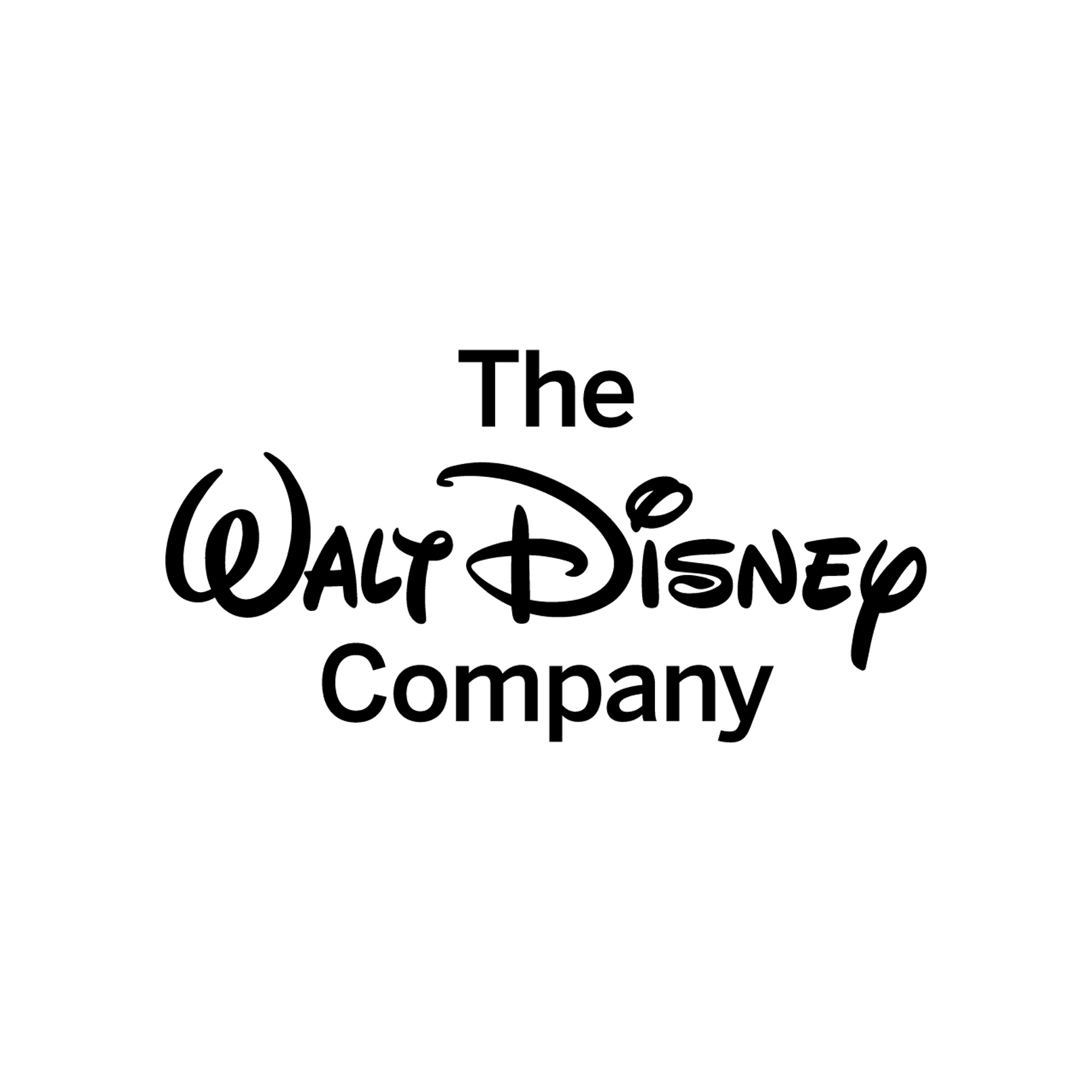 To wit, Disney's box office market share dwarfs the competition, thanks in large part to Marvel Cinematic Universe releases.
For this reason, Disney is cautious in picking release dates for upcoming MCU titles.
Last week, Disney announced some changes, one of which demonstrated a yearlong delay for an upcoming project.
An unnamed film dropped back from October 7th, 2022, to October 6th, 2023. You can take a look at those dates and guess the project.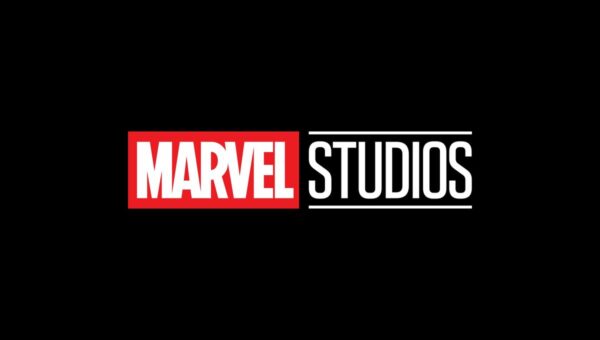 Disney is presumably setting the table for the arrival of the horror characters in the MCU.
One of them, Blade, was previously announced as a project starring the marvelous Mahershala Ali.
We know that one will arrive early in Phase Five of the MCU. What's interesting is how Disney flipped dates for the following month.
On November 10th, 2023, a 20th Century production had previously held this date. Now, an unnamed Marvel movie takes over November 10th.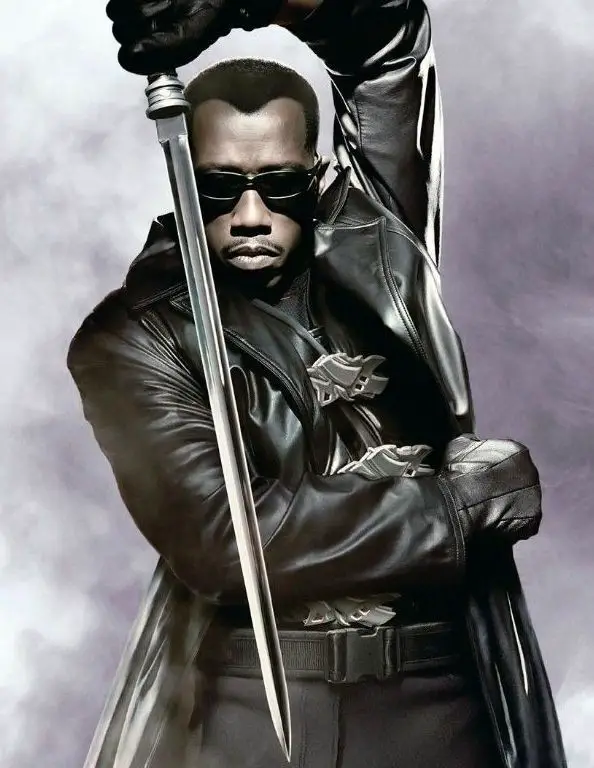 I think it's reasonable to presume that Disney is slotting Blade and a similar horror title within a few weeks of one another.
The other possibility involves a connecting film. In that scenario, the events of Blade would lead directly to the following story.
Disney needed this delay due to an awkward problem. Marvel didn't find a screenwriter for the project until February.
Meanwhile, Blade remains without a director, which is unusual this far into a project.
I expect a directorial announcement in a matter of weeks. Realistically, this production cannot advance until it has one.
Speaking of Theaters…
Disney is still feeling its way through the post-pandemic process. I previously mentioned the release pattern for upcoming titles.
As a reminder, Black Widow will debut day-and-date on Disney+ via Premier Access and in movie theaters.
Conversely, Shang Chi and the Legend of the Ten Rings will come with a 45-day exclusive theatrical window before it heads to streaming.
Nobody in the industry is quite sure what to expect with box office, and I say that even after A Quiet Place II dominated over Memorial Day weekend.
Studio executives remain skittish about the prospects of movie-goers feeling safe in theaters.
A hallmark change occurred this past week. The three largest cineplex corporations in the United States all altered their mask requirements.
Cinemark, Regal Cinemas, and AMC all decided that masks aren't necessary indoors.
The wording of their decisions indicates the expectation that unmasked guests have already received vaccinations.
That's a bit of lip service that places the onus of personal risk on the movie-goer. Exhibitors are trusting adults to do the right thing here.
In the process, theaters have effectively reset to pre-pandemic standards. The unstated hope here is that the box office will return to normal.
A Quiet Place II and Cruella's opening weekends qualify as two of the top-five overall debuts since the start of the pandemic.
So, early signs indicate that the plan is working. Disney has acknowledged that with its release strategy.
The company is banking on a complete reset of movie-going behavior by Labor Day weekend. So, that's what the MCU needs to happen.
Until then, you should enjoy Black Widow on Premier Access. It legitimately might be the only MCU title available that way for several years.
Avengers Campus
When Disney acquired Marvel, it faced a challenging proposition. Universal Studios owns Marvel's licensing rights for theme parks in perpetuity.
Thankfully, a closer look at the situation revealed a significant loophole. The rights only applied to Universal Orlando Resort.
Specifically, Walt Disney World couldn't add any Avengers rides…but Disneyland could.
So, Imagineers started redesigning the less popular Disney California Adventure as a split theme park. It's half Pixar and half Marvel now.
The changes started with Guardians of the Galaxy — Mission: BREAKOUT! and continued with the opening of the official new themed land.
This past week, Avengers Campus debuted to the public, and it's already a dream come true for Marvel fans.
Spider-Man fans can enjoy the latest attraction, WEB SLINGERS: A Spider-Man Adventure.
Disney has gamified this ride, making it a competition to score the highest. Riders mimic Spidey's hand gestures to hurl webs at spider robots run amuck.
However, the themed land includes more than just one new ride.
It also features several character interactions such as Black Panther, Black Widow, the Dora Milaje, and Dr. Strange.
A few years ago, Disney showed off this new audio-animatronic capable of tumbling through the air:
We now know that it's for Spider-Man. Spidey disappears from sight during an interactive show, only to reemerge by flying through the air across buildings.
The food will delight Marvel fans, too. Hank Pym's ingenuity moves to the forefront here, as Pym Particles lead to tiny and GIGANTIC menu items.
Also, fans of The Avengers should know that you can buy shawarma at two different restaurants in Avengers Campus.
This place just became a bucket list locale for Marvel fans!
Marvel Miscellany
We just learned something fascinating and enticing about Doctor Strange in the Multiverse of Madness.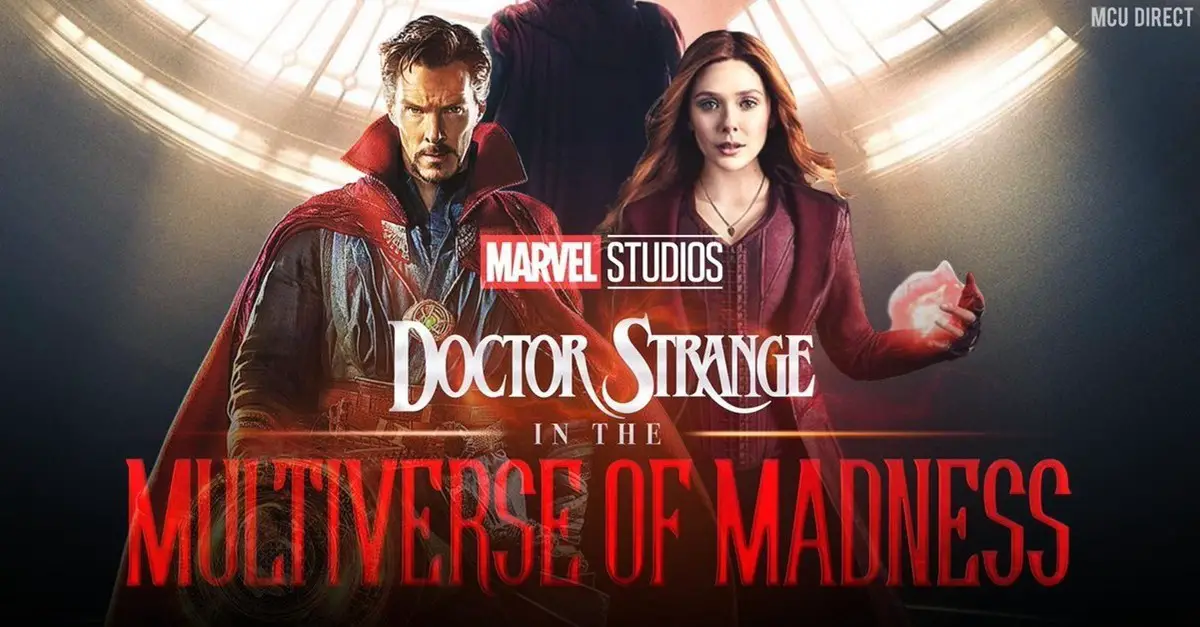 When Scott Derrickson, the director of Doctor Strange, left the project, Marvel rebooted.
Famed director Sam Raimi preferred a different approach to the movie, and the pandemic gave Marvel a chance to reconsider.
So, Michael Waldron turned into the lead screenwriter on the project. He started almost from scratch in putting his own stamp on the Doctor Strange sequel.
The new version with Raimi will bear no similarities to the one Marvel had planned for/with Derrickson.
Meanwhile, Waldron turned into a hot name due to his work as the showrunner on Loki, which debuts in less than 48 hours!
That's a huge indicator that this Disney+ series will deliver the goods. Otherwise, Marvel wouldn't have offered Waldron more work.
Waldron brags that he spent his pandemic on Zoom calls with Sam Raimi, which is pretty much my wife's ultimate fantasy.
While we're on the subject of upcoming Disney+ shows, What If…? finally has a release month, if not a release date. It'll arrive in August.
Yes, that's the timeline many of us had predicted, a few weeks after the end of Loki. However, that's not the compelling part.
A recent Lego reveal (!) shows an Iron Man suit for a Thor: Ragnarok set. This all but confirms that one What If…? story will involve Tony Stark.
In this timeline, Stark will join Bruce Banner and Thor on Planet Hulk Sakaar. The Watcher joins the three men and Valkyrie as well.
Folks, we're gonna have a summer of Marvel. That's Loki, Black Widow, What If…?, and Shang Chi and the Legend of the Ten Rings coming soon.
We'll have watched them all by Labor Day!
Feature Image Rights: Disney / Marvel
Thanks for visiting MarvelBlog.com! Want to go to Disney? For a FREE quote on your next Disney vacation, please fill out the form below and one of the agents from our sponsor MickeyTravels, a Platinum level Authorized Disney Vacation Planner, will be in touch soon!