Know Your Marvel Movies: Loki
In May of 2011, Thor entered the Marvel Cinematic Universe (MCU). And like so many people, Thor came with a less likable sibling. Loki has antagonized many Avengers since then, although we've since learned that not all of it was his fault. Even so, Loki's dabbled in villainy while also taking the occasional turn toward antihero. Here's everything you need to know about his upcoming Disney+ series, cleverly titled Loki.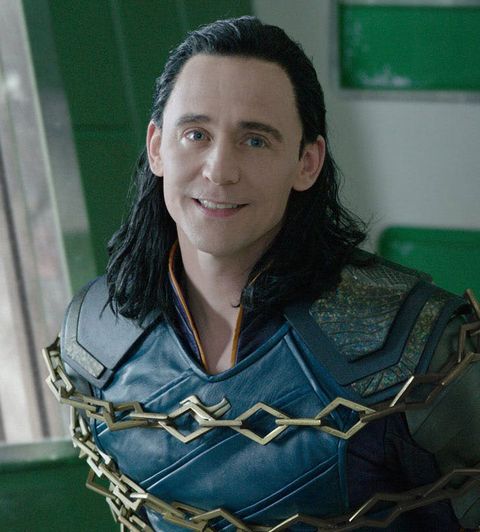 What Is Loki?
So, a lot of the new Marvel series heading to Disney+ require a lot of explanation. Presuming that you've seen any of several MCU movies to date, you know Loki. You're familiar with him and understand that he's a constant pain in Thor's rear.
The oddity about a Loki television series is that it separates the brothers. Thor's off doing his own thing with the Guardians of the Galaxy right now, and Lady Thor probably won't want anything to do with Loki. So, the awkward bromance/frenemy thing between the brothers is on hold for now.
Instead, we'll have an MCU story that focuses on the villain from The Avengers. Will Loki become more of a good guy in the series? That remains to be seen. Throughout the comics, he's remained unpredictable but primarily adversarial. And he even became a she for a few years. So, anything's on the table here, depending on how Marvel wants to play this.
The Plan for Loki
One tidbit from Avengers: Endgame has spelled out a lot of the plan for Loki. Fans likely remember that Avengers: Infinity War didn't start well for the son of Laufey the Frost Giant. He died in a rather violent, ignominious fashion.
However, toward the end of Endgame, an Avenger's messing with the timeline opened up a new possibility. Back in 2012, a very much alive Loki seemingly escaped with the Tesseract. We also call that artifact the Space Stone, one of the Infinity Stones.
Apparently, this stone affords its user some form of time travel. So, the MCU could theoretically rewrite a lot of stuff this way. That's not the plan, though. Instead, Loki will employ the Space Stone to muck up historical events because mischievous behavior is his thing.
So, the elevator pitch is, "Forrest Gump…but with Loki." The Asgardian prince will accidentally (?) influence historical events. You can imagine the mayhem that he will cause during the limited series. It should be hysterical.
To wit, the writer for Loki is Michael Waldron, who worked with the Russo Brothers on Community. He's also a contributor to HarmonQuest, a Dungeons and Dragons show from the creator of Community. Oh, and Waldron has written for and worked on Rick and Morty. With those credentials, Waldron's comedy chops hint at the tone of Loki.
Similarly, the director of this series is Kate Herron. She directed half of season one of Sex Education, Netflix's hit series. She also helmed an episode of another Netflix show, Daybreak. So, she's a proven commodity on streaming service programming.
Even allowing for that, Loki's her big break.  Having watched a bit of Sex Education, I can say with confidence that her tone seems perfect for a Loki mini-series.
About the Cast: The Leads
I mean, you know the deal with Tom Hiddleston by now. He's owned the role of Loki as much as any actor in the MCU has mastered their character. The British actor has somehow manipulated viewers into rooting for someone that they know is up to no good.
Here's something you may not know about the actor. He was nominated for two Saturn Awards for Best Supporting Actor for his work as Loki in Thor and Thor: The Dark World. The Empire Awards named him Best Male Newcomer in 2011 and later gave him a Hero Award in 2017.
Then, there are the people's choice accolades. Loki was nominated for Favorite Character at the 2014 MTV Movie Awards. The previous year, Hiddleston won twice for Best Fight and Best Villain. He later won a Golden Globe for his lead acting in The Night Manager, part of which stemmed from the goodwill he'd earned as Loki.
People love Hiddleston, but they especially adore him as Loki.
About the Cast: Returning MCU Characters and New Faces
At this point, Disney can get whomever the company wants for the MCU. Actors view these roles as destination gigs. Even so, the cast of Loki will raise some eyebrows with its strength.
Owen Wilson, one of the most successful comedic actors of the 21st century, will appear in the series. None of the actual characters on the series is confirmed yet, just the actors. So, it's open to speculation who he will portray.
However, as a veteran of Wes Anderson films, Wilson's demonstrated that he has the acting chops for any role, even one that could anchor the MCU for a few years. Also, he's an ideal selection for a series that will feature comedic elements.
Still, my favorite cast member is someone else. Gugu Mbatha-Raw first earned acclaim in the United States for her work as the sister of a Doctor Who companion. Since then, she's starred in several American television series and a couple of movies.
Mbatha-Raw earned a great deal of critical acclaim and some awards for her work on Belle and Beyond the Lights. Most recently, she's excelled on The Morning Show, an Apple series that also features Nicole Kidman, Steve Carell, and Reese Witherspoon.
Even so, Mbatha-Raw probably is best known for her role in the Black Mirror episode, San Junipero, which many people believe is one of the finest hours of television ever. As a Doctor Who fan, I'm amused that the actress might finally get to travel through time on Loki.
The only other confirmed actor for the series is Sophia Di Martino. American audiences would only know her from a few episodes of Into the Badlands and the 2019 hit, Yesterday. She's worked non-stop in the industry for 15 years on the other side of the pond, though.
Final Thoughts
What we know about Loki is…Loki. Hiddleston's a proven commodity by now, and audiences love him. With only four cast members confirmed, 75 percent of them are recognizable stars, while the other is something of an unknown here. Behind the camera, the director and writer are rising stars whom Marvel has trusted with the project.
Currently, Disney describes Loki as a limited series. If that holds, it'll only have one season. I suspect that part of this stems from Marvel's desire to maintain secrecy about Thor: Love and Thunder. After that film's release in November of 2021, Disney+ could easily greenlight a second season of Loki.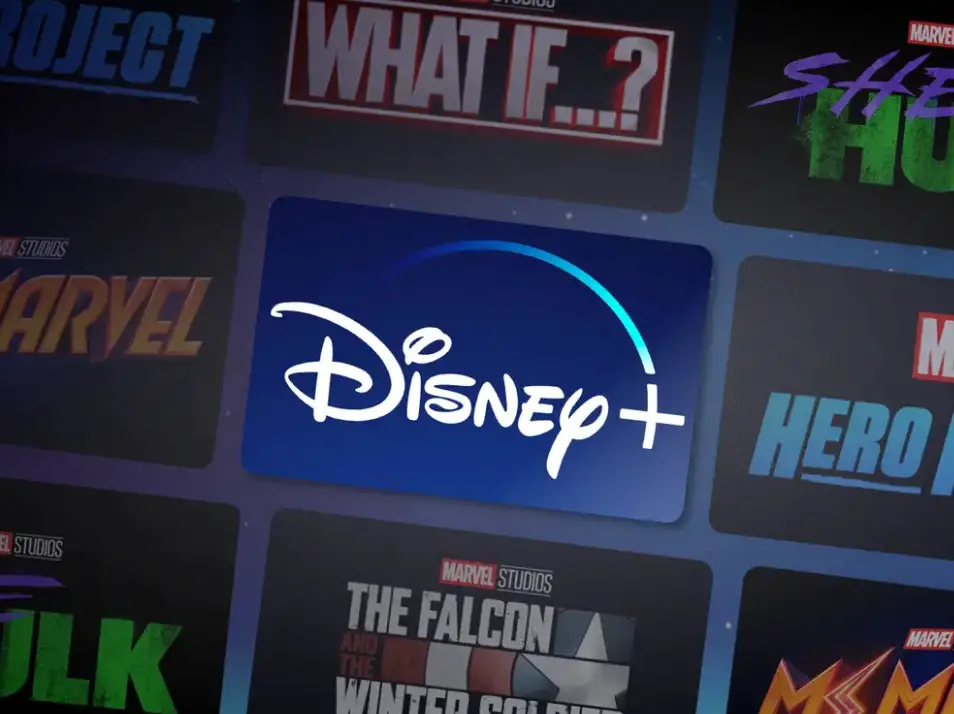 Then again, the story might work better as a standalone season. Loki's adventures through time sell as a premise for the same reason that Bill and Ted and Doctor Who do. And the Forrest Gump aspect of an antihero meeting famous historical figures is enticing.
The real mystery about Loki is how it plays into the larger MCU. Does Marvel have a more profound plan here, or has Disney chosen this project for its name recognition? I don't know about you, but I'm okay with either option. As long as we get more Loki, I'm happy.
Feature image rights: Marvel
Thanks for visiting MarvelBlog.com! Want to go to Disney? For a FREE quote on your next Disney vacation, please fill out the form below and one of the agents from our sponsor MickeyTravels, a Platinum level Authorized Disney Vacation Planner, will be in touch soon!