Summer Release Date for Loki!
We have a release date for the new Marvel series, Loki! Disney+ today announced a premiere date of Friday, June 11.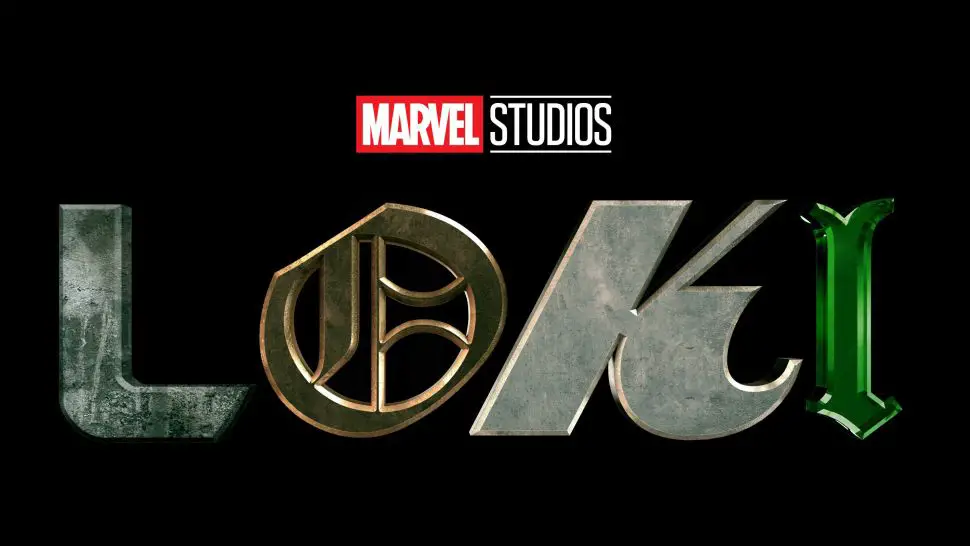 Loki's Place in the New Marvel Timeline
There is not going to be much of a gap between Marvel shows on Disney+. WandaVision will end on March 5. A few weeks later, on March 19, The Falcon and the Winter Soldier will debut and run until the end of April.
Although there will be some time between The Falcon and the Winter Soldier and Loki, don't forget Black Widow! The much anticipated first film of Marvel Phase 4 is set to make its debut at the beginning of May.
Fans will not be waiting long before delving into the God of Mischief's story!
What We Know
Not much has been announced about Loki's plot. We do know that it will take place after the events of Avengers: Endgame. Fans may recall Loki's disappearance after he grabbed the Space Stone. This series is meant to fill in the wide gap created by this occurrence.
An official synopsis for Loki by Marvel states:
"In Marvel Studios' 'Loki,' the mercurial villain Loki (Tom Hiddleston) resumes his role as the God of Mischief in a new series that takes place after the events of 'Avengers: Endgame.' Kate Herron directs and Michael Waldron is head writer. Debuts on Disney+ next year—2021."
The future of Marvel is certainly looking bright!
Would you like help planning your next Disney vacation? With reduced crowds, now is the time to visit! As an Authorized Disney Vacation Planner, my goal is to help you plan the Magic your way. I create customized itineraries, monitor for discounts for your vacation, and much more… all for FREE! Please feel free to reach out at (646) 645-6175, bedwards@mickeytravels.com or join me on Facebook!