Know Your Marvels on Disney+: What If…?
When Disney+ revealed its first slate of Marvel Cinematic Universe (MCU) titles, one title caught everyone by surprise. Disney executives announced that an animated series is in the offing.
Now, that's not a big deal on its own, as Disney XD and other channels have released Avengers Assemble, Guardians of the Galaxy et al. Instead, the shock here involves the content. This new series will scramble the presumed history of the MCU. Here's everything you need to know about What If…?, the most daring of all upcoming Disney+ titles.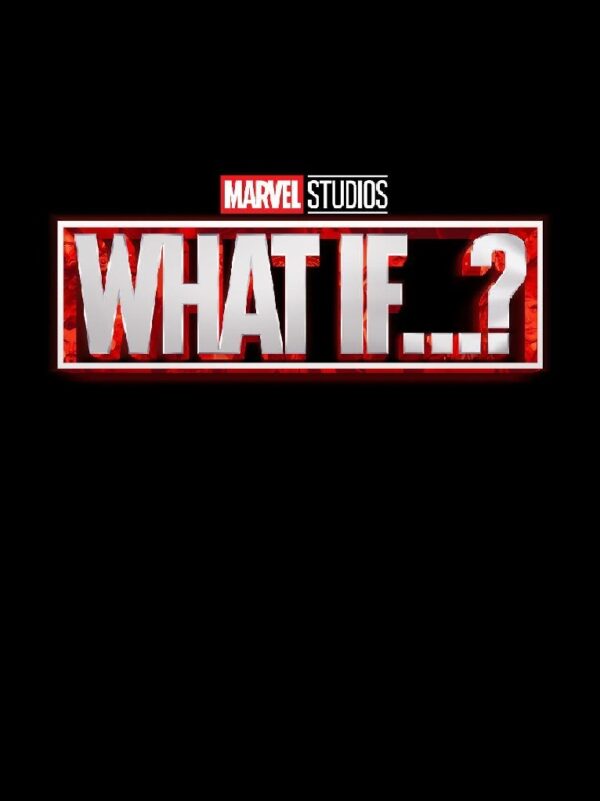 What Is What If…?
Every Marvel movie is highlighted by a few critical moments, times when the fate of the superheroes hangs in the balance. It's when Black Panther overcomes Killmonger or Star-Lord dances his way into defeating Ronan the Accuser.
When you think back on every MCU title, you can come up with something that could change the entire story. For example, what if Colonel Phillips had gotten his way and prevented Steve Rogers from becoming Captain America? What if everyone had noticed what was right in front of them and picked Peggy Carter instead? What if Loki had become ruler of Asgard?
I could play this game forever, but you get the point. Everything in life is subject to "What if?" scenarios. Should you have taken/quit a job? Dated/broken up with someone you liked? Studied this instead of that? Existence is full of meaningful questions, and art imitates life in this regard.
What If…? allows Marvel's storytelling team to evaluate alternative scenarios where something different happened. Also, since Disney's employing animation here, each story will feature dazzling special effects. In a live-action series, Marvel would have to cut corners due to a production budget.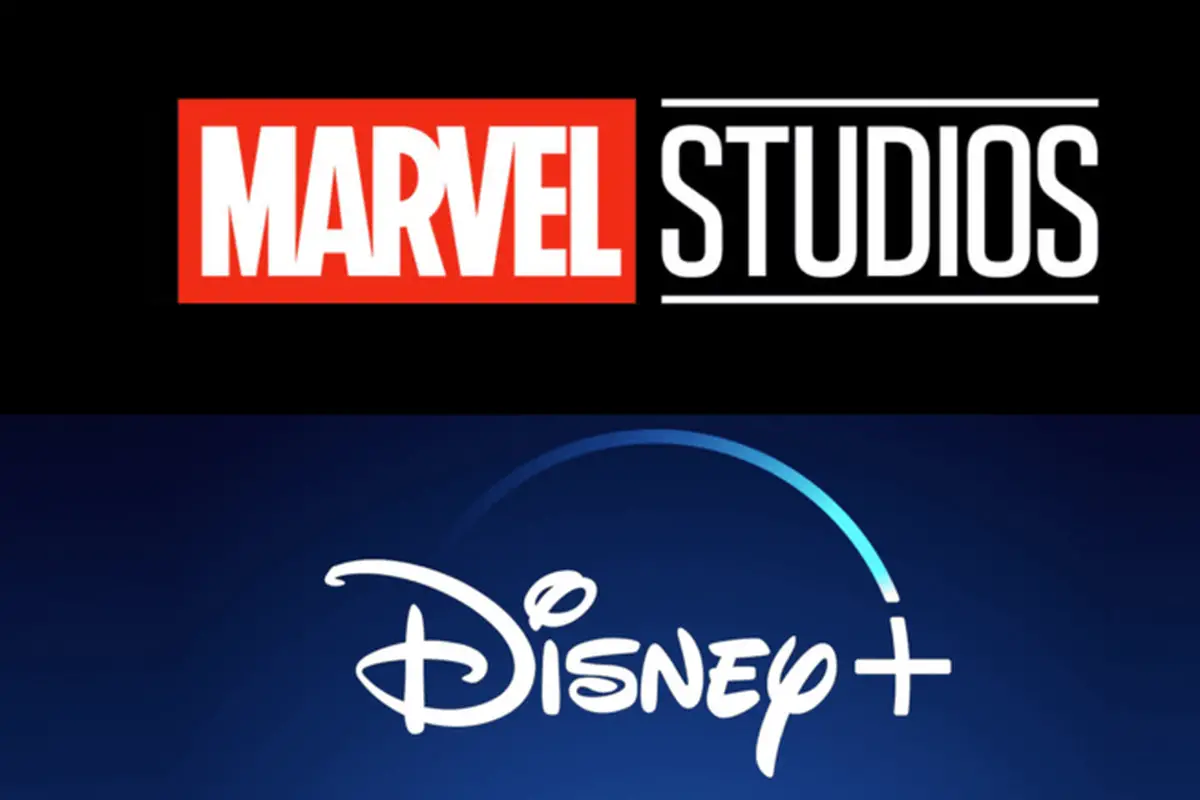 Similarly, actors would need to have scheduling availability to appear. As you're about to see, this aspect is equally crucial in the decision to produce an animated series.
The Plan for What If…?
I think you can already tell what the plan is. Marvel's team will explore other ideas for the MCU movies we've already watched. Disney will introduce one new character, The Watcher, to tie together everything.
Marvel fans know The Watcher as the sometimes ally of the Fantastic Four. Primarily, he has chosen a role of non-intervention. However, this alien, Uatu, loves humanity and occasionally intercedes to aid against significant threats.
In the comics, Uatu comes from a race of creatures who accidentally led to the destruction of a nascent society. They introduced technologically advanced devices that the natives employed to cause nuclear destruction. Since then, Uatu's people observe but never involve themselves. He's different in that he cannot sit idly by in the face of adversity.
I presume that What If…? will primarily keep Uatu on the sidelines, probably on his home-base on the Moon. From there, the character will tell variations of stories that MCU fans already know. However, they'll include ripple effects from significant changes.
Disney has confirmed 10 episodes of What If…? during season one. Other sources have indicated that 23 total episodes are in development, which would mean a 13-episode follow-up in season two. I'm only willing to accept what Disney+ executives have stated as fact, though.
Realistically, What If…? comes with the most extended potential lifespan of any Disney+ title. As long as the MCU keeps adding titles, Disney can examine other realities where something different occurred.
For example, What If…? could feasibly do an episode showing the aftermath of Thanos winning. Or an episode could have Gamora or Nebula (or both!) overthrow Thanos and become a different bloodthirsty tyrant. Anything's on the table here, as long as the story proves entertaining enough.
What Stories Do We Know?
Technically, the answer here is zero. Disney won't announce any stories until the release date approaches in the summer of 2021. However, the company did display footage during the 2019 D-23 Expo.
Based on those videos and later comments from Marvel, one of the earliest episodes will involve Peggy Carter becoming Captain Britain. She'll gain the Super Soldier Serum instead of Rogers. Her friend, Steve, won't get left out, though. D-23 images suggest that he controls a flying mech, making Rogers kind of a World War II-era Iron Man.
In a presumably different episode, Steve Rogers will experience something different. He'll become Zombie Captain America. Marvel fans are marking out right now because What If…? and Zombies are both popular comic books. Several single issues and series have come out over the years, and it's exciting for those ideas to translate to a television series.
What If…? isn't tethered to existing content, though. Another story shows T'Challa of Wakanda in outer space. Apparently, he's left Earth to become Star-Lord. We have no idea what's happened to Peter Quill in this reality. Still, the idea of the current Black Panther becoming a different Avenger is quite tantalizing.
So, that's three stories out of ten. At one point, Jane Foster was scheduled to become Thor, too. However, I think (but don't know for sure) that these plans are off the table now that Thor: Love and Thunder is scheduled for Phase Four.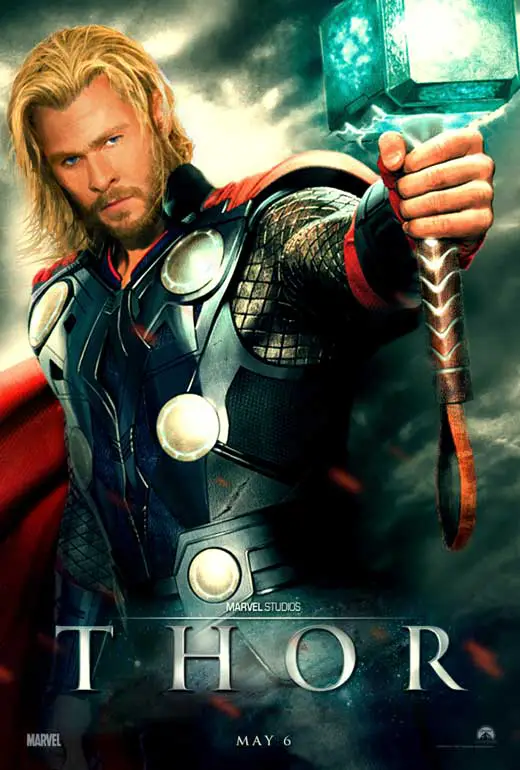 About the Cast
This part's the easiest to describe. Only one new actor is currently announced. Jeffrey Wright will lend his mellifluous voice to Uatu, The Watcher. Otherwise, the talent onboard is basically everyone you love from the MCU.
I'm not even joking. Disney has confirmed:
Hayley Atwell (Peggy Carter)
Chadwick Boseman (T'Challa)
Josh Brolin (Thanos)
Dominic Cooper (Howard Stark)
Michael Douglas (Hank Pym)
Robert Downey, Jr. (Tony Stark)
Karen Gillan (Nebula)
Jeff Goldblum (Grandmaster)
Chris Hemsworth (Thor)
Tom Hiddleston (Loki)
Djimon Hounsou (Korath the Pursuer)
Samuel L. Jackson (Nick Fury)
Toby Jones (Arnim Zola)
Michael B. Jordan (Killmonger)
Natalie Portman (Jane Foster)
Jeremy Renner (Hawkeye)
Paul Rudd (Ant-Man)
Mark Ruffalo (Bruce Banner/Hulk)
Sebastian Stan (Bucky)
Taika Waititi (Korg)
And I didn't even list everybody! So, the takeaway from this information is that Thor: Ragnarok will have a What If…? episode, too. Otherwise, Disney wouldn't mention Korg and Grandmaster.
With this cast, every episode of What If…? will seem epic in scope. Your favorite MCU actors will reprise their roles, only victory isn't assured now. In fact, a question you should have already asked yourself is, "What if the villains won?"
Final Thoughts
As a Captain America fanatic, I'm wildly enthusiastic about The Falcon and the Winter Soldier. As someone who loves oddball storytelling, I'm similarly jazzed up about WandaVision. However, nothing in Phase Four of the MCU intrigues me as much as What If…?
This series has the potential to become the most buzzworthy of all Disney+ programming. The sky's the limit here, as long as it's done right…and when has the MCU done anything wrong?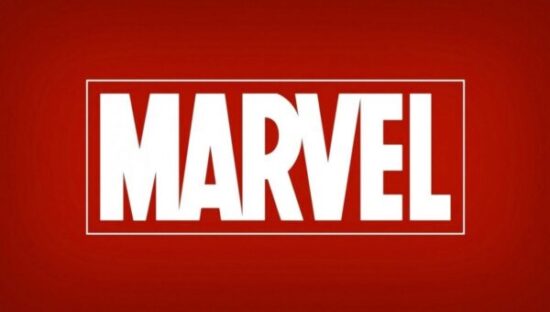 Feature Image Credit: MCU Direct
Thanks for visiting MarvelBlog.com! Want to go to Disney? For a FREE quote on your next Disney vacation, please fill out the form below and one of the agents from our sponsor MickeyTravels, a Platinum level Authorized Disney Vacation Planner, will be in touch soon!