MarvelBlog News for December 14, 2020
This week in MarvelBlog News, the worm has turned.
After months spent shrouded in secrecy, the Marvel Cinematic Universe has just thrown open its doors and warmly welcomed everyone inside.
Thanks to Disney's 2020 Investor Day, many mysteries have been solved. If you love fan service, this is the update for you!
DAREDEVIL IS BACK!!!
In early December, I speculated on whether Matt Murdock had a future in the MCU.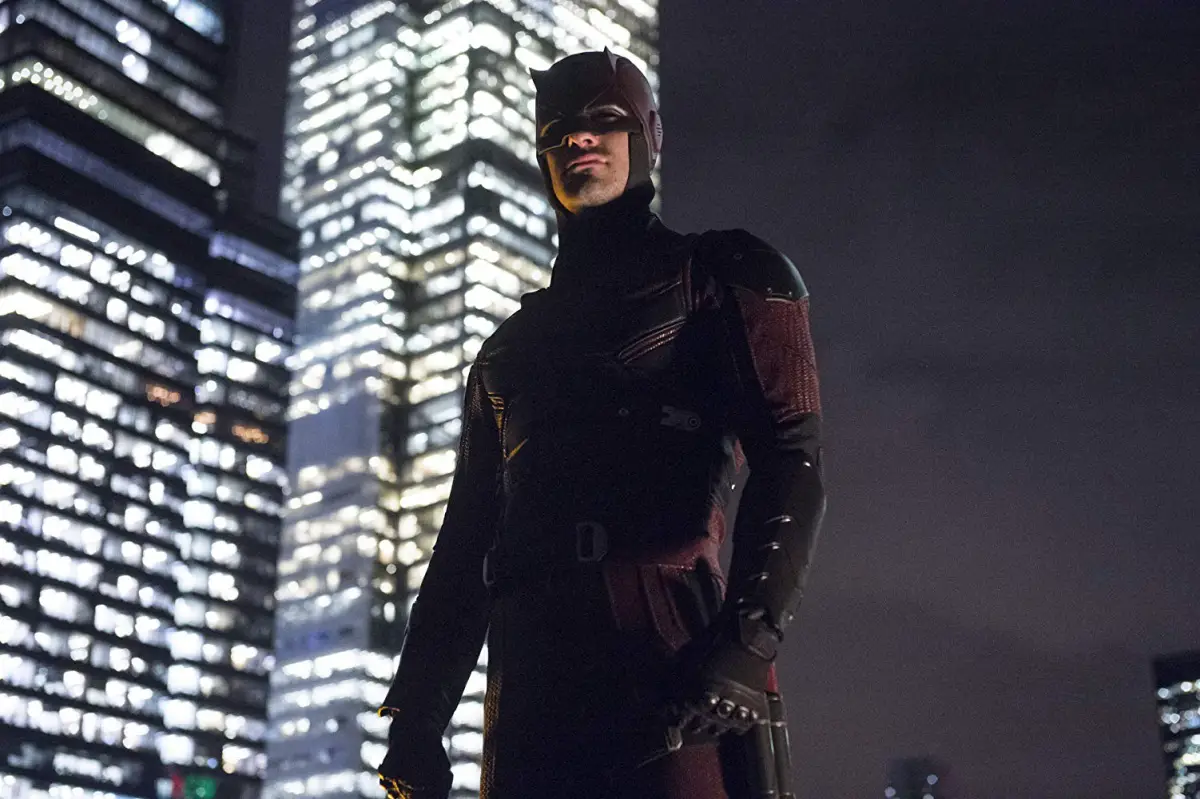 The lawyer and his secret identity, Daredevil, had cemented the marriage of Disney and Netflix in 2015.
Netflix licensed the character for five years in an attempt to bring its version of the MCU to life.
The results proved impeccable, with Netflix anchoring 13 seasons of programming thanks to Marvel.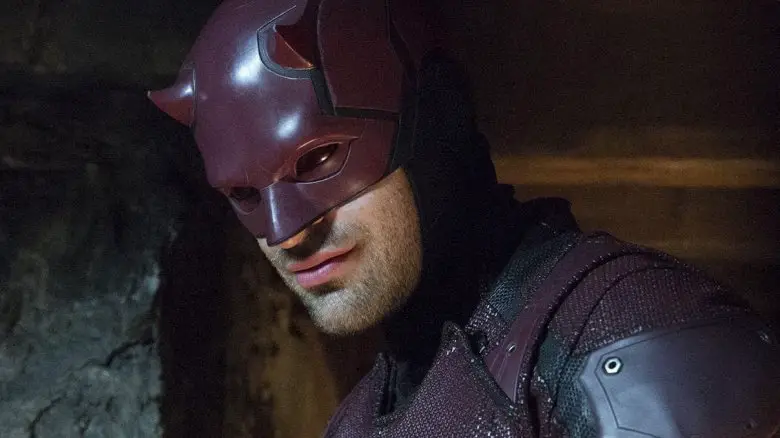 Once then-CEO Bob Iger planned Disney+, he ended his company's agreement with Netflix…or vice versa, depending on whom you believe.
Since then, the characters from The Defenders, along with The Punisher, have lingered in Purgatory.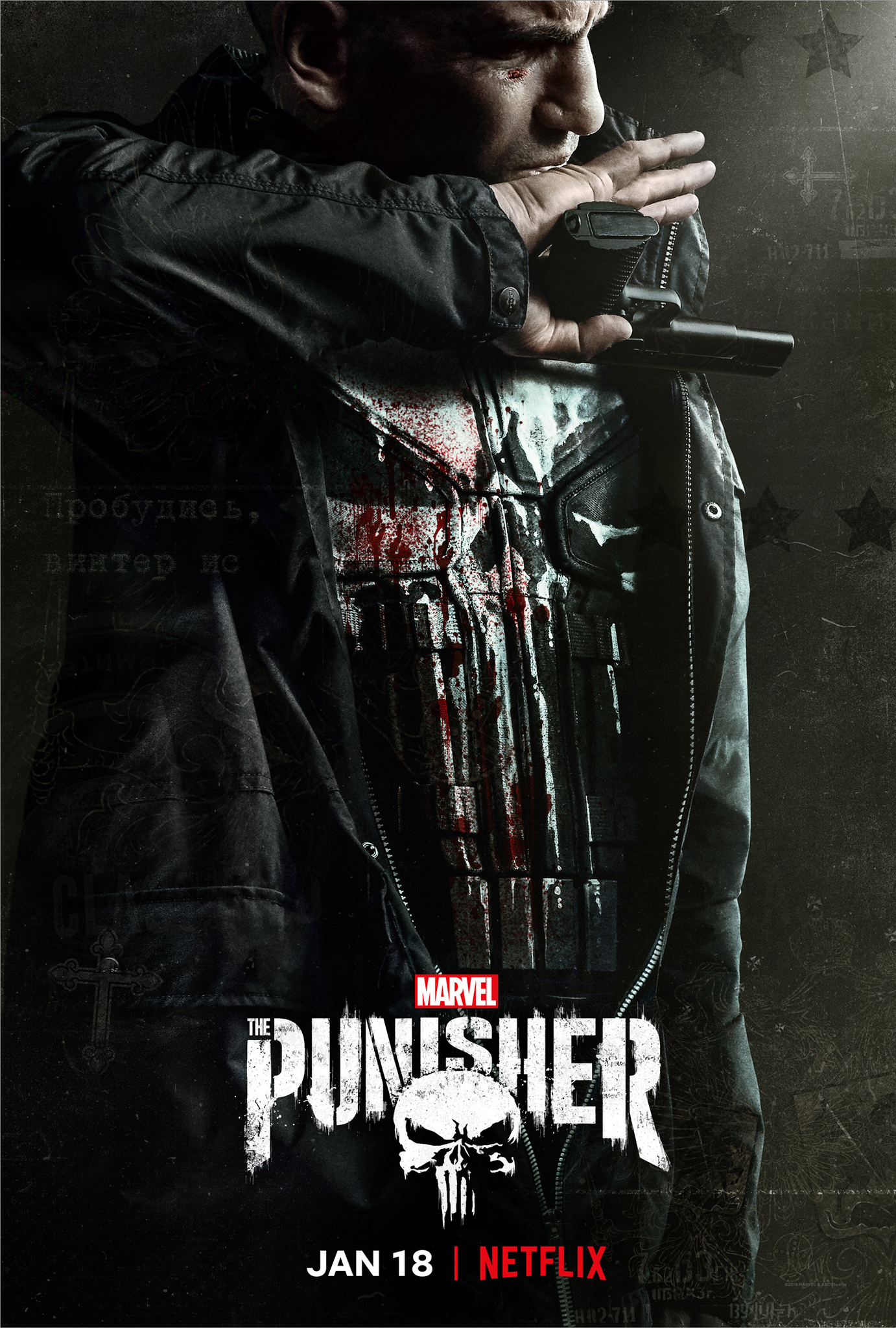 Nobody was sure whether they would join the MCU. Technically, we still don't know, but…
Charlie Cox will return as Daredevil!
Sony (!) has confirmed that Cox will return as Matt Murdock in Spider-Man 3. This wasn't even the most explosive announcement about that project.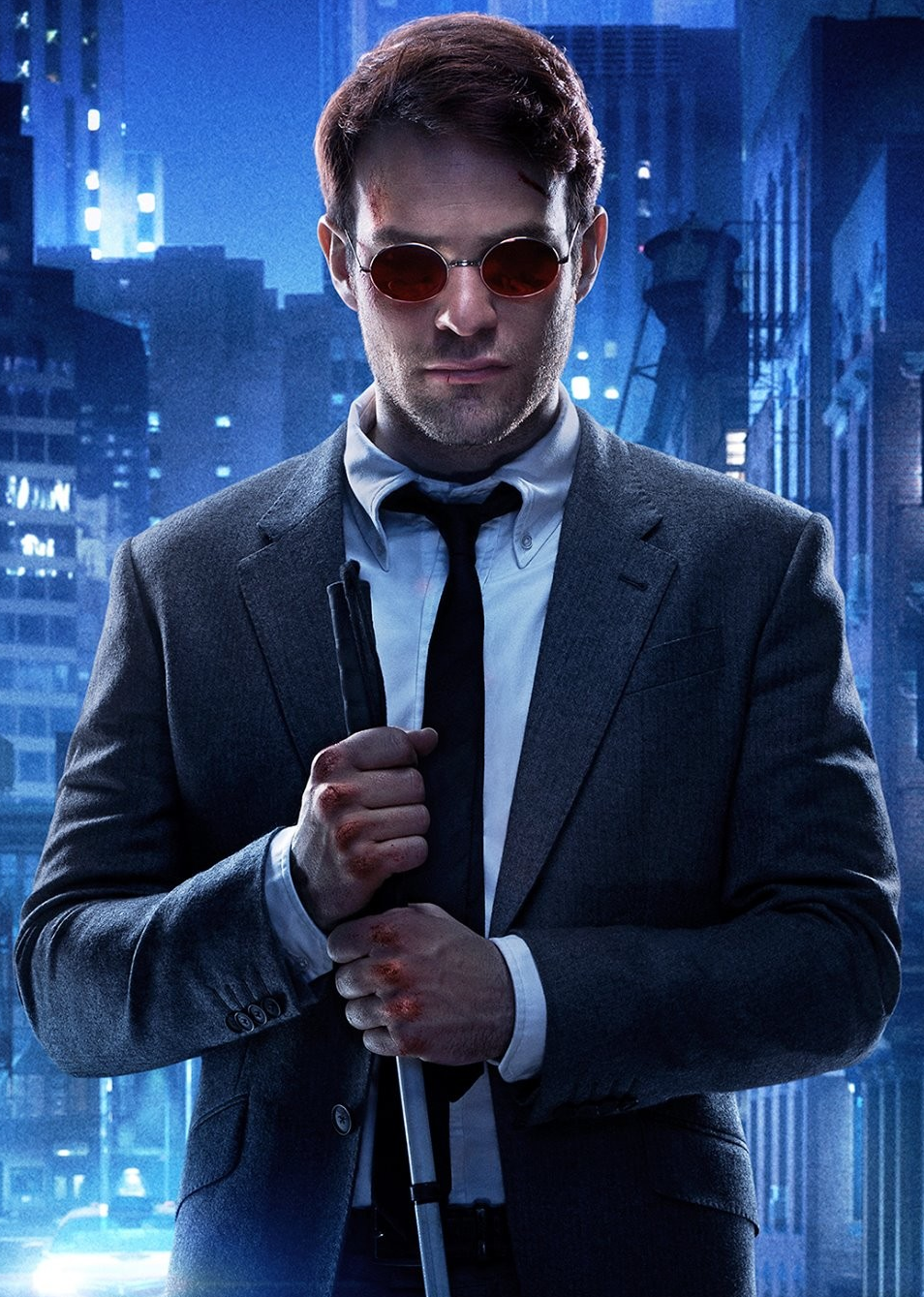 However, let's take a moment to evaluate what we know.
Spider-Man: Far from Home ended with J. Jonah Jameson "exposing" Peter Parker as the Webslinger.
At the time, everyone expressed shock that J.K. Simmons returned as Jameson, but we're almost blasé about that by now.
Since then, Sony has revealed that Spider-Man 3 will be the real homecoming, with several actors returning from prior Spidey films.
Murdock would be new, though. What's his intended role? Well, Peter Parker will need a lawyer, and that's Murdock's vocation.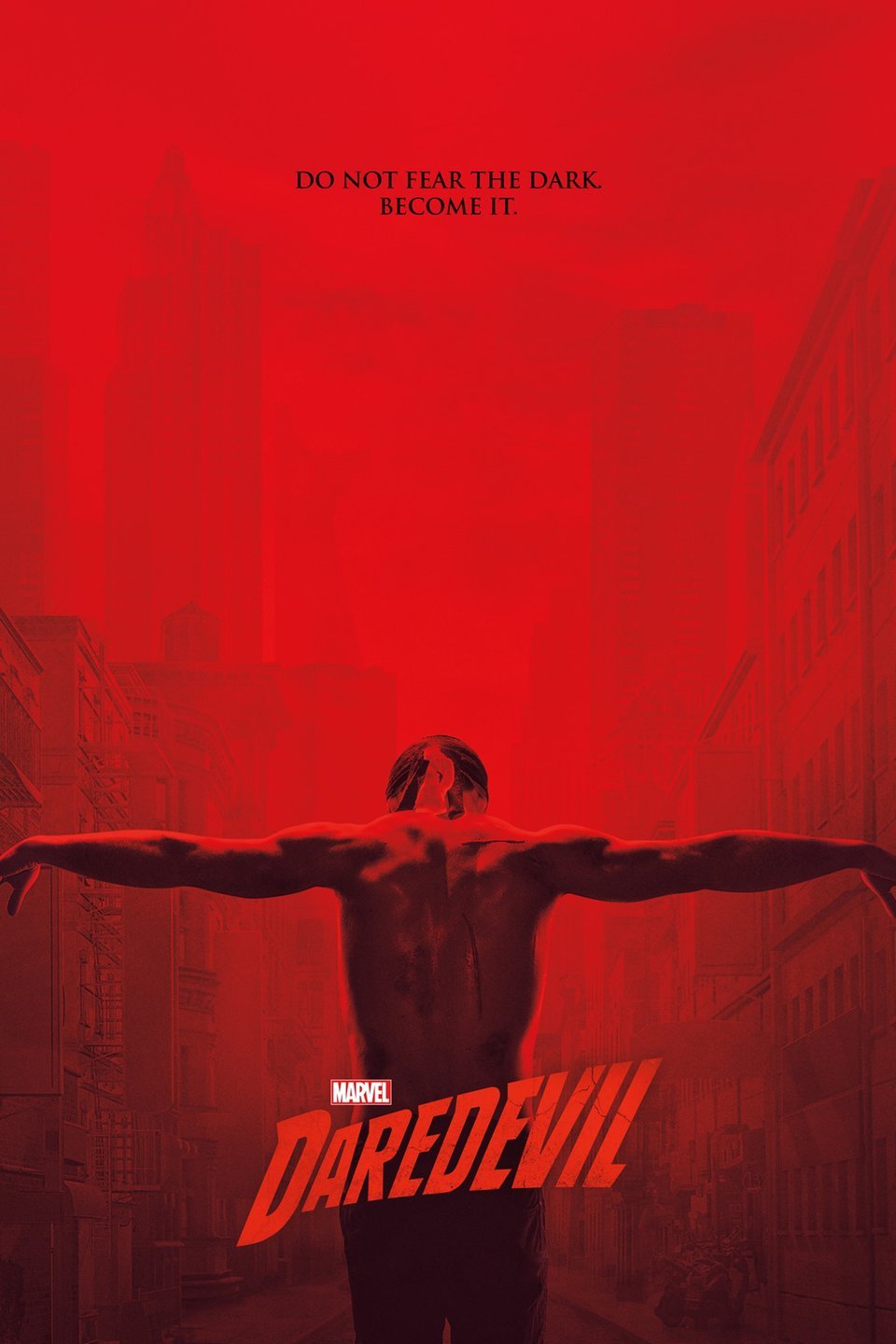 Yes, Daredevil is coming back, but the (early) focus will be on his courtroom skills, not his crime-fighting ability.
More Spider-Man Casting News
Still, this casting choice by Sony requires Marvel's and thereby Disney's approval.
Daredevil's return wouldn't happen unless Kevin Feige wanted Charlie Cox in the MCU.
This casting update always provides hope for those of us who love Luke Cage, Iron Fist, The Punisher, and Jessica Jones.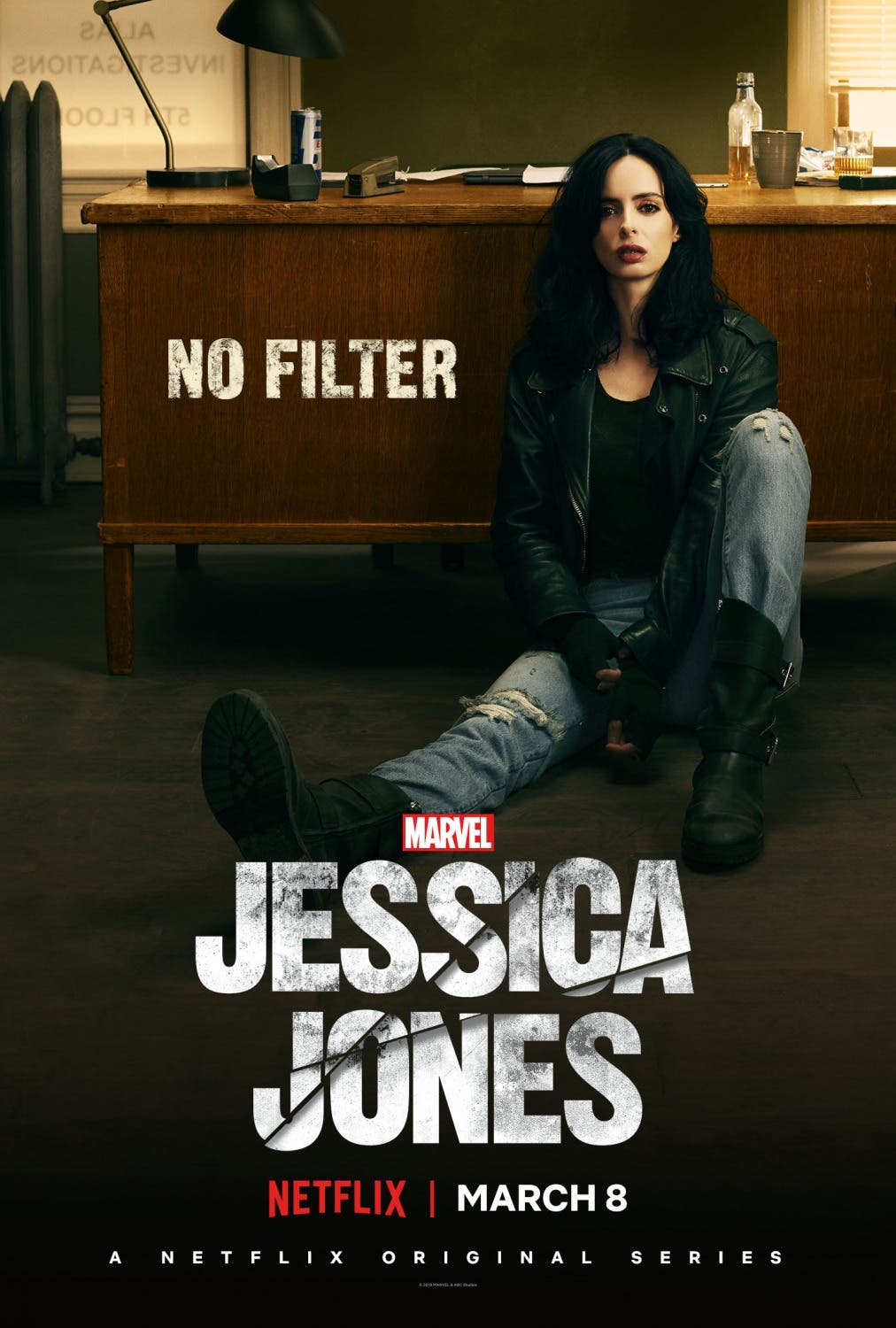 This particular Jessica Jones fanatic is extremely hopeful that Krysten Ritter will join the MCU one day.
The Spider-Man shocks don't end there, though. In fact, the next one is a bombshell.
Alfred Molina will return as Doctor Octopus, aka Otto Octavius.
We last saw him somehow drowning AND getting burned to death in Spider-Man 2 in 2004.
Doc Oc chose not to "die a monster" and sacrificed himself so that Parker and Mary Jane could escape.
Then, after the drowning/burning, Octavius fell to his death. It was a grim 60 seconds for that dude.
Now, 16 years have passed, but nobody has forgotten one of the most iconic supervillain performances ever.
Molina elevated Spider-Man 2 so much that Spider-Man 3 disappointed most movie-goers by comparison and thereby derailed the franchise.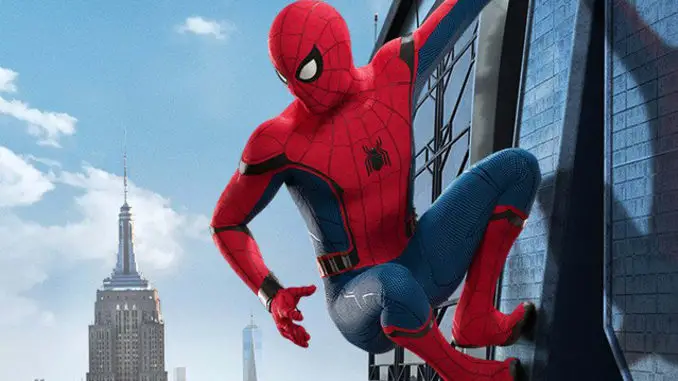 Sure, the Jazz Hands debacle helped, but the overriding quality of Spider-Man 2 set a standard that Sony's later Spider-Man projects couldn't match.This decline explains why Sony went to Disney and asked for help. Since then, Feige has aided Sony with its Spider-Man projects.
Meanwhile, Molina's role is so beloved in pop culture that the character's daughter appears as a villain in Spider-Man: Into the Spider-Verse.
The movie didn't even explain her father's significance because its creators knew that the audience was aware of it. So, Molina's return is huge.
Not coincidentally, Spider-Man 3 is shaping up as a titanic project.
Other confirmed returning actors are Jamie Foxx, Benedict Cumberbatch, and Simmons. Tobey Maguire and Andrew Garfield are also rumored.
News from Disney Investor Day
I'm writing a companion piece to this update that will go into detail about Marvel's recently detailed plans.
Feige and Marvel saved virtually all news stories for Disney Investor Day, which means that a metric ton of projects just got confirmed.
Disney revealed some casting as well. Before we get started, I'll mention what we learned earlier in the week.
Rachel McAdams will return as the (former?) love interest of Stephen Strange in Dr. Strange in the Multiverse of Madness.
Most of the time, an addition like that would merit plenty of discussions. This week, it's barely even a ripple.
I say that because Marvel confirmed the 2021 release of *deep breath* WandaVision, The Falcons and the Winter Soldier, Loki, What If…?, Ms. Marvel, and Hawkeye.
Oh, and those are just the Disney+ titles coming out next year. Black Widow WILL receive a theatrical release, followed by Eternals later in 2021.
Disney chose not to release those projects on Disney+, maintaining the standard theatrical window for the time being.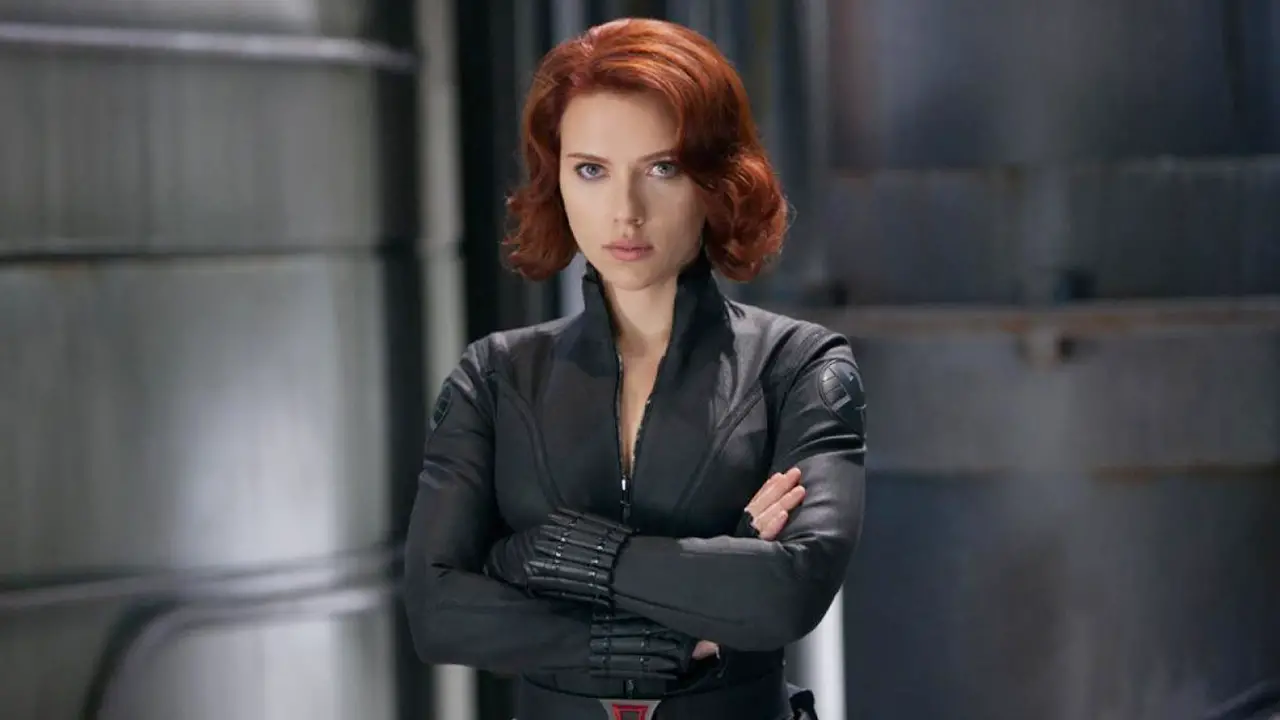 Disney showed footage from several of these projects, which you may watch on our sister site, MickeyBlog.
Simultaneously, Feige revealed previously unconfirmed projects and casting decisions.
We scooped Marvel on a couple of them, Kate Bishop and Kamala Khan.
During the presentation, Feige showed footage of Iman Vellani and Hailee Steinfeld in action.
Then, we discovered that Tatiana Maslany had protested too much. Despite her comments to a local paper, Maslany IS Jessica Walters, aka She-Hulk.
Also, Tim Roth will return as The Abomination, the supervillain from 2008's The Incredible Hulk.
That's a movie that may or may not exist in the MCU, depending on your perspective. Well, I guess it officially does now.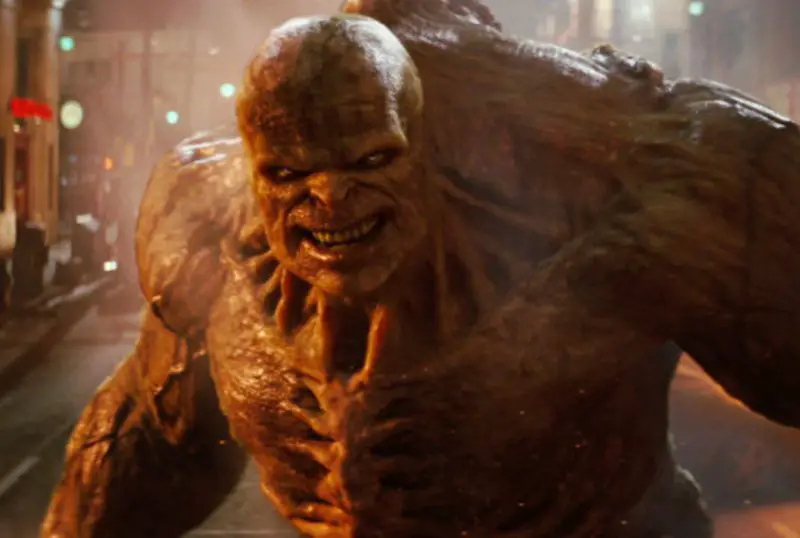 New Marvel Series!
Feige announced a slate of Disney+ series that will provide content for at least three years.
Among the newly confirmed projects are Armor Wars, which will bring back Don Cheadle as War Machine.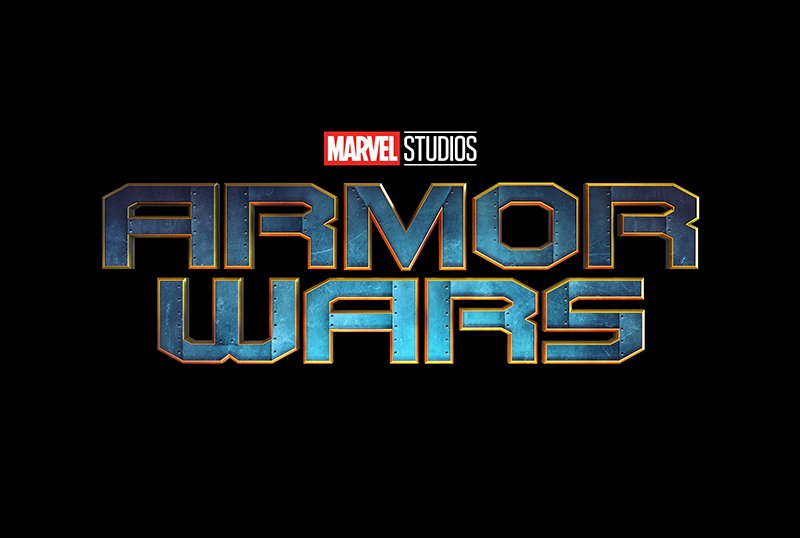 In Armor Wars, Cheadle must prevent his dead friend, Tony Stark, from his greatest fear, his suits of armor being used for evil.
If that doesn't sound intoxicating enough on its own, we'll also get an Ironheart series!
I mentioned this potentiality twice over the summer.
At the time, I said, "At some point, Williams WILL join the MCU. It's inevitable. The only question is when." That time is apparently circa 2023.
We also learned that Moon Knight will get a series, which is tantalizing. I'd mentioned that Oscar Isaac would play the role.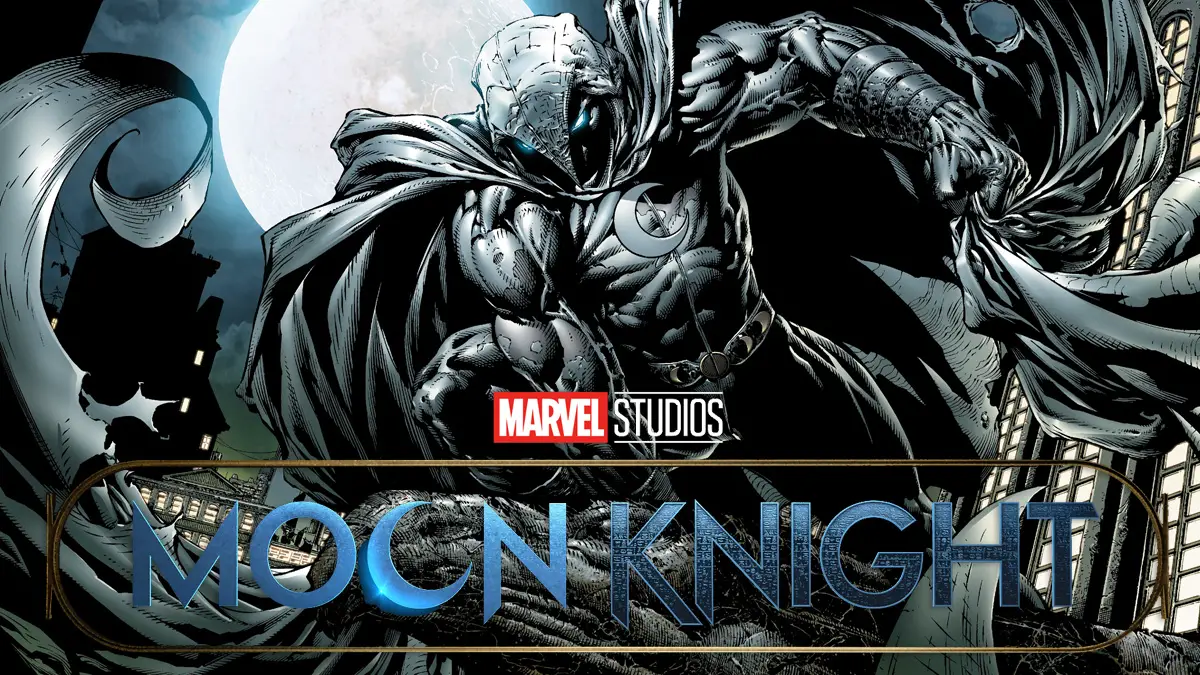 Interestingly, nobody confirmed that on Investor Day, which means negotiations must be ongoing.
I should also note that Isaac just agreed to play Solid Snake in a Metal Gear Solid movie, which may have impacted the Moon Knight production.
Deadline still lists him as working on Moon Knight, though.
Even More Marvel Updates!
The other major project was previously revealed as a Nick Fury series. Instead, it's something somehow even more ambitious.
Samuel L. Jackson and Captain Marvel's Ben Mendelsohn will star in Secret Invasion. Yes, that's the legendary Skrull Invasion storyline from the comics!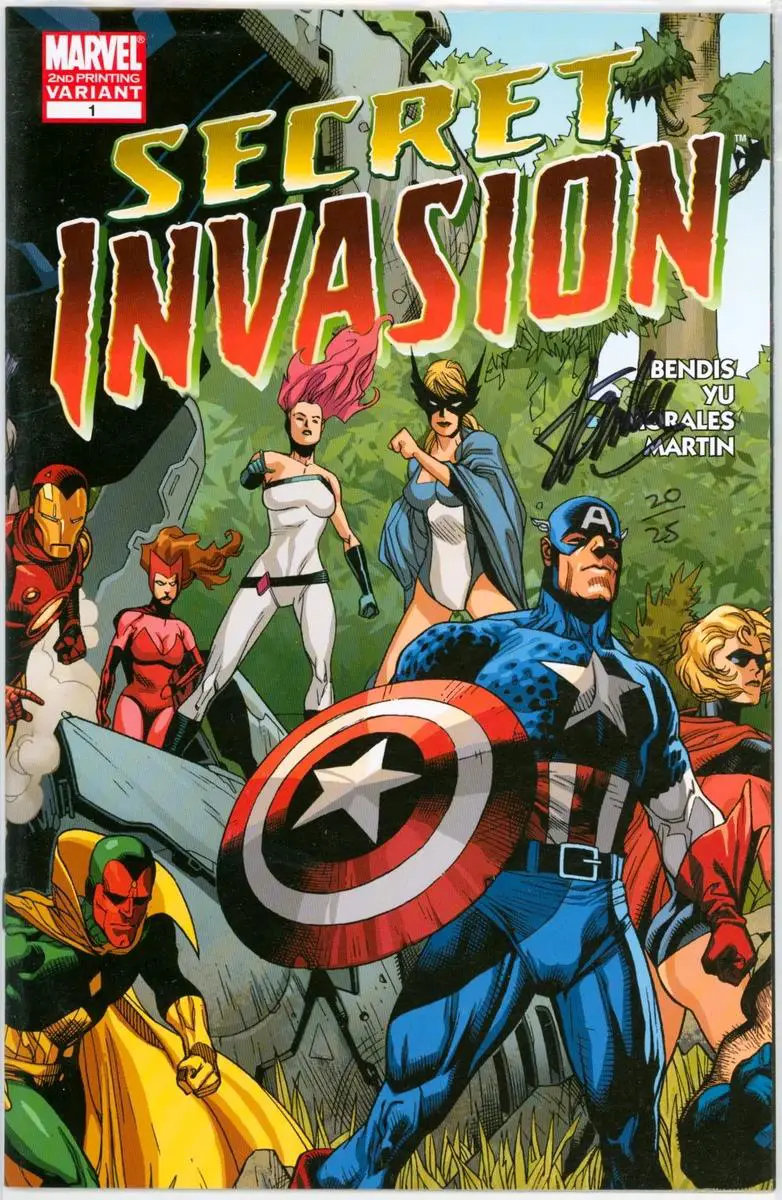 In December of 2022, we can look forward to one other super-weird/hilarious project on Disney+.
James Gunn will shoot Guardians of the Galaxy Holiday Special simultaneously with Guardians of the Galaxy Vol. 3. How festive!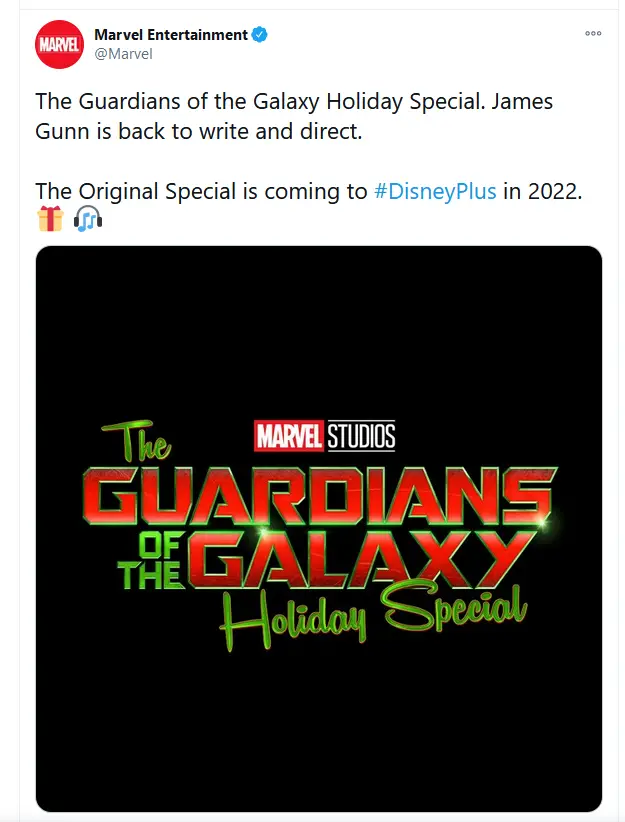 The other big reveals came in the form of Ant-Man 3's title and an entirely new project. The new title is Ant-Man and the Wasp: Quantumania.
The project stars Marvel's First Family, the Fantastic Four. It'll be nice to finally have a good Fantastic Four movie.
Finally, Disney confirmed that the role of T'Challa will not be recast.
Instead, Black Panther 2 will debut in the summer of 2022 with a new leader of Wakanda. That's the right call.
Obviously, that's a ton of stuff that we just learned.
Keep checking MarvelBlog to read all our insights on this overwhelming volume of exciting projects!
Thanks for visiting MarvelBlog.com! Want to go to Disney? For a FREE quote on your next Disney vacation, please fill out the form below and one of the agents from our sponsor MickeyTravels, a Platinum level Authorized Disney Vacation Planner, will be in touch soon!