History of the MCU Part 8
Phase three of the Marvel Cinematic Universe (MCU) started exceptionally well. However, it's the middle part that elevated Marvel to new heights.
In short succession, Disney released three titles that once again elevated expectations for comic book movies.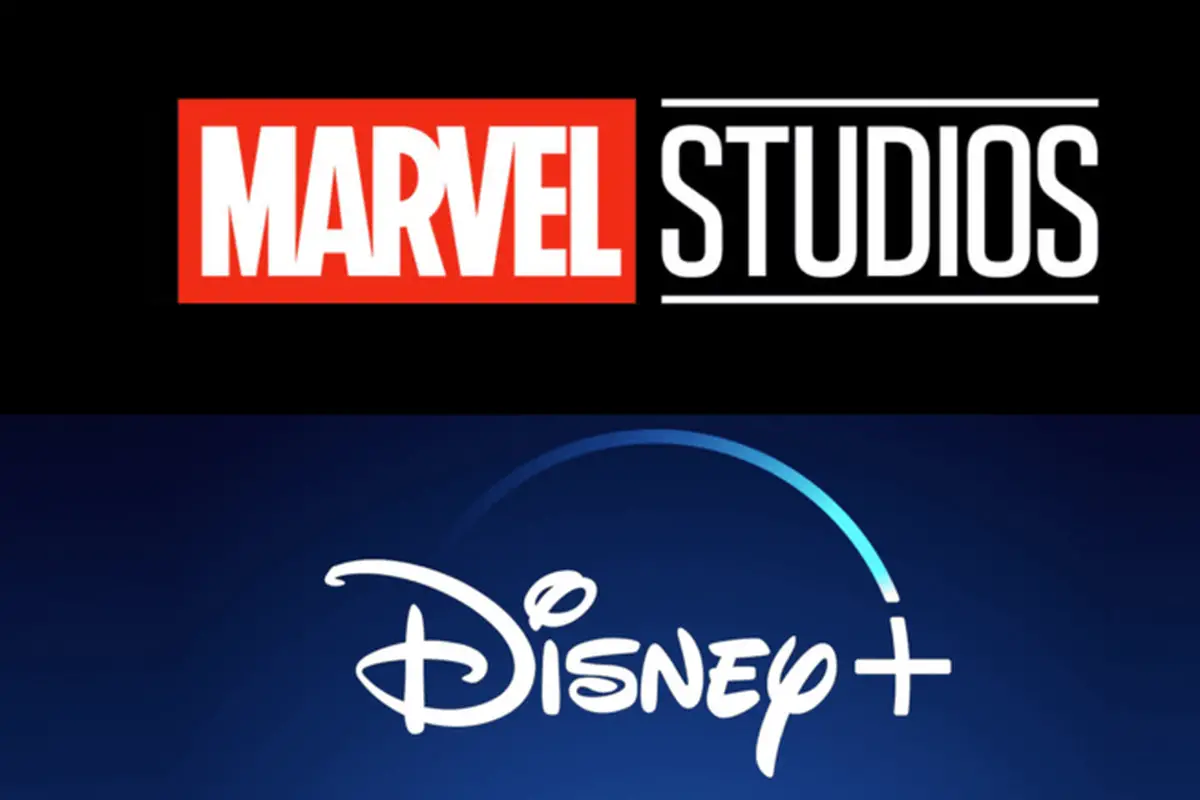 This trio of films came out over six months and earned $4.25 billion. Marvel's still riding that hot streak to this day.
In the eighth edition of History of the MCU, we'll travel to Planet Hulk and experience Asgard's end of days. But the most important words are "Wakanda forever!"
How Thor Spent His Summer Vacation
Thor and Thor: The Dark World earned more than $1 billion. Unfortunately, the sequel left a bad taste in the mouths of many MCU fans.
Kevin Feige and his Marvel staff understood that they needed to reboot. So, they mined the comics for inspiration.
Simultaneously, this group evaluated what had worked well in The Avengers movies. Something that resonated was the relationship between Thor and Hulk.
Arguably the two most powerful members of The Avengers up until that point, the duo developed an antagonistic relationship. They were like combative siblings.
What's something that has always done well at the movies? Yes, it's the buddy comedy! So, Marvel embarked on an intergalactic buddy comedy based in comic lore.
Unlikely Source Materials
The wrinkle in the plan involved Planet Hulk, a famous, relatively recent Marvel storyline.
In the books, Bruce Banner could no longer control his counterpart. So, Marvel's heroes banished the dual being into outer space.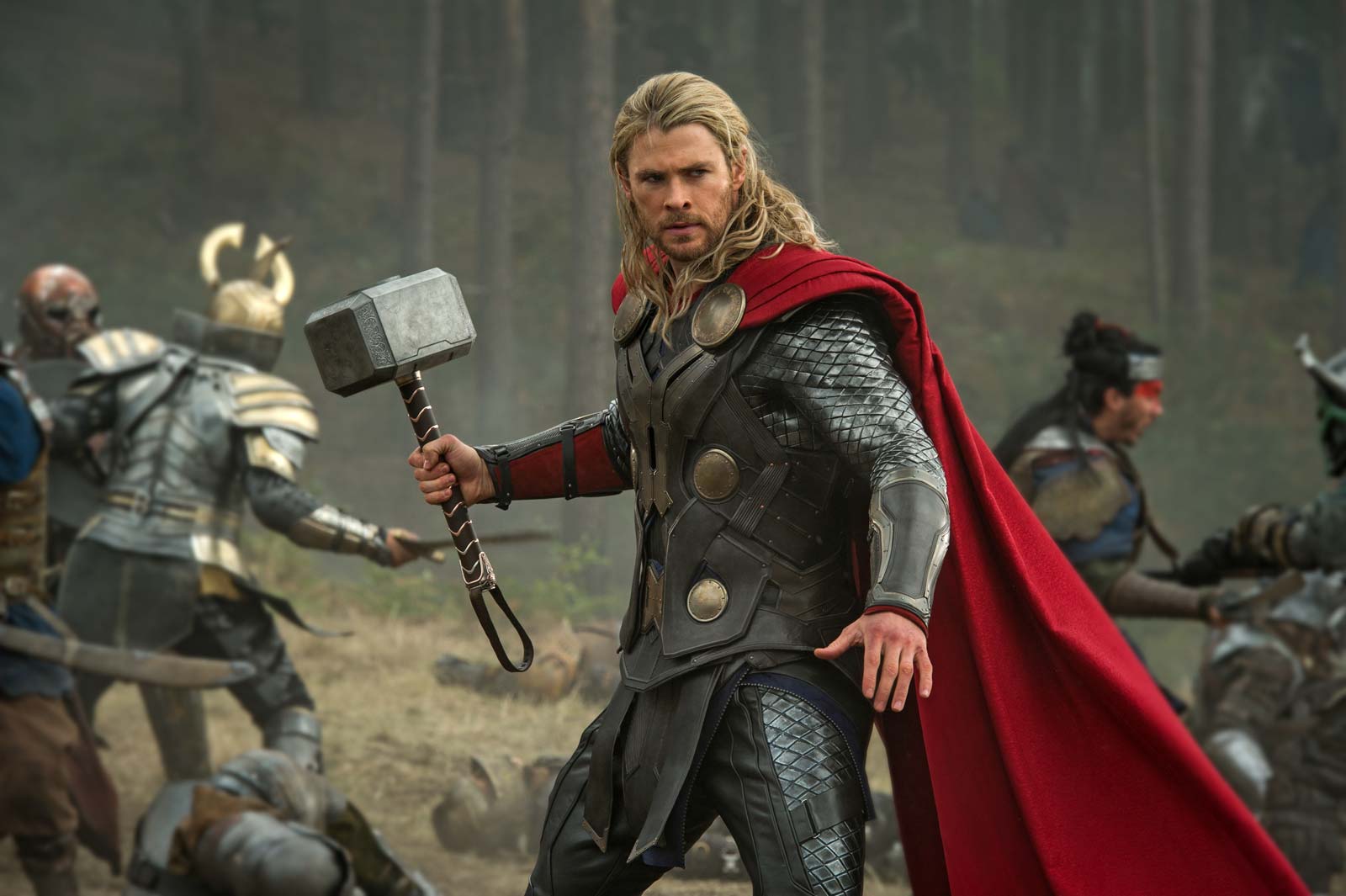 Thor: Ragnarok combines that concept with another story from both the comics and Viking lore. Ragnarok is when all the old gods die, and a new group replaces them.
As the God of Lightning (not Hammers), Thor understands that this premise comes with calamitous personal implications.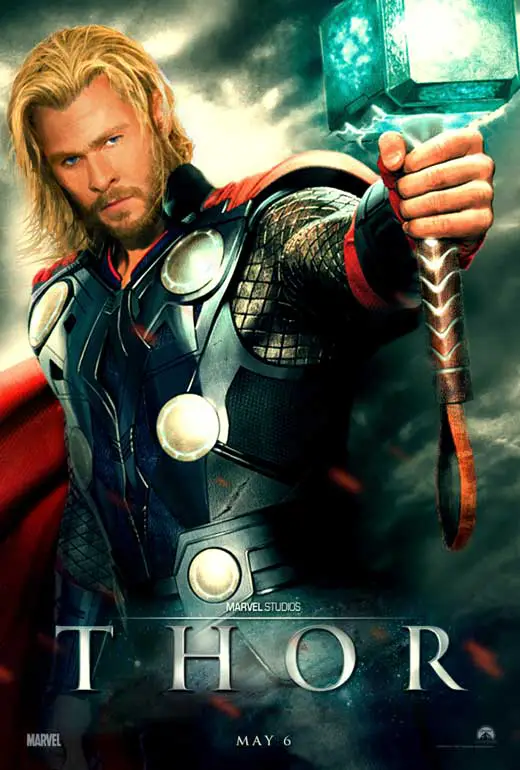 Despite the dour nature of both comic book premises, Thor: Ragnarok is a lot of fun.
Thor ventures to a new planet — not by choice — and discovers his work frenemy is the champion gladiator of the realm.
Meanwhile, Thor has made a new friend in Valkyrie, who is a much more likable Asgardian.
Tessa Thompson's arrival in the MCU provides the perfect counterbalance to all the testosterone (and gamma radiation) in the room.
The trio forms an overpowered combo that seems capable of beating anything…except for Hela, the Goddess of Death.
The whole thing sounds ridiculous, but Thor: Ragnarok comes with a secret sauce. Marvel hired Taika Waititi, the weirdo responsible for What We Do in Shadows, to direct the film.
Waititi's quirky sense of humor somehow brought everything together, making Thor: Ragnarok one of the MCU's greatest standalone movies.
The film's IMDb score is an astonishingly great 7.9 out of 10. It's also 93 percent fresh on Rotten Tomatoes, exemplifying its quality.
Audiences ate up the project. Thor Ragnarok grossed $854 million against a budget of only $180 million. It's quietly one of the most successful MCU movies to date.
Remarkably, the next Marvel movie would blow it out of the water.
The Wonders of Wakanda
While plotting Phase Three, Marvel executives settled on three new Marvel characters. Two of them were a foregone conclusion.
Stephen Strange's Iron Man comparisons meant that the character would easily integrate into the MCU.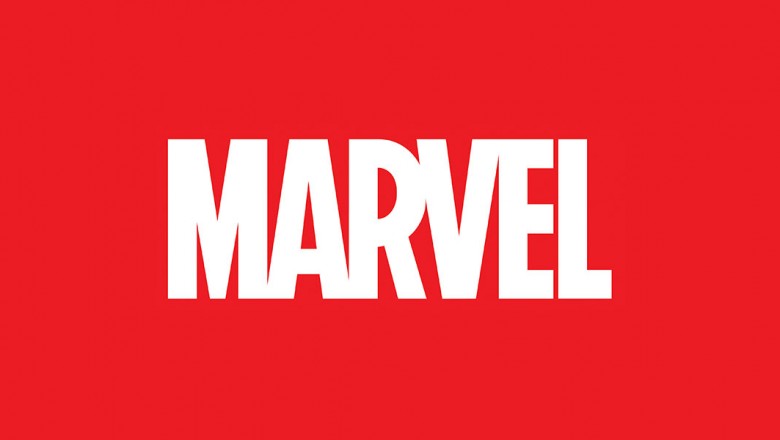 As for Captain Marvel, who we'll discuss next time, she was recently the comic book leader of The Avengers. And the MCU was light on female superheroines.
Both these characters fit perfectly with Marvel's plans for Phase Three and beyond.
The unexpected choice is the one that paid the most enormous dividends.
Feige wanted to create a movie that introduced the technological wizardry of Wakanda. Simultaneously, he desired a bit of social commentary, too.
Enter T'Challa, the prince who became a king in Captain America: Civil War.
While we didn't know it at the time, Marvel had a plan for Wakanda. It would prove significant for the climactic events of the follow-up film, The Avengers: Infinity War.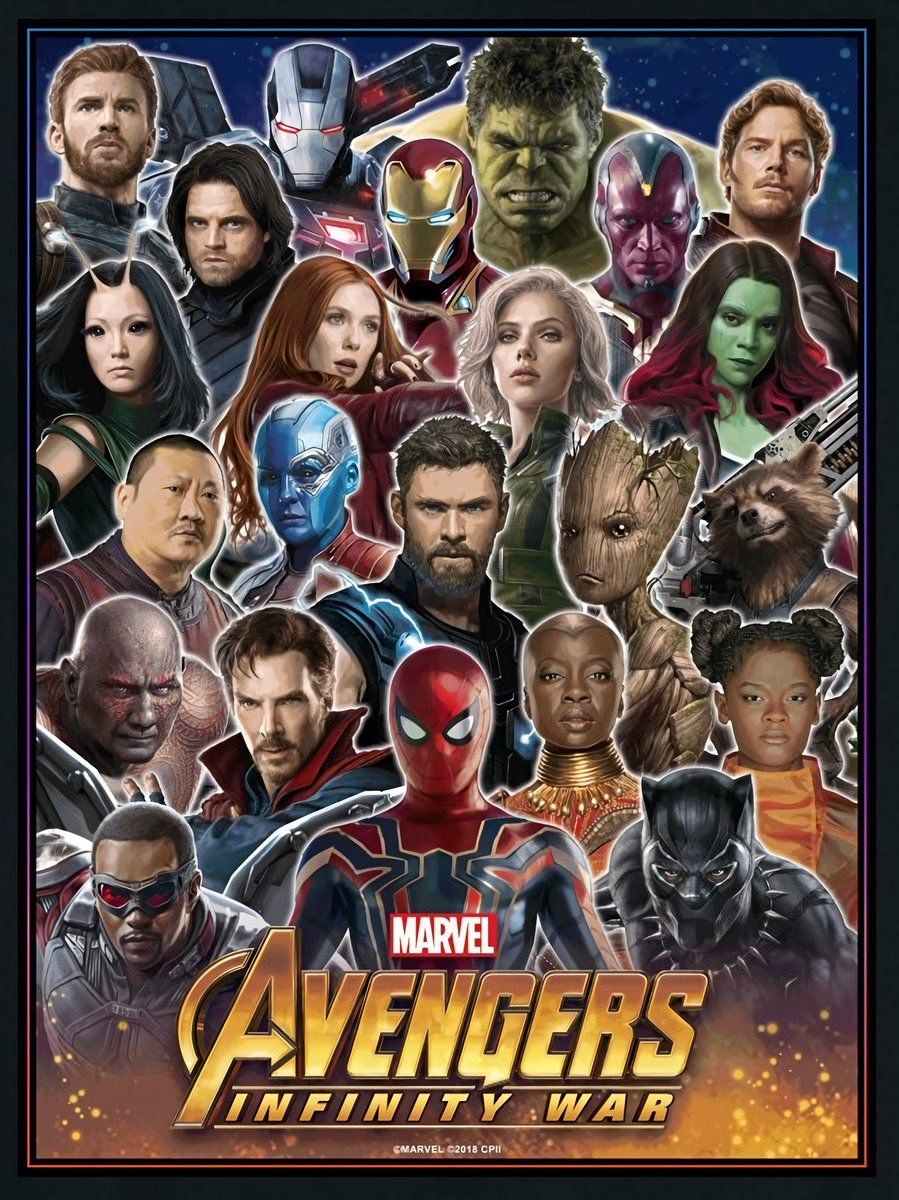 As ridiculous as the statement sounds today, Disney wasn't sure about the box office prospects of a T'Challa solo movie.
So, Feige put his thumb on the scale by hinting that Wakanda would play a critical role in the coming battle against Thanos.
This logic is akin to Barry Bonds taking copious amounts of steroids. It was never needed.
Disney cast Chadwick Boseman to portray T'Challa, the man who would become Black Panther.
By then, Boseman had already played Jackie Robinson, James Brown, and Thurgood Marshall. He was one of the most culturally significant actors in the world, yet his most celebrated role was his next one.
The Perfect Project
Any number of MCU movies have gone exceedingly well. In fact, I just discussed one, Thor: Ragnarok.
However, if you ask Marvel/Disney executives to name the production that surprised them the most, Black Panther would win in a walk.
Nobody remembers this aspect now, but the project had troubled origins.
Ava Duvernay, the director of Selma, famously passed on Black Panther. At the time, Marvel had developed a reputation as stunting the growth of directors.
I'm referencing previously discussed problems with Joss Whedon and Edgar Wright. Duvernay politely stated that she was excited for Black Panther but wouldn't participate.
In hindsight, this move triggered ripple effects that have had profound, lasting impacts for both Disney and society as a whole.
Feige turned to his second (arguably third) choice, Ryan Coogler. At this time, the ascending director had gained popularity for his work on Creed, the Rocky franchise reboot.
Disney loved him for a different reason, though. Coogler had directed a culturally significant indie movie called Fruitvale Station, which seems more relevant in the summer of 2020 than ever before.
With Fruitvale Station, Coogler developed a potent working relationship with Michael B. Jordan. They later teamed up on Creed, as well.
So, when Coogler signed up for Black Panther, he brought his buddy along for the ride. And Jordan's Killmonger became arguably the best MCU villain to date.
At a minimum, he's the best non-Thanos villain thus far.
The Triumph of Black Panther
The trio of Coogler, Jordan, and Boseman proved potent. However, the women of Black Panther matter just as much.
Lupita Nyong'o had already won an Academy Award before joining Black Panther. And Danai Gurira anchored The Walking Dead as the terrifying Michonne, the backbone of humanity.
Somehow, a complete unknown stole the day, though.
Letitia Wright emerged from being a tertiary character on an unwatched BBC show, Humans, to becoming a fan favorite in the MCU.
As Shuri, Wright stole every scene, demonstrating a rare combination of sibling rivalry, unconditional love, and extreme intelligence.
These five actors of color play heavily into every scene, making Black Panther the rare mainstream blockbuster with a decidedly Black cast.
Audiences loved this rare opportunity to experience such a movie, as indicated by the film's tracking. It set records for presales box office and immediately reset expectations for total revenue.
Ultimately, Black Panther became the best standalone box office performer in MCU history until that point.
The film grossed $1.347 billion, making it the most successful non-Thanos movie in the MCU to date.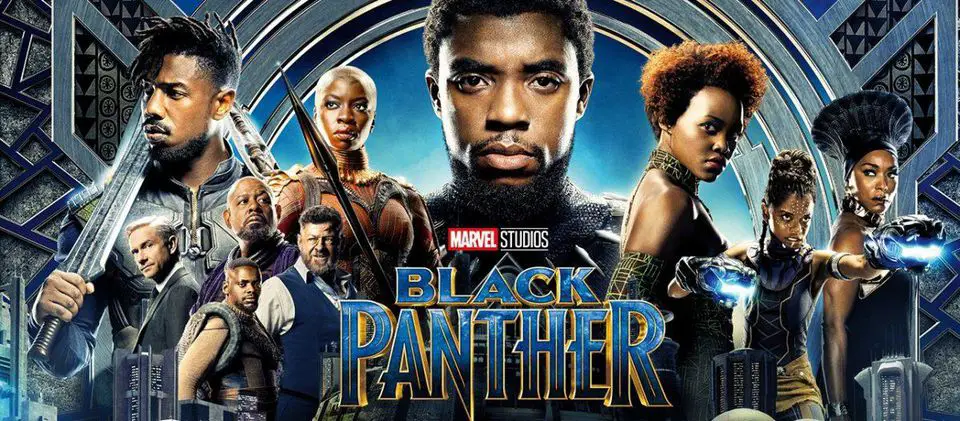 Critics lavished praise on the title, giving it a stunning Rotten Tomatoes score of 97 percent. How good is this?
Well, Rotten Tomatoes currently lists Black Panther as the number one movie of all-time.
At IMDb, the news isn't as positive. Trolls negged the film, lowering its score to 7.3 out of 10, which is far from representative of actual opinion on the movie.
"Wakanda Forever!" became a societal catchphrase, one that puts smiles on people's faces.
For all the box office records and merchandising sales of the MCU, no project matches Black Panther in terms of hitting on all cylinders.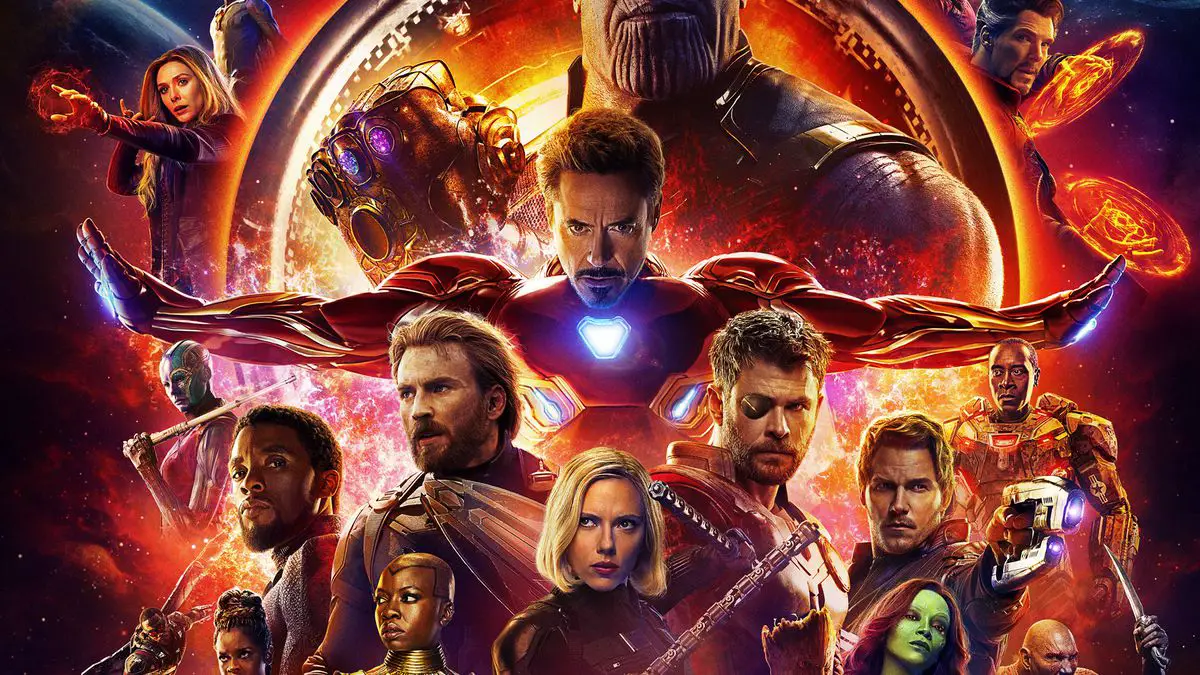 Even Avengers: Endgame isn't the stunning success story that Black Panther is.
Thanks for visiting MarvelBlog.com! Want to go to Disney? For a FREE quote on your next Disney vacation, please fill out the form below and one of the agents from MickeyTravels, a Platinum level Authorized Disney Vacation Planner, will be in touch soon!