MarvelBlog News for June 29, 2020
This week, you'll learn about the upcoming Marvel videogame, two potential rulers of Latveria coming to the MCU, and a hot rumor about WandaVision.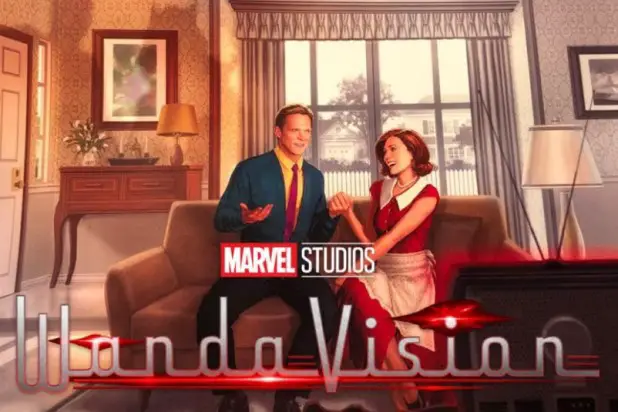 True believers, here's the latest edition of MarvelBlog News.
Marvel's Avengers
Back in 2004, Activision unveiled an unprecedented videogame, X-Men: Legends.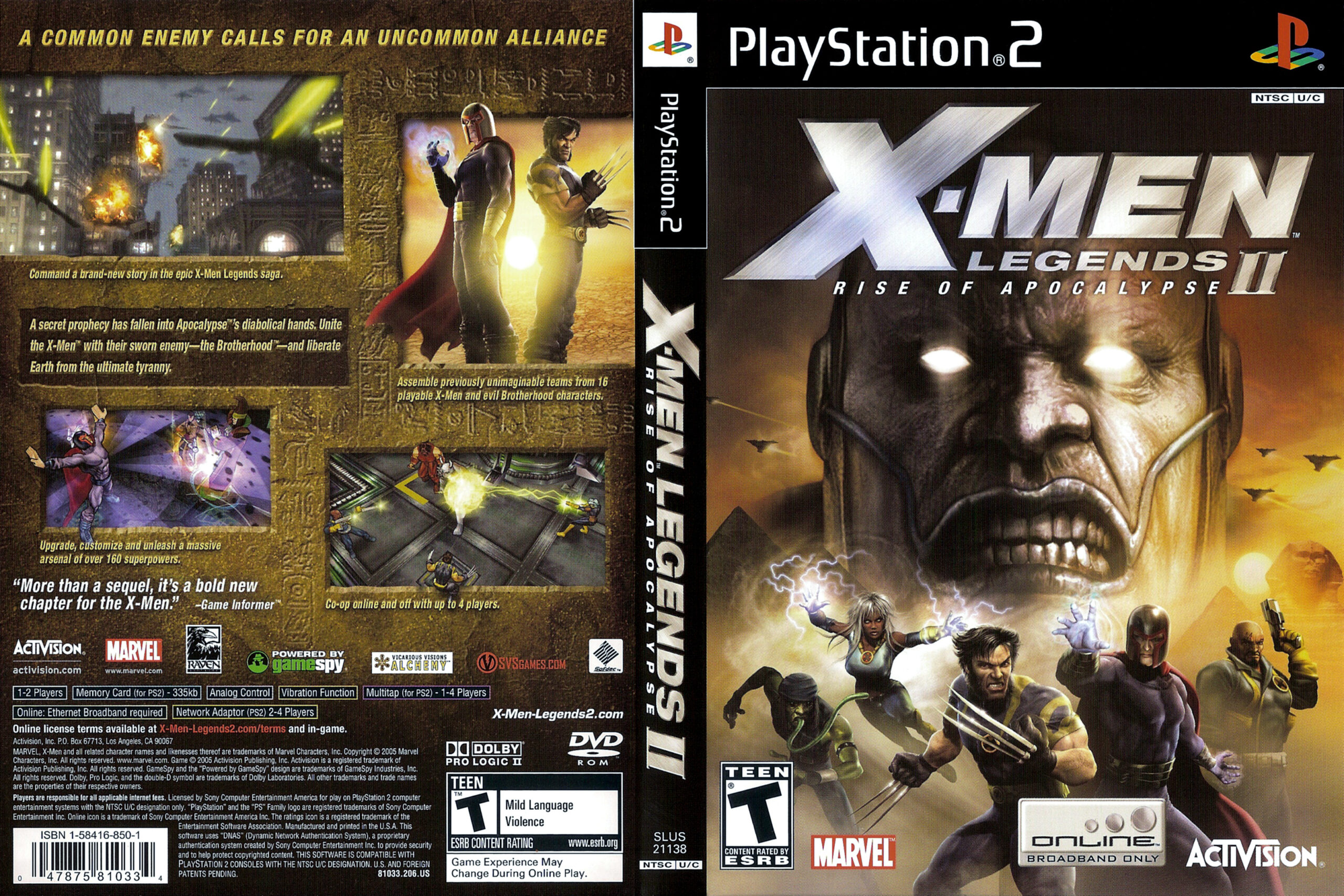 This multi-player platformer empowered people with the ability to play as their favorite X-Men characters. And the game even had role-playing elements.
Players could select skill tree powers to modify the superhero to fit their playing styles.
The franchise quickly soared in popularity and has led to several sequels and spin-offs, most recently Marvel Ultimate Alliance 3: The Black Order.
However, a different studio also possesses the Marvel videogame license. On September 4th, Square Enix will unveil Marvel's Avengers.
This past week, videogame journalists and some influencers received a chance to play through the early portion of the game.
You can search YouTube for gameplay clips, but here's the gist. The game earned tons of praise from evaluators.
We want you to look as good as you play in Marvel's Avengers. Gear doesn't change your cosmetics, so you can rock your favorite ensemble while continuing to increase your Power Level! #Reassemble pic.twitter.com/T4TuJXqOCk

— Marvel's Avengers (@PlayAvengers) June 28, 2020
In Marvel's Avengers, you may play solo during Hero Missions. Largescale assaults occur in War Zones, which you may approach alone or via superhero team-up.
The storyline involves an A-Day celebration gone awry. A-Day is when the general populace throws parades and other events in honor of The Avengers.
Alas, disaster strikes and Captain America dies during the proceedings, causing The Avengers to split.
The War Table keeps the pulse of all AIM activity worldwide and allows players to launch directly to where they are needed most. Team up with friends to keep the global threat in check! #Reassemble pic.twitter.com/lmq0TyQ1do

— Marvel's Avengers (@PlayAvengers) June 27, 2020
The game occurs five years later, as the player picks up the pieces and tries to reunite the members of A-Force, the strike team for The Avengers.
The supervillain in the story is M.O.D.O.K., who I discussed a bit last week for a different reason.
Reviewers have indicated that the gameplay hints at an Avengers action RPG.
People around the world have turned their backs on the Avengers. Ms. Marvel must reassemble her role models while facing AIM's leader, George Tarleton, who has his own vision for the future. ?

Watch the Story Trailer from the inaugural Marvel's Avengers WAR TABLE! #Reassemble pic.twitter.com/gkPExwUVHR

— Marvel's Avengers (@PlayAvengers) June 24, 2020
The trailer declares: "…your Thor will play differently than my Thor. And my Hulk will play differently than yours."
So, MCU fans have plenty of cause for excitement as September nears. We're two months away from the most detailed Marvel videogame ever!
Coming to the MCU?
Now that Disney has reclaimed its missing Marvel movie licenses from Fox, it can rebuild the Mutants franchise as its own.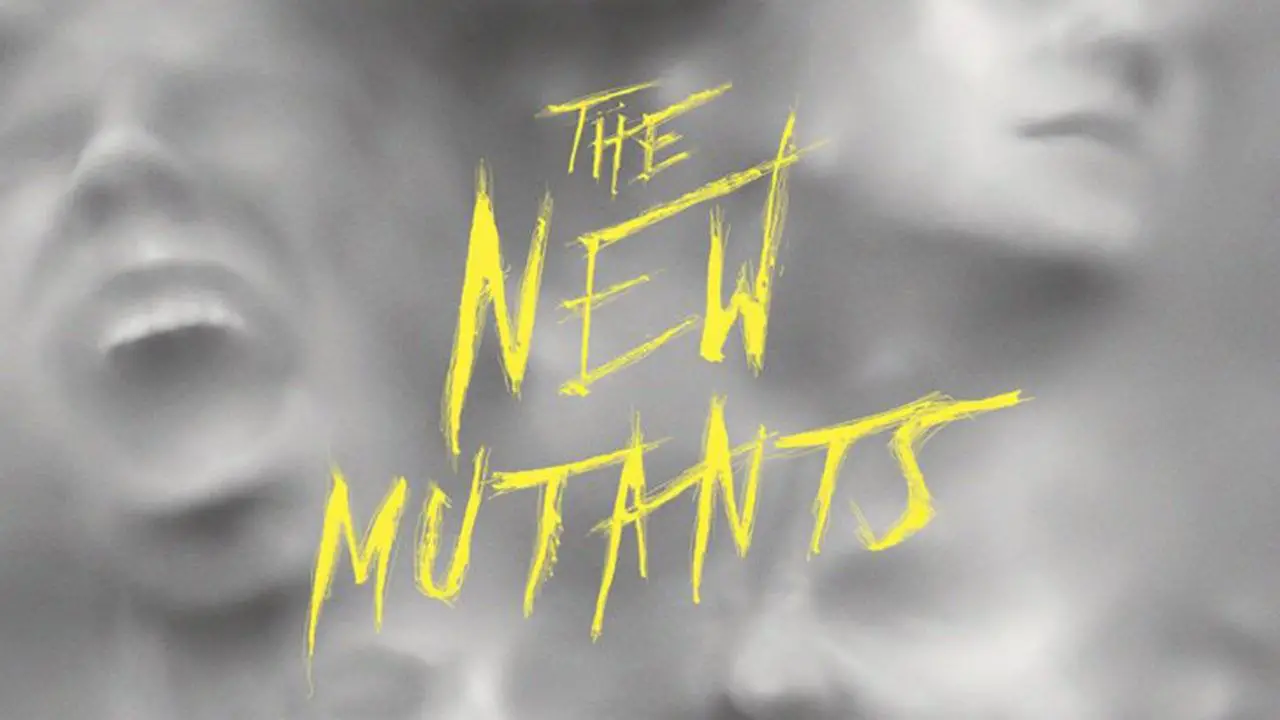 Fox made three successful franchises out of its Marvel licenses: Deadpool, X-Men, and Fantastic Four.
Out of the three stories, the most popular comic book villain comes from Fantastic Four.
Of course, I'm speaking of Doctor Doom, the ruler of the fictional country of Latveria.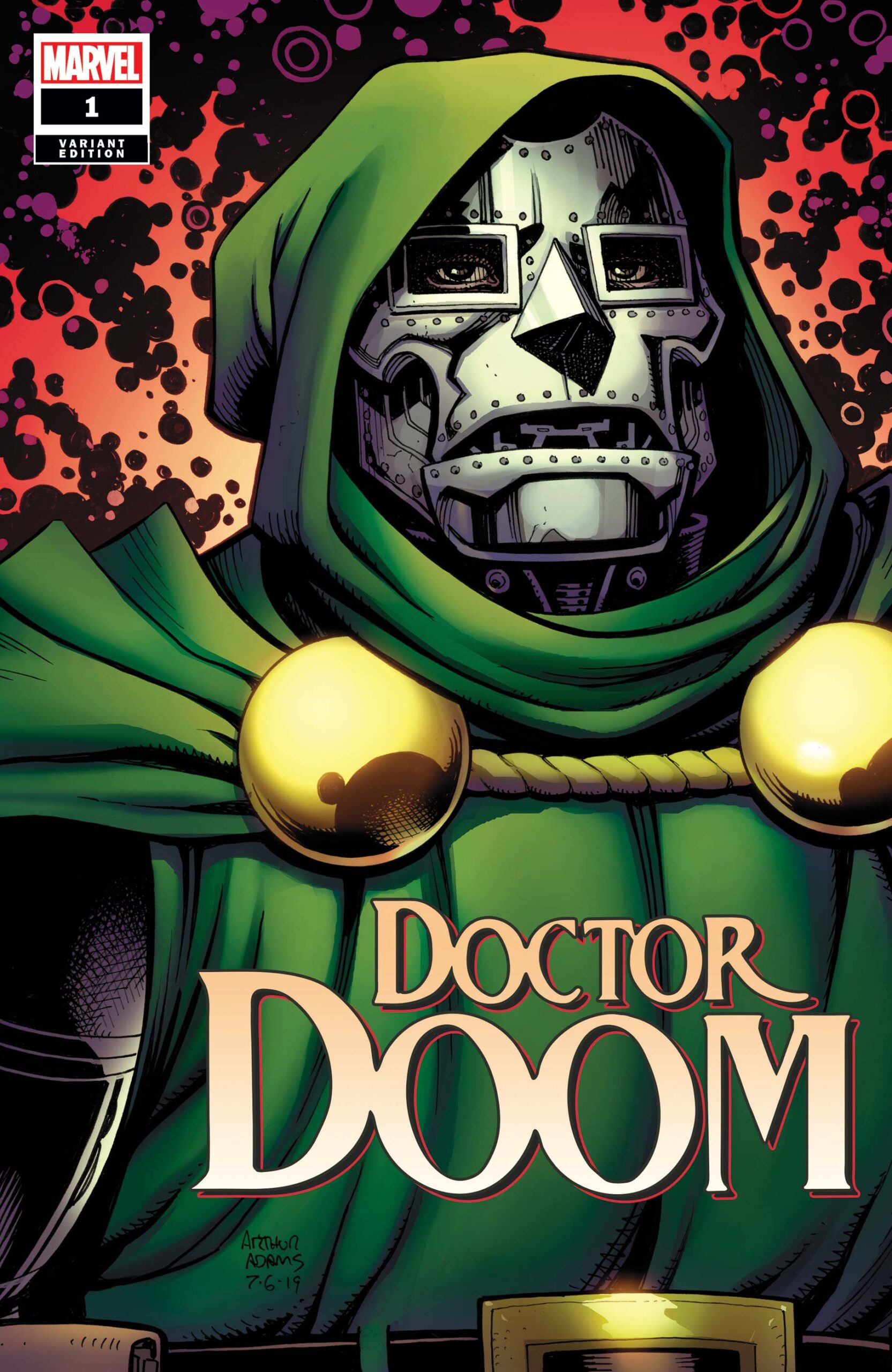 The too-aptly named Doctor Doom garnered the animosity of the entire Marvel universe due to his world-conquering ambitions.
In fact, at one point, Marvel's superheroes banded together to find a replacement for Victor Von Doom.
Her name was Lucia von Bardas, a Latverian native who became a professor at the University of North Carolina. Go Tarheels?
Well, the American government wanted to repair its fractured relationship with Latveria, whose supervillain-based political policies had become problematic.
So, some motivated patriots selection von Bardas to become the new leader of Latveria and set events in motion to make it happen.
Alas, von Bardas harbors a dark secret. She's pretty villainous, too.
In fact, the professor's research funds superweapons. Yes, Victor Von Doom's replacement is working with other villains to topple multiple governments.
Did I mention that Marvel heroes manipulated events to get her into power? Oops.
The von Bardas storyline is integral to the plot of Secret Wars, one of the seminal comic book events of the 21st century.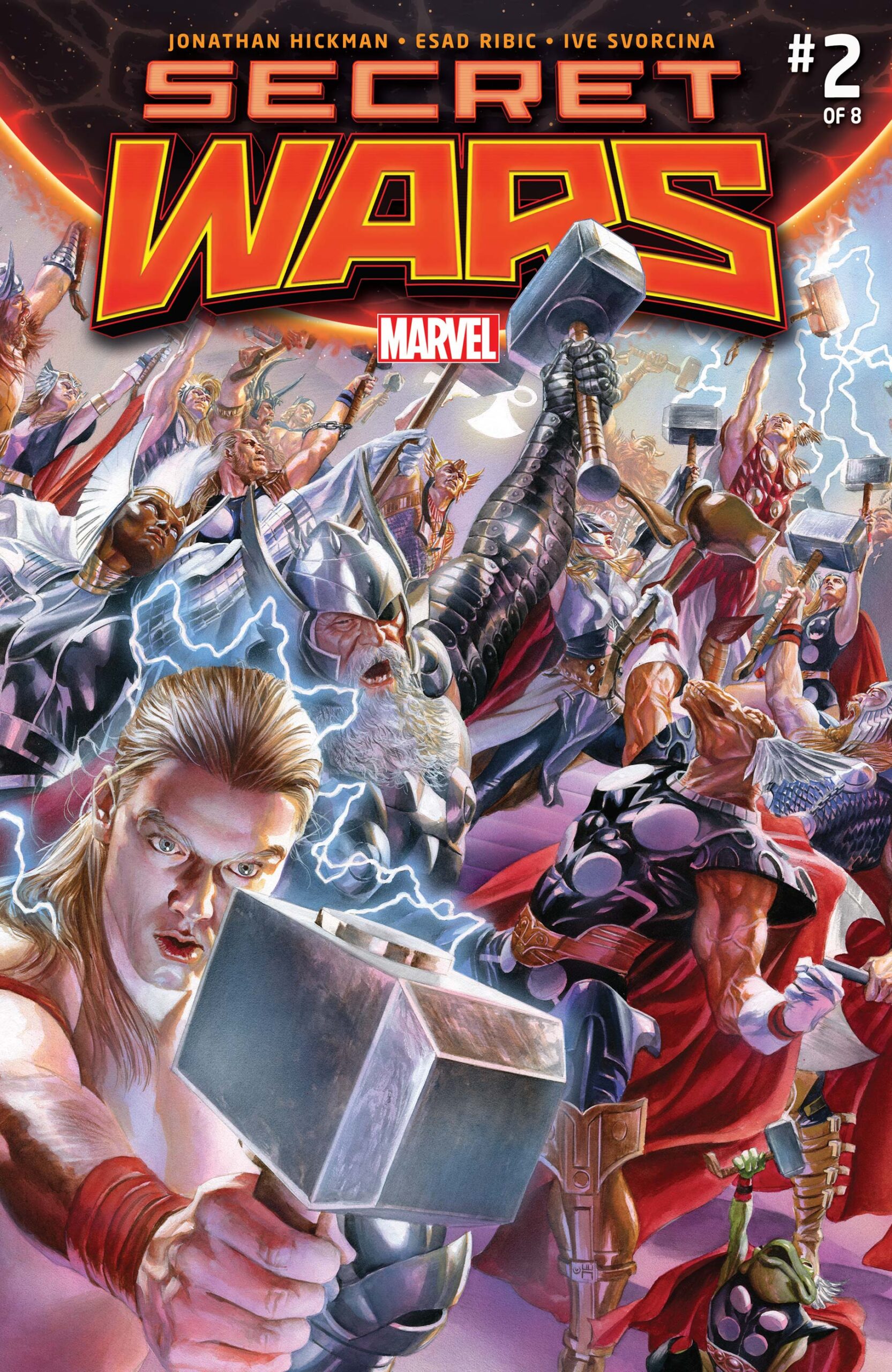 Ergo, I'm saying something important when I tell you that Marvel is currently casting for the character of Lucia.
This rumor combines with others to show that Secret War is likely coming to the MCU at some point. And Doctor Doom should appear even sooner.
So, this possibility would hint at three different characters/story arcs coming together quickly.
Who Is Kathryn Hahn?
Well, if you've got HBO, Kathryn Hahn is Mrs. Fletcher. In real life, Kathryn Hahn is Kathryn Hahn. It's a tautology.
What I really should be asking is, "Who is Kathryn Hahn portraying in WandaVision?"
If you check this hysterical actress' IMDb page, Hahn's listing for WandaVision is entirely empty. She's in six episodes, and that's all we know.
However, for several months now, rumors have persisted about Hahn's character. And I've heard them enough that I'm ready to buy into the theory.
Kathryn Hahn will (probably) portray Agatha Harkness on the upcoming Disney+ series.
If you're a comic book fan, you probably know that name. Harkness is a powerful witch…and not just any witch at that.
Back in the day, a bunch of her fellow residents in a town called Salem put her on trial for witchcraft. So, yeah, she's an old school witch.
In the comics, Harkness has worked as the primary caregiver for Franklin and Valeria Richards, the two children of Reed and Sue Richards.
Yes, Harkness is the Fantastic Four's babysitter.
The job may not sound significant until you realize that Franklin Richards is quite possibly the most powerful character in the Marvel multiverse.
As his primary caregiver, Harkness uses her witch powers to keep her charge under control. Valeria's the good one, so she doesn't need that kind of oversight.
Why Agatha Harkness?
In WandaVision, Harkness may perform similar duties for the imaginary children of the Scarlet Witch and Vision.
The task sounds similarly challenging. Oh, and Harkness fits the mold for the 1960s sitcom vibe from the series.
She's got the classic British nanny look and an adorable black cat named Ebony.
Free advice: do NOT google to learn what happens to Ebony. It's really dark.
Anyway, the storyline for WandaVision will involve the Scarlet Witch losing her mind and creating an alternate sitcom reality and imaginary (?) children.
In the comics, this story unfolds with the two kids becoming real and later turning into Young Avengers.
One of them even has super-speed like his uncle, Quicksilver. So, the currently insane Wanda needs help taking care of her superpowered kids.
Who's better for that task than a Salem witch strong enough to handle Franklin Richards' tantrums?
If true, Harkness may hold the key to bringing Wanda Maximoff back to reality. And that needs to happen since she's too powerful to leave crazy.
After all, at the end of Avengers: Endgame, the Scarlet Witch wiped the floor with Thanos, who had all his Infinite Stones in his glove at the time.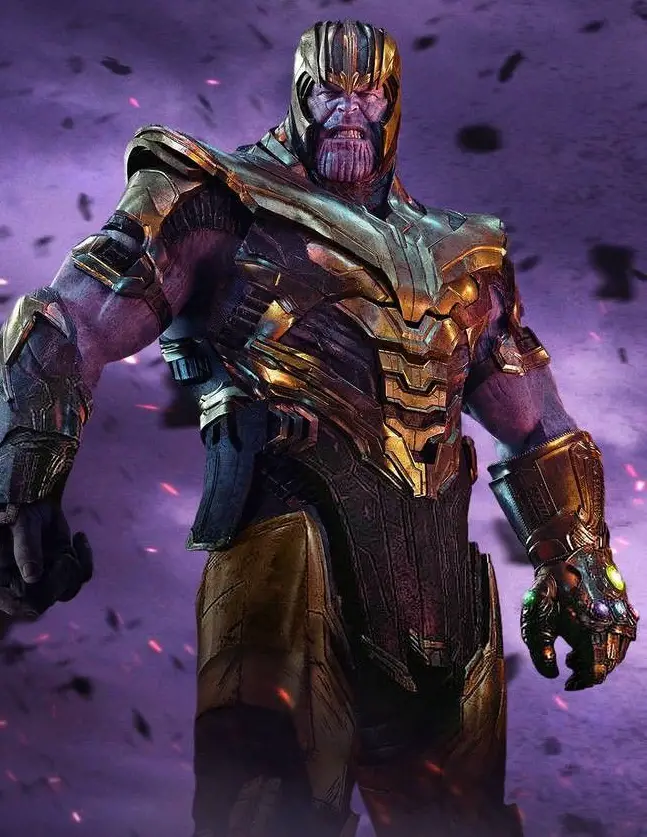 Wanda can start some stuff. So, it's up to her nanny to save the universe from Wanda's outbursts.
Again, this Hahn theory is technically a rumor. Still, some people suggest that Hahn has told a few friends about her work on the series.
We've had enough time for the rumors to reach everybody else. I consider this one extremely likely.
A Final Avengers: Endgame Note
Even though the movie came out more than a year ago, we're all still discovering more about the brilliance of Avengers: Endgame.
As such, I'm going to pass along something that a friend pointed out yesterday. Endgame is littered with callbacks to prior moments from the MCU.
The Russo Brothers have hidden one of the best ones in plain sight. After Tony Stark snaps his figures, he slumps to the ground, spent and dying.
After some kind words from his friends, Stark's final vision is of the love of his life, Pepper Potts. She leans in and says the following:
What I'd never realized is the symbolic nature of her words of closure. They're a repeat of something that she'd previously said to provide comfort.
Yes, for all of Tony Stark's brilliance and power, he too needs words of affirmation.
Whenever a situation is grim, Pepper understands this and settles him with her calming presence and confident, soothing phrases.
The writing in the MCU is really good, y'all.
Thanks for visiting MarvelBlog.com! Want to go to Disney? For a FREE quote on your next Disney vacation, please fill out the form below and one of the agents from MickeyTravels, a Platinum level Authorized Disney Vacation Planner, will be in touch soon!