Travel Bans Can't Stop Marvel Heroes
US Residents Banned from Traveling to Europe
On Tuesday, the European Union made a big announcement. The EU will only permit travelers from a mere 14 nations at this time. Most notably, the list doesn't include the US.
What does that mean for filming that halted mid-production, they're not essential workers, right? It may look like it, but travel bans can't stop these Marvel heroes.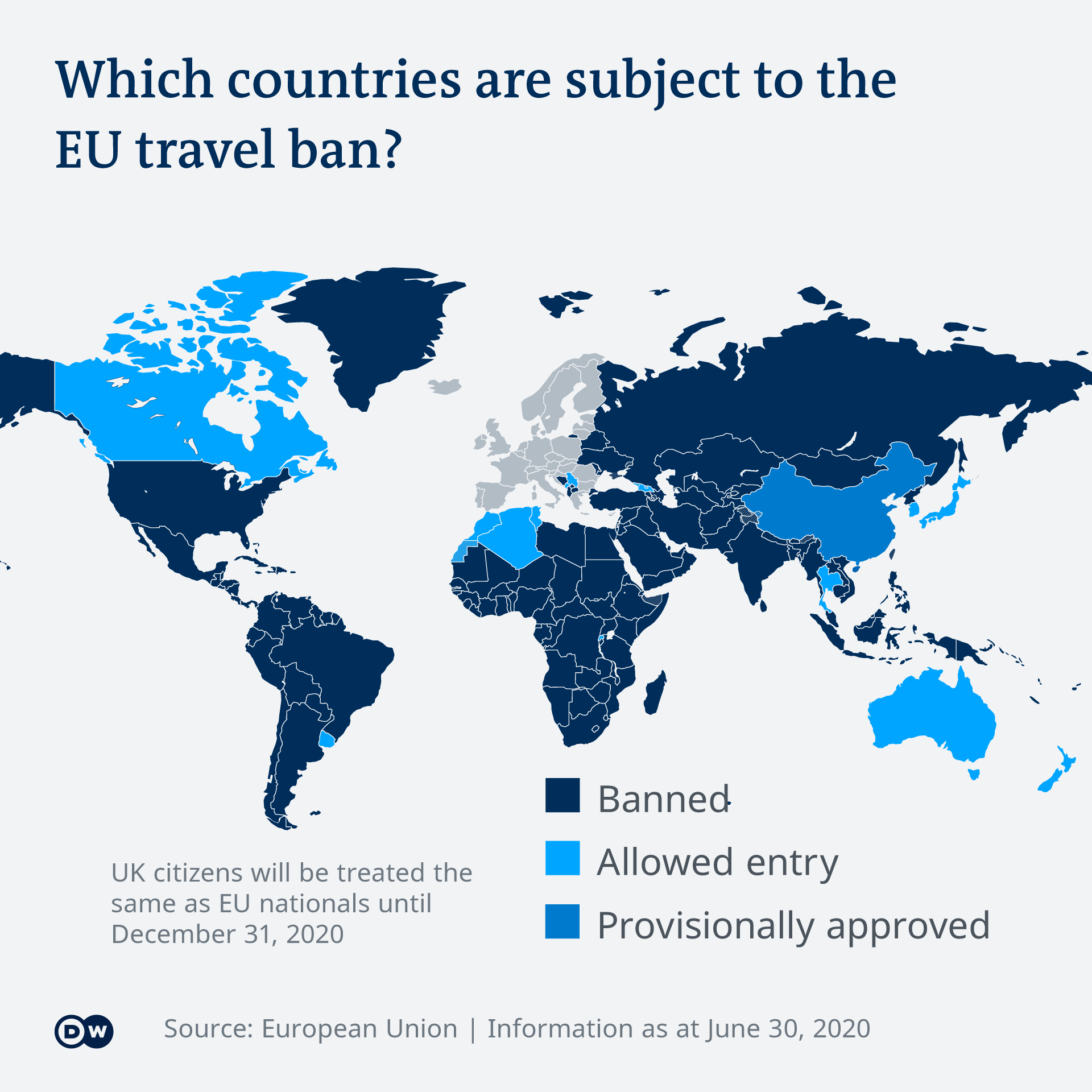 Czech Film Commission Encourages Continued Filming
The head of the Czech Film Commission, Pavlína Žipková, sent a letter to Hollywood production executives. In it she stated the ban doesn't apply to US film production crews because they are "economic workers" not tourists.
She insisted that filmmakers from around the globe are welcome in the Czech Republic.
The Czech Republic is home to Disney's latest experiment in the Marvel Cinematic Universe–The Falcon & Winter Solider. Covid-19, halted the production in early March. Anthony Mackie, in an interview with Variety, said production shut down ~2 weeks before the US to flatten the curve.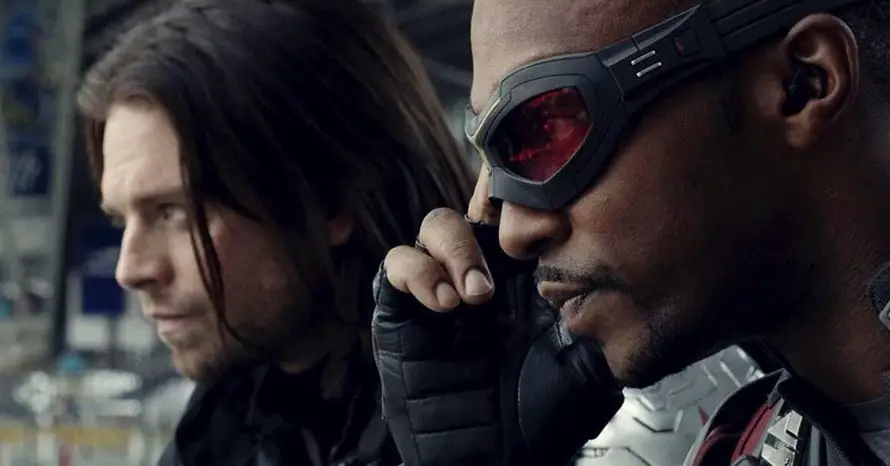 EU Travel Bans Can't Stop these Heroes
So while US travelers may not be able to head over to Disneyland Paris, anytime soon, it looks like The Falcon & Winter Soldier will be able to start production again! Travel bans can't stop these two Marvel heroes.
Mackie, says there wasn't much left to finish up, so we'll hopefully see a production wrap soon.
The Marvel Cinematic Universe Makes a Mini-Expansion
Marvel fans–get excited for this news! Personally, I'm really excited because this TV show is going to be more like a movie according to Anthony Mackie. He says they are filming the show like they would normally film a movie, but it's 6-8 hours instead of only 2-3!
It makes me think of several mini-series that tell amazing stories. Does anyone else love Sherlock or remember The 10th Kingdom?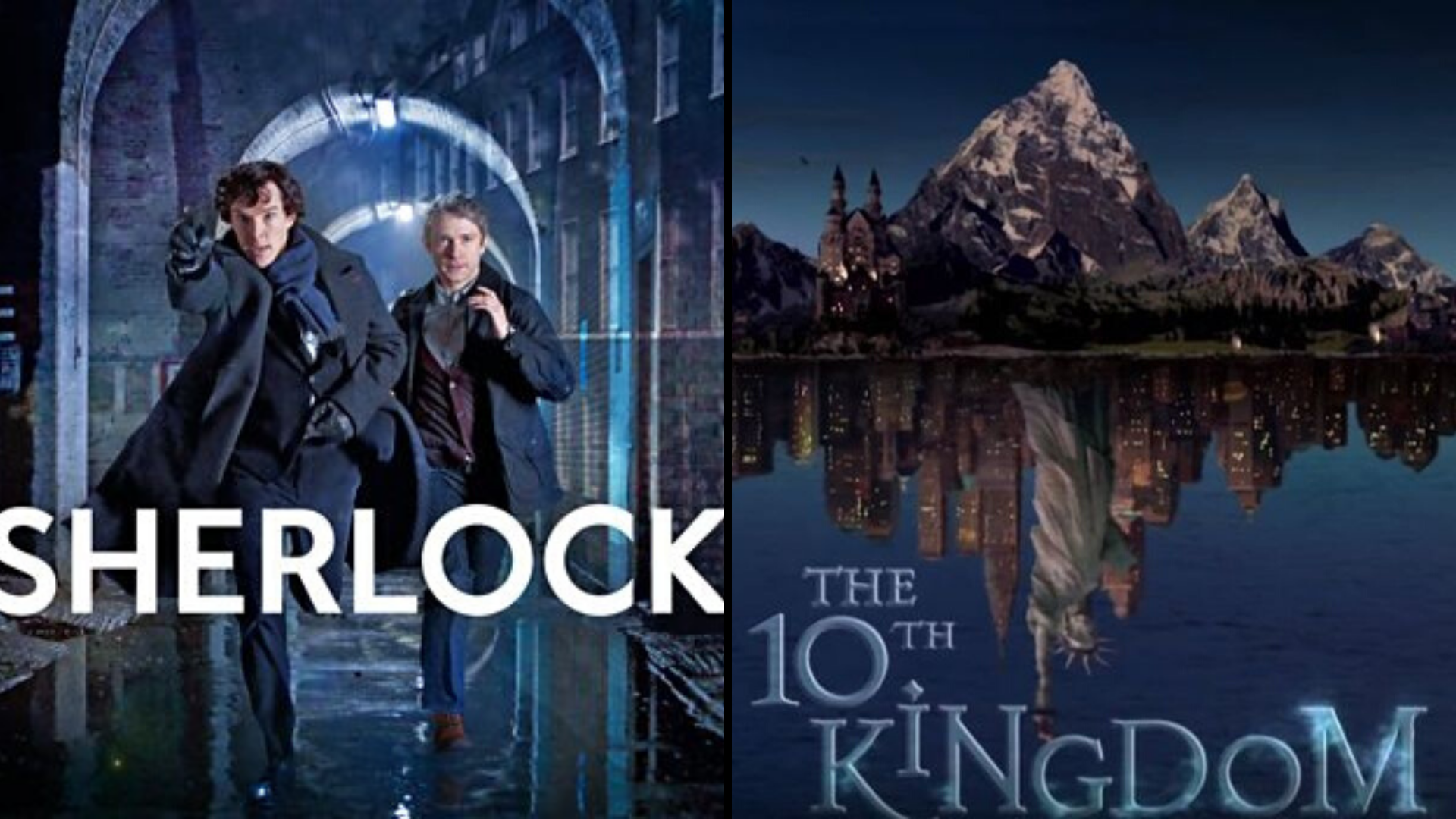 For those of us that love a good mini-series, get your snacks ready. Not only is The Falcon & Winter Soldier on the docket, so are several other Marvel Heroes. Wandavision and Loki are both exciting editions to the slate of mini-series stories set to be released in 2021 or later.
Let's hope travel bans can't stop those heroes either!
Let's start planning your 2020 or 2021 Disney vacation!

 
Fill out the form below or send an email to Tori@MickeyTravels.com for a FREE, no-obligation quote to book your Disney vacation. 
As an agent with MickeyTravels (a Platinum Earmarked Agency), I will be on hand to help you with everything from finding your perfect package to reserving dinner plans, and I offer free rate monitoring to ensure you are receiving the best deals available from Disney. 
I work with all Disney Destinations and destinations outside of Disney. Best of all, my services are absolutely FREE. 
Get in touch via email at Tori@MickeyTravels.com or calling 336.345.9889. Also, make sure to follow along with my Facebook page for all things Disney and giveaways!