Marvel Phase Four Coming on Disney+
With Comic-Con canceled this year, fans have been left to speculate about the future of the Marvel Cinematic Universe (MCU). We know the film Black Widow has been delayed to 2021, so today we'll talk about everything we know about Marvel's Phase Four coming on Disney+.
What We Know
MCU is on the brink of starting Phase 4, which will follow the 23-film Infinity Saga. Fans are especially excited because this next phase will include both films and new TV series on Disney+.
So far, it appears there will be no overarching film to unite all of this phase's heroes. Instead, their stories are expected to be told through individual films and television shows.
Marvel Phase Four TV Series
We know that three upcoming series – The Falcon and The Winter Soldier, Wandavision and Loki will likely all air as half seasons since production was halted due to the pandemic. There are a several additional series that have been announced, but we have few details about.
The Falcon and The Winter Soldier
Set to make it's debut in the Fall, this series stars Anthony Mackie as Sam Wilson/Falcon and Sebastian Stan as Bucky Barnes/Winter Soldier. The official description states Falcon and Winter Soldier "team up in a global adventure that tests their abilities—and their patience."
Since the limited series follows Avengers: Endgame, fans are curious as to whether or not the show will address Sam's decision to take over as Captain America from Steve Rogers?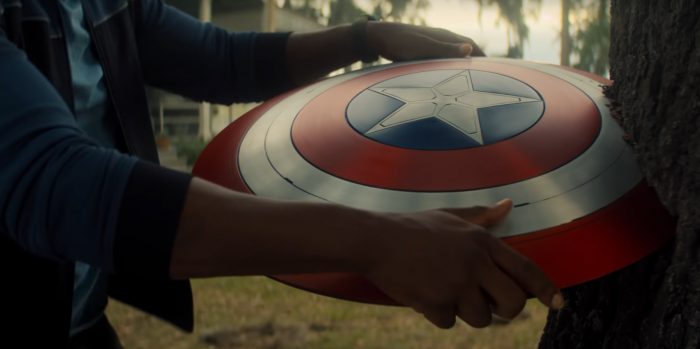 What we do know is something Mackie shared in a recent interview with Variety… He said shooting the series felt more like shooting a movie than a TV show. Therefore, fans can look forward to feeling like they're watching one long movie when the series hits!
WandaVision

It has just been reported that WandaVision will air at least 9 episodes! Starring Paul Bettany as Vision and Elizabeth Olsen as Wanda Maximoff/Scarlet Witch, the series is scheduled to premiere this December.
WandaVision takes place after the catastrophic events of Avengers: Endgame and is expected to have huge repercussions on the future of the MCU. There has been much talk of the possibility of a multiverse in Phase Four and it seems that WandaVision may deal with interdimensionality.
Loki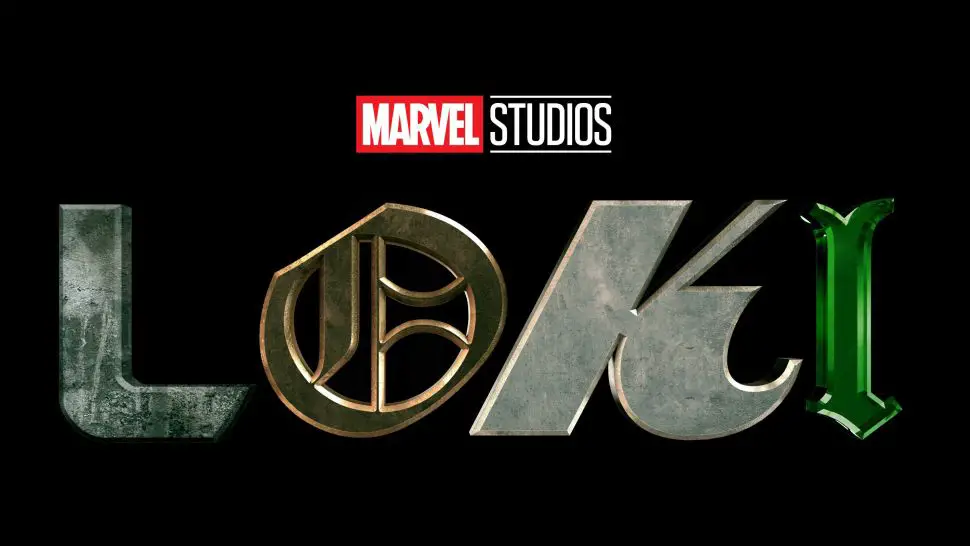 Starring Tom Hiddleston, Loki is expected to debut in Spring 2021. This series, which also takes place after Avengers: Endgame, is expected to be six episodes.
The official synopsis states that Loki "pops up throughout history as [an] unlikely influencer on historical events." Does this mean that the God of Mischief has figured out how to teleport through time? Like many of its undertakings, Marvel is keeping details of the series under wraps… we'll have to tune in to find out!
Ms. Marvel
Ms. Marvel is still in the casting phase, with its lead role yet to be determined. What we do know is that the live-action series will be written by Brisha K. Ali, of Hulu's Four Weddings and a Funeral.
Ms. Marvel, a.k.a. Kamala Khan, will be Marvel's first Muslim super hero. It has also been reported that she will appear in the upcoming film Captain Marvel 2, scheduled to release in theaters on July 8, 2022.
Hawkeye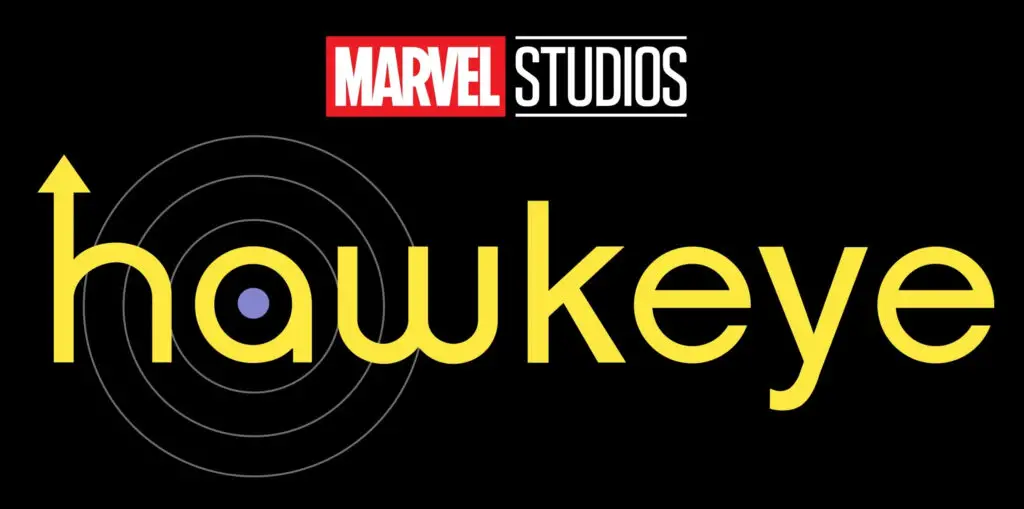 Scheduled to debut in Fall 2021, Hawkeye stars Jeremy Renner. Many have speculated the series plot will revolve around Hawkeye training his protegee, Kate Bishop. Fans wonder if the series may also touch upon Hawkeye's deafness. This is something well-documented in comic books, but has yet to been addressed in the MCU.
She-Hulk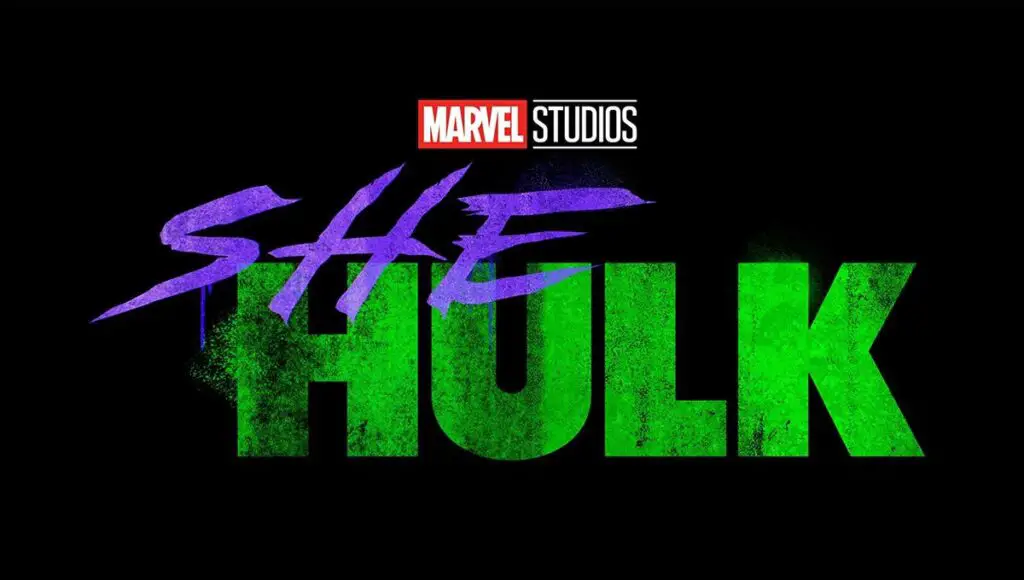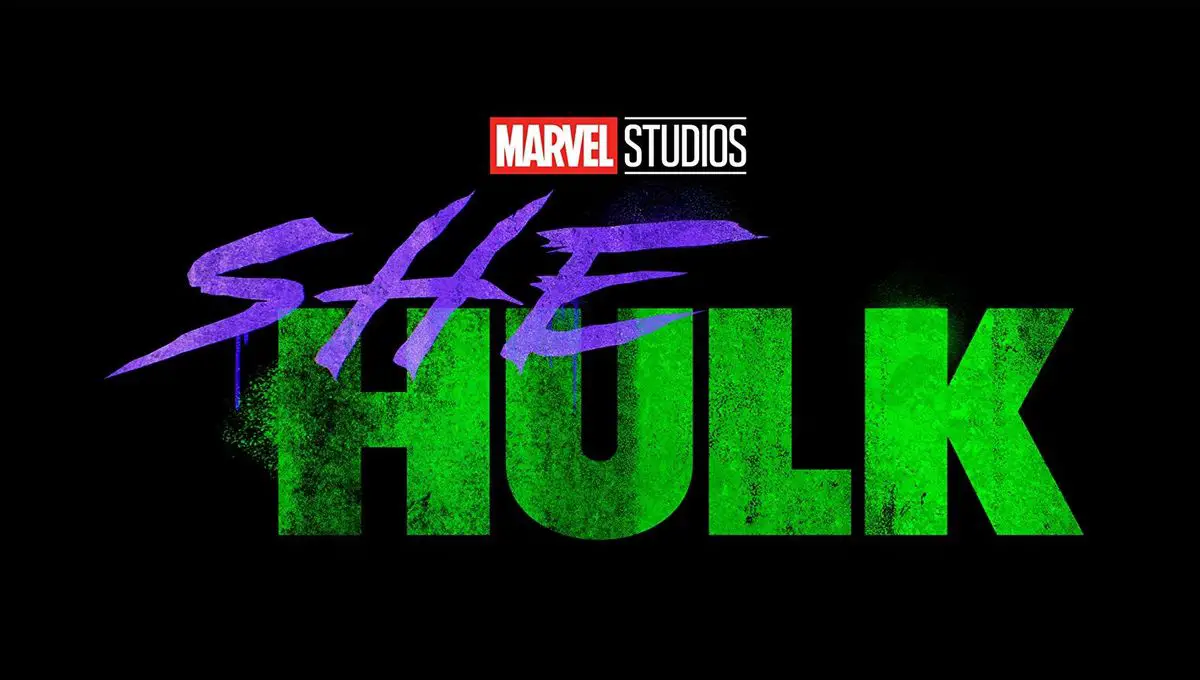 She-Hulk is set to premiere in 2022. While details are sparse, fans know that She-Hulk originates as a lawyer named Jennifer Walters. After being injured in an accident, Walters receives a blood transfusion from her cousin, Bruce Banner. The transfusion gives her a milder version of his Hulk condition.
Many anticipate that Mark Ruffalo will return in this series as the Hulk!
Moon Knight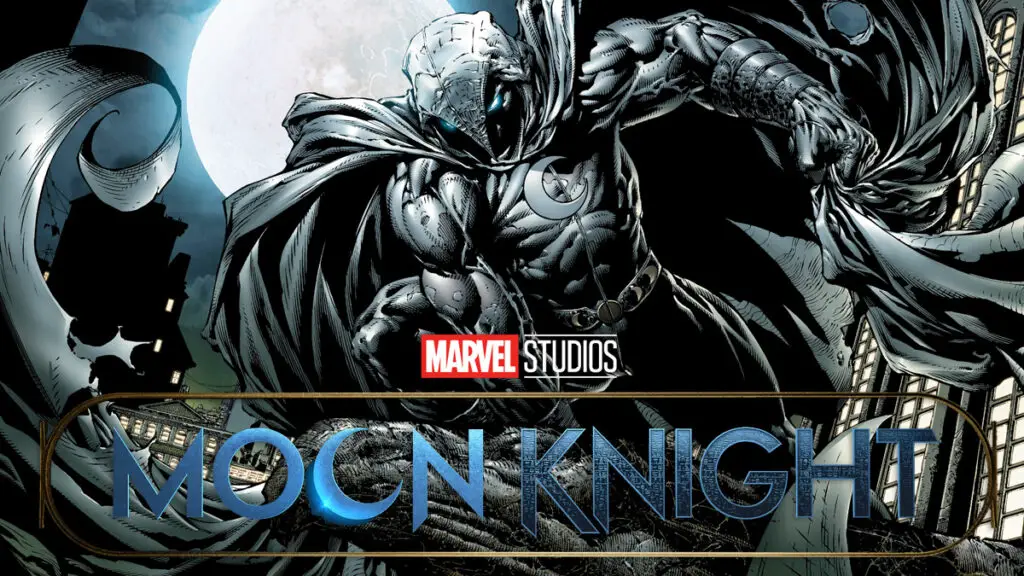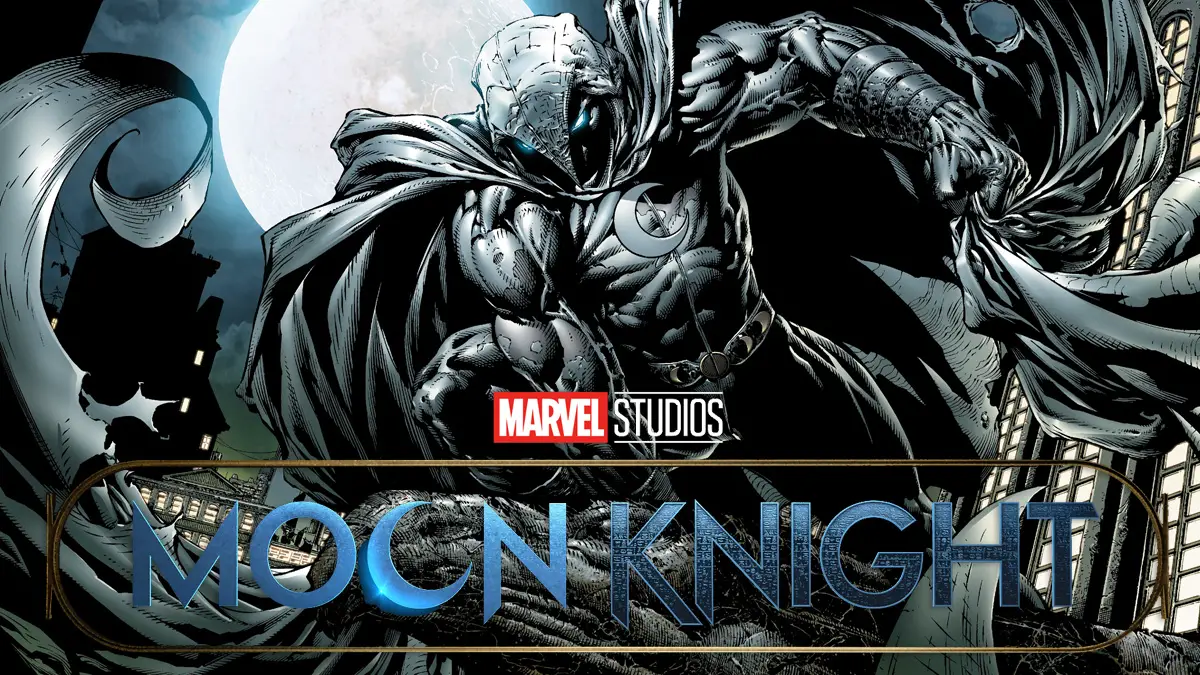 Finally, Moon Knight is sure to be an interesting series! One of the most unstable characters in the entire MCU, he is not as well known as many of his counterparts. Moon Knight offers a compelling story to explore and adds a completely new dimension to MCU Phase Four. Fans can expect this series sometime in 2022.
That's all we know (so far) about the television series that are part of Marvel Phase Four coming on Disney+. One thing is certain – fans are sure to enjoy the bright future of MCU!
Would you like help planning your next Disney vacation? As an Authorized Disney Vacation Planner, my goal is to help you plan the Magic your way. I create customized itineraries, monitor for discounts, and much more… all for FREE! Please reach out at (646) 645-6175, bedwards@mickeytravels.com or follow me on Facebook!