The Falcon's New Threads Revealed!
We're all sad, but not surprised, to see that The Falcon and The Winter Soldier has been left off the new release list for August on Disney Plus. But here's some good news: new merchandise reveals The Falcon's new threads, even if its just a sneak peak.
Filming Resumed, but Release Delayed
Despite news that filming resumed earlier this month, it doesn't look like Marvel's newest story will hit the small screen as soon as expected due to Covid-related production delays.
As previously reported on MarvelBlog, Disney meticulously plans and releases MCU content. The story must unfold in a precise way because the content is so interdependent on other movies and shows.
We're glad to see Marvel is taking their time, during and after production, to make sure the story and the actors who bring them to life, are safe.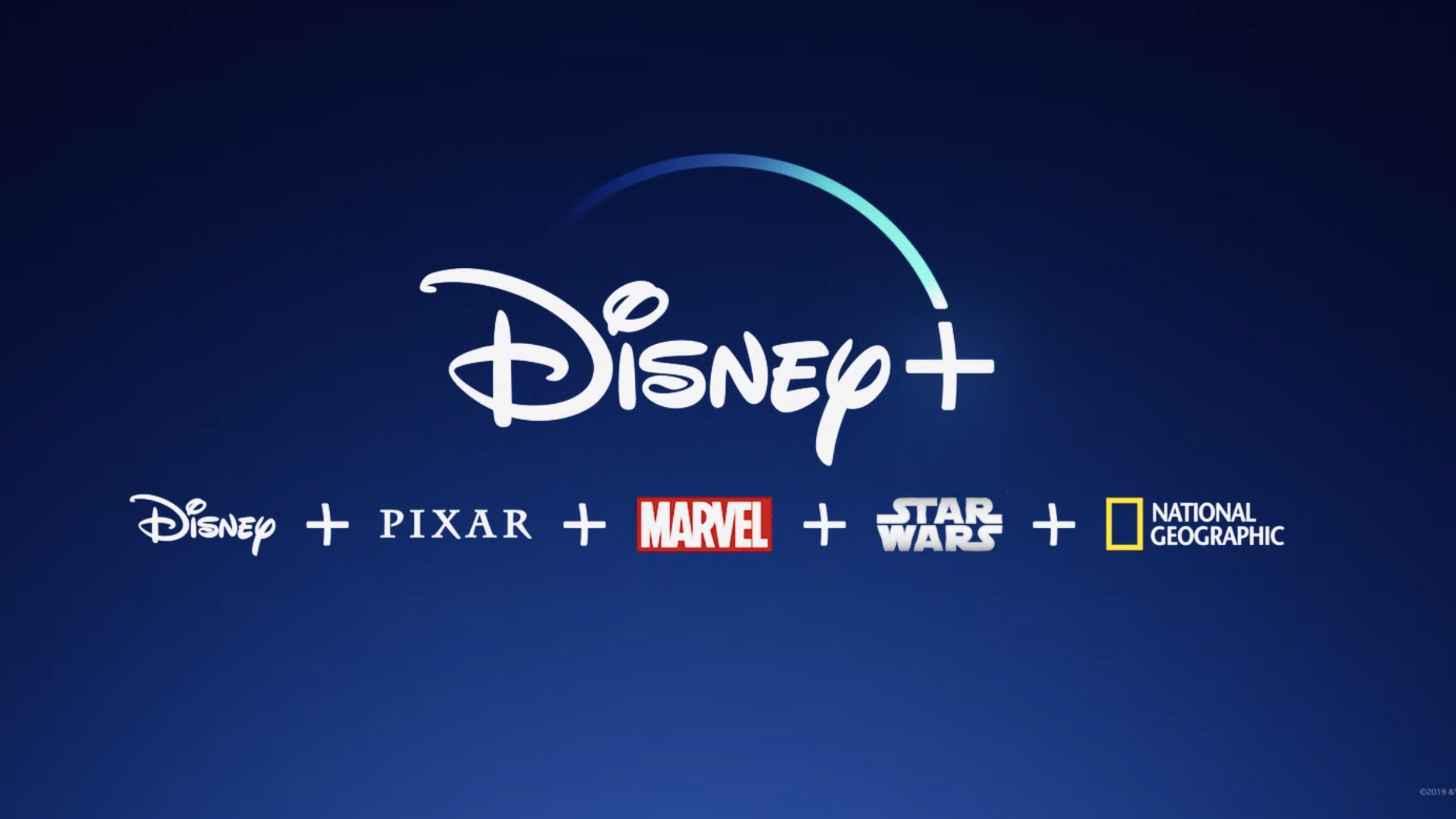 So… New Threads for Falcon?
Yep! We're getting a glimpse of Anthony Mackie in the Falcon's new suit in the release of this merchandise the Hot Wheels merchandise.
So it's not the best shot, but it's better than what we've seen thus far. There's less blue than Steve Roger's version of Captain America.
It's rumored that we won't see Sam Wilson take up the star-spangled shield until the second season. For now, there's no new release date for what we hope is a smash hit of a show.
Will this teaser of the Falcon's new threads will tide us over for now? I guess it will have to.
Let's start planning your 2020 or 2021 Disney vacation!

  
Fill out the form below or send an email to Tori@MickeyTravels.com for a FREE, no-obligation quote to book your Disney vacation. 
As an agent with MickeyTravels (a Platinum Earmarked Agency), I will be on hand to help you with everything from finding your perfect package to reserving dinner plans, and I offer free rate monitoring to ensure you are receiving the best deals available from Disney. 
I work with all Disney Destinations and destinations outside of Disney. Best of all, my services are absolutely FREE. 
Get in touch via email at Tori@MickeyTravels.com or calling 336.345.9889. Also, make sure to follow along with my Facebook page for all things Disney and giveaways!