What's Coming to Disney+ in July
We've reached one of the hottest months of the year and with it comes some exciting new additions to Disney+! Grab those capes and pop some popcorn, its time to brush up on super hero history beyond the Marvel Cinematic Universe (MCU)!
Below is a complete list of super hero additions coming to Disney+ in July.
X-Men: Days of Future Past
On July 10, subscribers will have a chance to see X-Men: Days of Future Past. In this film, Wolverine is sent to the past in an attempt to change history and prevent a catastrophic event.
X-Men: Apocalypse
X-Men: Apocalypse will release on July 17. Set in the 1980's, the X-Men unite to defeat an ancient mutant, En Sabah Our, who intends to wipe out civilization and take over the world. This is the sequel to Days of Future Past.
Marvel Funko
Two seasons of Marvel Funko will be available on July 31. This is a series of animated shorts featuring a variety of Marvel characters in Funko Pop Vinyl form.
Later this Summer
X-Men, The Wolverine and the first Fantastic Four movie are due to be added to the subscription service in August.
But wait, some may question if X-Men is even part of the Disney/Marvel franchise? The answer is a resounding YES!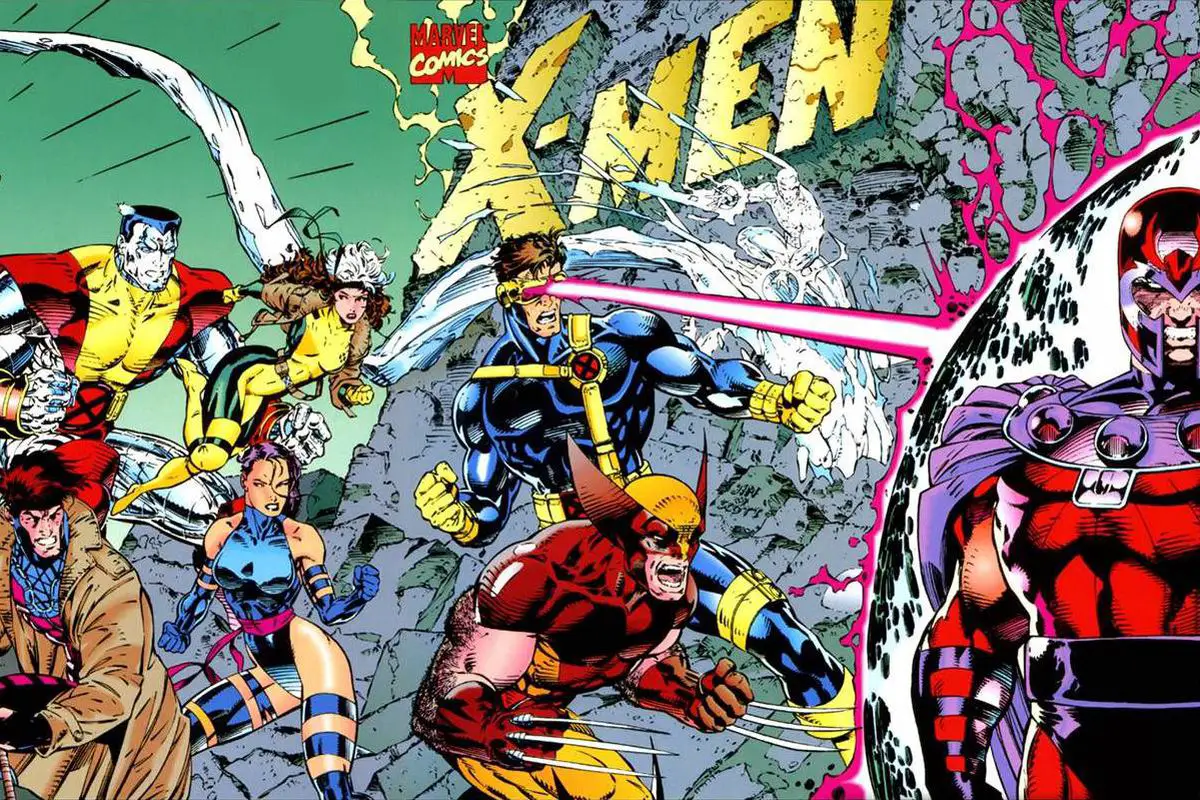 By way of background, Disney acquired 20th Century Fox back in March 2019. With the $71.3 billion acquisition, Marvel gained back its rights to both X-Men and the Fantastic Four. (Marvel had sold its rights to both franchises in order to avoid bankruptcy in the early 1990's.) This means great things for current subscribers!
Summer Movie Nights
The new super hero films being released in July are part of a Disney+ campaign called Summer Movie Nights. Each Friday until September 4, the subscription-based platform will release a film new to its collection. The campaign kicks off tonight with the widely-publicized release of Hamilton.
I don't know about you, but my family is ready for all the super hero films coming to Disney+ in July!
About Disney+
Disney+ is Disney's streaming service, which includes movies and TV shows from Pixar, Marvel, Star Wars, National Geographic, and 20th Century Fox. A monthly subscription costs $6.99/month while an annual subscription costs $69.99/year (dropping the monthly rate to $5.83). Additionally, consumers may opt for a bundle with ESPN+ and Hulu for $12.99/month.
Would you like help planning your next Disney vacation? As an Authorized Disney Vacation Planner, my goal is to help you plan the Magic your way. I create customized itineraries, monitor for discounts, and much more… all for FREE! Please feel free to reach out at (646) 645-6175, bedwards@mickeytravels.com or follow me on Facebook!