Newly released concept art shows Doctor Strange could've been more like a horror movie
To say the Doctor Strange film is… different from other movies in the Marvel Cinematic Universe would be an understatement. Mysticism, time travel, and psychedelic visuals make it stand out from other MCU flicks. However, newly released concept art shows Doctor Strange could've been more like a horror movie!
You can be the scare-factor judge for yourself. Personally, if this concept art made it to full production on the silver screen, nightmares would've followed.
Jerad Marantz is a concept artist that's worked on at least 10 MCU movies, including Doctor Strange, Captain Marvel, Guardians Vol. 1 & 2, Black Panther, and more.
For the Doctor Strange movie, Marantz worked on concept art for the Zealots of Dormammu. If you need a refresher, Dormammu is the inter-dimensional god-like ruler of the Dark Dimension that wields apocalyptic-level power.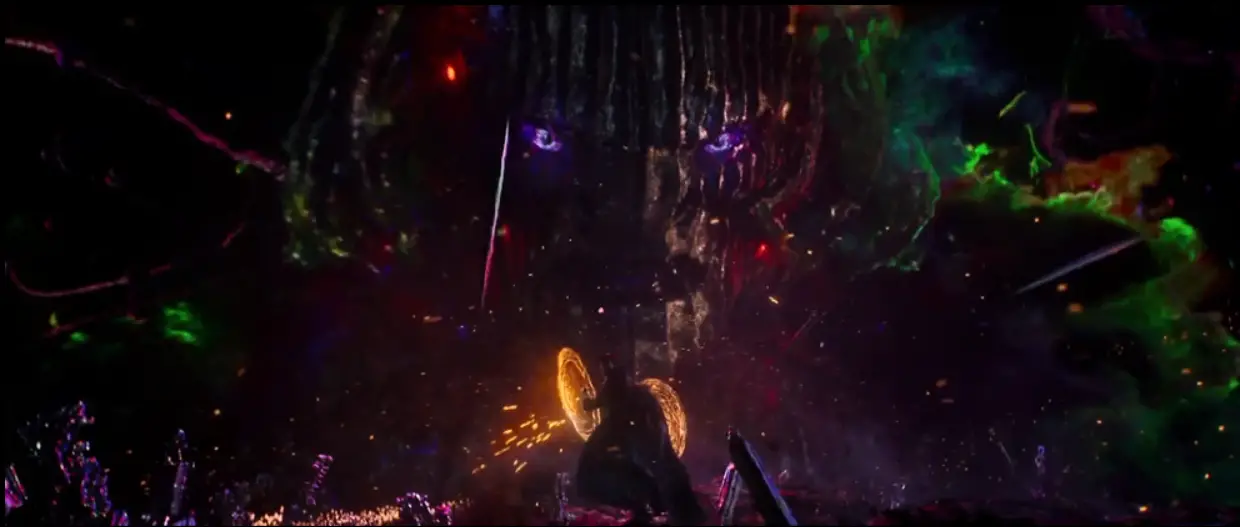 Dormammu basically wants to make all dimensions dark. His Zealots include Kaecilius, a former Master of the Mystic Arts, that becomes disenfranchised with their leader, the Ancient One.
So naturally, Doctor Strange and the Masters of the Mystic Arts are working to prevent that. As someone who's afraid of the dark, thanks Doctor Strange!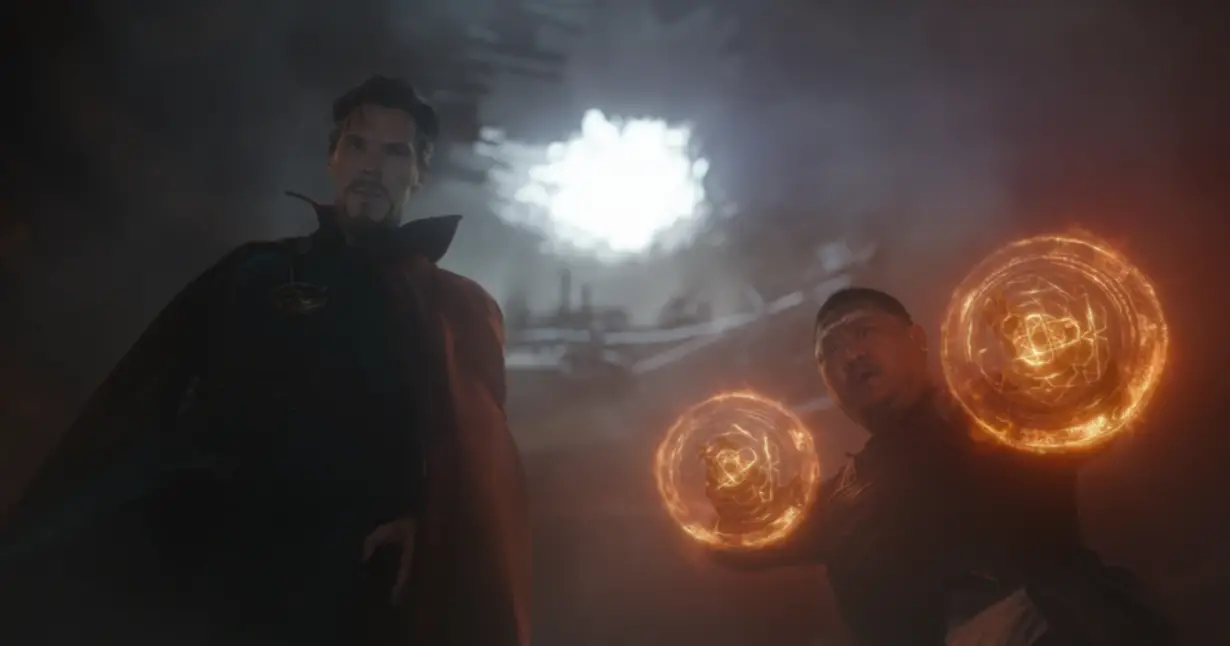 Doctor Strange Concept Art
On July 5, Marantz posted to an image to Instagram and wrote:
Here's a really fun destroyed zealot concept for #drstrange I did a while back at #Marvel visual development.
"Really fun" isn't what I would call this kind of villain, but I'm sure Marantz had fun crafting these creatures.
Instead of the silvery, faceless horror-flick worthy miscreant you see above, here's what the Marvel creators decided to go with: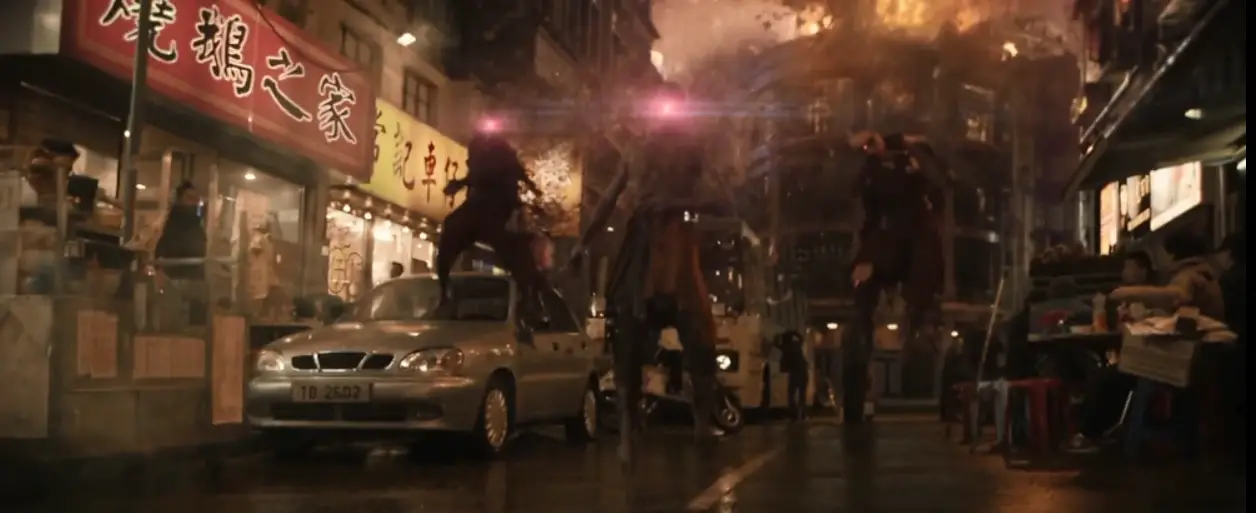 For all of the younger MCU fans out there (and their parents), I'm thankful The Mindless Ones ended up with a bright mark on their forehead and some freaky looking dark-dimension-eyes.
Could this newly released concept art be a foreshadowing of new villainy coming to new the Doctor Strange in the Multiverse of Madness movie? Maybe. But we'll just have to wait and see when it comes out in 2021.
I only hope that the new director, Sam Raimi, keeps scaredy-cats like me younger fans in mind as he works on the next installment of the MCU. Corroded metal looking monsters might skate too close to the horror genre for some fans.
Let's start planning your 2020 or 2021 Disney vacation!

 
Fill out the form below or send an email to Tori@MickeyTravels.com for a FREE, no-obligation quote to book your Disney vacation. 
As an agent with MickeyTravels (a Platinum Earmarked Agency), I will be on hand to help you with everything from finding your perfect package to reserving dinner plans, and I offer free rate monitoring to ensure you are receiving the best deals available from Disney. 
I work with all Disney Destinations and destinations outside of Disney. Best of all, my services are absolutely FREE. 
Get in touch via email at Tori@MickeyTravels.com or calling 336.345.9889. Also, make sure to follow along with my Facebook page for all things Disney and giveaways!