Will Charlie Cox Return as Daredevil?
As the Marvel Cinematic Universe (MCU) expands on Disney+, fans are filled with questions about the future. Speculation is mounting about whether or not Charlie Cox will return as Daredevil?
As the MCU expands onto Disney+, Kevin Feige has made it clear that previous Marvel casting and plots have not necessarily set the stage for future shows. However, this doesn't mean actors who have starred in previous versions of these shows are not being considered to reprise their roles.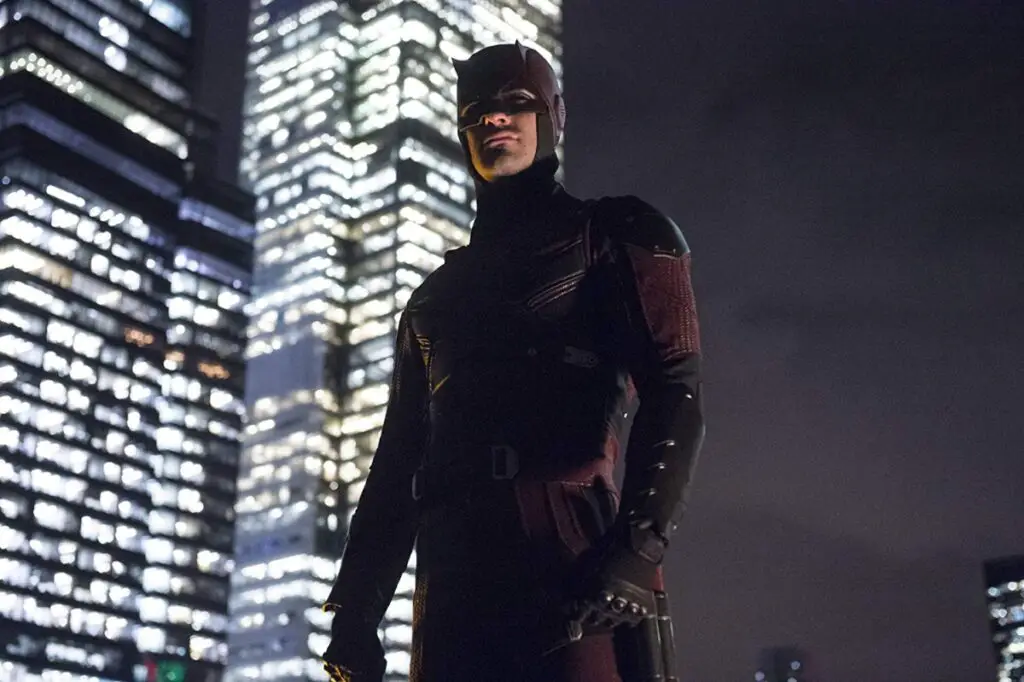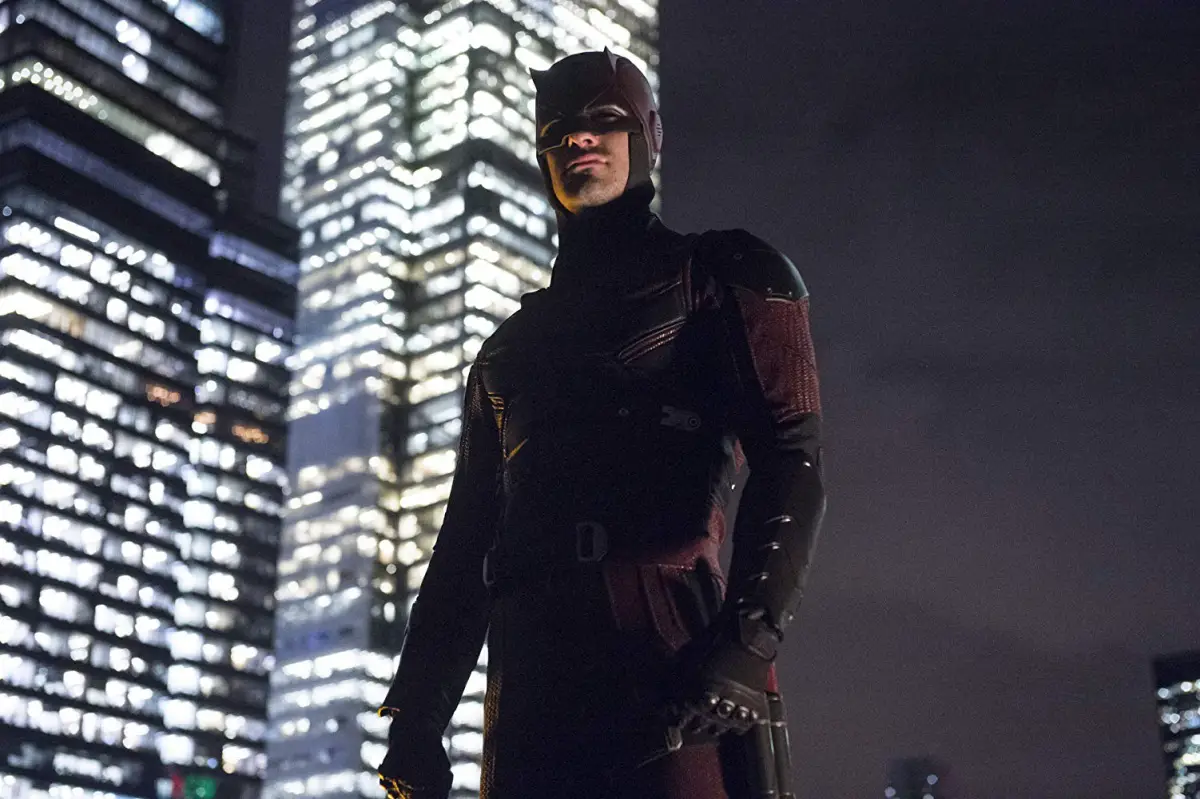 Will Marvel Actors Reprise their Roles?
As for existing Marvel actors, it has been rumored that Krysten Ritter will return as Jessica Jones in upcoming projects. Additionally, there is much speculation about Jon Bernthal reprising his role as The Punisher.
But what of Charlie Cox's Daredevil? It has been reported that Matt Murdock will appear as Peter Parker's lawyer in Spiderman 3. There have also been rumors that he will star in an R-rated solo movie. Most recently, there's been a report that he may even return in a Punisher series targeted to an adult audience.
A Punisher Series
According to reports, Marvel is considering another show about Punisher starring Bernthal. However, if the show were to come to Disney+ writers would have to work hard to clean up the violent former Marine for its audience.
Supposedly, Marvel would like to have Daredevil appear in its new Punisher series. Marvel is even in talks about having Samuel L. Jackson reprise his role as Nick Fury in the series.
A Punisher Movie?
If MCU is open to expanding its family-friendly universe, there could be an interesting film in the future. We know that Marvel has received an idea for an R-Rated Punisher movie featuring Nick Fury. If they added Charlie Cox's Daredevil, the appeal could be huge.
As with many rumor-driven stories, we'll have to wait and see if Charlie Cox returns as Daredevil.
Would you like help planning your next Disney vacation? As an Authorized Disney Vacation Planner, my goal is to help you plan the Magic your way. I create customized itineraries, monitor for discounts, and much more… all for FREE! Please reach out at (646) 645-6175, bedwards@mickeytravels.com or follow me on Facebook!