Everything You Need to Know about the Five New MCU Directors
Less than three months from now, Black Widow will finally debut in movie theaters…or maybe on Disney+. That's a whole conversation for another day.
The point I'm making is that Phase Four of the MCU has nearly arrived despite COVID-19's attempts to destroy all the things we love.
With 10 movies in some stage of production, we have a solid idea about the short-term direction of the MCU.
Another factor will come into play, though. Disney has hired some remarkable new people to create these movies.
Here's everything you need to know about the next generation of Marvel directors.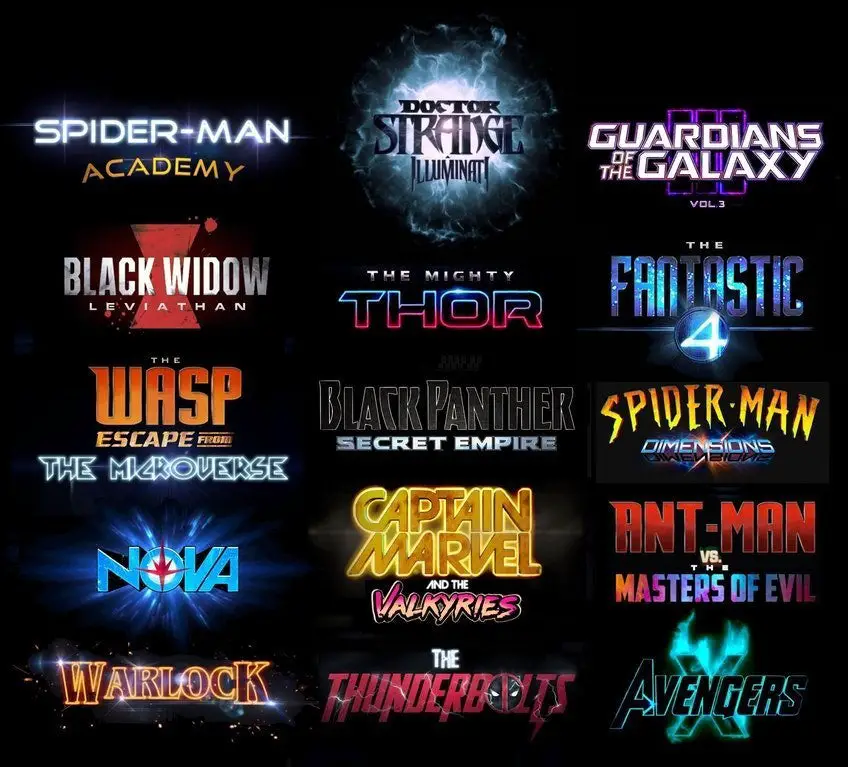 Cate Shortland – Black Widow
You may not know Shortland's name, but you've likely read quotes from her recently.
The Australian director has seemingly had it up to here with the extended delays for her film, Black Widow.
So, Shortland has gotten chatty with the press, much more than we've come to expect from an MCU cast member.
For that reason alone, I dig her.
However, Shortland also comes with plenty of indie credibility. Her 2004 film, Somersault, earned its male lead, Sam Worthington, plenty of attention.
The actor won the Australian equivalent of an Oscar and leveraged his newfound popularity into a starring role in James Cameron's Avatar.
Clearly, Shortland has star-making ability. What she lacks is a significant Hollywood presence.
In fact, Shortland's only real work in this country stems from directing four SMILF episodes.
Ergo, this hiring has always seemed like a bit of a gamble…and it's not the only one on this list.
Kevin Feige, the leader of the MCU, believes strongly in directors bringing unique voices to these comic book projects.
Shortland definitely qualifies. She's got a brave outlook on life, and her previous work has focused on the importance of accountability.
I suspect those themes will translate to Black Widow as well.
Chloe Zhao – The Eternals
Similarly, the only people familiar with Chloe Zhao are the ones fortunate enough to watch The Rider.
This film received multiple Independent Spirit Award nominations. It tells the story of a brain-damaged rodeo star.
Injured on the job, this man faces a frustrating future wherein his mental faculties will worsen if he chooses to keep competing in rodeos.
Perhaps the most remarkable part of the story is that Zhao went to Sioux Indian country and cast three real-life siblings to portray the family in the film.
Zhao somehow drew extremely professional performances out of non-actors.
More than thirty established movie critics placed The Rider in their top ten lists for 2017.
Born in China, Zhao grew up in New York City and has demonstrated a remarkable understanding of human nature.
Her work has also celebrated diverse cultures, which is what Disney and Marvel want from the MCU. So, this fit makes perfect sense.
One of the crucial aspects of The Eternals, at least in the comic books, is that they come from all parts of the world.
So, these superpowered beings take on a more worldly perspective in dealing with tragedy.
Zhao seems like a perfect fit for this film.
Destin Daniel Cretton – Shang-Chi and the Legend of the Ten Rings
Among the new directors, Destin Daniel Cretton has suffered the most. He couldn't even begin filming his first MCU movie before contracting COVID-19.
Well, that story is technically in dispute. At the time, reports indicated that Cretton had the virus. Since then, he has indicated he tested negative.
With Coronavirus, we may never know which one is right.
From the director's perspective, the disease shut down his big break just when things were getting exciting.
Cretton, a Hawaiian native, used his own experiences to create a short film called Short Term 12.
This project did well enough that he managed to create a feature-length film that tells a more extended version of the same story.
While casting that project, Cretton encountered a young actress who would go on to star in that project and two others for the director.
Her name was Brie Larson, and you know her as Captain Marvel.
Once Larson leveled up as a prominent member of the MCU, she put in a good word for her friend.
That recommendation carried weight with Marvel, as did Cretton's unique heritage.
You'll notice a recurring theme with all these new directors. They're not boring middle-aged white men, and I say that as a middle-aged white man.
Instead, Marvel has broadened its horizons to expand storytelling potential.
Of course, Cretton comes with an even stronger pedigree than most. His most recent film, Just Mercy, starred Michael B. Jordan, aka Killmonger.
Cretton also tried to get a television series picked up. The man helping him on that project was Ryan Coogler, the director of Black Panther.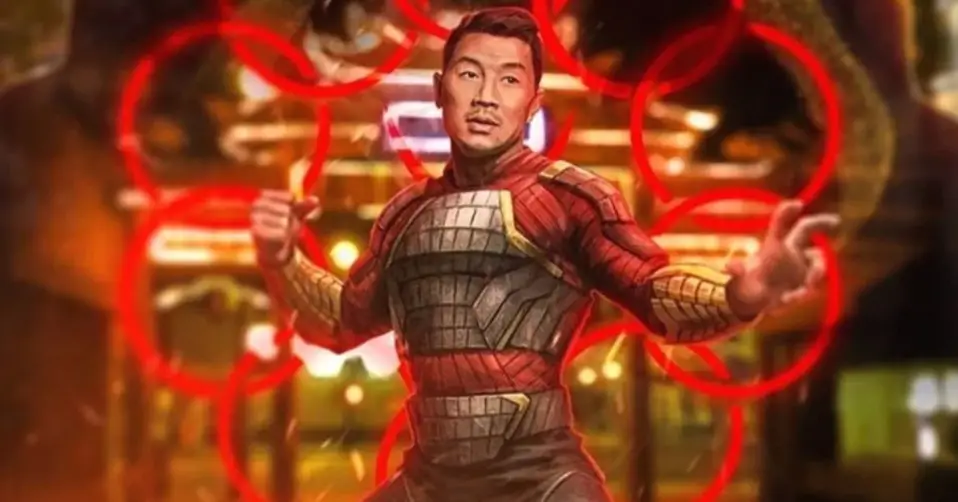 So, Cretton already possesses strong ties to the MCU.
His films evaluate the struggles stemming from systemic injustice. Ergo, he's one guy who will probably not follow his past formula for his MCU film.
Sam Raimi – Dr. Strange in the Multiverse of Madness
Look, if you don't know who Sam Raimi is, I really can't help you.
As far as Hollywood content creators go, Raimi's in rarefied air. He created the Evil Dead franchise and produced two shows that put 1990s syndication on the map.
Hercules: The Legendary Journeys became a staple of weekend television, and a superior show spun off from it.
Anyone who has heard the words, Xena: Warrior Princess, knows them because of Raimi.
Not content to rest on his laurels, the man set out to create the great Hollywood blockbuster, which he achieved with the Spider-Man trilogy.
At the time of its release, Spider-Man shattered the opening weekend box office record and stabilized Sony Pictures almost singlehandedly.
I want to stress that I'm not talking about Tom Holland's franchise, though.
I mean the Tobey Maguire one that redeemed comic book movies in the wake of Joel Schumacher's regrettable Batman titles.
With these three films, Raimi both brought love and adoration to the character of Peter Parker and later ruined everything with an unfortunate jazz hands incident.
When Scott Derrickson dropped out of the Dr. Strange sequel, Marvel accomplished a masterstroke by bringing Raimi into the MCU.
Simply stated, Raimi's resume includes more achievements than the other four directors I'm discussing today…combined.
Raimi's work maintains a precarious equilibrium between thoughtful character growth, acceptance and tolerance, hot action scenes, and farcical comedy.
The comedy part is what caused Raimi to exit the Spider-Man franchise. So, it's the only worry here. Otherwise, Raimi's presence should completely reassure MCU fans.
Nia DaCosta – Captain Marvel 2
The mystery woman in the next wave of the MCU hails from Harlem, New York.
Nia DaCosta first garnered acclaim for the screenplay for what would become Little Woods.
This script earned a spot in the prestigious Sundance Screenwriters and Directors Lab.
Buoyed with confidence, this go-getter crowdfunded $5,100 to make the movie.
Others learned of her story and supported her. One of them was Tessa Thompson, who agreed to star in Little Woods.
Folks, Tessa Thompson earns a lot more than $5,100 to make a movie. So, it speaks volumes that she did this film virtually for free.
As you might expect, MCU's Valkyrie has the ear of many other Marvel executives. Thompson declared DaCosta a savant, and the rest is history.
Since then, DaCosta earned the opportunity to remake the cult classic horror movie, Candyman, complete with its original stars, Tony Todd and Vanessa Williams.
Another cast member is Teyonah Parris, who had already become a cast member of Captain Marvel 2. So, the two will reunite in this film.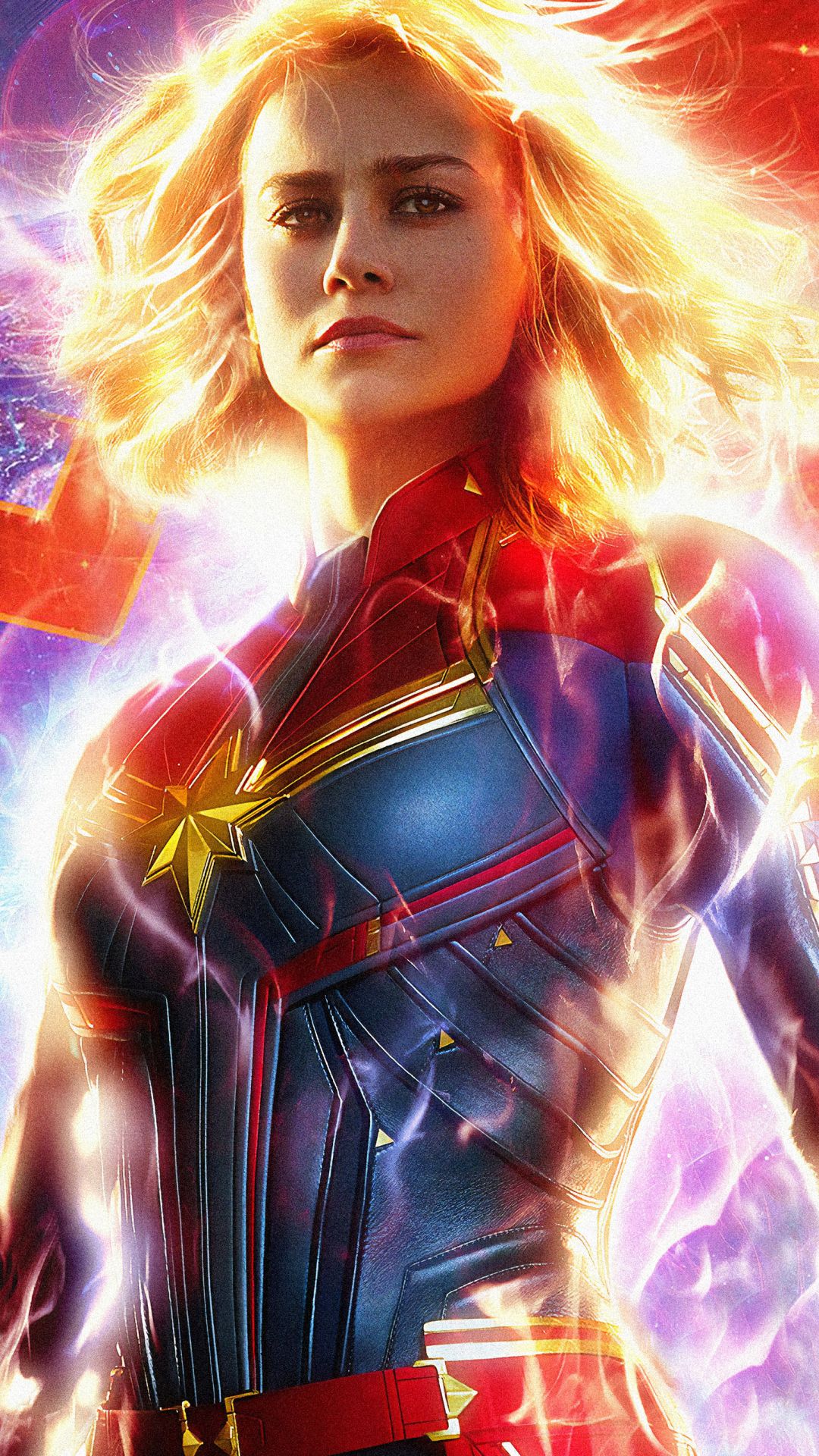 I should add that Academy Award winner Jordan Peele wrote the screenplay for Candyman. So, DaCosta must be good to get to direct his work.
Since the director is still mostly an unknown, her style is something of an unknown right now.
However, Captain Marvel 2 will reportedly work similarly to Captain America: Civil War, with several Avengers returning.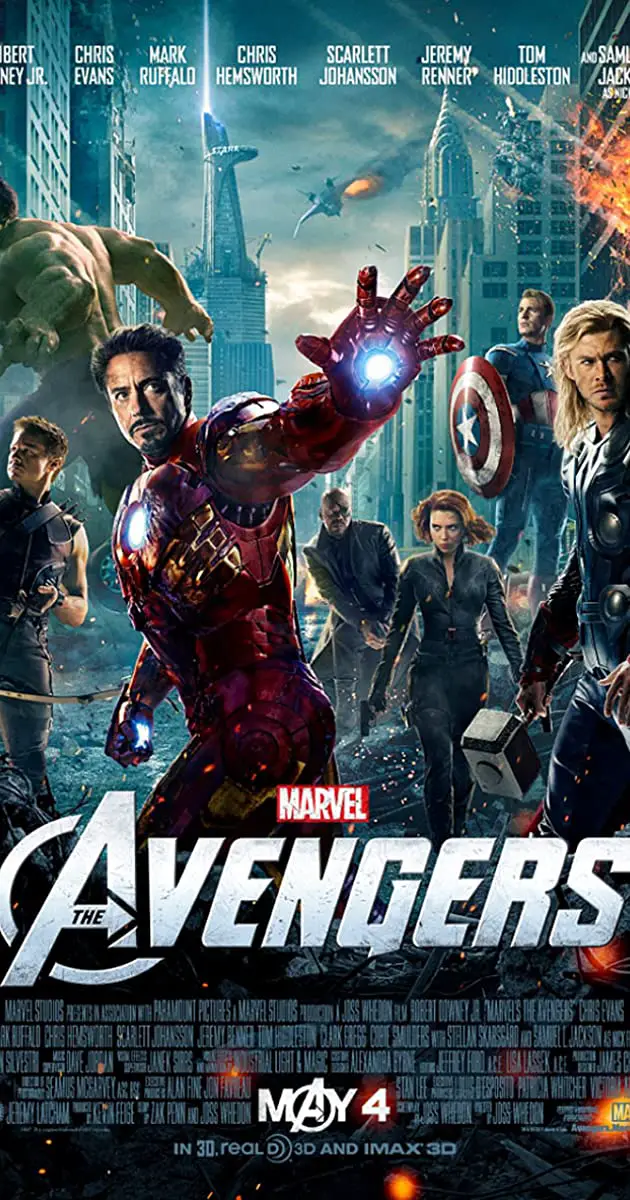 Marvel has entrusted DaCosta with the veritable keys to the kingdom on this project. She must be goooooood.
MCU Homework
Those of you who are obsessive MCU fans may want to do some homework.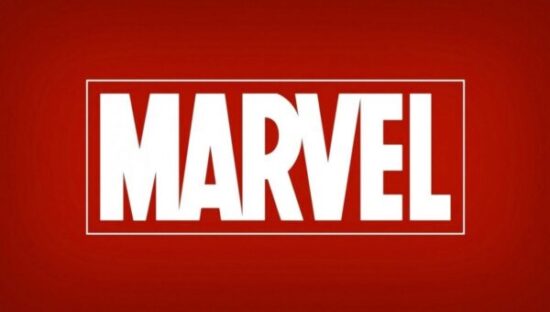 Here are movies that you can watch to learn more about the directorial styles of the people I've discussed here:
Somersault
The Rider
Short Term 12
Just Mercy
Little Woods
Candyman (will debut in October)
Evil Dead
Army of Darkness
Spider-Man 2
You should also watch Xena: Warrior Princess since it's fantastic, and you're not doing anything else right now.
Feature Image Rights: newslagoon.com
Thanks for visiting MarvelBlog.com! Want to go to Disney? For a FREE quote on your next Disney vacation, please fill out the form below and one of the agents from MickeyTravels, a Platinum level Authorized Disney Vacation Planner, will be in touch soon!