Chadwick Boseman Passed Away From Colon Cancer at 43
Battle with Colon Cancer
It is with a heavy heart that we her at MarvelBlog report that Chadwick Boseman passed away from colon cancer at age 43 on Friday August 28, 2020. Boseman battled the disease for 4 years after being diagnosed with stage three in 2016.

During his battle with cancer, he brought many characters to life, even between surgeries and treatmemts. Marvel fans know and love Chadwick best as King T'Challa–the Black Panther.
In a tweet, his family announced his passing. They shared that it was the honor of his career to bring the Black Panther to life.
https://twitter.com/chadwickboseman/status/1299530165463199747?s=20 

To Chadwick and the Boseman family, we say to you: Wakanda Forever.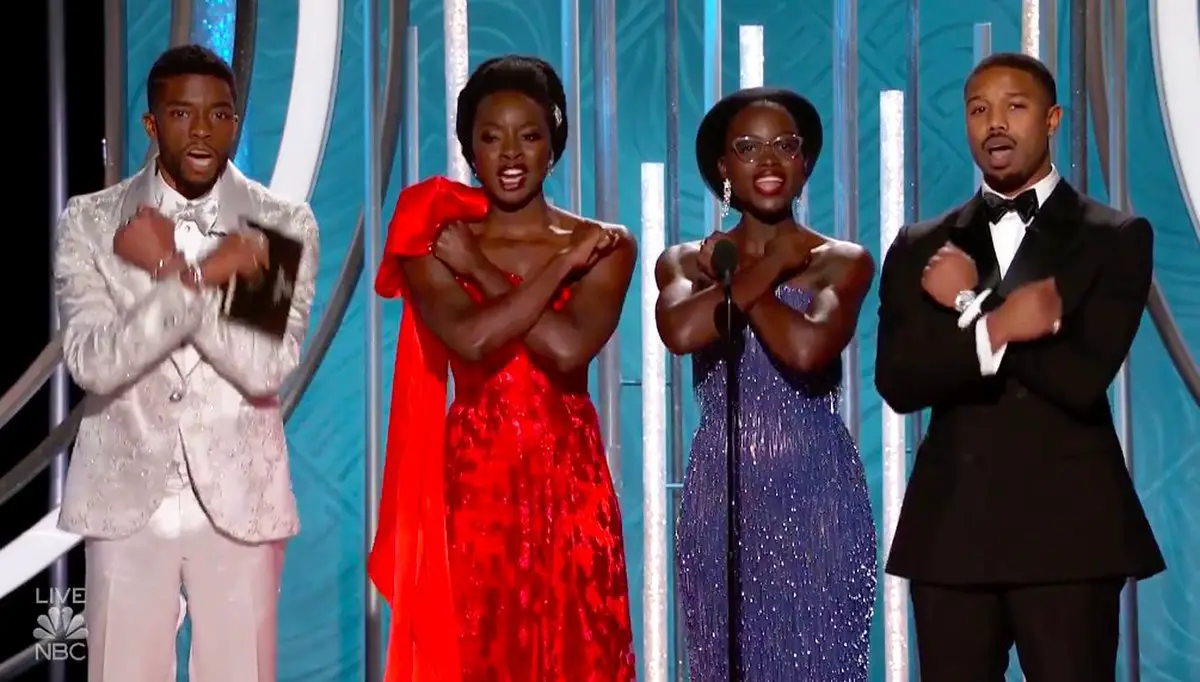 Fans Show their Love for Chadwick Boseman
An outpouring of love has already been shared on Twitter. Less than an hour after the original announcement that Chadwick Boseman passed away. More than 1 million retweets, likes, and replies at time of press.

Chadwick Boseman's passing is yet another thing to mourn this year, but we know that he will always and forever be the original Black Panther. Whoever assumes the super heroes role will have big shoes to fill.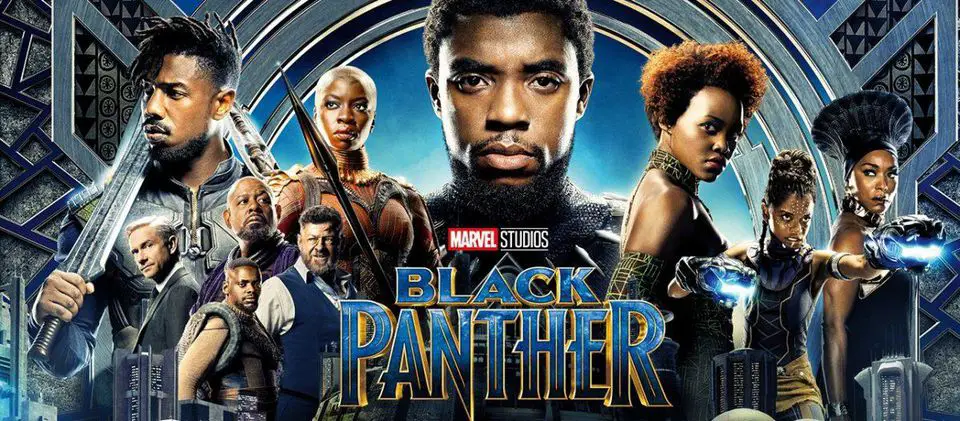 Black Panther 2 is currently set to release May 6, 2022, but filming hadn't begun yet, so we don't know what the studio will do just yet 

The family also asks for love, prayers, and respect for their privacy.
Let's start planning your next Disney vacation! Crowds are at a historic low, safety is at an all time high, and that makes NOW a great time to visit the parks. As an Authorized Disney Vacation Planner, my goal is to help you plan the Magic your way. I create customized itineraries, monitor for discounts for your vacation, you don't pay a dime extra for using my services! Please feel free to reach out at 336.345.9889 or tori@mickeytravels.com or join me on Facebook!