Tom Holland Confirms Spider-Man 3 About to Begin Filming!
According to Tom Holland, Spider-Man 3 filming is about to begin in Atlanta, Georgia!
In his current Instagram story, Holland – doning a facemask – filmed himself presumably after de-planing. His narration states: "Ok, so, we've just landed in Atlanta and it's time for Spider-Man 3. Let's go!"
What We Know About Spider-Man 3
We know that the film's release has been pushed back to December 17, 2021.
We also know that Holland will reprise his role as Peter Parker/Spider-Man and Benedict Cumberbatch will appear as Doctor Strange. It has been widely reported that Strange will become Parker's next mentor, filling the role previously held by Tony Stark.
The Hollywood Reporter has written that Jamie Foxx will join the cast as Electro, the character he played alongside Andrew Garfield in The Amazing Spider-Man 2.
A major rumor continuing to gain momentum is that Tobey Maguire and Andrew Garfield, both of whom played Spider-Man in the past, will have a role in Marvel's take on the Spider-Verse. While Maguire and Garfields's casting have not yet been confirmed, fans are excited by the idea of their return.
What Does It All Mean?
With all of the possible casting, the rumor mill is certainly turning! Fans suspect the presence of Maguire and Garfield may be the reason why Cumberbatch is set to appear in the film.
While Doctor Strange In The Multiverse of Madness is set to release in 2022, fans have surmised that he will first open the multi-verse in Spider-Man 3. This would explain all three big screen Peter Parkers coming together.
With all of that being said, Sony and Marvel have yet to confirm or comment on the casting of Foxx, Garfield or Maguire.
Assembling the Cast of Spider-Man 3
Alongside Holland, actors Zendaya, Marisa Tomei, Jacob Batalon and Tony Revolori are all expected to return. Director Jon Watts will lead the project.
Even Spider-Man stunt double Greg Townley recently posted rehearsal footage on his Instagram account. He captioned the photo: "It's time to dust off the cobwebs."
An Exciting Year for Marvel
If Spider-Man 3's release date sticks, 2021 will be a tremendous year for the Marvel Cinematic Universe! We know that Black Widow, Shang-Chi and the Legend of the Ten Rings and The Eternals are all scheduled to be released next year. That will make 2021 the first year ever where Marvel releases four movies!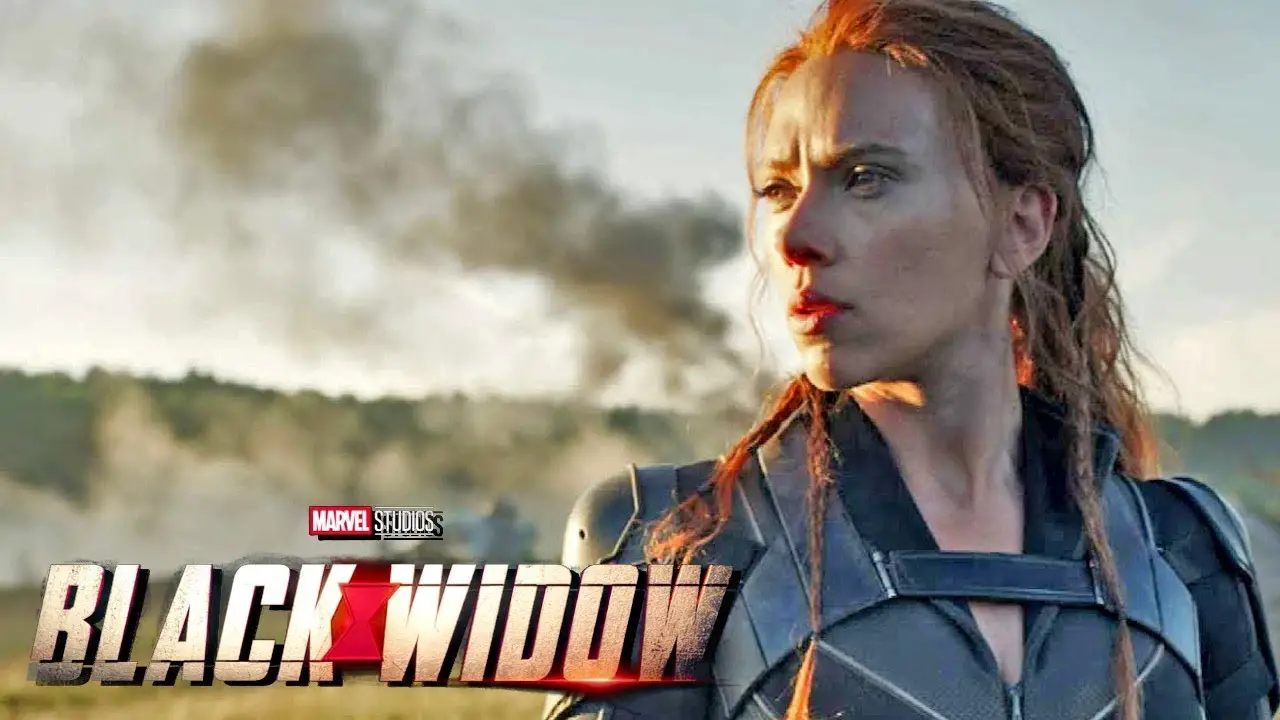 In short, we continue to look to 2021 with excitement as the ever-expanding Marvel Universe gives fans so much to look forward to!
Featured Image Credit: FandomWire
Would you like help planning your next Disney vacation? With reduced crowds, now is the time to visit! As an Authorized Disney Vacation Planner, my goal is to help you plan the Magic your way. I create customized itineraries, monitor for discounts for your vacation, and much more… all for FREE! Please feel free to reach out at (646) 645-6175, bedwards@mickeytravels.com or join me on Facebook!