MarvelBlog News for October 19, 2020
Tatiana Maslany has joined the MCU, while Ryan Reynolds continues to be on the outside looking in. Wait, maybe we have that backward?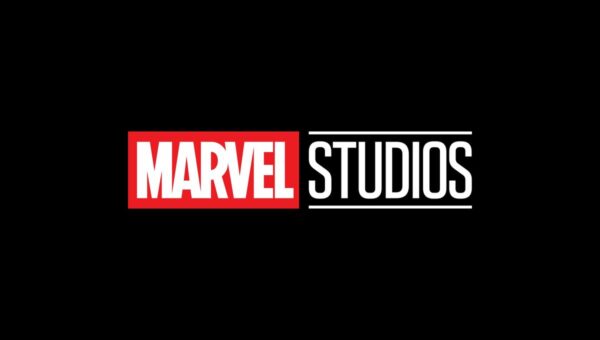 Look, the latest MarvelBlog News update is as confusing to me as it is to you.
Not-She-Hulk?
A couple of weeks ago, we discussed the confirmed news that Orphan Black's Tatiana Maslany will portray She-Hulk in the upcoming Disney+ series.
At the time, I went into detail about how Marvel plans for Jennifer Walters, the cousin of Bruce Banner. She may even lead her own Avengers team.
So, Maslany's casting guarantees her a significant role in pop culture over the next few years. There's just one little problem…
Maslany performed an interview with a Canadian newspaper this week. During the conversation, she denied that she's She-Hulk.
Here's the problematic quote: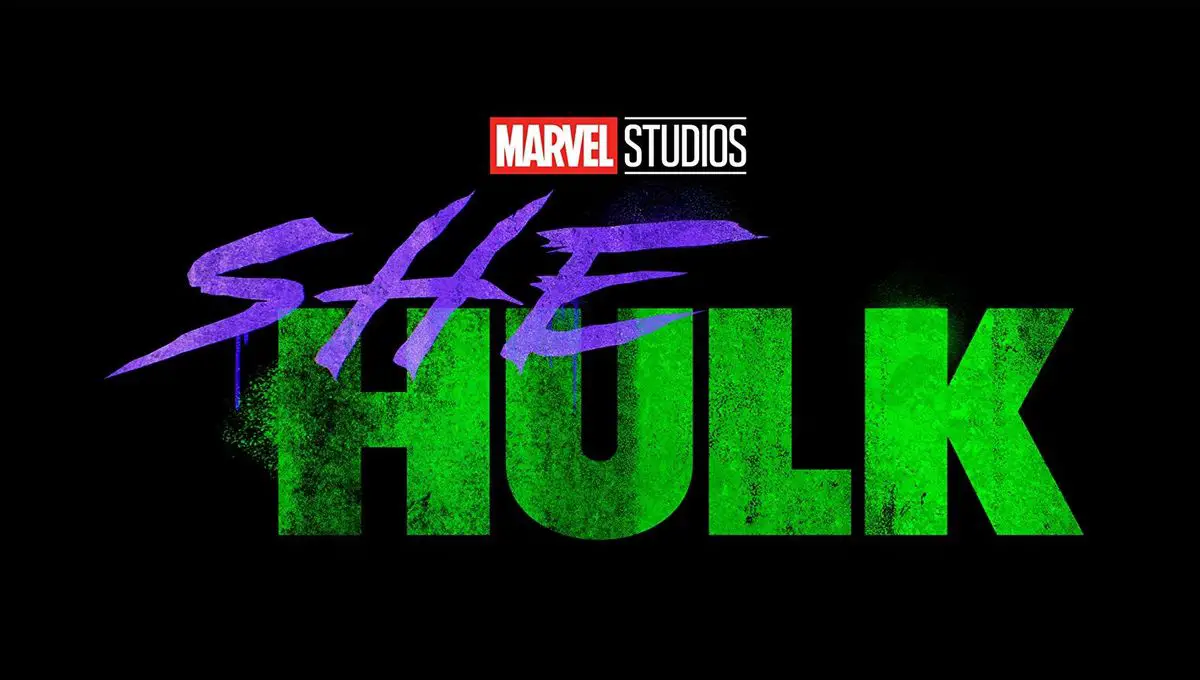 "That actually isn't a real thing and it's like a press release that's gotten out of hand. It's totally not — I've been connected to these things in the past and press has gotten onto it, but it's not actually a thing, unfortunately."
Who Is She-Hulk?
Apparently, we all need to pump the brakes. As I've discussed before, GLOW's Allison Brie seemed likely to play Jennifer Walters in the TV series.
While I don't want to jump to conclusions, especially after watching Deadline go down in flames on this story, I can't help but connect some dots here.
Netflix recently announced that it's canceling GLOW, the women's wrestling dramedy. Brie works as the co-lead on that production.
GLOW had previously filmed an episode and a half before the pandemic.
However, safety concerns (and costs) mean that the show's unlikely to debut before 2022…and even that's not guaranteed.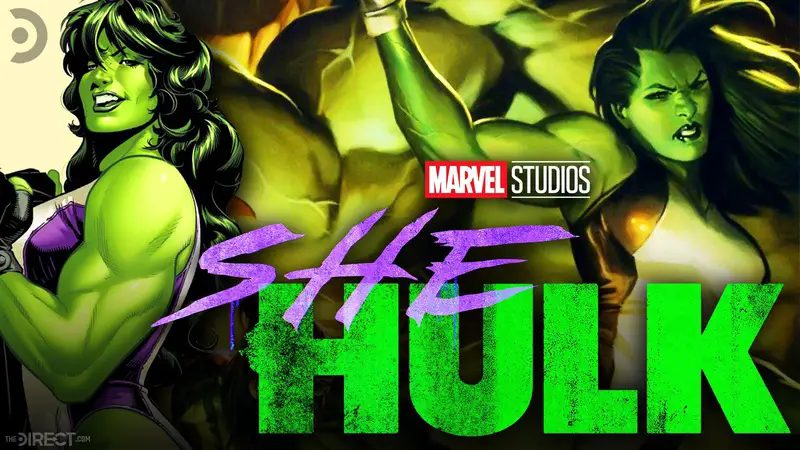 Netflix took the unusual step of paying everyone for a fourth season but killing the project.
Ergo, Allison Brie has suddenly become available, which Marvel didn't expect to happen. Are these events connected?
I guess the answer depends on what's really happening here. Maslany could be playing hardball now that Marvel has tied itself to her.
With word leaked prematurely to the press, the Orphan Black star enjoys tremendous negotiating power.
Conversely, the actress may not have ever had the role or lost it once Brie's dance card suddenly opened. If so, that would suck.
I mentioned in that piece how Maslany had lost a Terminator sequel role as Sarah Conner to Emilia Clarke.
Has history repeated itself? That would be cruel.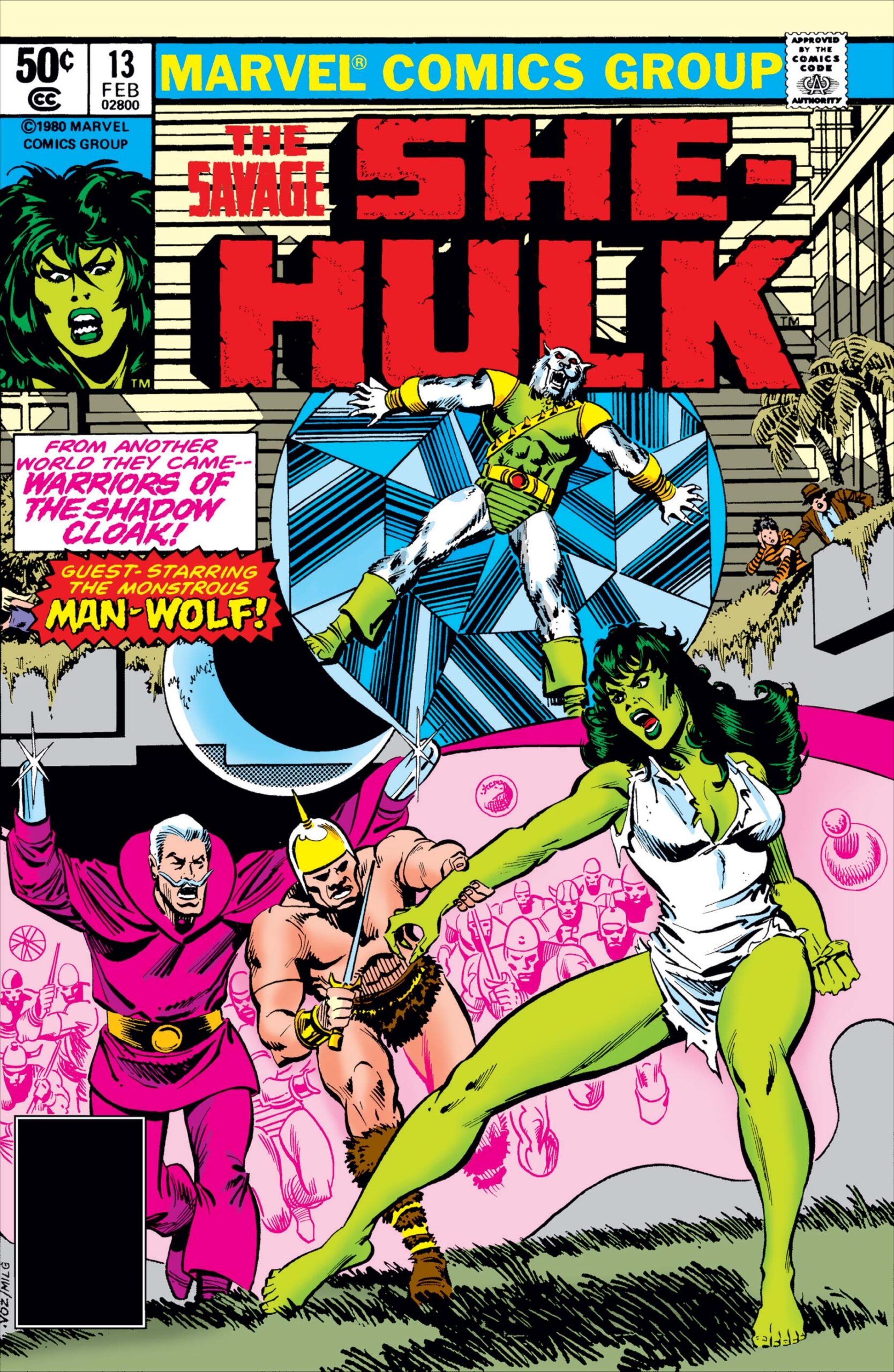 This story obviously has more chapters yet to be revealed. So, stay tuned. And speaking of unfinished stories…
Whither Deadpool?
When you think Disney, you envision princesses defeating villains and living happily ever after.
When you think Deadpool, you envision sex, violence, sarcasm, shrunken appendages, and Peter, that random guy who somehow joined X-Force.
The point is that Deadpool's not really a scheme fit with Disney, and everyone knows it.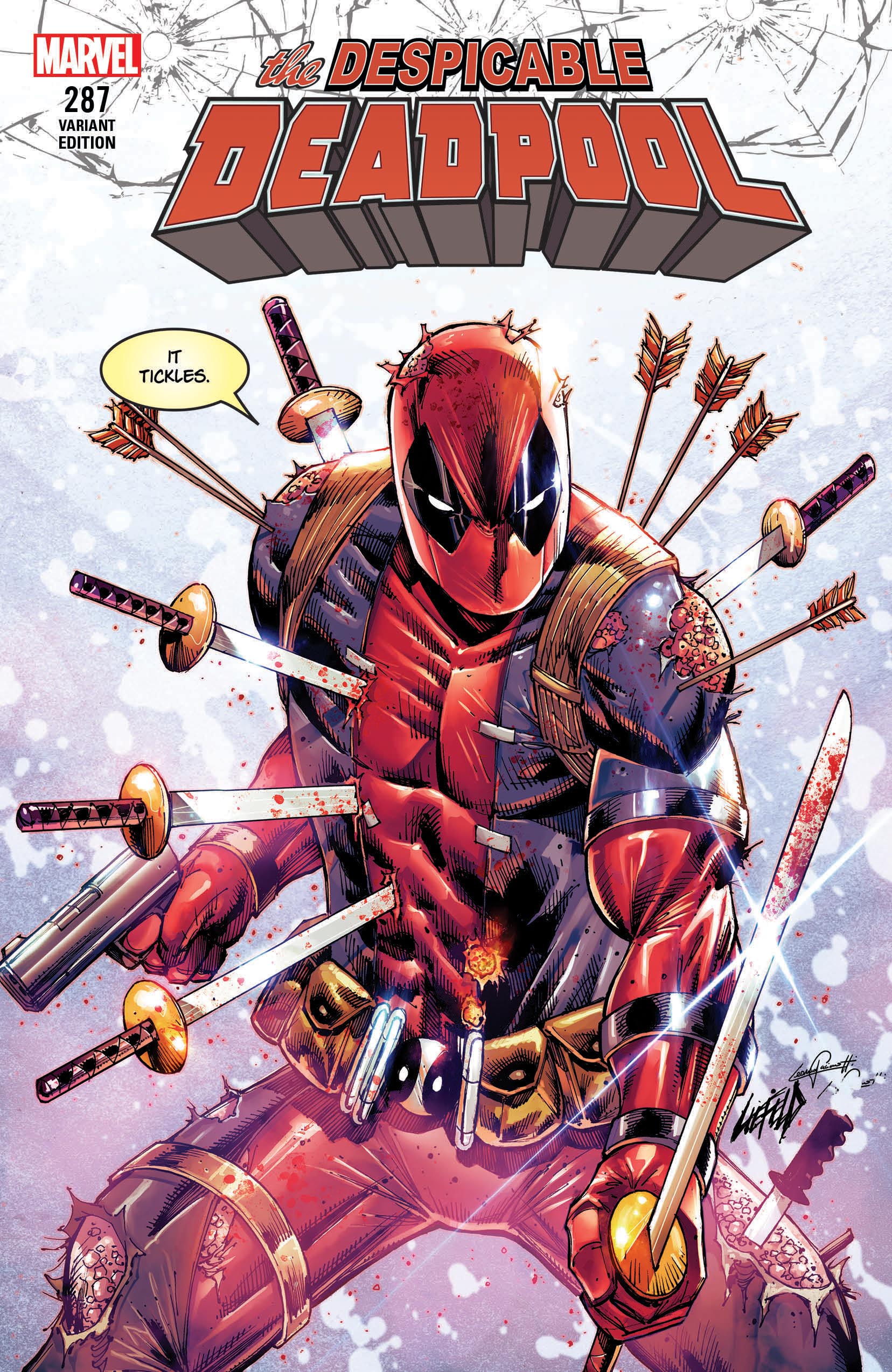 However, Deadpool and Deadpool 2 earned almost $1.6 billion in box office, and Disney DOES like money.
People have wondered ever since the Fox acquisition how Marvel would handle the integration of Deadpool into the MCU…or whether they would at all.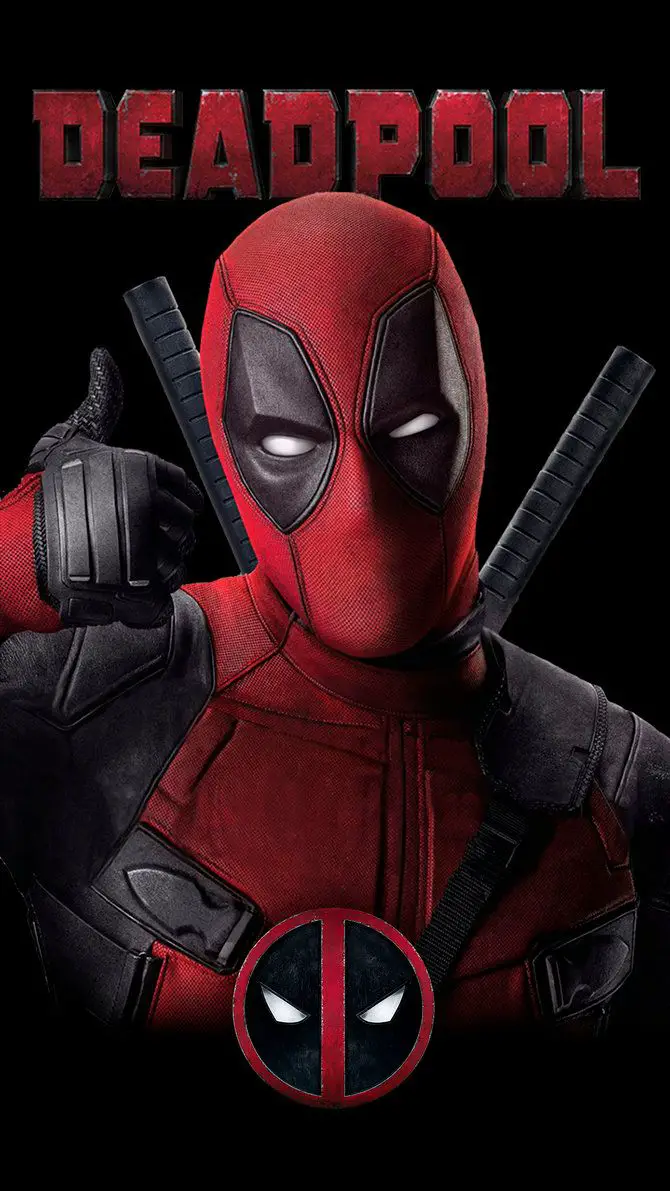 Rob Liefeld, Deadpool's creator, has expressed frustration with Disney's pace, feeling that the company isn't serious about the project.
Well, everyone changed their tune over the past few weeks. Here's Liefeld replying to a report:
Look, all this means is that Feige finally came to his senses and caved. As he should have long ago. Hoping this is true! Ryan as Deadpool is a SURE THING in an entertainment canvas that is increasingly fragile. https://t.co/p5ANypJQh5

— robliefeld (@robertliefeld) October 4, 2020
And here's the report:
"Marvel CCO Kevin Feige is interested in wanting to sign Deadpool star Ryan Reynolds to the biggest deal in MCU history."
Obviously, the term "biggest deal" has some wiggle room to it. The Direct interprets it like this:
"By "biggest," it's presumed that Feige wants Reynolds to agree to be in more MCU projects than any other actor in the franchise has signed onto before."
What Would Deadpool Say?
If the site's correct, Disney will bet on Ryan Reynolds more than anyone since Robert Downey Jr.
Obviously, this entire conversation comes with a giant RUMOR stamp. Still, the idea tracks.
When Disney bought Fox, the film division had fallen into disarray. Disney execs felt only one movie lived up to Fox's reputation, Ford v Ferrari.
Time has proven this argument correct. However, one final contender has emerged.
Free Guy recently broke the internet with this new trailer:
An estimated 55 million people watched this clip within its first 24 hours.
The concept of a Grand Theft Auto NPC come to life undoubtedly appealed to gamers.
However, the real appeal stems from Ryan Reynold's profound ability to slide effortlessly from nerd to action hero and back again.
This clip's performance provided Marvel's Kevin Feige with the data he needed to show that Reynolds can succeed and excel at Disney.
Of course, Marvel already possessed the knowledge that Reynolds + Deadpool = $$$. The idea of integrating him into the MCU tantalizes fans.
I'm not quite ready to believe Disney wants Deadpool in five or more movies, as less is more with the character.
Still, I DO believe that the odds of Deadpool entering the MCU have increased dramatically this fall.
Marvel Miscellany
This is another one of those weeks where a couple of stories dominate. Still, some interesting Marvel stuff has happened elsewhere.
Tom Holland's Spider-Man 3 started filming the other day, sooner than expected. Sony has indicated it will release footage by the end of 2020.
Folks, I think it's become increasingly clear that Sony will bank its entire theatrical short-term future on this project's success.
The studio also produced a non-denial about the reports of Andrew Garfield and Tobey Maguire's participation. They neither confirmed nor denied the story.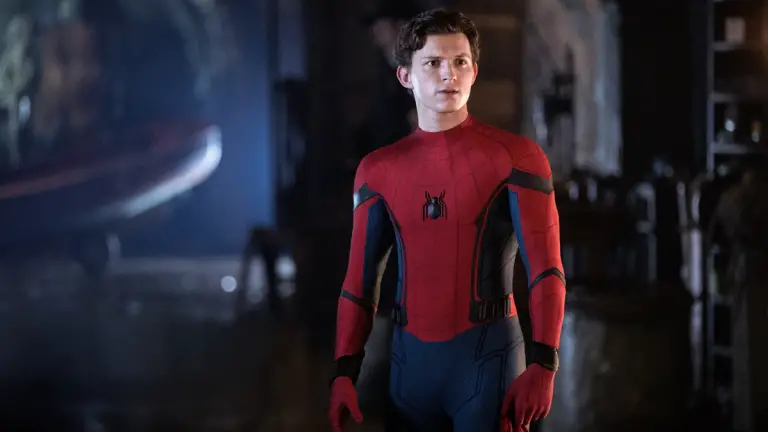 On the WandaVision front, Disney+ has released its November lineup.
The series didn't make it on the list, indicating that it'll come out in December instead. Ah well. That's only a few more weeks!
Of course, the biggest story of the week is the one that's few have covered.
A NEW MARVEL SERIES DEBUTED ON HULU!!!
You may have missed it since nobody has hyped the show, but Helstrom is now available to stream. All ten episodes have posted, so you can binge away.
That's the good news. The heartbreaking news is that reviews sound like they were written by the cast's exes. They're vitriolic in tone.
I haven't finished The Haunting of Bly Manor yet, so I can't comment. I should have some Helstrom thoughts by this time next week, though.
Speaking of which, I'll leave you with this tidbit.
I'm not making any promises, but I'm hearing that Timeless fans may soon receive some good casting news.
If you're not already a Timeless fan, stream it on Hulu…maybe instead of Helstrom.
PS: I know it's not technically about Marvel, but season two of The Boys absolutely crushed. Watch it asap if you haven't already!
Thanks for visiting MarvelBlog.com! Want to go to Disney? For a FREE quote on your next Disney vacation, please fill out the form below and one of the agents from MickeyTravels, a Platinum level Authorized Disney Vacation Planner, will be in touch soon!