Black Widow takes over shopDisney for Marvel Mania
Find new items for the upcoming MCU film 'Black Widow'!
This is the last week of Marvel Mania, but we're finishing off strong as Black Widow takes over shopDisney. Natasha Romanoff is stealthily sneaking her way onto the scene with new merchandise that will delight fans.
Some of the items we see this week are new and inspired by the film coming to a screen (big or little? who knows at this point.) near you on May 7th, 2021–more than a year after the original release date. Spies in training definitely need the girls reversible jacket.
This Alex and Ani bracelet is a perfect addition to your spy collection to alert other avengers of your affiliation to team Romanoff. Subtle, yet a signal to others that you're a big Black Widow fan.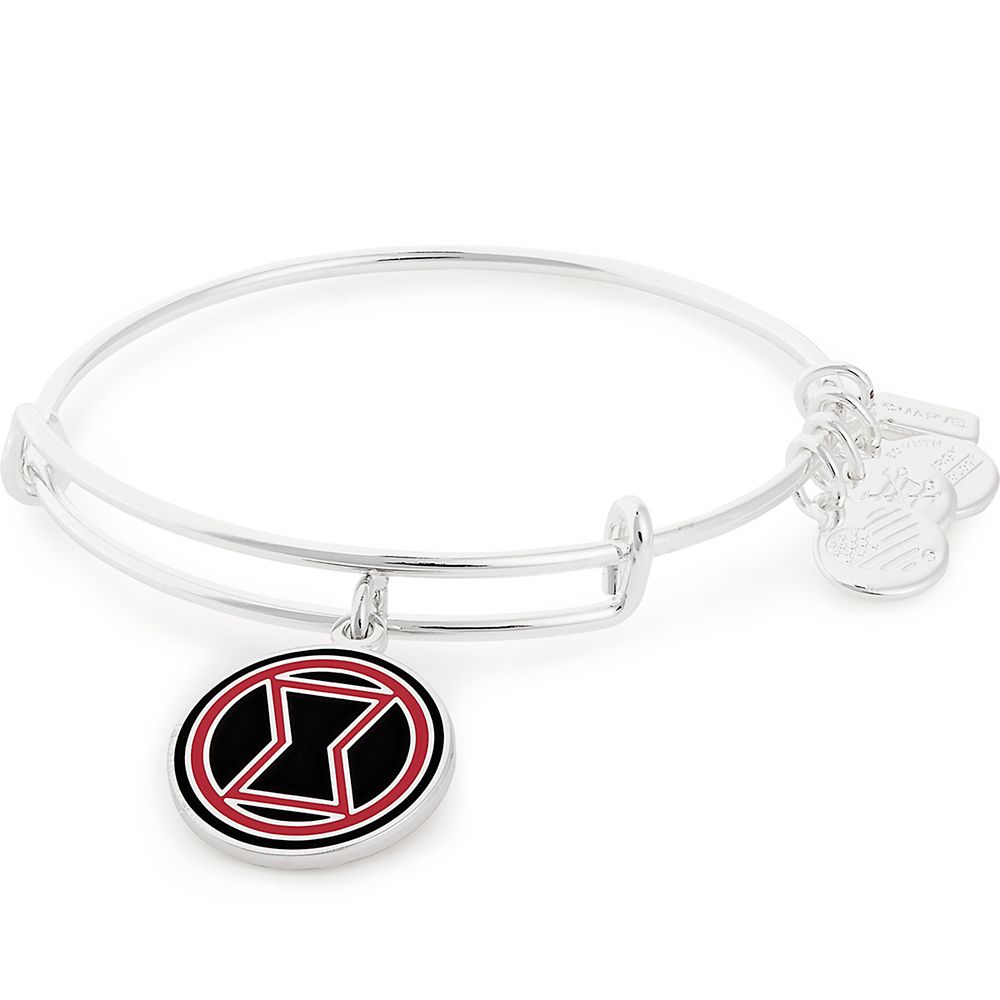 This limited edition MagicBand is also a must have for the Black Widow fan in your life.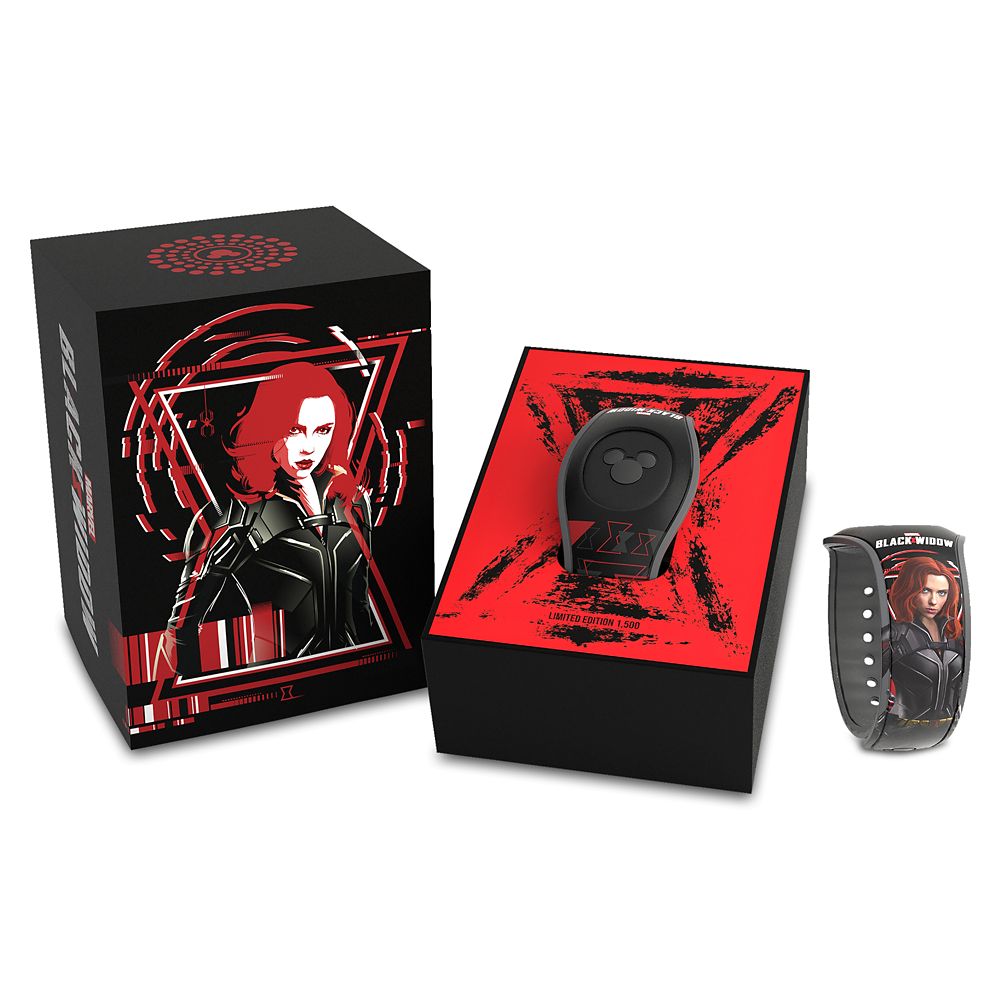 With Halloween just around the corner, your Black Widow costume won't be complete without these Stingers. Or if you'd rather keep it low key, this hourglass textured portrait of Natasha can be your non-costume costume.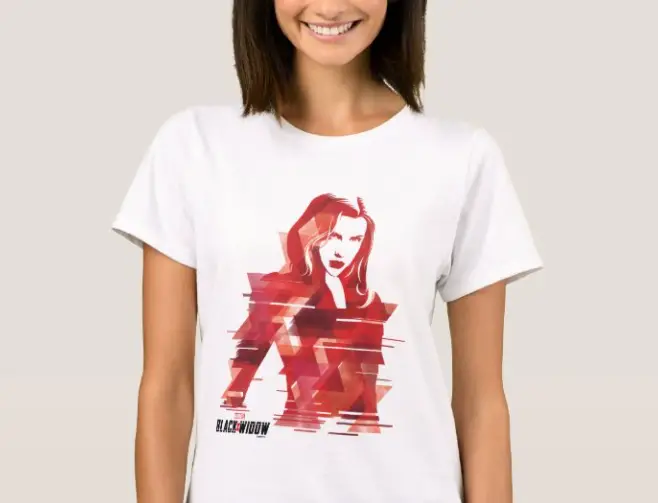 Other limited or special edition items included a collectible key, limited edition pins, and a special edition action figure.

Get these Black Widow items exclusively at shopDisney, and stay tuned to MarvelBlog for more Marvel Mania!
Let's start planning your next Disney vacation!
The magic is back, it really never left, safety is at an all time high, and that makes NOW a great time to visit the parks. As an Platinum Disney Vacation Planner, my goal is to help you plan the Magic your way. I create customized itineraries, monitor for discounts for your vacation, you don't pay a dime extra for using my services! Please feel free to reach out at 336.345.9889 or tori@mickeytravels.com or join me on Facebook!