Marvel Teases Future Ghost Storyline
Marvel is teasing that it will delve into a new storyline featuring Ghost the near future and fans are excited!
What Happened to Ava, a.k.a. Ghost?
At the end of Ant-Man and the Wasp, we left Scott Lang (played by Paul Rudd) trapped in the Quantum realm. Sent to harvest particles, Lang was helping Janet van Dyne (played by Michelle Pfeiffer) keep Ava Starr/Ghost (Hannah John-Kamen) stable.
While Lang was in the Quantum realm, Thanos snapped his fingers, wiping out half of life in the Universe. In the wrong place at the wrong time, Lang was then trapped in the Quantum realm for five years.
What happened to Ava during those five years?
Teasers Abound!
Recently, an entry was added to the Marvel Web site to tell Ava's story. It recounts "the villain's story" – which basically serves as a retelling of the Ant-Man and the Wasp film. Interestingly, as the recap nears its end, it states "but that's a story for another time."
The entry reads:
"Scott eventually goes back into the Quantum Realm to collect quantum healing particles just for her, which of course was mere moments before the Blip happens and he gets stuck there for five years, but that's a story for another time."
Not surprisingly, fan speculation is reaching fever pitch!
Last year, John-Kamen actually offered fans hope that the character could return. Because of her contract with Marvel, she couldn't share much. However, she did joke: "In the MCU, you have to sign your contract with blood, and they stitch your mouth together. All I can say is that Ghost didn't die."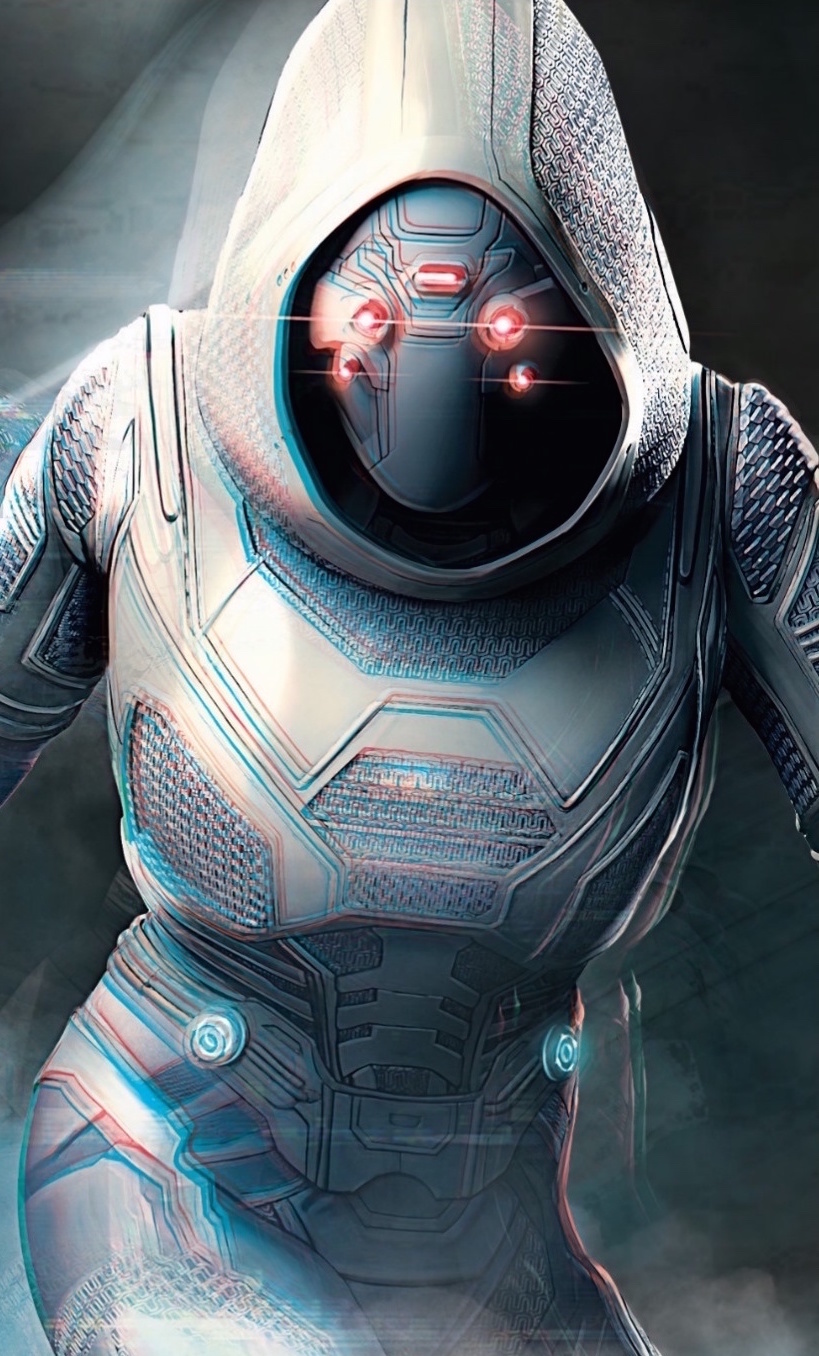 Feige Sort-Of Confirms More Ghost in the Future…
Kevin Feige, president of Marvel Studios, has all but confirmed that Ghost will appear in a future Marvel film. He previously stated that the intent was always to keep her around.
He said: "This was not the story of defeating a villain and everybody cheering… But there's nothing better than struggling over the decision about what characters to bring into a movie, casting those characters, writing and putting them together in a way that works in the movie, and then have audiences go 'We love them, when are we going to see them again?' Shuri for sure is a great example of that. So, with Ghost it is, step one: complete. As for step two, we'll see where we go with that."
What do you think? Could Ghost show up in a major way in Ant-Man 3? We'd love to hear your thoughts!
Would you like help planning your next Disney vacation? With reduced crowds and a variety of discounts available, now is the perfect time to visit! As an Authorized Disney Vacation Planner, my goal is to help you plan the Magic your way. I create customized itineraries, monitor for discounts for your vacation, and much more… all for FREE! Please reach out at (646) 645-6175, bedwards@mickeytravels.com or join me on Facebook!