Why Marvel Just Delayed Three MCU Films
The Walt Disney Company has faced the ogre's choice with its 2020 movie schedule.
They can die quickly, as happened with Onward, or they can die slowly, the fate Tenet is suffering.
Disney still has several movies waiting in the queue, several of which are Marvel releases.
Now, Disney has delayed some films and made other changes. What does it all mean? Read on…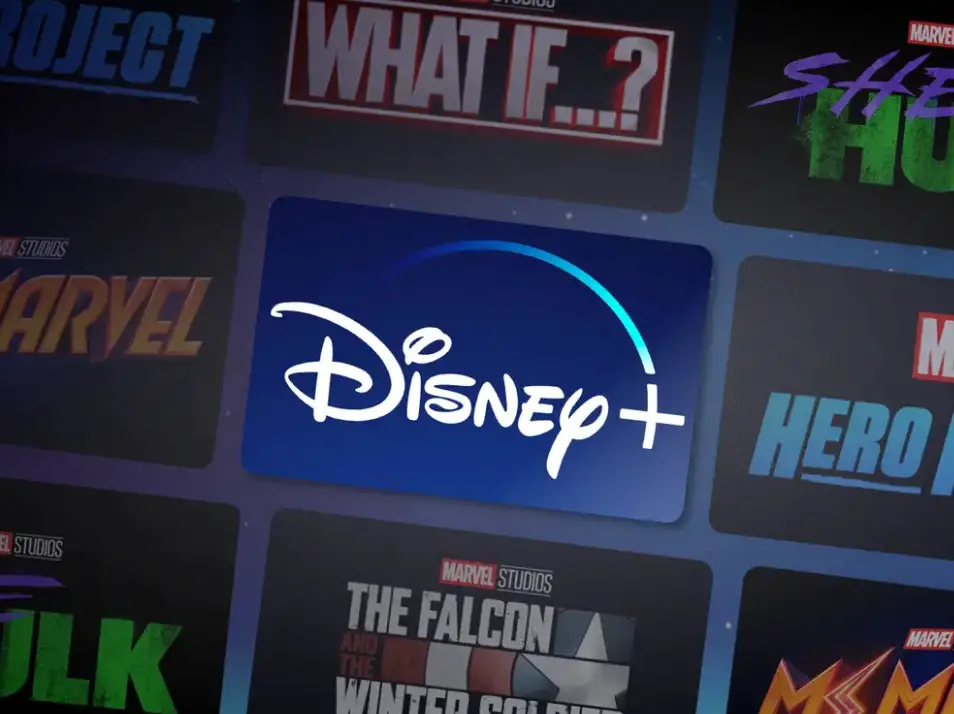 What Just Happened?
On September 23rd, The Hollywood Reporter confirmed several release date changes for Disney projects.
Some of them, like West Side Story, won't matter much to comic book fans, but they do raise questions about whether the Academy Awards will happen.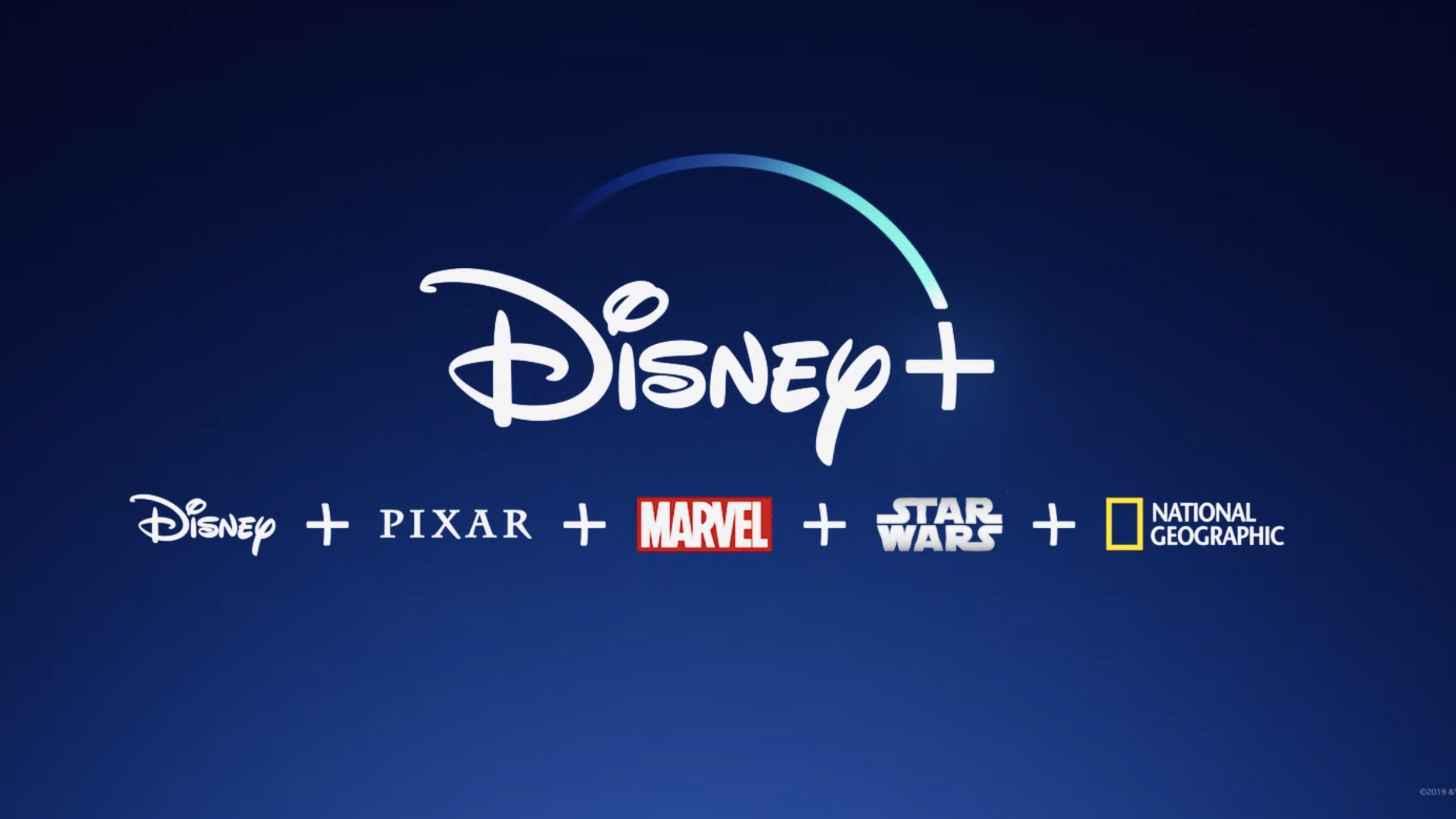 Many had viewed West Side Story as a co-favorite for Best Picture. If it's ceding the race, Disney must not expect the 2021 Oscars to happen.
We can draw conclusions from some other announcements as well. Disney has left Pixar's Soul on the calendar for November 20th.
What's remarkable about that move? The movie industry is in such dire straits that Soul qualifies as the next major theatrical release.
We're talking about two months of tumbleweeds at local movie theaters.
However, this decision hints that Mulan's release on Disney+ via Premier Access hasn't gone well.
If that title had sold well, Soul would probably utilize that strategy. Since Disney has indicated Soul will stay where it is, I suspect Mulan underwhelmed.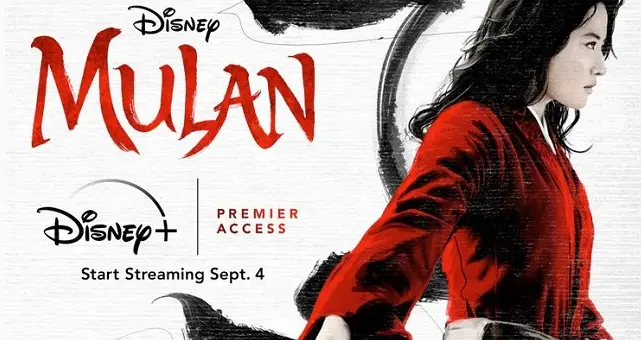 Three different tracking sites have indicated Mulan gained 1.3 million, less than 3 million, and 9 million purchases.
In real-world numbers, that's the equivalent of $40 million in revenue, roughly $80 million, and $270 million.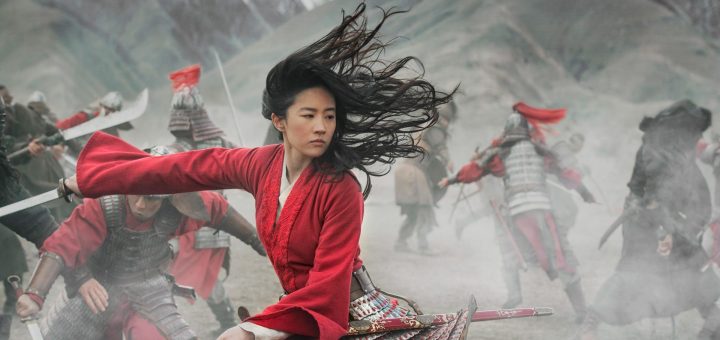 As a reminder, Mulan cost Disney about $200 million to produce. These numbers matter for what we'll discuss next.
Film producers face an impossible task caused by Coronavirus, as their titles cannot earn money in theaters.
Disney's business model features several revenue windows, including theatrical distribution, physical media sales, digital media sales, and cable licensing.
With Mulan, Disney ceded three of those options to boost Disney+. Had the tactic worked, the company might have done the same with other titles.
Speaking of which…
Three MCU Movies Just Got Delayed
For the first time since 2009, we won't have a Marvel Cinematic Universe (MCU) movie released this year.
2020 is mostly over, so you had probably guessed that unless you were clinging to the hope of Black Widow coming out in November.
If so, I'm about to break your heart. Disney has delayed Black Widow until May 7th, 2021.
Yes, it must wait a calendar year since its intended date of May 2020.
This move triggered more dominos in the MCU. Shang-Chi and the Legend of The Ten Rings had previously claimed that May 7th date.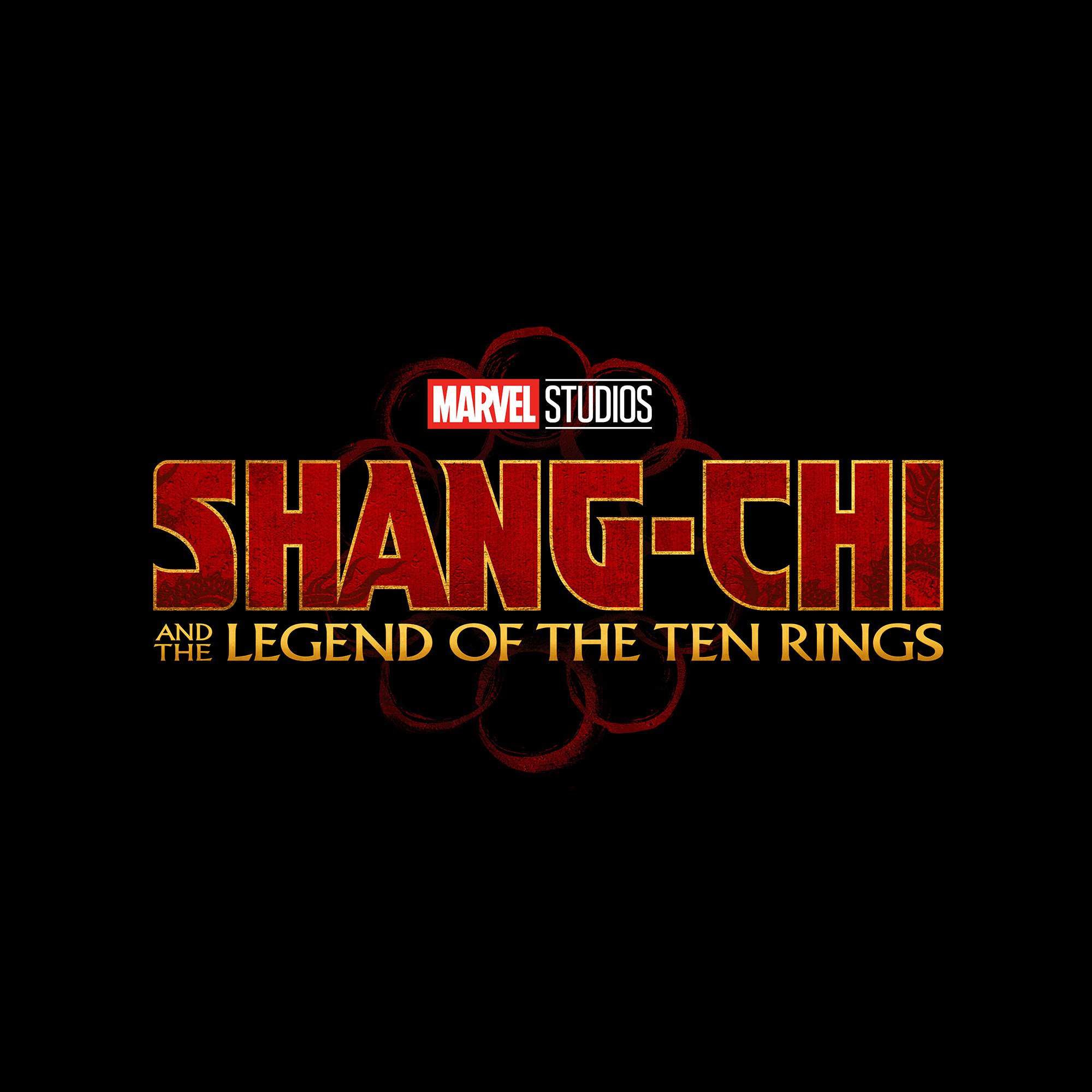 Now, the epic action-adventure film will arrive on July 9th, 2021. Several months later, Eternals debuts on November 5th, 2021.
In a way, Disney has wiped 2020 from the record books and will start from scratch next year.
Even this decision comes with some risk, though. A COVID-19 vaccine may not be readily available by next May.
Should that happen, Disney might delay its MCU titles yet again. And that's the part of this conversation that must be maddening to film execs.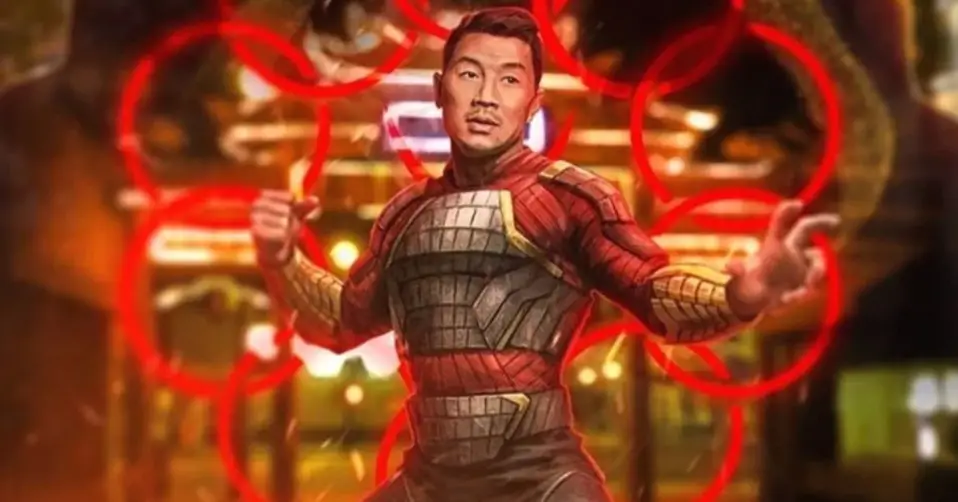 Why the MCU Just Went into Hibernation for a Year
Disney tried to push Black Widow from May of 2020 until November. The strategy presumed that the pandemic would improve.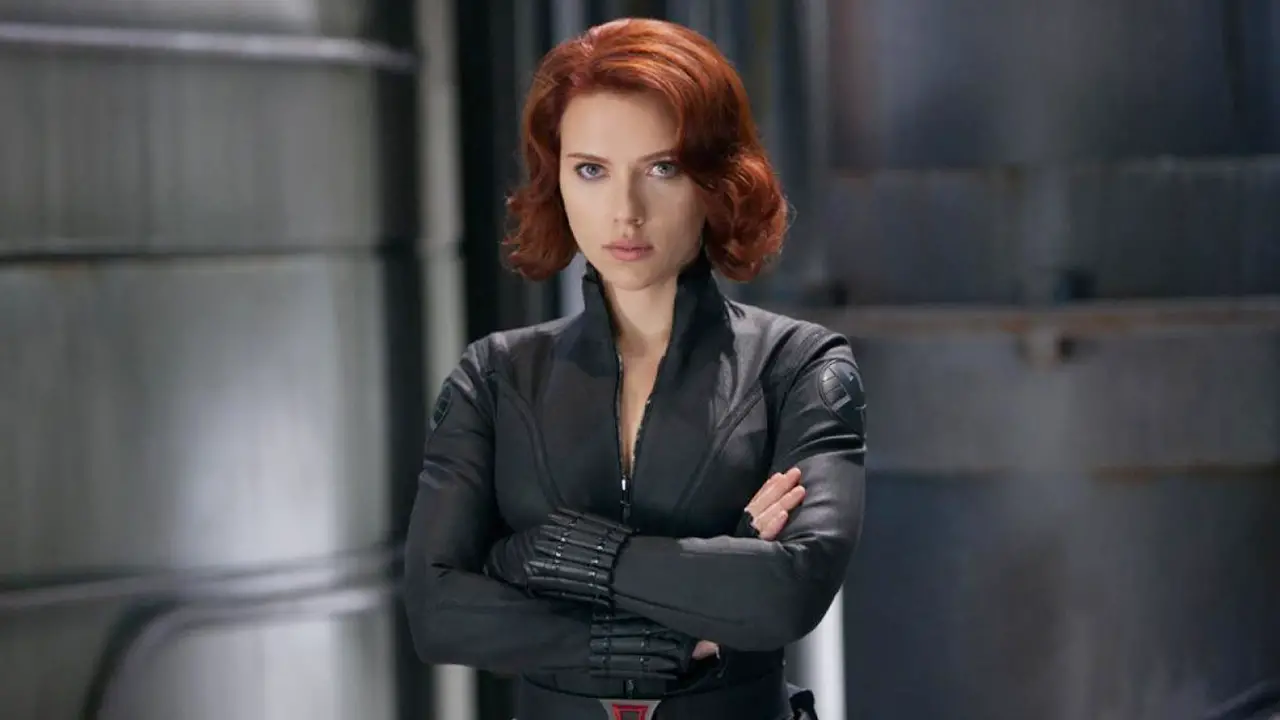 That hasn't happened, and recent events suggest that we're facing at least another six months of frustration.
So, Disney's latest MCU delays may not help any. That's why it tested the Premier Access release for Mulan.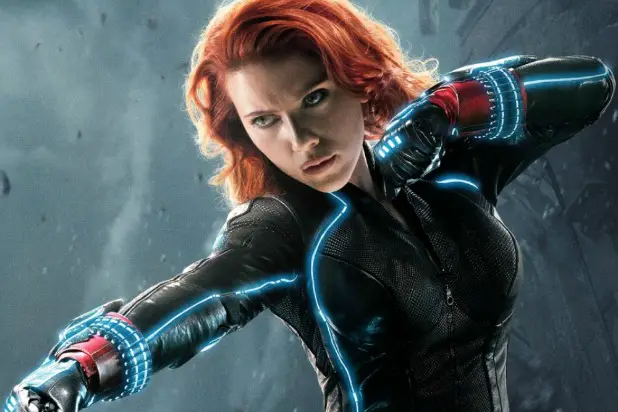 Had that worked, Disney could financially justify Black Widow skipping theatrical release altogether.
On Disney+, the company would earn $6.99 for monthly subscriptions plus $29.99 for a one-time purchase of Black Widow.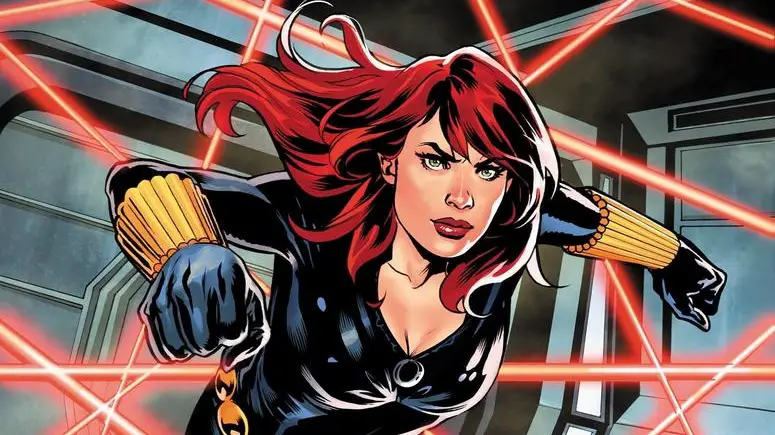 That's nearly $37 per sale, and it's almost pure profit for Disney.
However, for Black Widow to net as much revenue as Captain Marvel, Disney would need roughly 13.5 million sales.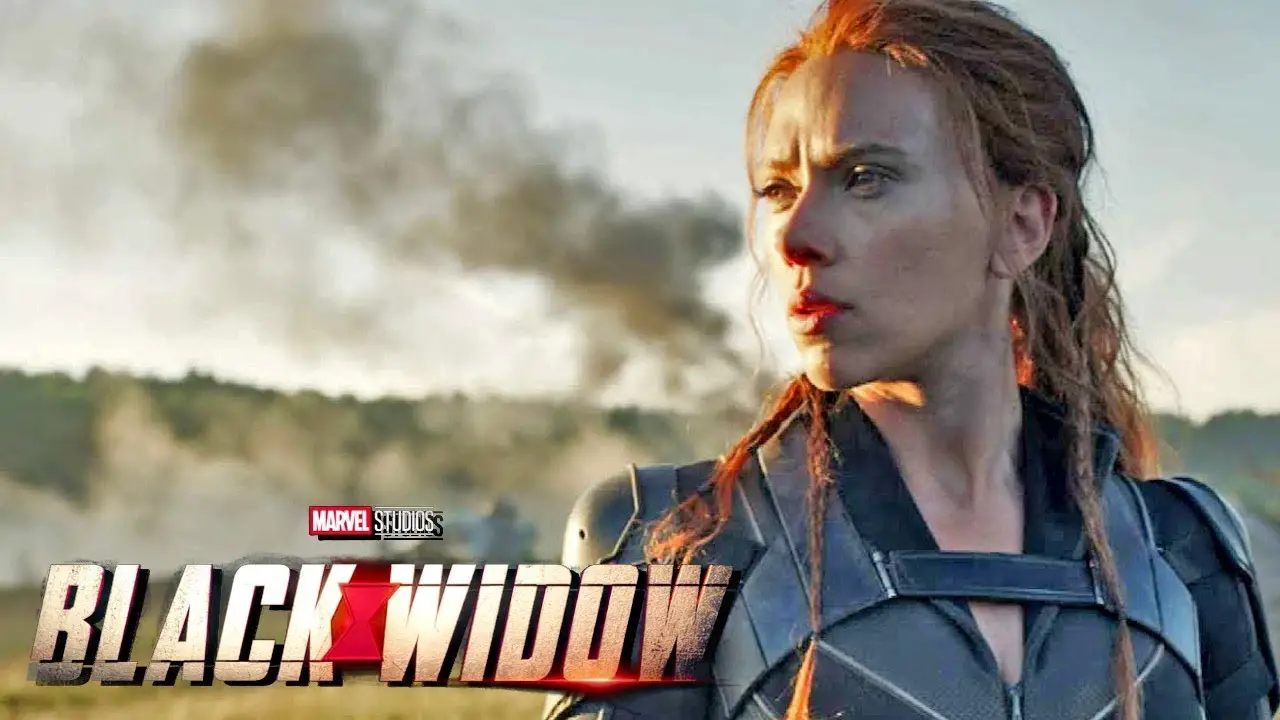 The three estimates I just mentioned for Mulan don't match that number…if we combine them.
Also, this evaluation ignores the fact that Black Widow would either skip physical media altogether and claim much lower sales due to its Disney+ availability.
That's one lost revenue stream that Disney could cancel out if the people who bought Black Widow stayed on Disney+ for several months.
In truth, that's the x-factor here that's difficult to quantify.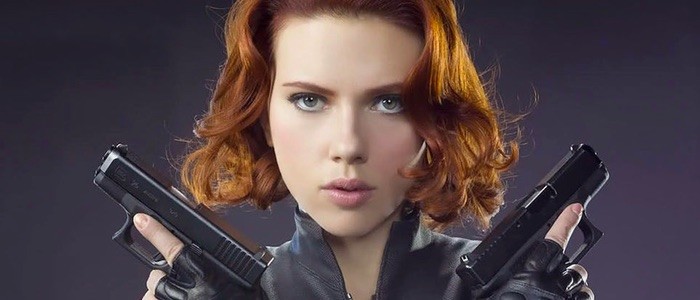 If a person who purchased Mulan keeps Disney+ through Christmas, I would argue that the company makes twice as much for the purchase.
Sure, the film costs $29.99, but a subscriber pays $27.96 for four months' worth of Disney+ access.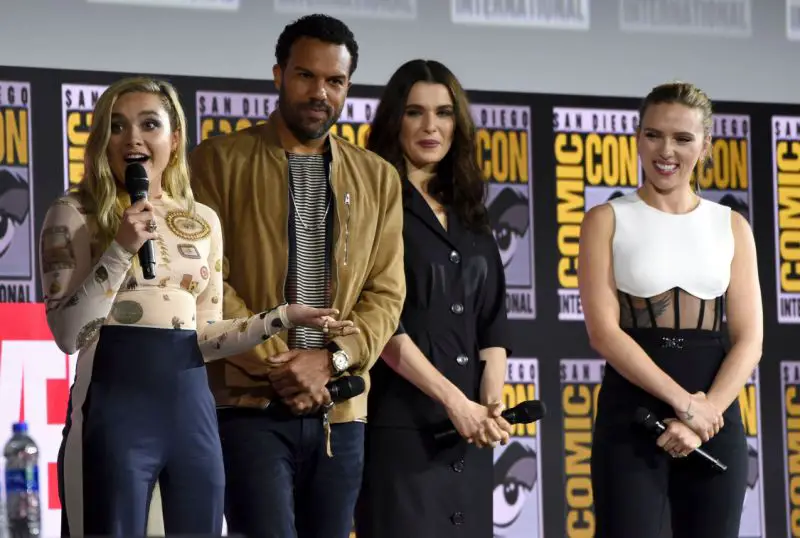 So, the only way we'd get Black Widow sooner is if A) Mulan did better than announced or B) the people who bought Mulan remain Disney+ subscribers.
Yes, I'm throwing a lot of math at you. However, it's vital that you understand why Disney has delayed your MCU gratification for a while.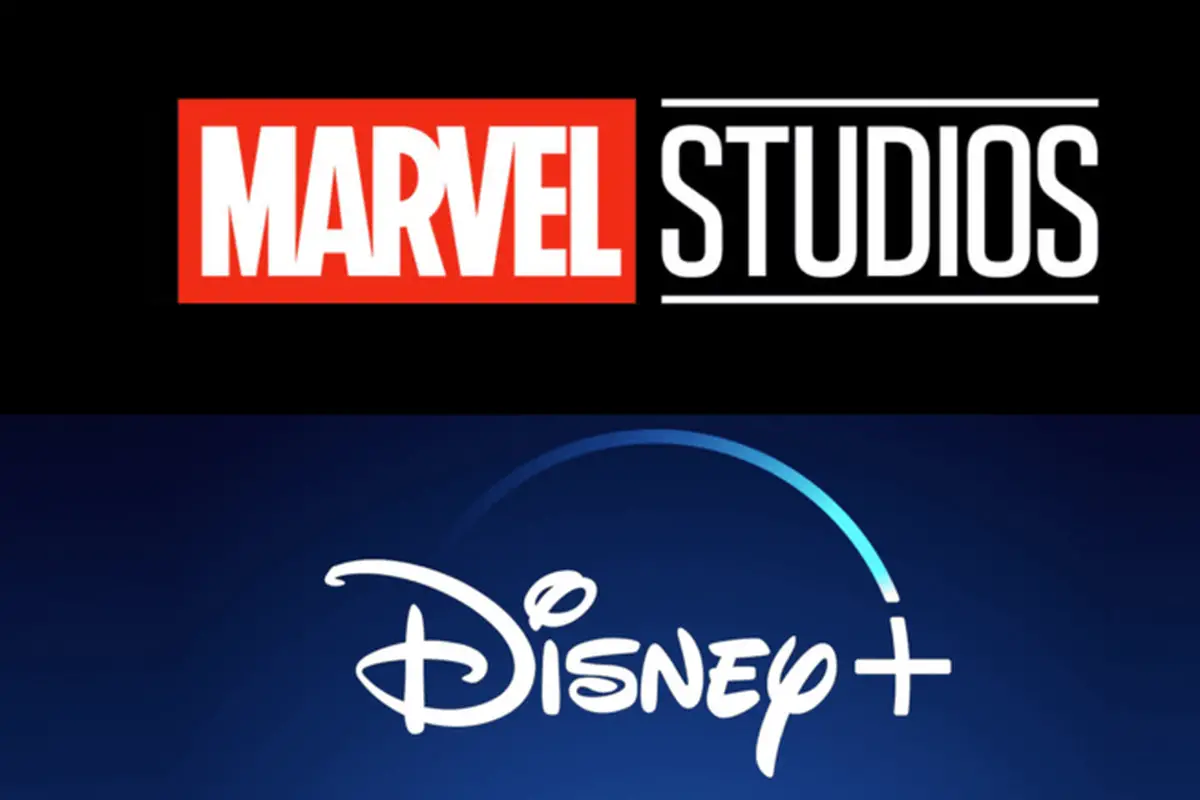 What These Delays Mean to You
Look, you (probably) don't work for Disney, at least not in the film division.
As such, you don't care about anything here except for the film delays. And yes, not getting Black Widow for another eight months suuuuucks.
However, the news isn't all bad. Disney+ just confirmed that WandaVision will debut by the end of 2020.
The current target date is sometime in December, probably a week or two after The Mandalorian season two ends.
You're not that far away from the start of Phase Four of the MCU. No, it won't start the way we all expected, with a Black Widow origin story.
There's a lot of interest in WandaVision, though.
In fact, the trailer for the upcoming television series gained more views in its first 24 hours than Avengers: Infinity War! We all miss our Marvel!
With Black Widow delayed until next May, you may reasonably expect at least two Disney+ MCU shows to air before then.
The Falcon and the Winter Soldier should be the second one. For that matter, Loki could debut before then, too.
So, you're not out of luck…as long as you subscribe to Disney+.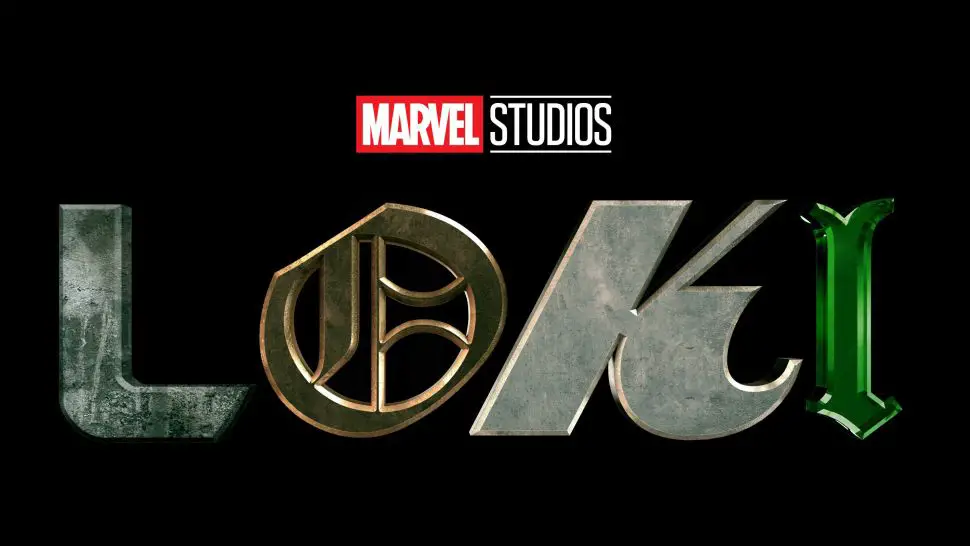 Presuming that you do, you'll get 12-18 hours of Marvel television. That's the equivalent of 6-8 Marvel movies coming out over the next few months!
Also, I should mention that Disney's still evaluating the performance of Mulan AND The New Mutants/Tenet.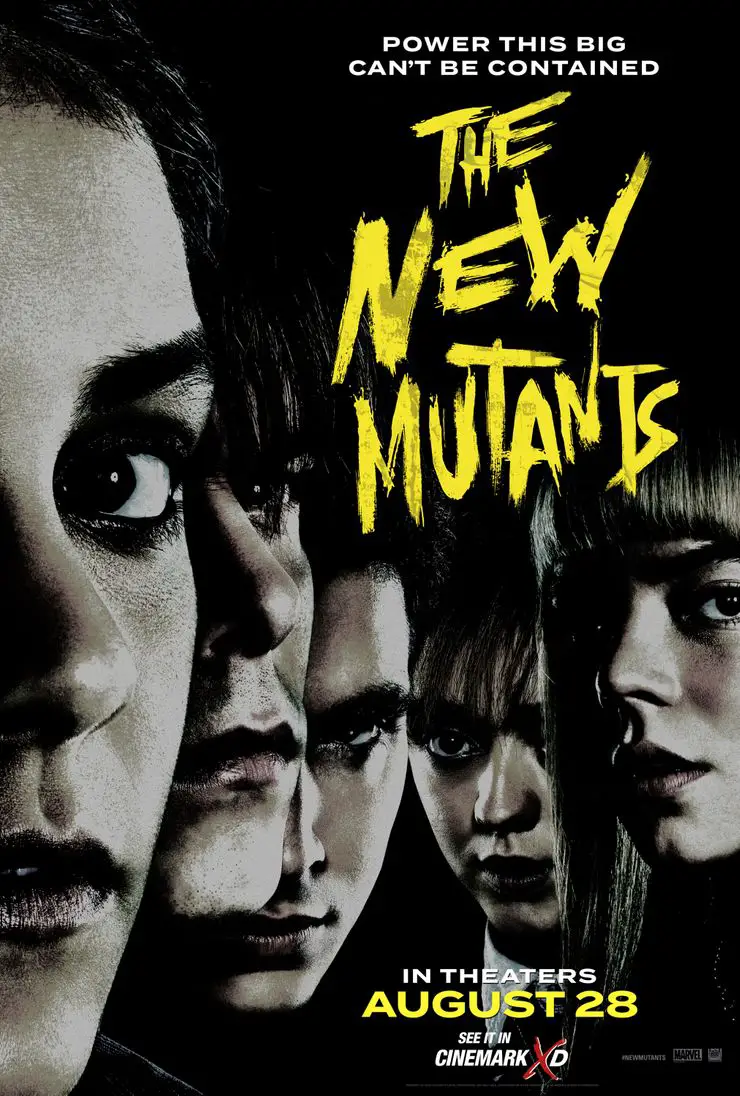 Movie theaters may remain unprofitable for a while. To wit, the President of NATO just publicly thanked Disney for not debuting MCU titles on Disney+.
In the same breath, this man signaled that some movie theaters may close once again until healthcare officials get the pandemic under control.
Should that happen, I wouldn't rule out the possibility of Black Widow coming out on Disney+ quite yet…
Thanks for visiting MarvelBlog.com! Want to go to Disney? For a FREE quote on your next Disney vacation, please fill out the form below and one of the agents from MickeyTravels, a Platinum level Authorized Disney Vacation Planner, will be in touch soon!