MarvelBlog News for December 28, 2020
This week, Marvel published another WandaVision trailer.
We also learned some hot rumors about S.W.O.R.D., Daisy Johnson, and…Leonardo DiCaprio?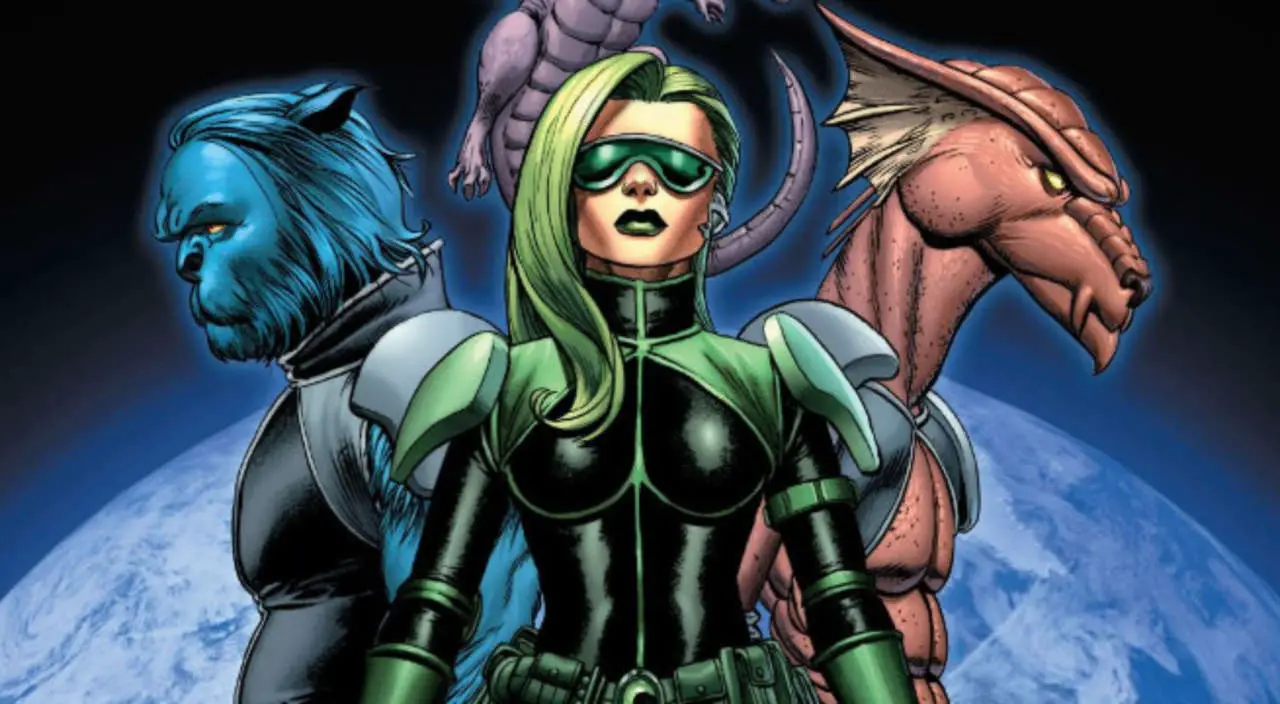 I'll explain everything in MarvelBlog News.
Two Weeks until WandaVision
The first Marvel Cinematic Universe release in 18 months will debut soon on Disney+.
While Marvel hadn't planned such a significant gap in the wake of Avengers: Endgame, the lull seems fitting.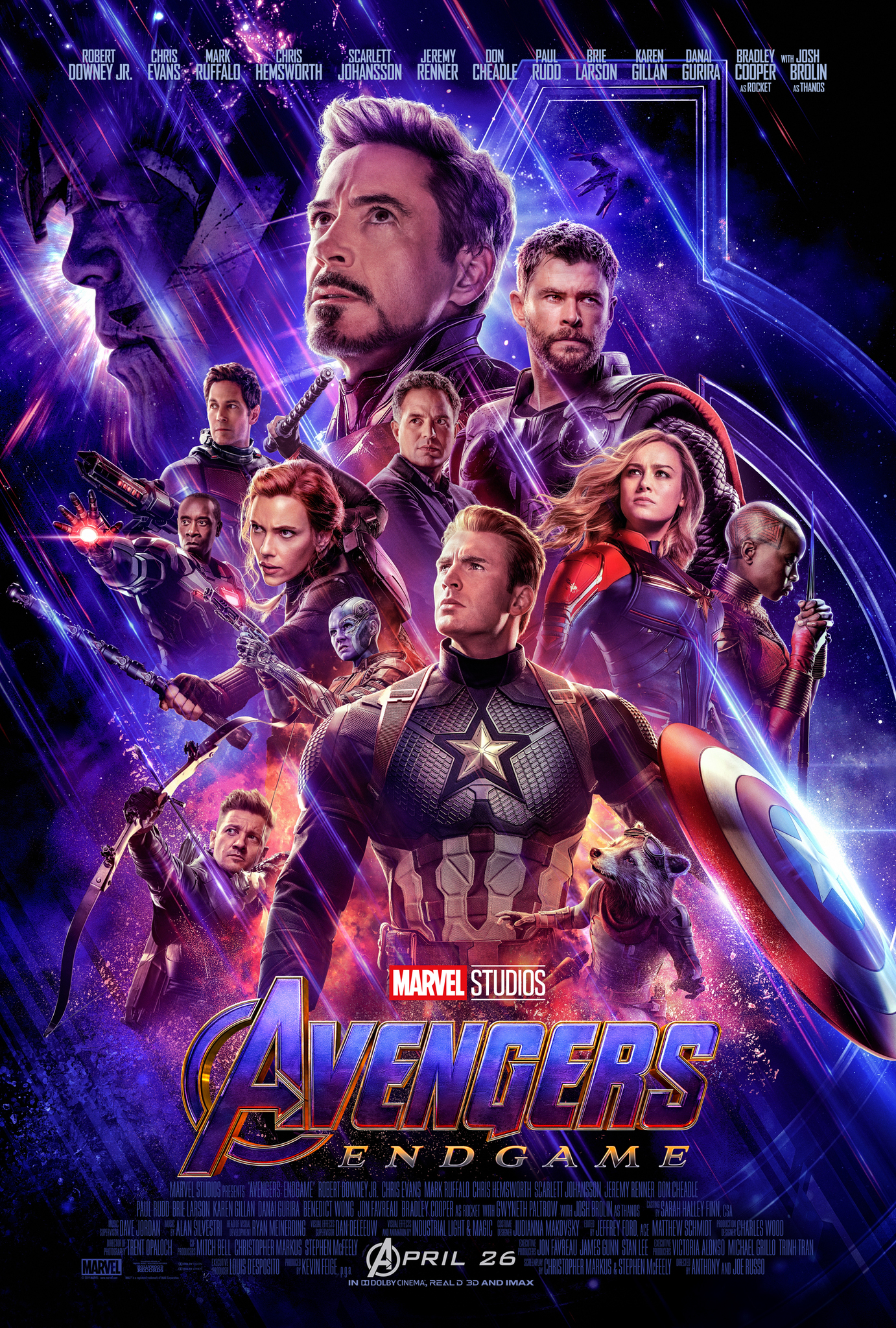 The climactic Phase Three movie came out in April of 2019, an eternity ago for…reasons.
Soon afterward, Sony released the coda for Phase Three, Spider-Man: Far from Home.
Last May, we should have watched the Black Widow standalone prequel that set the table for Phase Four. Alas, that hasn't happened yet.
So, here we are.
On January 15th, Disney+ will release its first original MCU title, WandaVision, which was never the plan.
In a perfect world, The Falcon and the Winter Soldier would have kicked things off, which was ideal since that premise is so readily accessible.
WandaVision, on the other hand, looks super-weird. The most recent trailer confirmed it. Check this out:
Entitled "Reality," this clip shows Wanda and Vision adapted to their new life in a lovely neighborhood called Westview.
The Scarlet Witch immediately recognizes a few problems, though. The couple doesn't have a song, or an anniversary, or wedding rings.
These issues remind Wanda of an uncomfortable truth. So, she quickly remedies them, leading to multiple changes in reality.
These modifications represent the crux of Phase Four, which means that WandaVision makes sense as the first release.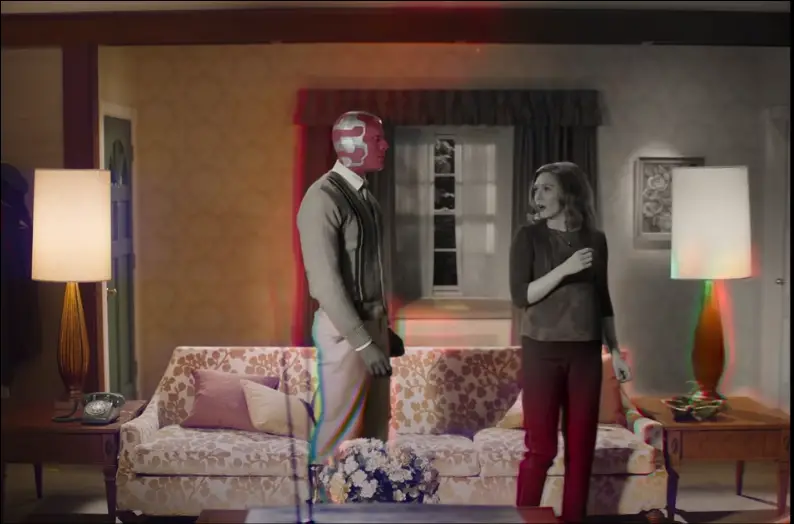 This story will set the table for everything that happens next. And the Reality teaser establishes this in two ways.
First, Kathryn Hahn's character finally gets a name, which is the one I'd previously discussed. She's Agnes…Agnes Harkness.
Yes, that's the witch who raised the Richards children in Fantastic Four comics. And WandaVision reveals that Wanda and Vision have twins.
The Breaking of Reality
The name of this trailer is telling. It reveals the direction where WandaVision is heading, as Phase Four will involve many issues with altered realities.
Last week, I mentioned that the premise of Spider-Man 3 hinges on a multiverse, and the Dr. Strange sequel features one full of madness.
Wanda will shatter reality somehow, leaving the rest of the Avengers to pick up the pieces.
This clip demonstrates the premise with Monica Rambeau, who appeared as a child in Captain Marvel. That film took place during the 1990s.
Wanda somehow summons her to Westview, with Monica dressed in 1960s/1970s outfits. Oh yeah, she's fully grown up, too.
So, she travels through time AND ages into adulthood. You can imagine what that would do to someone's psyche.
In the comics, Rambeau has held the title of Captain Marvel, along with others like Photon, Pulsar, and Spectrum.
So, WandaVision will possess many options to tell the character's story and decide which powers she will have.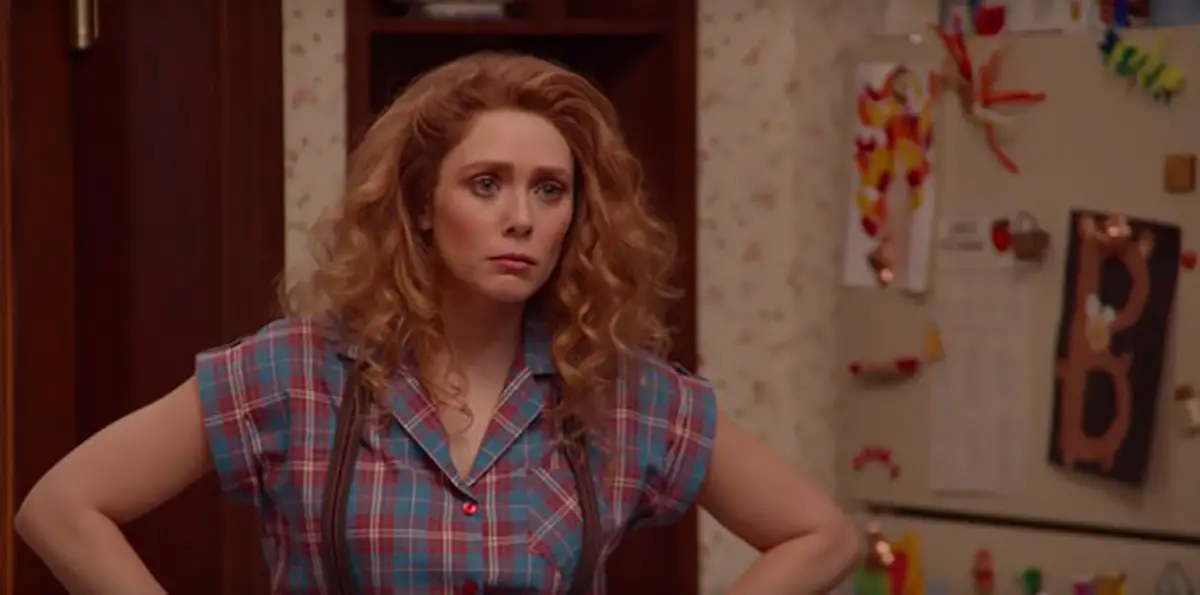 As for Harkness, she might take on the responsibility of fixing everything that Wanda breaks…including Wanda.
Speaking of Alternate Realities…
There's some universe where the entire world knows Leonardo DiCaprio as Spider-Man. I'm not joking.
James Cameron famously wrote a Spider-Man treatment that he would have directed for Carolco Pictures, with whom he worked on Terminator 2: Judgment Day.
Alas, that company went broke, but Sony Pictures still wanted to make the movie with DiCaprio portraying Peter Parker.
At the time, DiCaprio wasn't that far removed from turning down the role of Robin in Batman & Robin, a prescient decision for an ill-fated film.
The actor was the proverbial king of the world after Titanic. He wanted to do something better than a comic book movie, as those weren't popular then.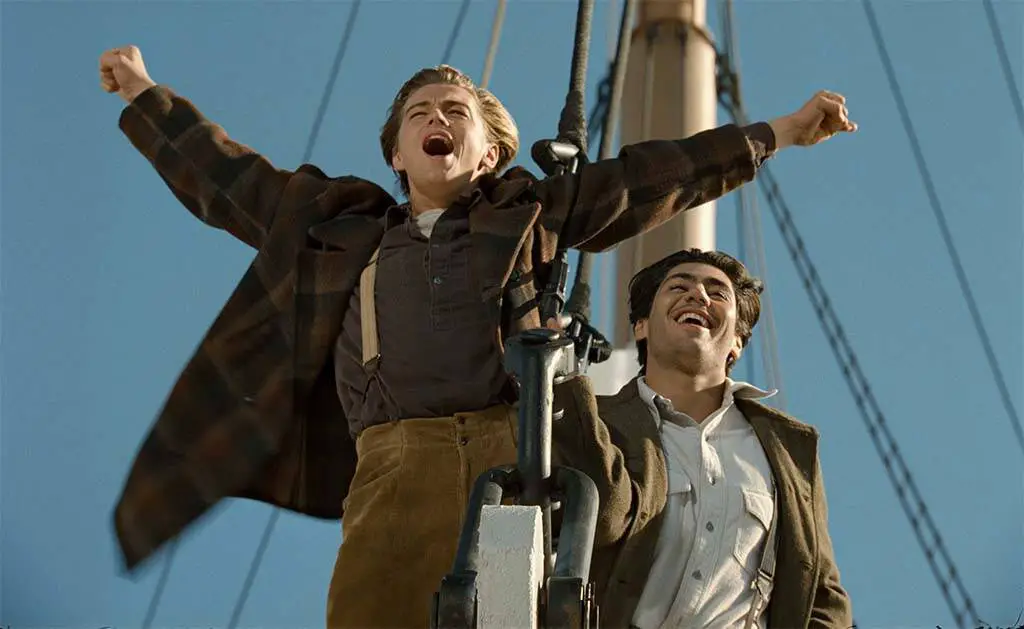 DiCaprio's passing on the project explains why the world knows who Tobey Maguire is.
That actor played Peter Parker in the first Spider-Man trilogy and became a household name.
Still, movie fans play a fun game of "What if…?" with DiCaprio. Apparently, some of these fans run the MCU, as an exciting rumor has popped up.
Some folks believe that DiCaprio will come to the MCU one day soon. The question is whether he'll take a multi-film role or play a standalone villain.
Then again, the most reasonable explanation for DiCaprio's presence would be in a cameo role in Spider-Man 3, alongside Maguire and Andrew Garfield.
They're reportedly coming back as other versions of Peter Parker, alongside Tom Holland.
Given that news, DiCaprio would fit perfectly as the Peter Parker who never was.
Of course, since Spider-Man 3 debuts in less than 12 months, such a deal must happen quickly.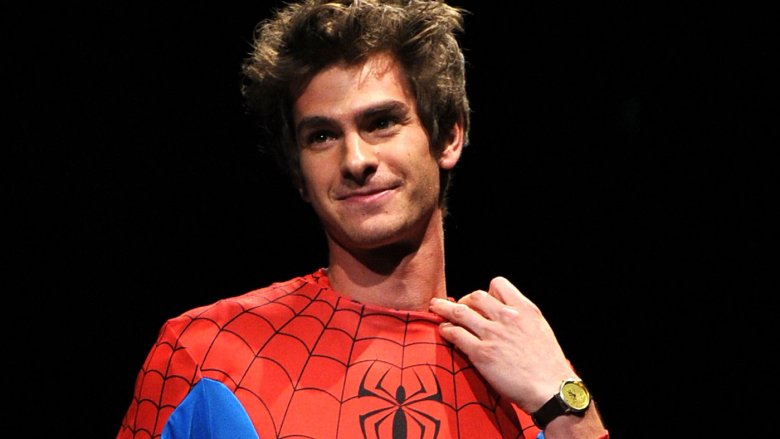 If DiCaprio is up for a more prominent role, I'm confident we'll hear more details soon.
Then again, Marvel did an excellent job with keeping its secrets before Investor Day.
Other Marvel Stories of the Moment
I mentioned Monica Rambeau earlier, but she has a secondary story this week.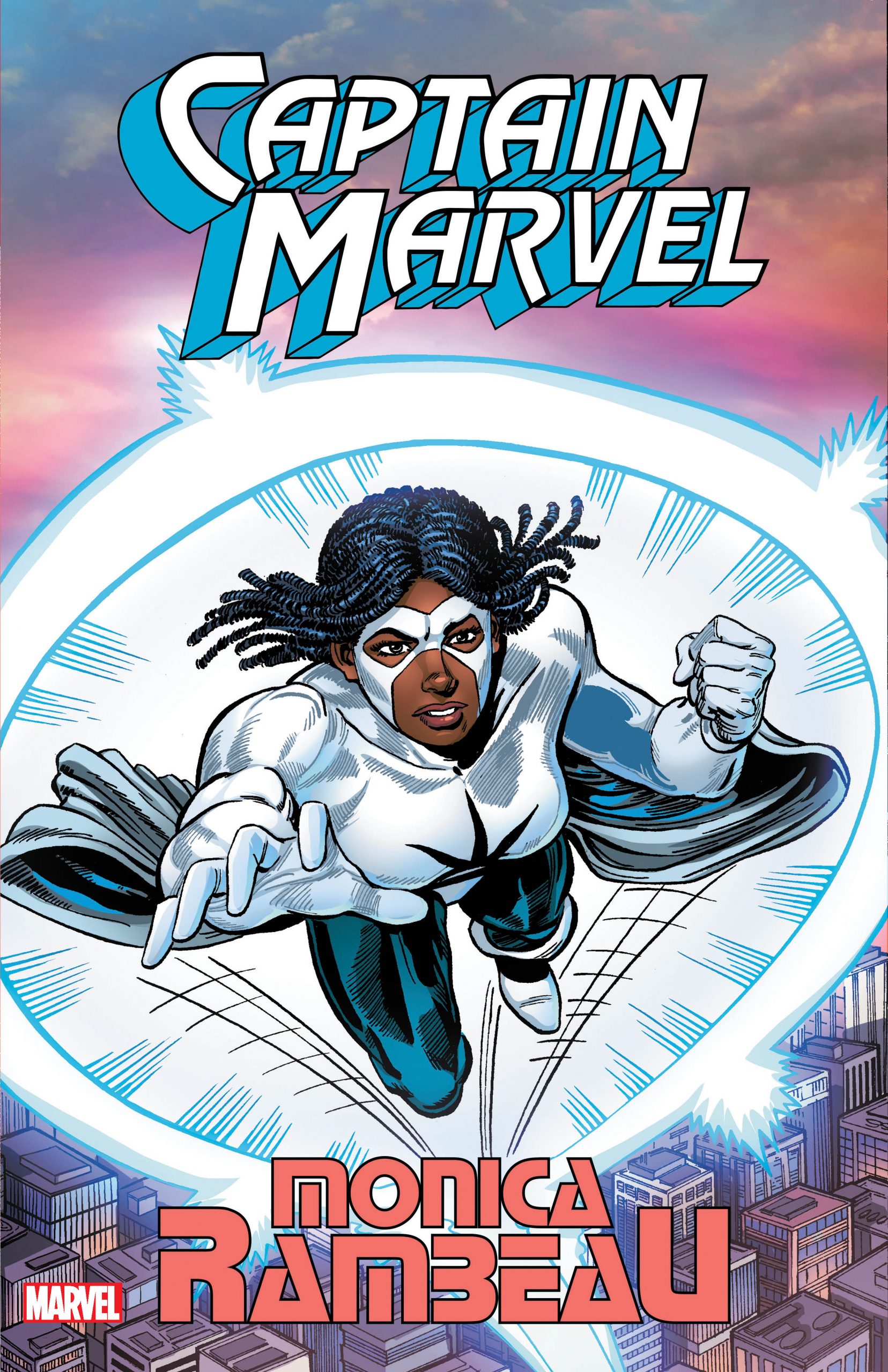 Images of her new action figure hit the web. They emphasize the necklace she's wearing in the WandaVision trailer.
That clip shows the jewelry for literally a split second. However, Marvel fans have done their due diligence about it.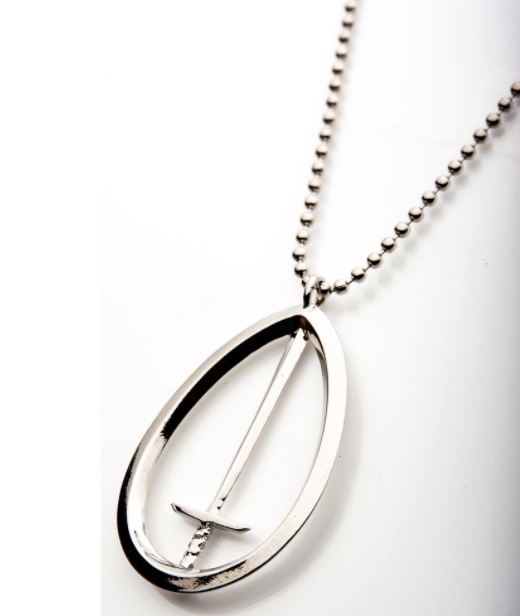 A theory has emerged based on a Wal-Mart description of all things. You can read it for yourself:
"AUTHENTIC DESIGN: This necklace features a pendant featuring the emblem for S.W.O.R.D., the galactic force introduced in CAPTAIN MARVEL that monitor alien threats to Earth. Seeing this symbol on Monica Rambeau will trigger memories in Scarlet Witch…"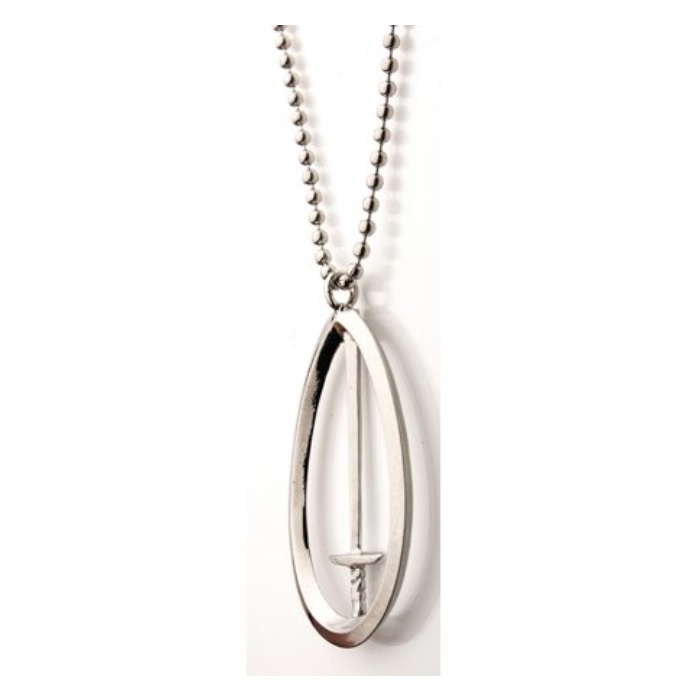 Yes, freakin' Wal-Mart of all places has spoiled the fact that Rambeau works for S.W.O.R.D., which means this organization is coming to the MCU.
Agents of S.H.I.E.L.D. fans should be putting two and two together here.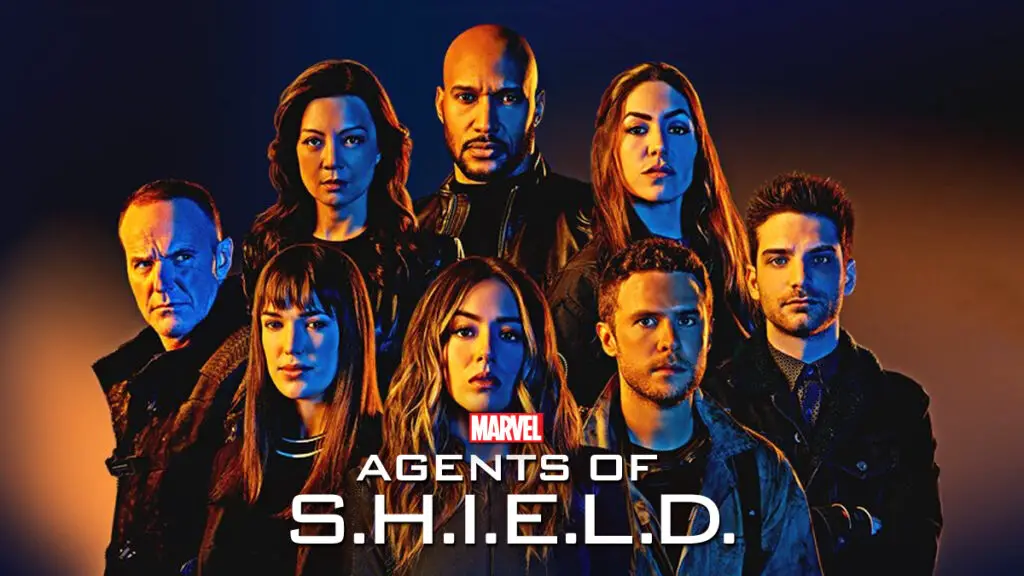 The finale of that series hinted that Daisy Johnson had taken to the skies. The beloved character sure seemed like she was working for S.W.O.R.D.
If so, the next phase of the MCU will connect to the Marvel television program!
Of course, the ending of Spider-Man: Far from Home kinda did the same, as it revealed that Skrulls were masquerading as members of S.H.I.E.L.D.
In a roundabout way, that premise hints that they're working for S.W.O.R.D. already.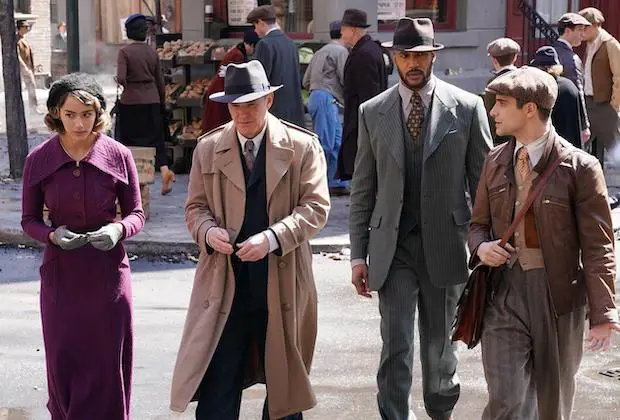 Rumor Killer
Finally, you may have heard some rumors that Shia LaBeouf would join the MCU.
I never really believed them, as Disney would know what a pain that guy is to work with. After all, he grew famous on Even Stevens, a Disney Channel show.
Well, unpleasant recent events have negated any possibility of LeBeouf working on a Marvel project, which is a relief.
Even most Disney fans don't like that guy. Christy Carlson Romano remains a constant delight, though.
Maybe Kim Possible should join the MCU instead.
Happy New Year's, everyone! 2020 is over and gone!
Thanks for visiting MarvelBlog.com! Want to go to Disney? For a FREE quote on your next Disney vacation, please fill out the form below and one of the agents from our sponsor MickeyTravels, a Platinum level Authorized Disney Vacation Planner, will be in touch soon!