MarvelBlog News for January 25, 2021
Quick, name the hottest names in the MCU right now! Did you mention Elizabeth Olsen, Tom Holland, or Chris Evans? If so, this is the update for you.
More Wanda?
The cast of WandaVision has finally done its post-airing media tour. Generally, television shows like this do press in two phases.
There's the pre-release tour where the cast tries to build buzz for the project. Then, there's the in-season phase that functions as a second cycle of the hype machine.
Due to the mystery surrounding WandaVision, the first phase had been oddly muted, especially by MCU standards.
With three episodes in release, which is actually half the season, the WandaVision cast isn't hiding anymore. They can finally talk about some of the stuff happening on the show.
Elizabeth Olsen, the star of the series, recently tipped off fans to a surprising announcement. During an interview on Capital Breakfast with Roman Kemp, the actress said the following:
"I assume you might [see Wanda in Spider-Man 3] if everyone's in it, but I haven't showed up to that party yet."
Yes, that's confirmation from the actress herself that Olsen will appear in Spider-Man 3. Her wording indicates that she hasn't shot her scene(s) yet, but the timing on that is likely soon.
This project started filming in November and should finish by the start of spring if not sooner. It's difficult to estimate due to the unique constraints of filming during a pandemic.
Still, that statement ties together nicely with another MCU rumor.
Before Moon Knight
This section counts as a quick update to what I discussed last week. At the time, I mentioned that casting had ramped up for Moon Knight, which will begin filming in two months.
Well, the article hadn't even published yet when Marvel struck again. The studio confirmed that Ethan Hawke will play the villain in this limited series.
The actor has worked in Hollywood most of his life. In fact, his big break came in a movie called Explorers, which co-starred River Phoenix.
Since then, Hawke has earned two Academy Award nominations for his acting and two more for his writing.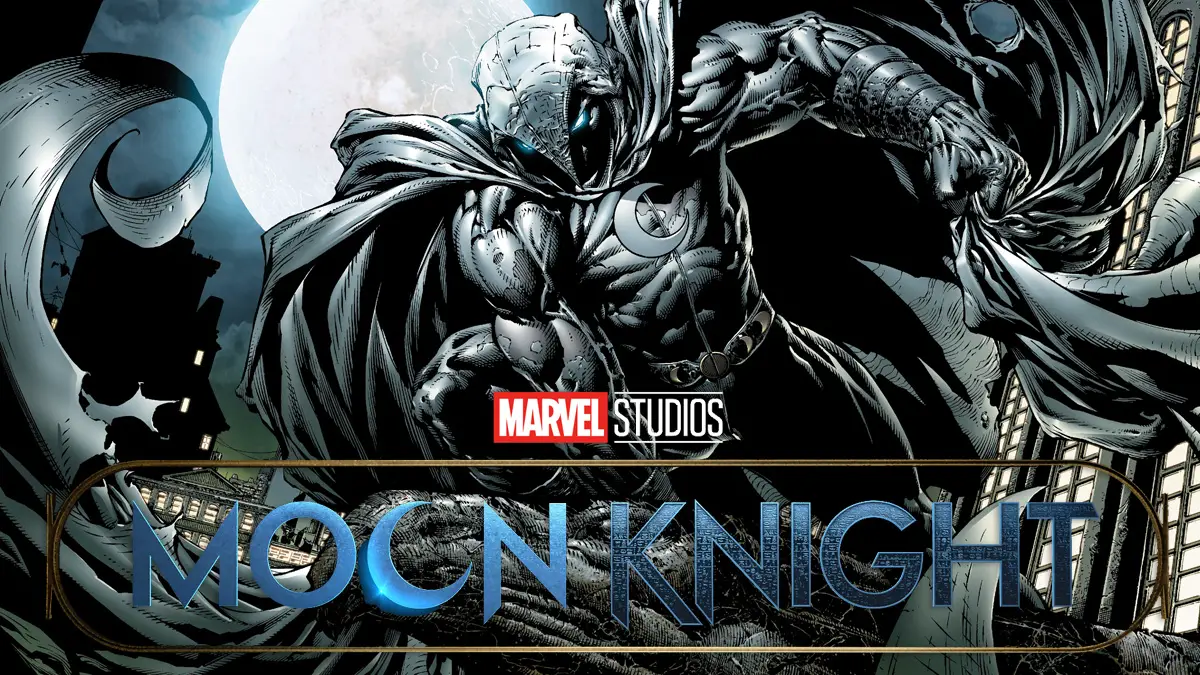 I could gush over Hawke's career, as he's performed in some of my favorite films like Dead Poet's Society, Boyhood, and Training Day.
However, he's most closely associated with Before Sunrise and its two sequels, a romantic dramedy trilogy that has taken place in real time over two years.
Hawke doesn't play the bad guy often in movies. In fact, his most recognizable performance is likely as the good cop who stares down Denzel Washington's dirty one in Training Day.
So, I would describe this casting decision as outside the box thinking. Unsurprisingly, Marvel didn't announce which character Hawke will portray.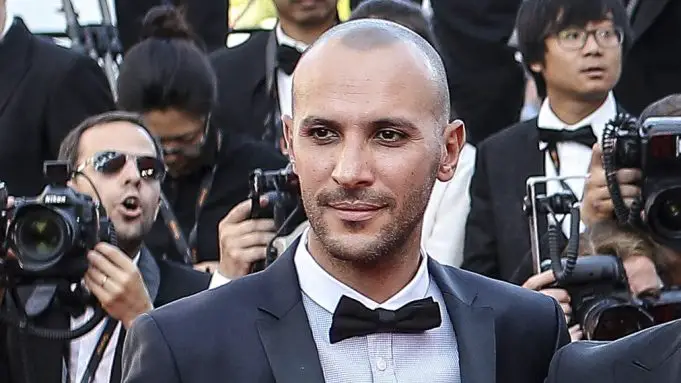 Current guesses range from The Sun King (doubtful) to the Bushman (possible) to Khonshu the Moon God (most likely in my opinion).
We may not find out for sure until the end of the year or start of 2022. Marvel's gotten really good at keeping this stuff secret.
Morbius vs. Spider-Man 3
And we're back to this again.
The reality of Coronavirus once again hit Hollywood this week. Several productions suffered outbreaks that required temporary shutdowns.
Meanwhile, the movie theaters have shown no signs of recovering anytime soon.
Wonder Woman 1984 counts as the most significant blockbuster released since the pandemic began. It has earned less than $40 million domestically in a month. That's heinous.
Obviously, this performance has made movie studios skittish about releasing their A-list titles.
To wit, Sony just reevaluated its full 2021 release schedule. The headliner is that the next James Bond movie, No Time to Die, got pushed back (again) until October.
However, two other updates matter more to Marvel fans.
Sony has pushed Morbius from October of this year into January of 2022. The current release date is January 22nd, which doesn't even make sense.
That's the weekend after the Martin Luther King Jr. holiday in 2022. Sony would earn substantially more box office over the four-day holiday. So, I presume this release date remains in air quotes for now.
Sony has hedged on the prospects of Morbius, slotting at a time when it can either return to late-2021 or (more likely) debut in the early spring of 2022.
Interestingly, Spider-Man 3 did NOT receive an additional delay. Recent photos from the set suggest that it's a Christmas movie.
Apparently, Sony feels comfortable enough with the vaccination process that it believes Spidey can keep that date.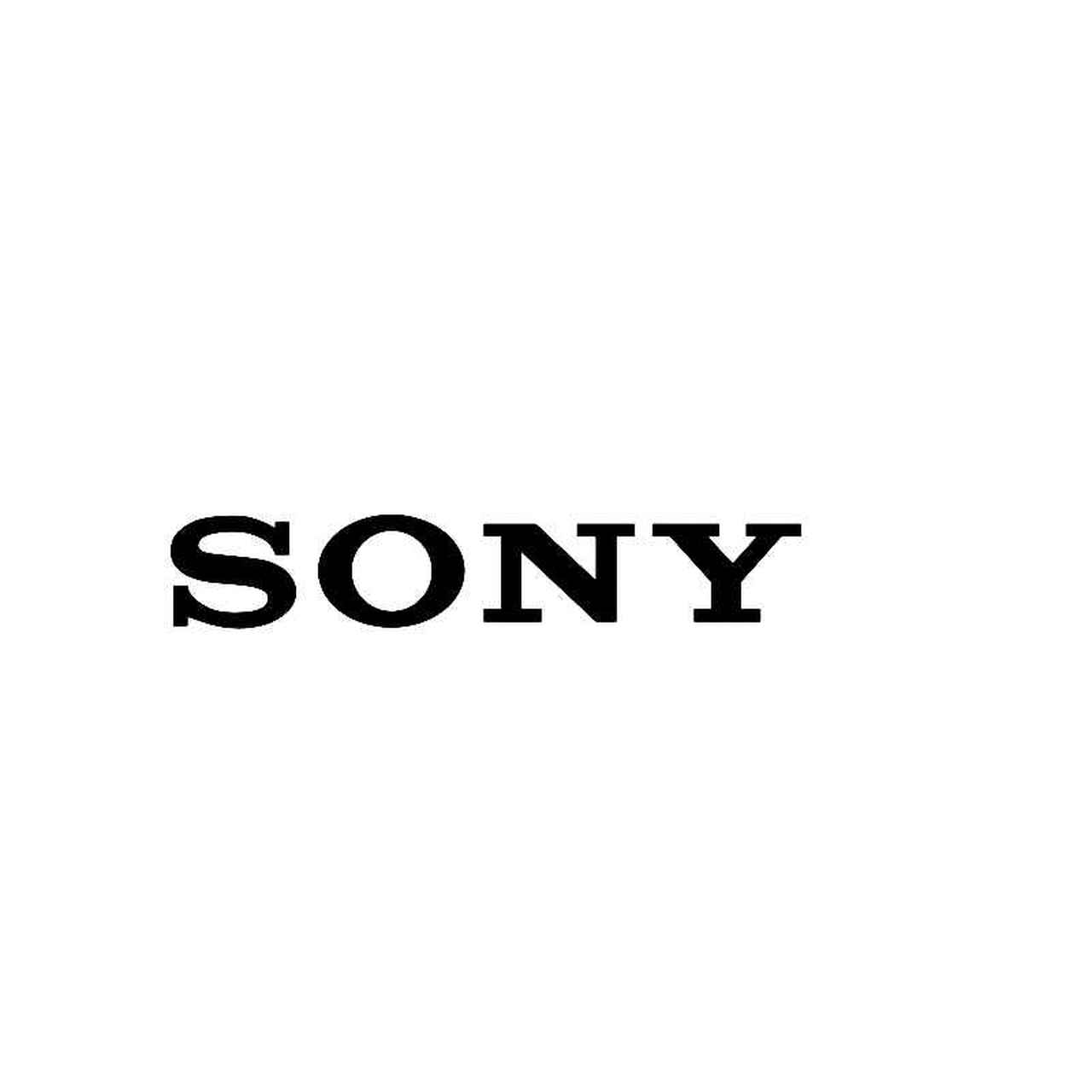 Given the existence of multiple vaccines, this strategy feels smart. It'll be weird if the Spider-Man Christmas movie gets pushed back into the first half of 2022, though.
To a certain extent, Sony's pot-committed here.
Speaking of Scheduling…
Obviously, the pandemic issues impact Disney's MCU titles, too. The company hasn't decided anything about Black Widow yet, mainly because there's no need.
The film doesn't come out until May. So, Disney officials can wait another few weeks before deciding what to do next.
A Variety article (behind a paywall) indicates that Disney will do everything possible to maintain its theatrical release.
Reading between the lines, Disney would rather not follow the HBO Max/Warner Bros. approach of simultaneous day-and-date release.
That's an industry term for when a movie debuts in theaters on the same day that it's available for sale on digital video (i.e., iTunes, Amazon, and Vudu).
Disney released Mulan on Premier Access and then Pixar's Soul on Disney+. The company hasn't used day-and-date yet.
However, any additional delay to Black Widow could disrupt the order of Phase Four of the MCU, which has already started.
We know that The Falcon and the Winter Soldier precedes Black Widow, while Loki should follow it.
The question is whether Black Widow ties into Loki, What If…, or Hawkeye, all of which are scheduled to come afterward.
Can Disney even move Black Widow at this point, or would that mess up the timeline?
We will find out at some point between now and May because I can tell you as a 20-year box office analyst that theaters won't have recovered by then.
One Marvel film did double-down on its release date, though. Okay, it's more of a release year.
Michael Douglas posted this on Instagram:
https://www.instagram.com/p/CKT_DqeMobb/
Yes, he seems quite confident that Ant-Man and the Wasp: Quantumania will debut in 2022.
We live in strange times, and the proof is that studios feel more confident about the release dates for 2022 movies than the ones for this year.
MATT DAMON!
Finally, here's a silly throwaway story to end the week. Well, I think it is. Nobody's ever quite sure with Marvel.
Anyway, you may recall that Matt Damon appeared in Thor: Ragnarok. He did his second-best cameo ever after this one:
The role looked something like this:
Yes, that's Damon pretending like he's Loki on his deathbed. It was a funny gag that led to some entertaining reaction videos on social media, and that seemed like the end of it.
Well, something changed. Damon has revealed that he's currently in Australia filming for Thor: Love and Thunder.
Obviously, this seems like another cameo, but it's Marvel. So, who knows? Personally, I think it'd be hysterical for Loki to take on the form of Matt Damon for a significant portion of the film.
Enjoy the next episode of WandaVision, everyone!
Thanks for visiting MarvelBlog.com! Want to go to Disney? For a FREE quote on your next Disney vacation, please fill out the form below and one of the agents from MickeyTravels, a Platinum level Authorized Disney Vacation Planner, will be in touch soon!