Let's Talk about WandaVision Episode 1-5
Last week, WandaVision broke the illusion by showing what was happening in the world beyond Westfield.
This week, can Wanda and Vision forget what happened and return to sitcom bliss?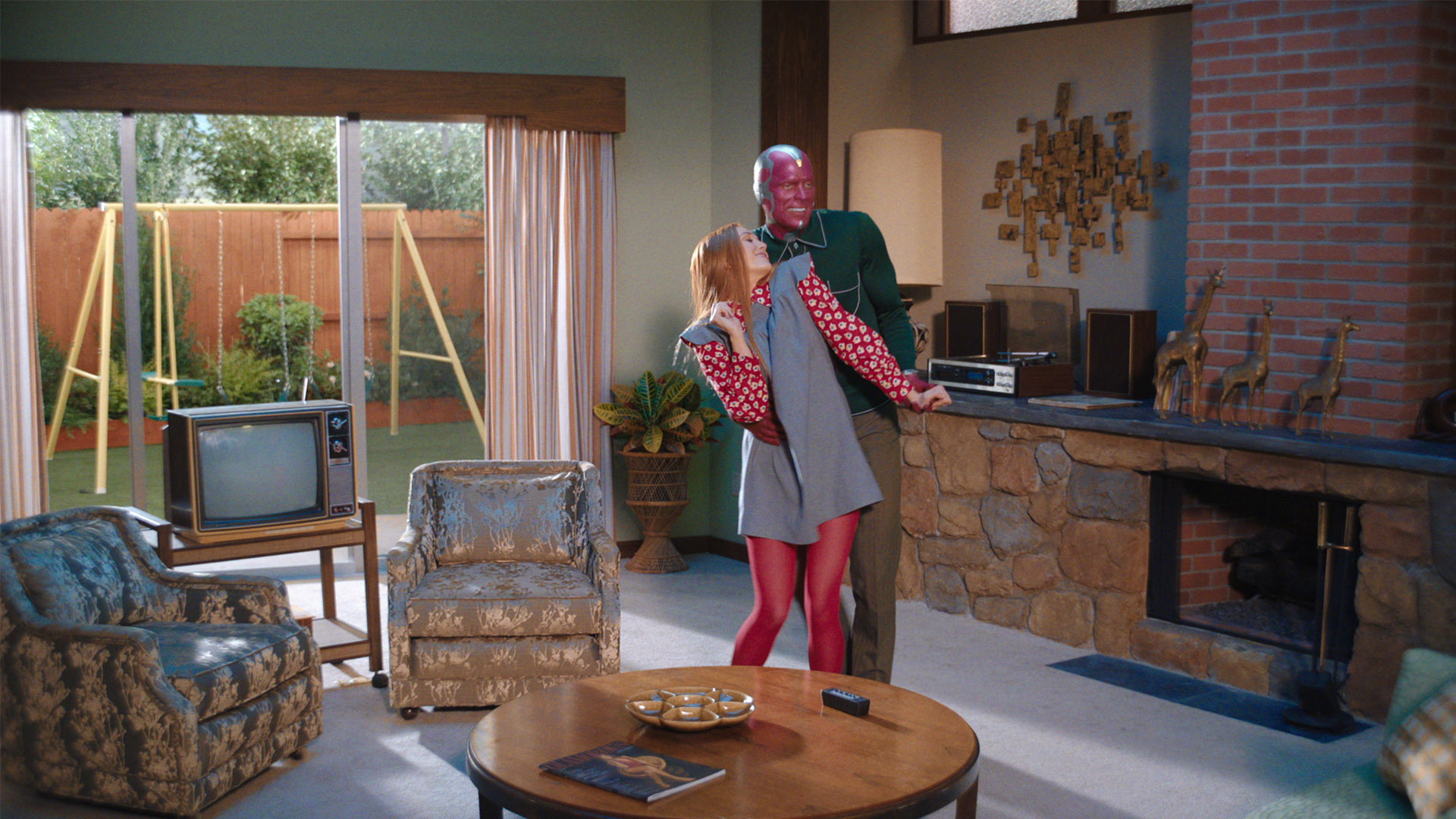 Let's talk about WandaVision 1-5, On a Very Special Episode…
(This article contains absolutely massive spoilers. You're cheating yourself if you read it before watching the episode.)
Back to Normal?
I'm still somewhat bitter about last week, as we didn't get a new WandaVision theme song. It was the first episode without one.
The show adopted this approach since the story escaped the comfy confines of Wanda's (imaginary?) home.
Instead, we learned the fate of "Geraldine," aka Monica Rambeau. She got kicked out of paradise by Wanda, who viewed the Captain as an intruder.
With episode five, WandaVision once again removes any hope of viewer equilibrium.
We started the series off-balance and appear likely to remain that way until the very end.
To wit, the latest show marries the outside world with the sitcom fantasy of Westfield.
Wanda and Vision have twins now. Every sitcom fan knows that babies lead to hijinks, generally about keeping their parents awake.
Sure enough, the Scarlet Witch starts the episode by negotiating with Tommy, promising that he'll be her favorite if he just takes a nap.
The setting now resembles a marriage of Family Ties and Growing Pains, with Vision dressed in a hysterical Jason Seaver-esque checkered shirt and jeans.
So, we're all back to normal, it seems. Then, Agnes magically appears to offer a hand in babysitting Billy and Tommy.
Suddenly, Vision realizes that he barely knows the woman and shouldn't allow her to touch the children. That's not the interesting part, though.
Agnes looks to Wanda and asks whether she should start again, indicating that she knows she's a stage performer.
Also, apropos of nothing, Kathryn Hahn absolutely crushes this scene with her oversexed jazzercise master routine.
The actress mixes in comedy and fear seamlessly, something we'll notice again when Vision heads to the office.
Oh, and Wanda's powers don't work on the babies. Seems…mildly important.
The Unaware Husband
WandaVision mines a sitcom trope to maximum effect in episode five.
Vision lurches between blissfully unaware and terrified about what he doesn't know.
When Agnes asks for guidance in her scene, Wanda pretends ignorance.
Vision nearly goes mad trying to decide whether he imagined it all or his wife is lying to him.
Meanwhile, the kids randomly vanish and then appear as older versions of themselves.
After this revelation, Agnes laughs and says, "Kids. Can't control 'em no matter how hard you try." Seems…potentially significant.
Of course, I forget about plot development for a moment as a 90-second theme song airs.
Yes, that's indulgent for a 22-minute sitcom. However, this episode runs 34 minutes, easily the longest one yet. Also, the lyrics serve a purpose.
The first line is, "You wander the world with a vision of what life could be." So, it states Vision's name and nearly Wanda's too.
Another snippet suggests "to just wait and see," which feels like a cheeky dig at the audience. I could go on, but you get the point.
The whole thing is very 1980s sitcom while also telling a fascinating story through pictures. To wit, it shows Vision as a child, only he was never a kid.
Iron Man and Bruce Banner accidentally brought him into existence in Avengers: Age of Ultron. These pictures are fake, as are the ones of the twins.
In fact, Billy and Tommy go from newborn to 8-year-olds in the span of a single day in Westfield.
We just can't take anything for granted on WandaVision.
The Other Side of the Fence
Right when we're starting to believe that this entire episode will follow the sitcom format, WandaVision messes with us again.
Suddenly, we're watching Monica Rambeau meet the superteam of Darcy Lewis and Jimmy Woo. They all have questions, just like the rest of us.
Before these conversations can finish, S.W.O.R.D. Director Tyler Hayward calls a meeting, wherein he makes it clear that he views Wanda as a terrorist.
To the show's credit, it plausibly lays out a scenario where Wanda as the victimizer is a massive threat.
After all, she's "holding thousands of people hostage" and has previously committed two acts of terrorism.
Oh yeah, and she recently turned to grave robbery as a hobby. Wanda stole Vision's body from protective custody nine days before "now."
The timeline here seems nebulous, which makes piecing the clues together particularly challenging.
Before we can make any headway, an innovative cut leads the camera through the old-timey television and into the sitcom realm again.
There, the twins are hiding that sitcom staple, the stray dog. Obviously, the boys want to keep it, and mommy agrees after petting it.
At this point, Vision isn't even phased when Agnes enters the room with a new doghouse, "exactly the item we require."
The Avenger has deduced that something is wrong with his idyllic existence. He's too smart to ignore all the plot holes in this sitcom.
I mentioned last time that WandaVision switched to a procedural at times. That trend continues in episode 1-5.
Wanda functions as a bad criminal, while Vision's the detective working through the case.
Her lies repeatedly collapse as he begs her to tell him the truth. Like a cop show villain, Wanda sometimes switches to menacing. It's jarring.
Oh, and the twins grow again. What in the world is going on?
The Danger Zone
Once again, the storyline flips back to the military base outside Westfield.
Monica has made two discoveries: science exists to get eyes back in the city. Also, her retro 1970s outfit is bulletproof. It's relevant, I swear.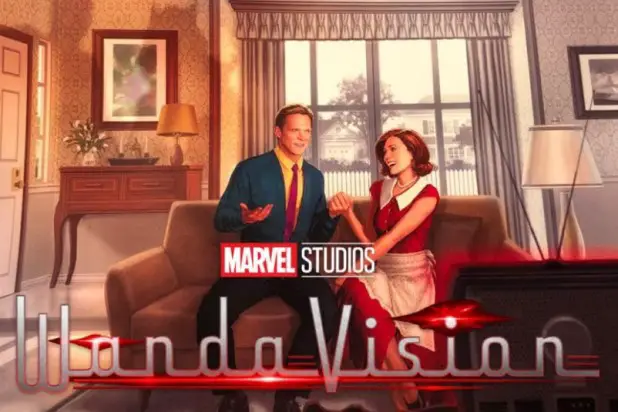 More importantly, strange times are afoot at Computational Services, Inc.
Vision shows up for work on what we learn is a Saturday, and the entire team is there.
In the foreground, Vision works on a Commodore 64, where he discovers a message from S.W.O.R.D. about the Maximoff Anomaly.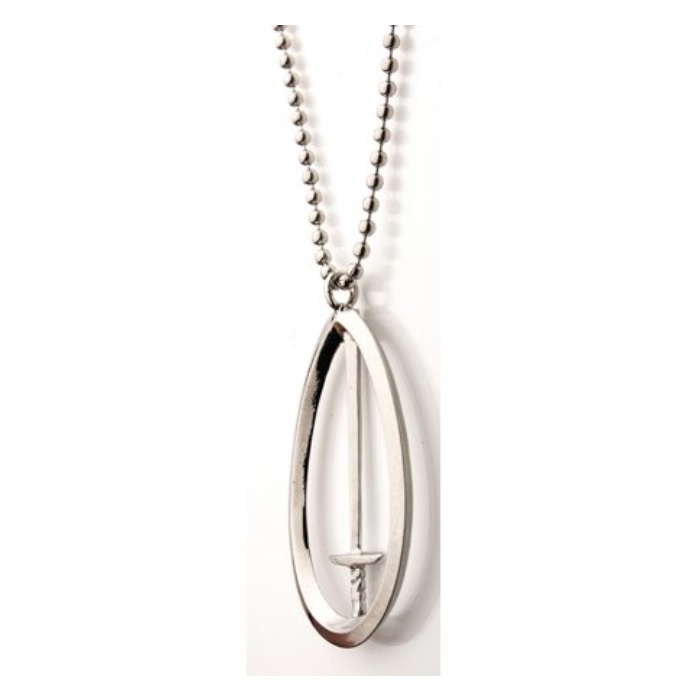 Before the Avenger can spin over the possibilities here, his co-worker, Norm, and the rest of the workers simultaneously read the message.
Vision uses his powers on Norm, and the illusion drops. At this point, Norm freaks out about his sister and his ill father.
Worried for his friend's well-being, Vision reactivates the hex. Asif Ali absolutely drills his switch from comedy to fear and angst back to humor.
That's not even the worst thing that happens in Westfield. The boys are apparently the only people in town who can read a calendar.
Billy and Tommy know it's Saturday and worry that their dad is avoiding them.
In trying to reassure them, Wanda opens the door to a realm of infinite possibilities. It sets up the big finish I'll mention in a moment.
However, the other point to remember is that Wanda seems susceptible to mental manipulation.
The town threw a fundraiser "for the children," and she suddenly wanted twins. This episode includes another example, too.
I'm not being alarmist when I say that someone who can wipe the floor with Thanos probably shouldn't get tricked so easily. It could break the MCU.
We Meet Again
Monica and her crew find a way to send a drone into Westfield, something the dog senses before anyone else.
When Wanda and the kids go outside, Sparky the pup springs off. Meanwhile, Monica speaks through the drone to Wanda, who ain't having it.
The Scarlet Witch drops the façade entirely by exiting Westfield and heading straight to the S.W.O.R.D. base.
She drops off a broken drone while agents aim the green (oddly, not red) laser dots of their weapons on her chest. To fans of the X-Men film franchise, that's interesting.
Remember when Magneto did this?
Before a retcon, Magneto was Wanda's father in the comics. So, the scenes parallel.
Here, Wanda has no interest in parlay with the federal officers. She turns all their guns at Director Hayward after threatening Monica.
Just like that, the barrier separating Westfield from the rest of the world briefly becomes irrelevant.
Then, equally as quickly, Wanda returns to her home, and the barrier sparkles red with Hex powers. Nobody's getting through it now.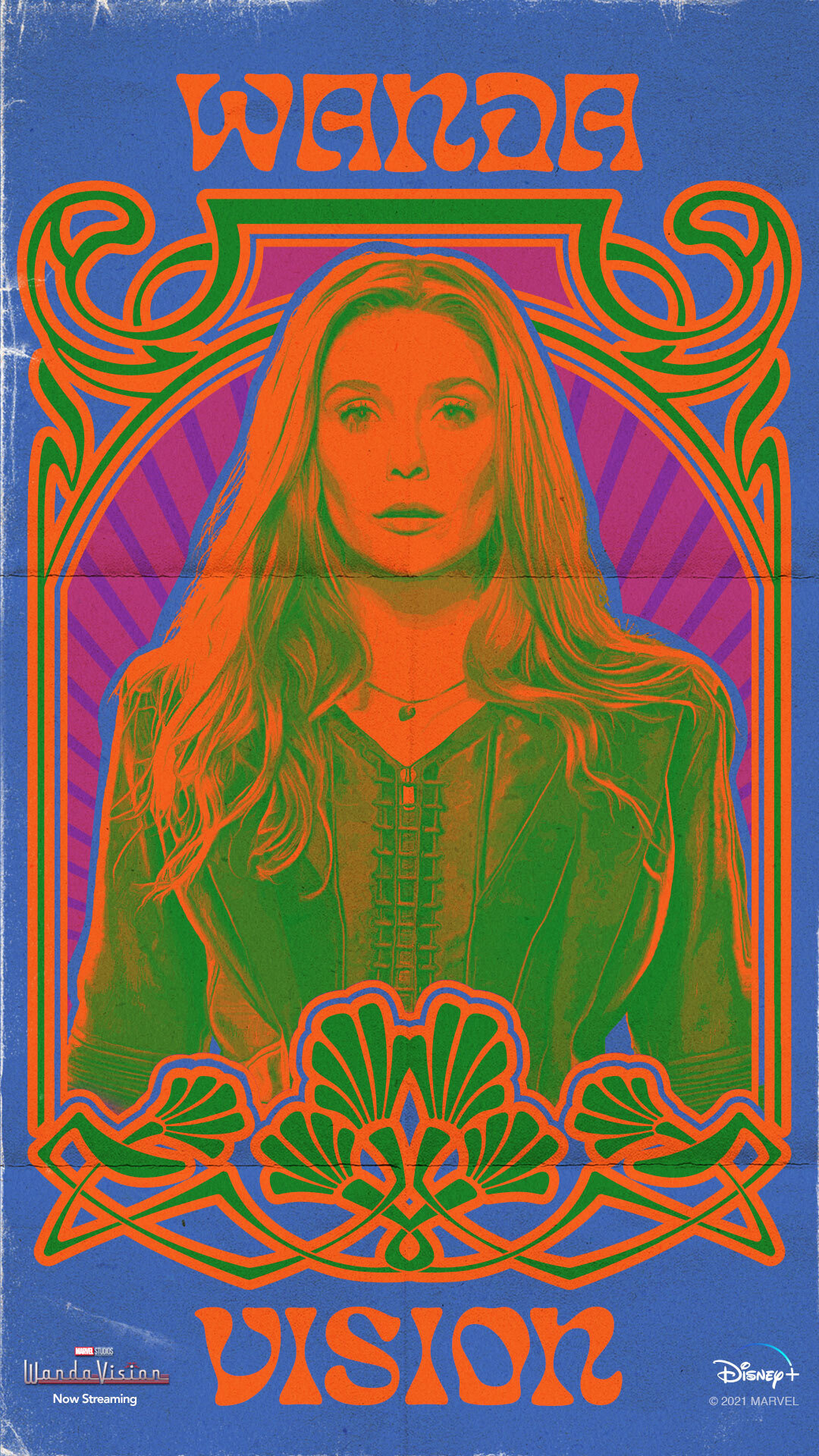 Back in Westfield, the episode title comes into focus, as Sparky has met his same fate as in the comics. He ate the wrong thing and died.
The twins learn a very special lesson about death from mom and dad, just like that time Michael J. Fox accepted that his uncle, Tom Hanks, was a drunk.
Moments later, it's night, and Wanda and Vision are finally ready to have it out.
Before that can happen, Wanda's dead twin, Pietro, arrives at the door. And it's the one from Fox movies, not the MCU.
You heard me.
A Shattered Multiverse
Several significant events occur during this scene, and I could write an entire article about each one.
Wanda tries to end the fight prematurely by rolling the sitcom credits. Vision walks through them and continues the argument.
The two of them angrily float into the air, WandaVision style, while Vision asks two critical questions.
"What is outside Westfield?"
"Wanda, why are there no other children in Westfield?"
That last question has made many T.V. viewers kick themselves. I mean, the show held an entire fundraiser "for the children" despite having no children.
Once again, the plot holes creep into the forefront as Wanda tries to shove down all the nonsensical stuff.
She confesses to her husband that she "doesn't' know how any of this started."
Then, when the doorbell rings, Wanda tells her husband, "I didn't do that," before frustratedly realizing that he doesn't believe her.
Moments later, Evan Peters walks in the door as Pietro. It leads to the best line of WandaVision so far, "She recast Pietro?"
Yes, in the MCU, Aaron Taylor-Johnson portrayed the other Maximoff twin before dying in Avengers: Age of Ultron.
On the Fox side of Marvel, in the X-Men series, Peter Maximoff lived through X-Men: Apocalypse.
I barely remember Dark Phoenix. So, I must admit I had to re-watch to confirm that he survived that film, too. He does!
Wanda has picked a living version of her twin from a parallel universe.
The implications of this change are staggering to the MCU. Everyone from the Fox (and presumably Sony) films is now in play.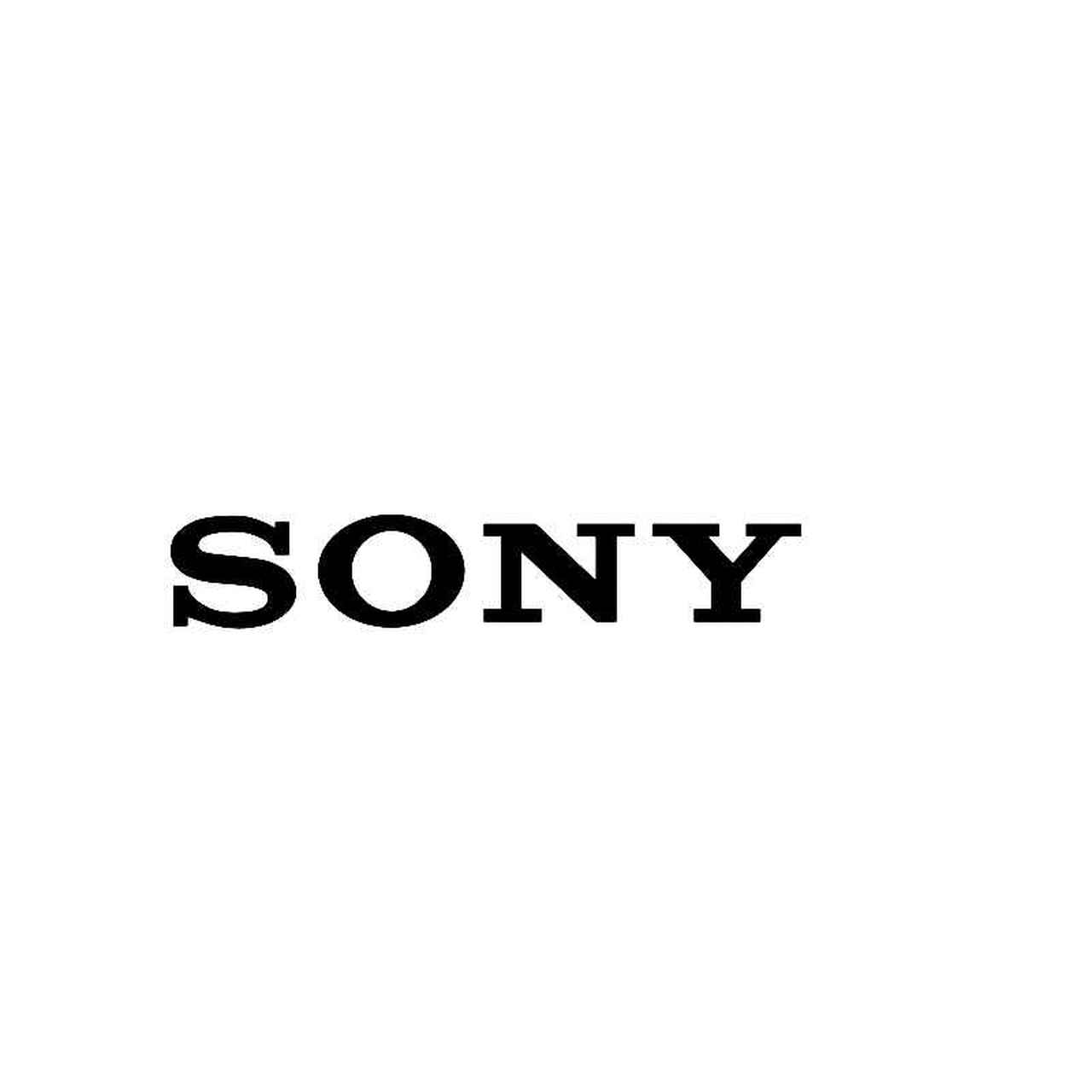 From Wanda's perspective, her cool jacket-wearing brother has arrived and has a Brooklyn accent for some reason.
WandaVision makes no sense, and I mean that in the best possible way.
This was another A+ episode with an A+++ reveal.
Feature Image Rights: Marvel Studios
Thanks for visiting MarvelBlog.com! Want to go to Disney? For a FREE quote on your next Disney vacation, please fill out the form below and one of the agents from our sponsor MickeyTravels, a Platinum level Authorized Disney Vacation Planner, will be in touch soon!