The Falcon and The Winter Soldier Final Trailer Premieres!
The final trailer for the much anticipated Marvel series, The Falcon and the Winter Soldier, made its debut TODAY, proving the series has been worth the wait!
You can view the trailer here:
About The Falcon and The Winter Soldier
The six-episode series will make its debut on Disney+ this Friday, March 19, 2021. It is set to chronicle the epic team up between Anthony Mackie's Sam Wilson (a.k.a. Falcon) and Sebastian Stan's Bucky Barnes (a.k.a. Winter Solider).
The Falcon and The Winter Soldier will pick up where Avengers: Endgame left off. Fans will recall that Captain America (played by Chris Evans) passed down the torch by handing off his shield to Falcon. His death leaves big shoes to fill and the two friends will work to live up to the legacy he has left behind.
Sebastian Stan has said, "The consequences of Steve missing, has thrown them (Falcon and Winter Soldier) into opposite corners in terms of facing their lives and their demons. They got different things they're facing, but they're in similar places in terms of the questions that are asked."
"It's a continuation of the story, and we finally get enough time with these characters," Stan has also stated. "We never got a chance to really fully understand where they come from and the ability to explore that in the tone of the movies, having the action and now more of the character, has been really nice."
The series will see Bucky and Sam work together when a global threat hits close to home. They will team up with their ex-SHIELD agent ally Sharon Carter (a.k.a. Agent 13).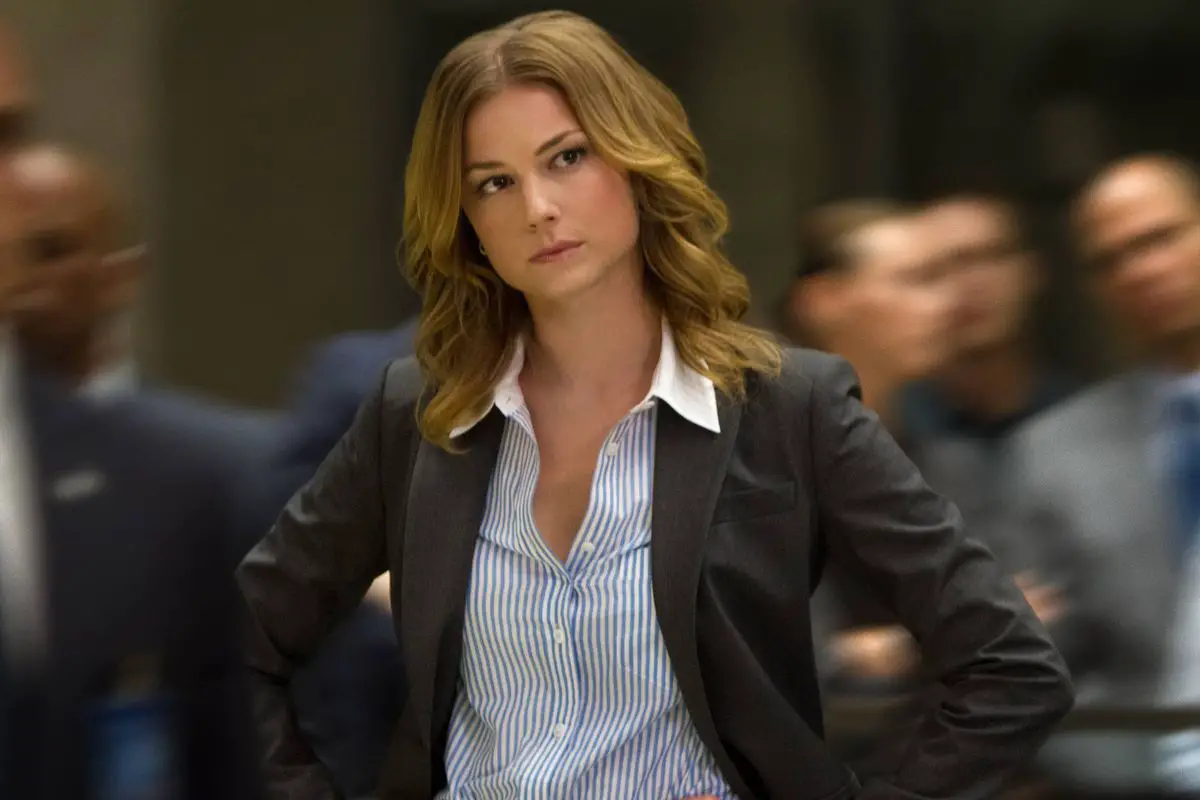 Villain #1: Helmut Zero
We know of three villains that will be part of the series. In mid-2019, Daniel Brühl was confirmed to be involved in the series. It will, therefore, continue the story of Brühl's character, Helmut Zero.
Baro Zemo blames the Avengers for the loss of his family documented in Avengers: Age of Ultron and uses Bucky to cause a disruption in the team of heroes. We last saw Zemo in CIA custody. That being said, a masked version of Zemo was seen causing a massive explosion in one of the trailers, begging the question – did he escape, or did someone let him go?
Villian #2: John Walker
We've also seen John Walker, played by Wyatt Russell, in several wide-pan promotional shots. It appears that Walker has been chosen by the U.S. government as the next Captain America. Not only has he been seen using the Captain America name in a way Steve Rogers hated, but he ignores Sam Wilson is Rogers' chosen successor.
Fans have surmised that Walker may be a Steve Rogers fan and therefore, frustrated with how the government is showcasing him. Alternatively, he may have no desire to uphold Captain America's values. If he turns out to be a true villain, it looks as though he will be a physically formidable threat to Wilson and Barnes.
Villain #3: Flag-Smasher
Finally, the third villain that has been revealed is Flag-Smasher. In Marvel comics, Flag-Smasher, a.k.a. Karl Moregenthau, is the head of UTIMATUM, a group of anarchists who battle Captain America.
It appears that the MCU may have gender-flipped this character. It appears that actress Erin Kellyman (known for her portrayal of Enfys Nest in Solo: A Star Wars Story) will portray the leader of UTLIMATUM. Although, it is possible that Morgenthau may be calling the shots in the background and Kellyman's character is an underboss in Flag-Smasher's organization.
Marvel Phase Four Marches On
While there are still plenty of questions, one thing is certain – the plot of The Falcon and The Winter Soldier will help push the narrative of Marvel's Phase Four forward.
Kevin Feige, Marvel Studios Chief Creative Officer, has continued to emphasize the plan for Marvel's future. While WandaVision will continue its storyline in Doctor Strange in the Multiverse of Madness, Marvel Disney+ series and movies are set to go back and forth between each other.
We can't wait for The Falcon and The Winter Soldier premiere this Friday!
Would you like help planning your next Disney vacation? As an Authorized Disney Vacation Planner, my goal is to help you plan the Magic your way. I create customized itineraries, monitor for discounts for your vacation, and much more… all for FREE! Please reach out at (646) 645-6175, bedwards@mickeytravels.com or join me on Facebook!