Working Title for Black Panther 2 Revealed
When a film's title hasn't been decided on, or if production will happen in a public place, Marvel Studios (and other studios) will set a working title for the film. Marvel fans have become pretty good at finding these out and we're excited to reveal the working title for Black Panther 2!
Some recent funny working titles from Marvel: Goat Rodeo, Dust Bunny, The Big Salad, and Hot Christmas… can you guess which movies those match?
Goat Rodeo: Captain Marvel 2
Dust Bunny: Ant-Man and Wasp: Quantumania
The Big Salad: Thor: Love and Thunder
Hot Christmas: Guardians of the Galaxy Vol. 3
Maybe Guardians 3 will be a Christmas movie? Salads, goats, and dust bunnies leave a lot to imagine though…
Filming for Black Panther 2 is still set to begin July 2021 and now, a working title has been discovered.
"Summer Break" was reported to be the working title for Black Panther 2 according to Production Weekly.
Sometimes (but not always), the working titles relate to the project. For example, The Avengers worked under the title Group Hug… then the film ended up being about everyone learning to work together. The first Black Panther movie used the working title Motherland, a reference to Wakanda.
Maybe this is a reference to some fun and relaxation for the family of King T'Challa… possibly Shuri will be on summer break (since she'll still be ~18 post blip)?
Shuri also mentioned both Disneyland and Coachella in the first film… two popular summer break destinations.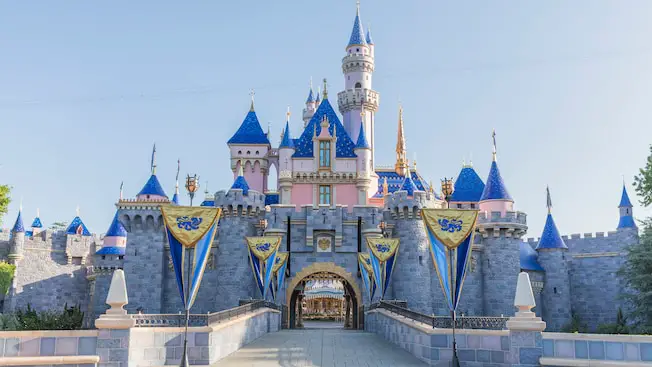 So what do you think? Will Shuri be headed to Disneyland next summer? Let us know your thoughts about possible meanings of the working title for Black Panther 2
Even if there's no real connection to the film, we're excited to see production for Black Panther two moving along!
We hope to see Black Panther 2 released next summer… July 8, 2022.
Let's start planning your next Disney vacation! Bookings are now open through June 20th, 2022!
As a Platinum Disney Vacation Planner, my goal is to help you plan the Magic your way. I create customized itineraries, monitor for discounts for your vacation, you don't pay a dime extra for using my services! 
Feel free to reach out at 336.345.9889 or tori@mickeytravels.com or join me on Facebook!