MarvelBlog News for May 11, 2021
Marvel was NOT messing around this week! Your favorite movie studio dropped several bombshell announcements.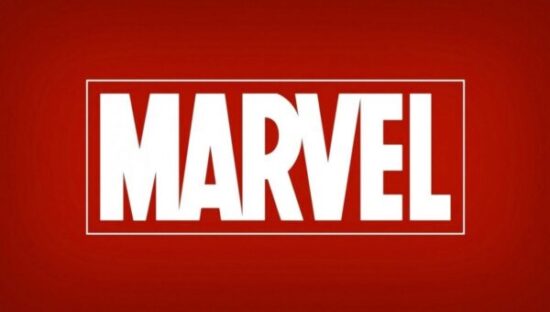 We'll cover them all in the latest edition of MarvelBlog News!
Loki Changes Dates
Let's start with a seemingly innocuous update that comes with more intriguing implications.
Tom Hiddleston appeared on Marvel's YouTube channel to make an announcement.
The actor revealed that his upcoming television series, Loki, has changed release dates. Don't worry, though! It's great news!
Marvel had scheduled Loki's Disney+ debut for June 11th. Now, the release date has moved up to June 9th!
Why has Marvel done this? Well, I can think of two reasons, one of which is benevolent. The other is entirely self-service.
You can be the judge about which is which.
The generous reason is that the movie industry should pick back up again this summer.
Marvel's owner, Disney, has taken heat over its approach to pandemic releases.
Films like Mulan, Raya and the Last Dragon, and the upcoming Black Widow have all included Disney+ Premier Access as an option.
Theater owners resent Disney's approach, going so far as to tear up a Mulan poster to make the point:
La réaction d'un exploitant suite à la décision de Disney… #Mulan pic.twitter.com/I2uWICofve

— Destination Ciné (@destinationcine) August 6, 2020
If MCU shows continue to debut on Disney+ on Fridays, fewer people will go to the movie theater that day.
Friday is historically one of the most lucrative dates, bested only by Saturday and (sometimes) Sunday.
So, Disney is removing some competition for theaters.
Then, there's the more self-serving aspect. Nielsen streaming ratings have become a thing, as I've mentioned in MarvelBlog News.
Most streaming services debut new content on Fridays. However, Nielsen is old media and still thinks in terms of Monday-Sunday.
So, its ratings include that timeframe. When a new Disney+ program comes out on Friday, it maxes out at three days of viewing out of a possible seven.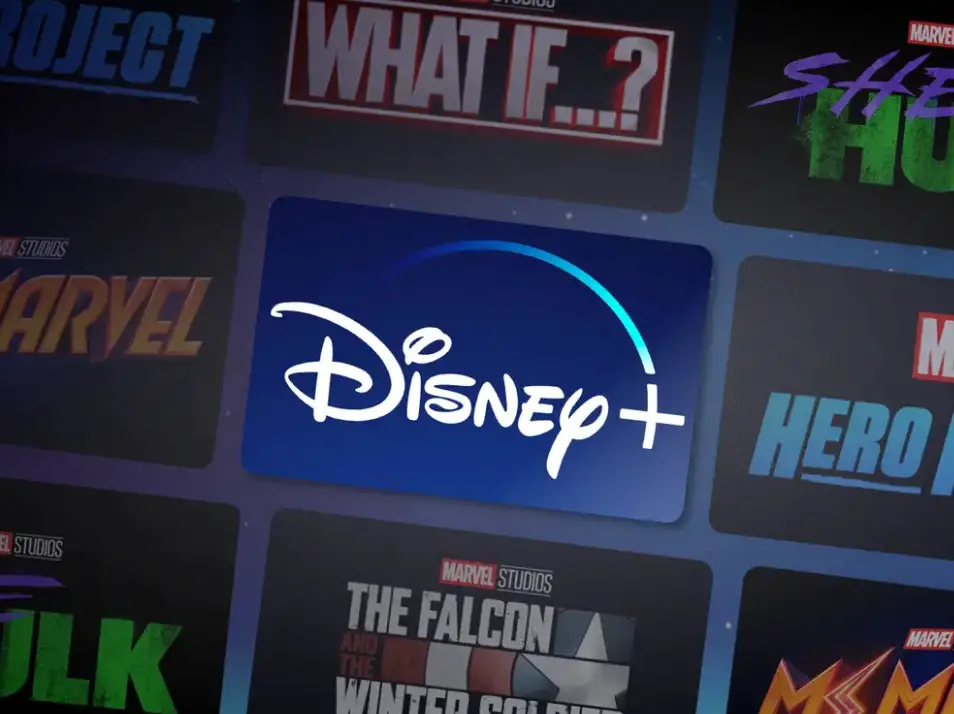 By switching to Wednesday releases, Disney+ shows get two extra days to include on the charts. So, these programs have a better chance to chart.
The New Names and Release Dates
Okay, let's talk about the much bigger news this week. Marvel has posted a 190-second video called Marvel Studios Celebrates the Movies. Here it is:
This trailer marks a departure for Marvel, as it employs tactics that Disney has used in the past with its founder.
When Disney wants to establish a classic, nostalgic vibe, it uses old Walt Disney audio to function as narration.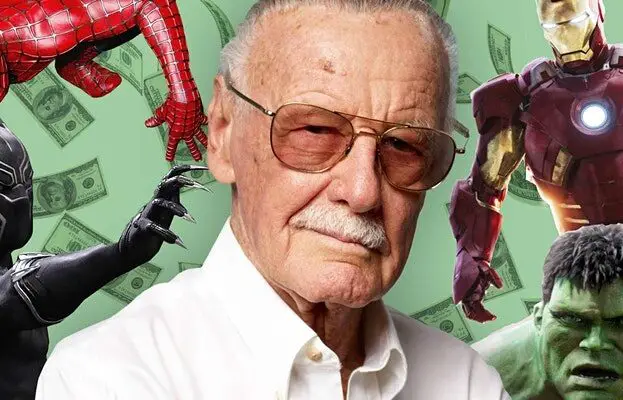 Marvel's video provides the same reverence to the words of Stan Lee, the most influential person in the history of comics.
The first 70 seconds displays highlights from the first three phases of the MCU.
Then, the clip utilizes viral video footage of an opening night crowd watching Avengers: Endgame. You know the scene they picked.
This uproarious applause reminds people of the power of film, especially Marvel productions.
Once audiences have remembered how MCU movies make them feel, the video unveils new information about Phase Four.
The final 90 seconds shows action from Black Widow and Shang-Chi and the Legend of the Ten Rings. Most of this footage is old, but some hadn't aired previously.
The New Stuff Revealed
Most of the new stuff starts with Eternals, which shows Angelina Jolie on a horse and then other people and then Angelina Jolie wielding a sword.
All I can think about now is Angelina Jolie. She looks like she was born for the MCU.
Seriously, these few seconds represent the first shown footage from Eternals, and the timing is perfect. Director Chloe Zhao just cleaned up at the Oscars.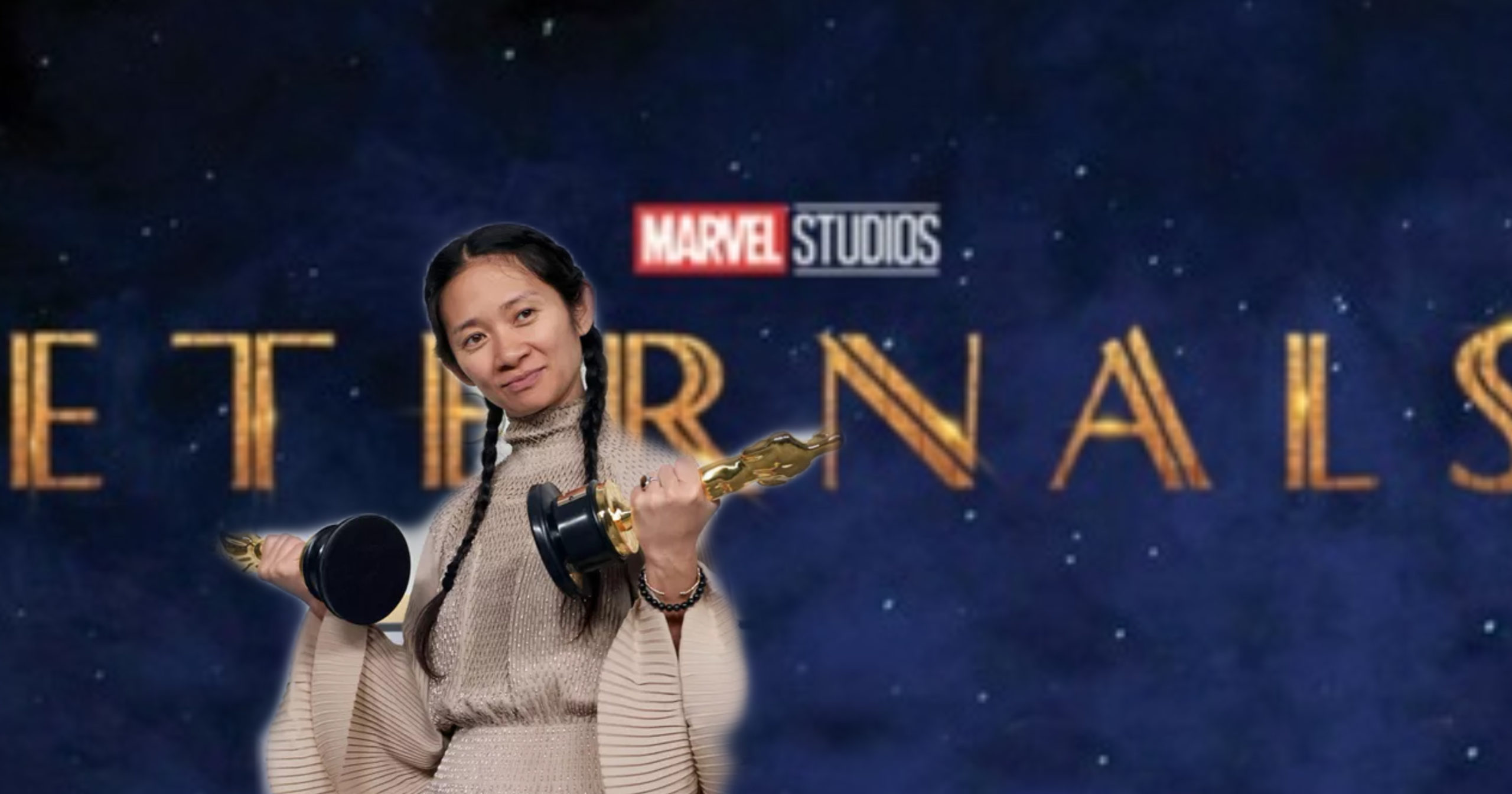 Then, the video shows names for two projects, Black Panther: Wakanda Forever and The Marvels, formerly known as Captain Marvel 2.
Ant-Man and the Wasp: Quantumania also received a confirmed release date, the previously "to be announced" February 17th, 2023.
Afterward, Guardians of the Galaxy Vol. 3 receives a release date, May 5th, 2023.
Finally, we see the first hint of an upcoming project, a giant blue '4' symbolizing The Fantastic Four.
We have plenty to unpack, and I'll do what I can to clarify some stuff.
For starters, I suspect that Disney delayed all promotional work for Eternals until after the Academy Awards.
The company suspected that Zhao would dominate, and she did, winning Best Director and Best Picture, the latter of which goes to the film's executive producers.
Kevin Feige had previously indicated that he believed Eternals would have received a Best Picture nod if not for the pandemic.
Marvel and Disney believe in this project and have high aspirations for it.
Discussing the New Stuff
As for the Black Panther sequel, MarvelBlog previously discussed ideas for addressing the tragic Chadwick Boseman situation.
Rumors persist that Michael B. Jordan could return, but I doubt that happens in the sequel…or at least before the credits.
Instead, this film will explore the void left by King T'Challa's death.
Judging from the title, the sequel will lean hard toward the inspirational/emotional aspect of going on after a personal loss.
I will say that recent speculation suggests that Jordan's Killmonger could make a surprise return in Spider-Man: No Way Home.
However, many of those rumors come from the same crowd who had the internet convinced that Mephisto was pulling the strings in WandaVision.
The Marvels doesn't require anywhere near as much interpretation, as the graphics display the meaning here.
In this movie, Ms. Marvel will appear alongside her hero, and the S font in the title looks similar to the lightning bolt on her costume.
Other characters like Monica Rambeau will also be a part of the project, which could mean a small superheroine team led by Carol Danvers.
Quantumania and the third Guardians of the Galaxy film are too far out to show or even hint anything in the video.
I will say that the Ant-Man sequel has been filming for a while and is close to the end of principal photography by now.
Also, Guardians of the Galaxy Vol. 3 will shoot later this year, once director James Gunn finishes his upcoming HBO Max series, Peacemaker.
Finally, the confirmation of Fantastic Four isn't a reveal per se, but it has lit up the internet anew.
Rumors persist that characters from this film will appear in the MCU over the next 12-18 months. I'll believe it when I see it because…Mephisto.
Thanks for visiting MarvelBlog.com! Want to go to Disney? For a FREE quote on your next Disney vacation, please fill out the form below and one of the agents from our sponsor MickeyTravels, a Platinum level Authorized Disney Vacation Planner, will be in touch soon!