Who Are the New Characters in Phase Four of the MCU?
The Marvel Cinematic Universe will add three movies over the next calendar year.
Fans may feel like they've waited forever, but that's partially true. In a better world, Eternals would have debuted in theaters on November 6th.
Instead, we must wait an entire year for its November 5th release in 2021.
Still, we have plenty of time to learn as much as possible about upcoming introductions to Marvel movies.
Here's a guide on the new characters coming out in MCU movies next year.
Yelena Belova
The MCU has previously revealed some of the *ahem* training techniques that Russia employed to train Natasha Romanov.
Yelena Belova underwent the same training in the comics and eventually chose life as an assassin and AIM villain.
She also became a supermodel at some point. It's best not to think about some of Marvel's storytelling decisions.
Anyway, in the movies, Belova will portray a surrogate sister of Romanov. She will take up the mantle of Black Widow in future films.
The director of Black Widow has confirmed as much. Right now, we're all just waiting to learn how the story reaches that ending.
Recent Academy Award nominee Florence Pugh will star as Belova.
Red Guardian
Who doesn't love Stranger Things' David Harbour? The answer is nobody! He's the absolute greatest, and Marvel has recognized it.
Marvel has cast Harbour to portray the theoretically villainous Red Guardian. It's fair to think of him as Russia's Cold War equivalent to Captain America.
In the comics, this character actually married Romanov. However, in the MCU, he will apparently play more of a paternal role to Belova and her.
Also, the Red Guardian will experience a bit of glasnost in this film. He's not a bad guy at all but rather an aging superhero who tends to screw up a lot.
In other words, picture Harbour's character from Stranger Things with superpowers, and you get the gist.
Shang-Chi
With Black Widow, you understand the character in broad strokes, even if Belova qualifies as new.
Therefore, Shang-Chi earns the title of the first original Marvel superhero coming in 2021.
Of course, that's still a bit generous, as the creators of Shang-Chi have openly acknowledged he's a Bruce Lee knock-off.
I've actually read many comics that featured Shang-Chi. He made little impression on me…and Dragon: The Bruce Lee Story is one of my favorite films.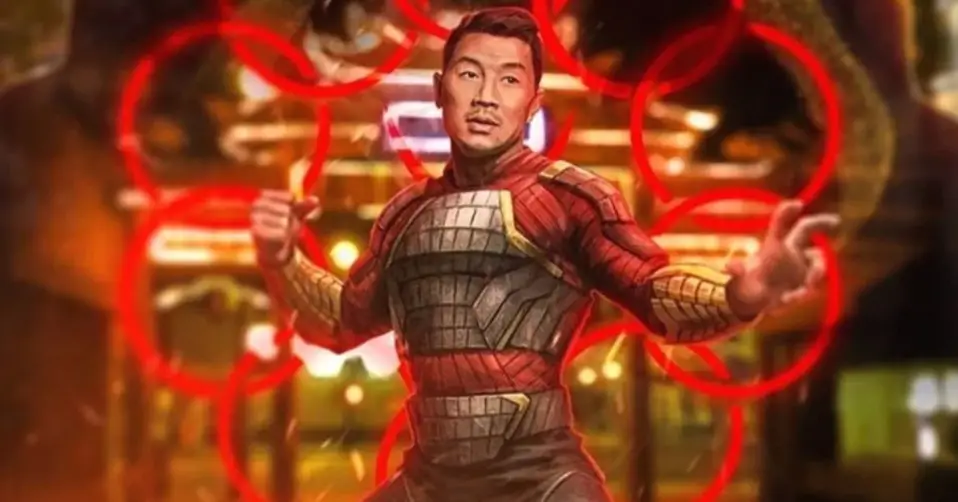 Still, we've got plenty of cause for optimism here, as the film will introduce Simu Liu of Kim's Convenience to a broader audience.
He's incredibly gifted, and his story here will turn him into an overnight superstar.
Shang-Chi enters a tournament and wipes the floor with everybody. It's VERY Enter the Dragon by design, only with Marvel special effects and superpowers.
The Mandarin
The first real villain on this list has influenced the MCU since the very beginning.
Disciples of The Mandarin held Tony Stark hostage in a cave, forcing him to apply ingenuity to construct an Iron Man suit.
Marvel head-faked everyone with Iron Man 3, a film that billed The Mandarin as the bad guy. As you know, that was incredibly misleading.
However, Marvel indicates that The Mandarin's fingerprints are all over seminal MCU events.
So, the introduction of Tony Leung Chiu-Wai as the villain here should thrill MCU fans…and just movie lovers in general.
Leung has starred in American crossover films like In the Mood for Love and The Grandmaster.
However, he's best known for Infernal Affairs, the source material for Martin Scorsese's The Departed.
Leung's one of the most revered actors on the planet. I cannot wait for him to join the MCU, especially with a character as influential as The Mandarin.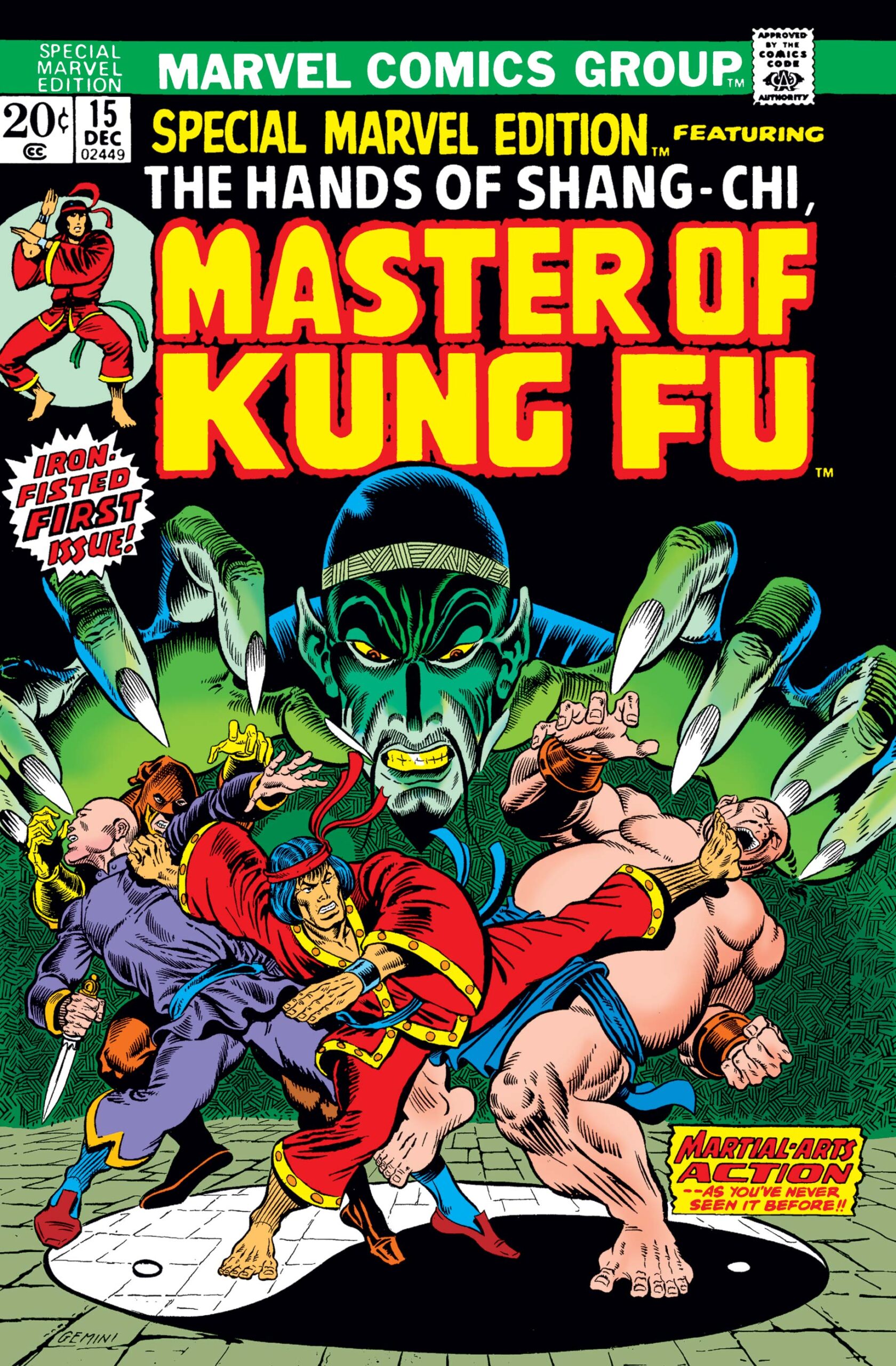 As for the Ten Rings, well, I'll save that surprise for the film, presuming that you don't already know it.
Thena
The other six characters on this list all come from the same film, Eternals. Remember that we're only discussing Marvel movies coming in 2021.
So, that narrows the field to a bunch of overpowered immortals.
The Eternals represent the offspring of the Celestials, powerful beings whose existence pre-dates anybody else in the MCU.
We've already survived one Celestial, Ego, Peter Quill's dad. That's not his origin story in the comics, but Marvel retrofit the character.
You may remember that Ego possessed so much power that he created an entire planet around him. Celestials aren't to be trifled with.
So, you can imagine how tough a warrior Eternal is.
That's Thena, who was born on Olympus. It's fair to think of her as an overpowered Wonder Woman. Yes, wow.
Marvel has cast Angelina Jolie to portray the character, which speaks volumes about Thena's importance.
Ikaris
Hey, remember the Red Wedding? The dude who had the worst post-marriage meal ever was Richard Madden.
He has since starred in one of Britain's most popular recent shows, Bodyguard, and it's that film that led him to the MCU.
Madden will portray Ikaris, and, yes, he flies. In the comics, the character bears a son named Icarus, who flies too close to the sun, just like in the legend.
After the boy plummets to his death, his father adopts a similar-sounding name as a tribute.
I have no idea how much of that will play into the movie. I'm more pointing out how ridiculous some early origin comic book stories are.
This character embodies invulnerability, as he's the most challenging character to keep wounded.
The MCU may need to go a different way. Otherwise, he's OP AF.
Kingo
A few years ago, people primarily knew Kumail Nanjiani as the ill-fortuned programmer on Silicon Valley.
Then, Nanjiani reinvented himself as a romantic lead in The Big Sick, which he also co-wrote. Later, he earned an MCU role…and took it seriously.
There are pictures of Nanjiani today that rival any bodybuilder content winner on the planet. He got super-buff to play Kingo.
This character once fought as a samurai warrior, but he outlived his peers. So, he did the next most logical thing. He became…a Bollywood superstar.
This storyline is very real in the comics and will apparently become canon in the MCU, too. Weird, right? Oh well,
Nanjiani has earned his moment in the sun. He's terrific and possesses a brilliant comedic mind.
Ajak
You may know Ajak the Polar Eternal by a different name. At one point, he took on the persona of Quetzacoatl, leading to a full deity-based pantheon.
In the comics, Ajak and Thor are buddies who go way back, although I have no idea whether that will come into play in the MCU.
The one thing I do know is that Ajak will change sexes for the film. The former dude will now be played by Academy Award nominee Salma Hayek.
I've said many times that Marvel can get anybody it wants for the MCU. The presence of Jolie and Hayek in Eternals proves it yet again.
Ajak qualifies as the spiritual leader of the Eternals. However, the character has leaned toward supervillainy at times in the comics.
I would describe the character more accurately as beyond good and evil. Ajak's the only Eternal capable of speaking with the Celestials.
This character's important, folks.
Sersi
I just re-watched Crazy Rich Asians today. So, I could spend the next hour talking about Gemma Chan if you'd allow me.
I already adored her for her work in Humans, but she's ideal as Astrid, the uber-wealthy socialite.
While you may know Hayek and Jolie much better, Chan will anchor Eternals.
I say this because the film will play up the Romeo & Juliet aspect of star-crossed lovers. An immortal being will fall for a frail human.
Chan will play Sersi, the woman in question. She's the most visually memorable Eternal thanks to a horizontal hair stripe.
Also, Sersi can employ psionic powers to transform any object, making her another OP character. But she has a soft spot for…
Dane Whitman
It's a Stark Brothers reunion! Jon Snow himself, Kit Harrington, will star as the other half of the unlikely lovers.
Harrington will play Dane Whitman, an archaeologist who uncovers evidence of an ancient race of alien beings. He doesn't need long to deduce they're still alive.
When Whitman meets one, he does the least scientific thing possible and falls in love.
I'm guessing it ends badly, although Whitman's comic book history provides some hope.
The character becomes Black Knight, the ancestor of one of the Knights of the Round Table…or something like that.
Anyway, the ancestors of King Arthur's ally all possess the ability to wield a sword and act heroically as Black Knight.
I honestly have no idea whether that will come into play in the movie.
All that's certain is that Sersi and Dane Whitman are gonna make out. We have set photos of that.
Obviously, the MCU will evolve quite a bit with ten new characters introduced next year.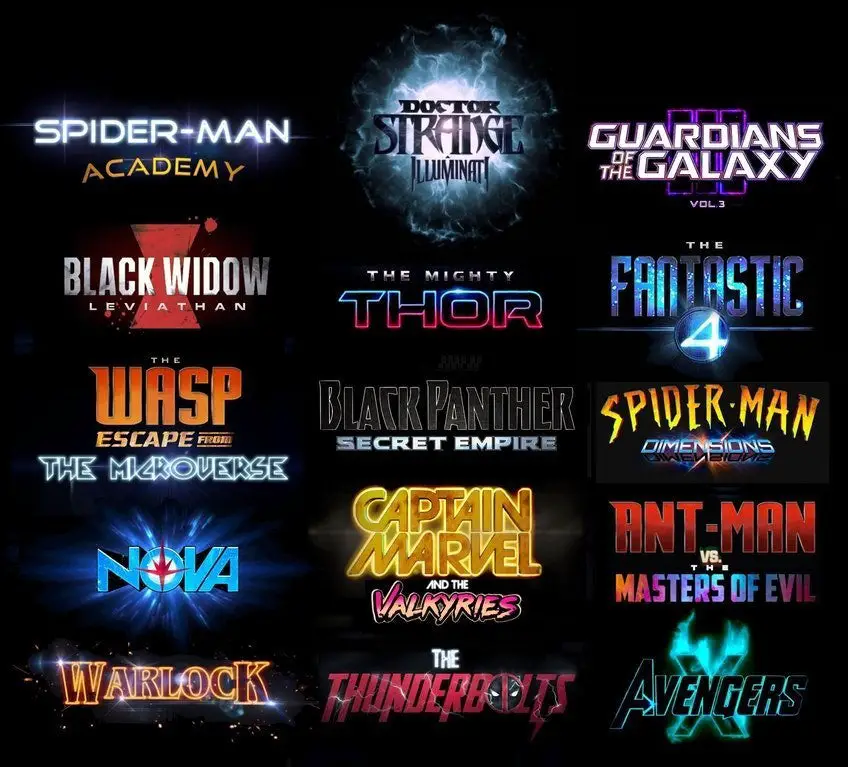 At least five of them will play vital roles in the reshaping of The Avengers during Phase Four. This is gonna be fun.
Feature Image Rights: Newslagoon.com
Thanks for visiting MarvelBlog.com! Want to go to Disney? For a FREE quote on your next Disney vacation, please fill out the form below and one of the agents from MickeyTravels, a Platinum level Authorized Disney Vacation Planner, will be in touch soon!