Incoming: How to Create Comics the Marvel Way
In an announcement made on Tuesday, November 2nd, 2021, it was revealed that Mark Waid, Humberto Ramos, and Edgard Delgado will be collaborating on How to Create Comics the Marvel Way. The new book, which follows in the footsteps of classic volumes like How to Draw Comics the Marvel Way by Stan Lee and John Buscema.
How to Create Comics the Marvel Way
How to Create Comics the Marvel Way will give readers the chance to see how the process of creating a Marvel Comic unfolds by following Steve Rogers as he creates Spider-Man's newest comic book issue. As you can see from the cover image, he looks like he's hard at work as characters like the Incredible Hulk, Captain Marvel, and Rocket Raccoon look on.
In the quote provided to Comics Beat by publisher Simon & Schuster, the reason Waid is the right person for the job was highlighted: "Drawing from his own experiences of working with dozens of artists and crafting some of the most beloved Marvel stories of all time, Waid takes readers inside every stage of the collaborative process."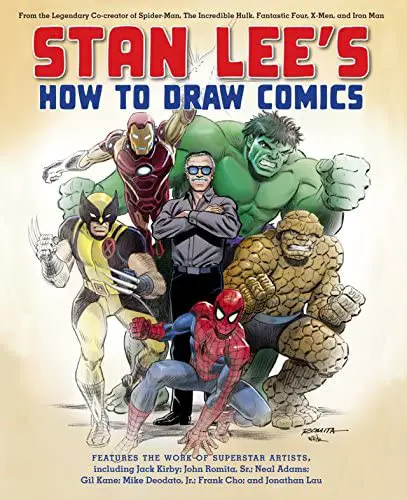 If you're looking for something to read as you wait for the new volume to be released, you aren't just limited to How to Draw Comics the Marvel Way. There's also Stan Lee's How to Write Comics and Stan Lee's How to Draw Comics, both of which feature artwork from tons of Marvel Comics legends, including Steve Ditko, Jack Kirby, and Frank Cho.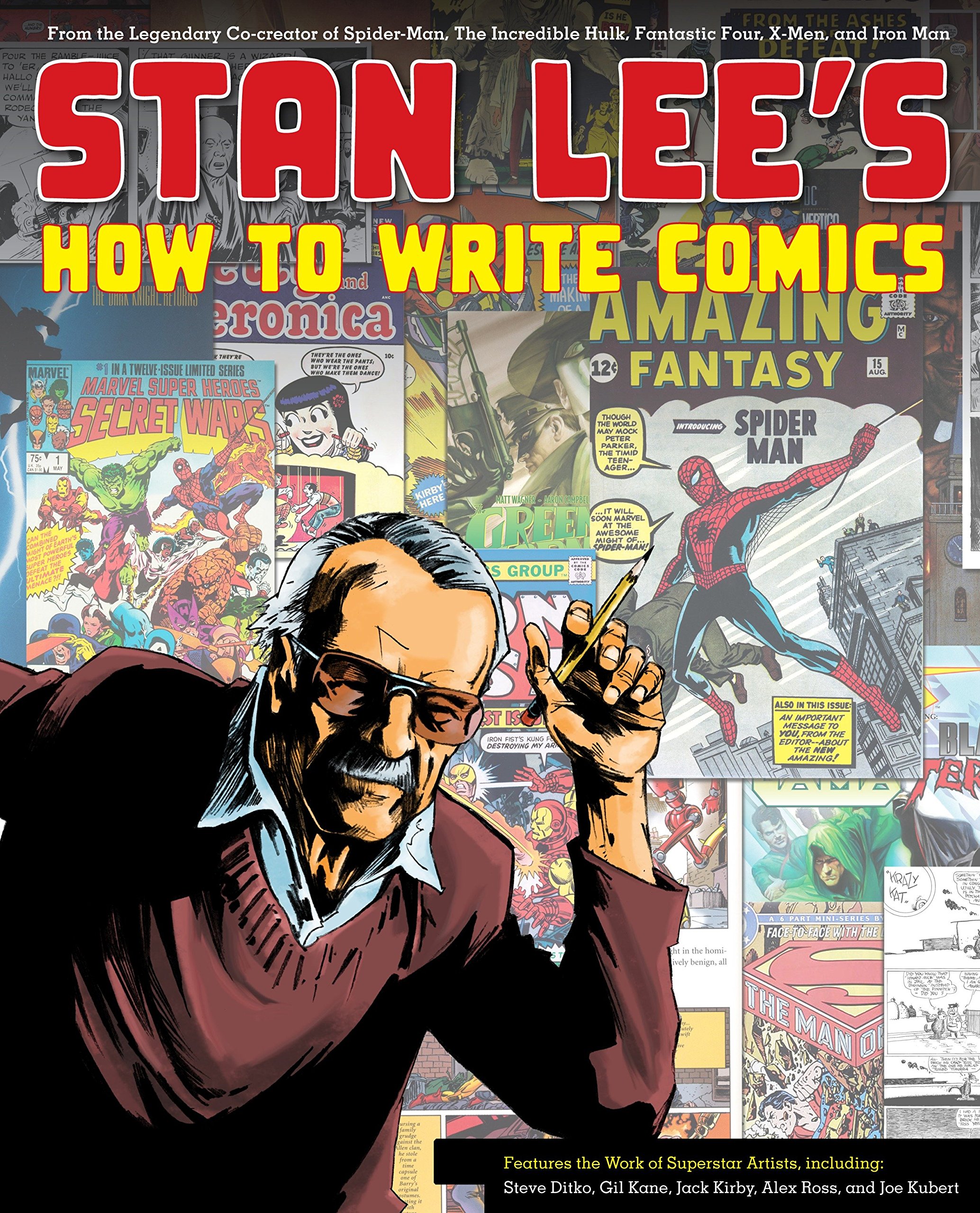 Arriving Summer 2022
How to Create Comics the Marvel Way is scheduled for release on July 5th, 2022. Will you be picking this new book up when it arrives at your local bookstore, comic shop, or public library? Do you have aspirations of one day creating your own comic (the Marvel way)?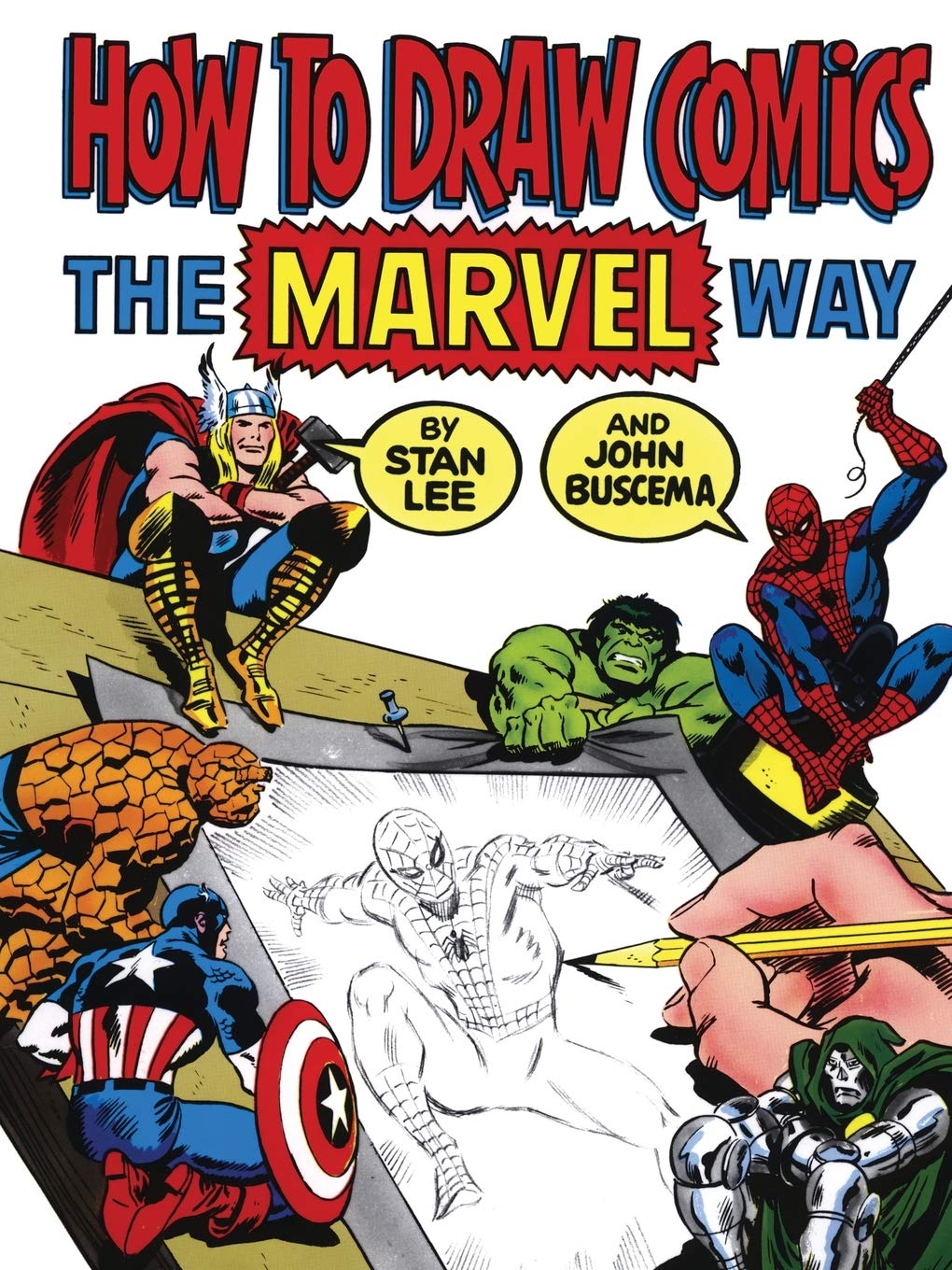 We want to hear from you, Marvel Blog True Believers! Let us know what you're thinking in the comment section.
Thanks for visiting MarvelBlog.com! Want to go to Disney? For a FREE quote on your next Disney vacation, please fill out the form below and one of the agents from MickeyTravels, a Platinum level Authorized Disney Vacation Planner, will be in touch soon!