Disney Will Reportedly Spend $33B on Content in 2022; What Does That Mean for Marvel?
It has recently been revealed that the Walt Disney Company will reportedly spend $33B on content in 2022; so what does that mean for Marvel?
With a content budget increasing $8B from 2021's $25B, it appears as though the company has, in fact, committed most of its resources to content creation and entertainment for fans.
With Disney+ erupting in popularity, and becoming a massive competitor in the battle for streaming supremacy, it appears as though Bob Chapek, Bob Iger, and the brass at the Walt Disney Company have committed to supporting that avenue and its continued success.
The question that remains for us is, as Disney will Reportedly spend $33B on content in 2022, what does that mean for Marvel?
The answer is; a lot.
With Marvel's continued expansion in their Phase Four slate, there began the commitment towards content created specifically for the Dsiney+ streaming service.
Marvel Studios has always been a dominant film franchise- something that has continued throughout 2021, and likely into 2022- but its announcement of expansion through Disney+ has led way to a brand new way to tell Marvel stories.
The hope for Marvel and Disney is that the financial commitment to content in 2022 will become something of a self-sustaining machine.
With the new Disney+ series, comes the exploration of brand new Marvel characters. With the intrigue and desire for those stories, comes their presence in different Marvel theatrical releases. With the content snowballing into an evergrowing Marvel universe that is as limitless as its source material.
Wandavision, Loki, The Falcon and The Winter Soldier, What If…?, and the recent fantastic two-episode premiere of Hawkeye have all been phenomenal examples of Marvel's ability to excel at the long-form storytelling necessary for a streaming service like Disney+.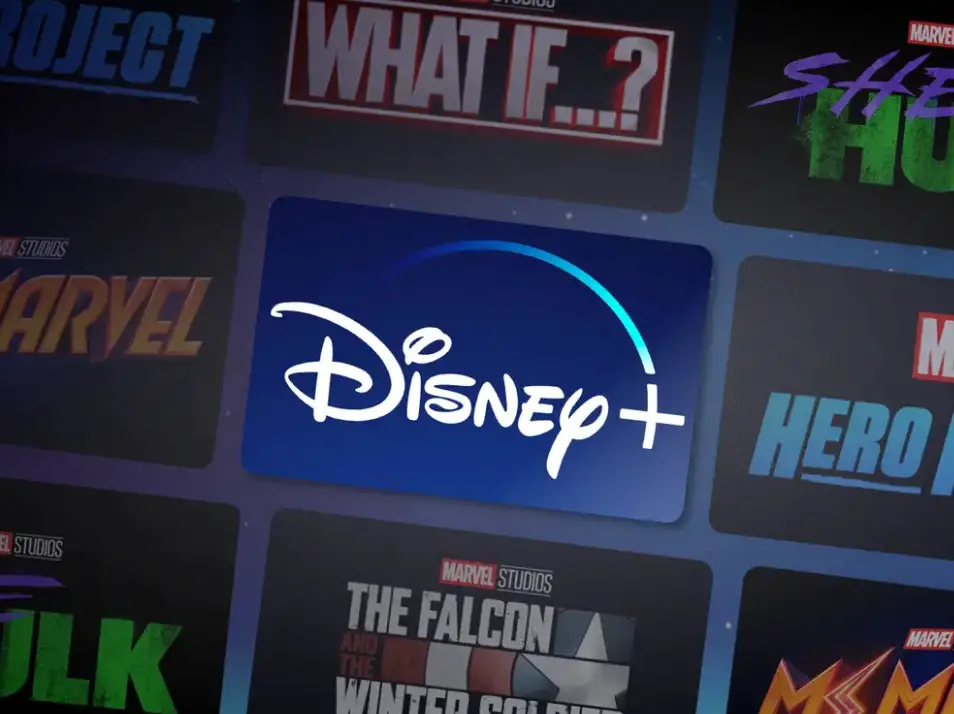 With the plethora of announcements that came via Disney+ Day, these series are just the beginning; with projects like Ms. Marvel, She-Hulk, Moon Knight, and a plethora of others, Marvel should be the primary beneficiary of this increase in content spending.
After all, Disney and Marvel have created the MCU into perhaps the most dominant franchise in all of entertainment.
Feature Image Source: Screenrant.com
Thanks for visiting MarvelBlog.com! Want to go to Disney? For a FREE quote on your next Disney vacation, please fill out the form below and one of the agents from MickeyTravels, a Platinum level Authorized Disney Vacation Planner, will be in touch soon!