'Spider-Man: No Way Home' Behind-The-Scenes Video Gives Inside Look at That Amazing Return…
One of the most memorable moments in the biggest film of the year came in the form of two very special appearances. A brand new Spider-Man: No Way Home behind-the-scenes video gives an inside look at making it happen.
The biggest movie event of the year, Spider-Man: No Way Home presented fans with what is probably the greatest Peter Parker story ever told on the big screen.
With the return of some of the character's most iconic villains, the entire film felt like a celebration of the character's 20 years present in cinemas.
Tom Holland stood toe to toe with the likes of Willem Dafoe's iconic Green Goblin, and Alred Molina's incredible Doc Ock; all the while coming into his own as the greatest version of the character we have ever seen.
His victory didn't come without some help, however, as the movie was adored for bringing back some of the past version of the beloved Web-Slnigng hero.
Fans now have an inside look at what made that possible, as a brand new Spider-Man: No Way Home behind-the-scenes video showed just how the moment came to life.
A new behind-the-scenes #SpiderManNoWayHome video shows the setup for Andrew Garfield's introduction! (via dopeashmf on Instagram)

Full details: https://t.co/mQVyoGoAms pic.twitter.com/5GYCJWElXd

— MCU – The Direct (@MCU_Direct) January 6, 2022
The moment predicting Andrew Garfield's return as the character, the set video shows the camera placed within the kitchen of Ned's grandmother, showing off the vast crew that made the moment possible
Featuring an intense rig, it is incredibly interesting to see how much of that moment was done on set, and how much was created via special effects to show the character entering in through the portal.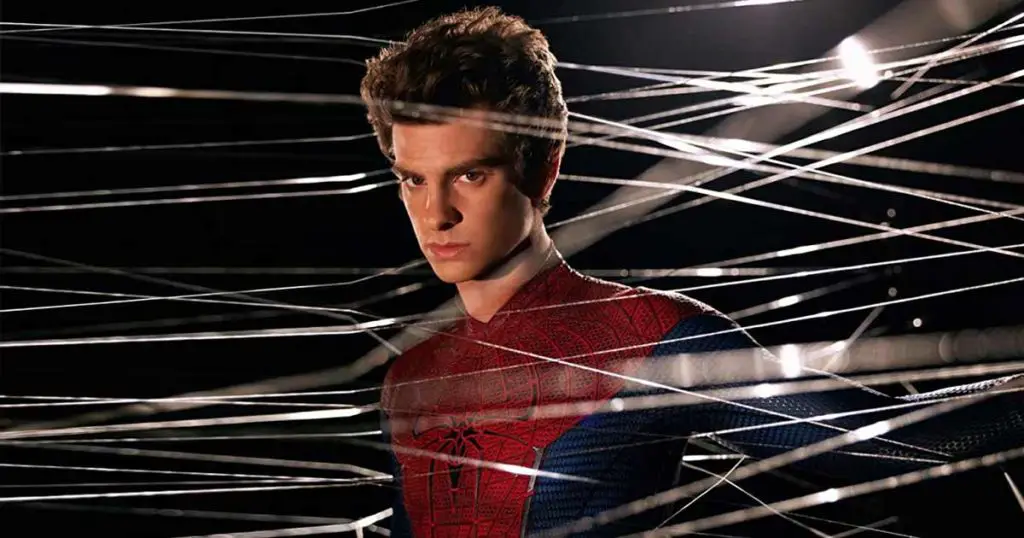 Although the return of the two Spider-Man of films past was maybe the worst kept secret in film, it didn't hinder the satisfaction of fans watching the two past incarnations of the character return.
Both actors brought something new to the role, and yet maintained the aspects of their characters that the audiences so connected with; allowing the Peter Parkers of our youth to help mold Tom Hollands Peter Parker of today.
Feature Image Source: Marvel Studios
Thanks for visiting MarvelBlog.com! Want to go to Disney? For a FREE quote on your next Disney vacation, please fill out the form below and one of the agents from MickeyTravels, a Platinum level Authorized Disney Vacation Planner, will be in touch soon!