Marvel Confirms the Return of Wong in Upcoming 'She/ Hulk'
One of the most important figures of the Marvel Cinematic Universes Phase Four will find his way in the upcoming series, as Marvel confirms the return of Wong in the upcoming She/ Hulk. 
We wrote about it months ago, but there is one character who has been catapulted into an incredibly important role as the Marvel Cinematic Universes Phase Four has unfolded.
Nick Fury was the primary entity that embraced the necessary role in bringing together all of the superhero entities necessary to protect the planet; with his function in the Marvel Universe now being taken up by the current sorcerer supreme.
Wong has gone from a side character in the story of Doctor Strange to a character of vital importance to the protection of the MCU as we understand it.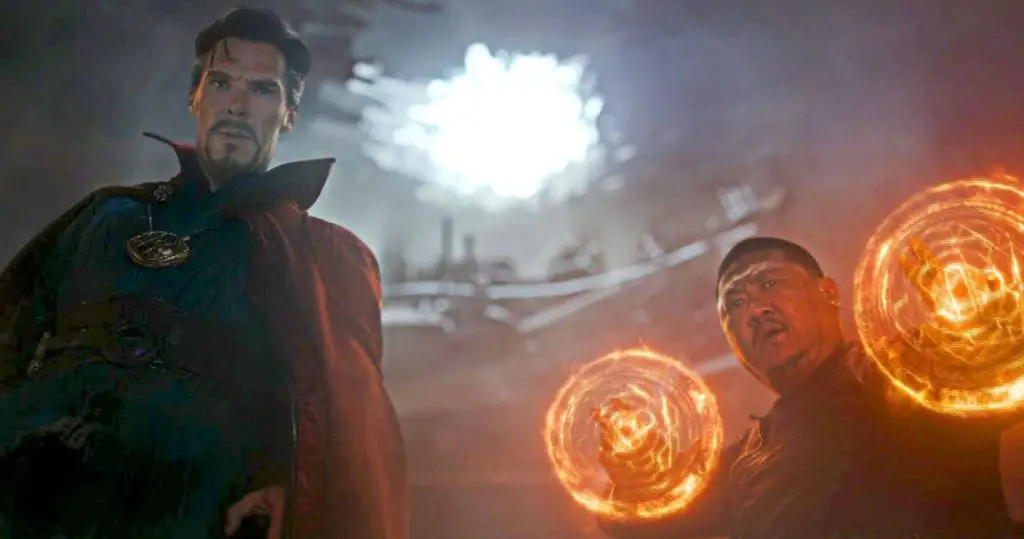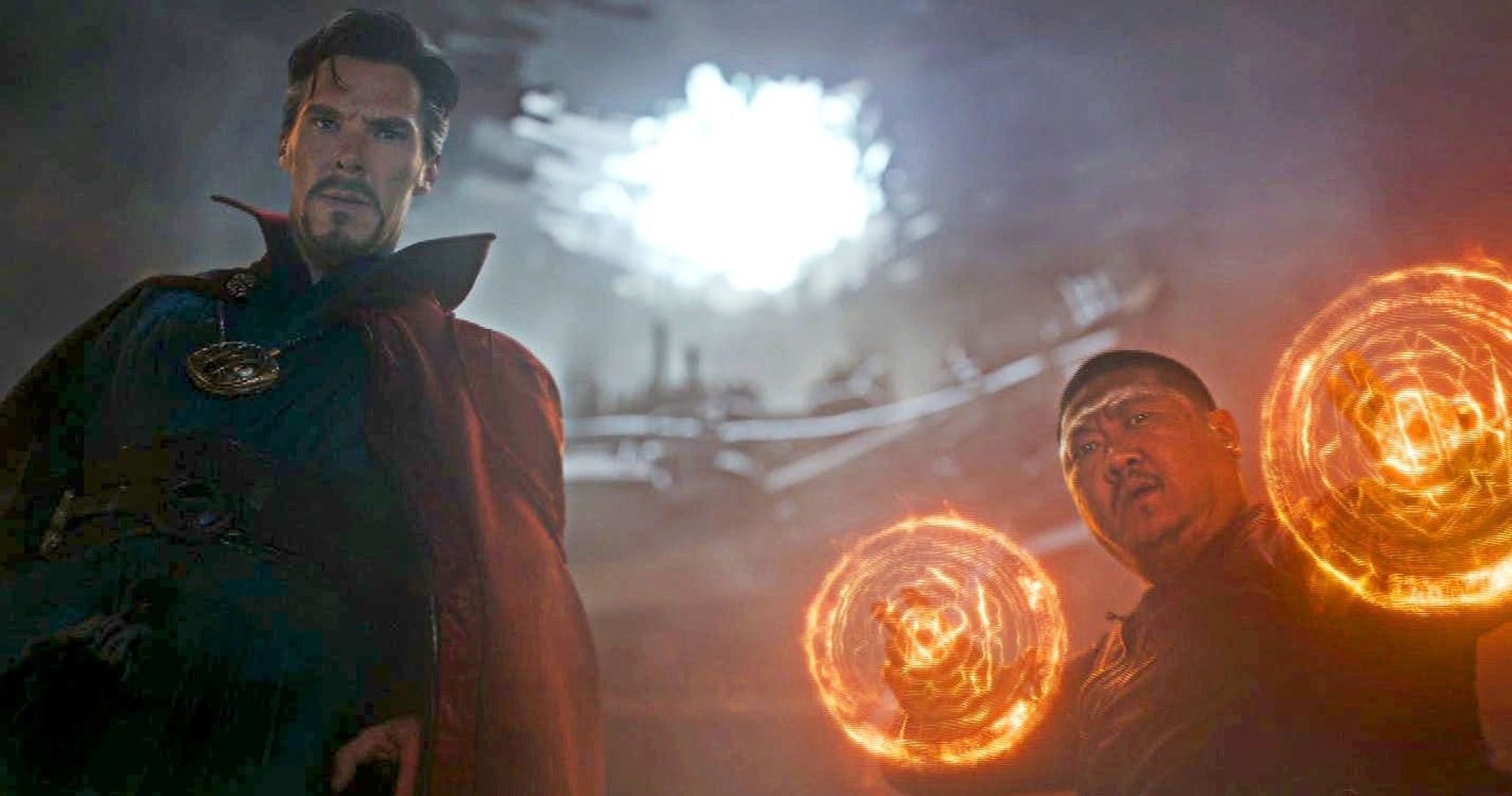 He was of vital importance to the latest MCU adventure, Doctor Strange in the Multiverse of Madness, in which he was necessary for helping Strange defend the Marvel Universe- and the multiverse- from the monstrous effects of Wanda's evil form.
Prior to that, Wong had another important role in Spider-Man: No Way Home, being in charge of the sanctum and trying his best to carefully protect the very unfolding of the MCU.
It seems as though this won't be the last we've seen of the current sorcerer supreme, as Marvel has confirmed that Wong will return in the upcoming She/ Hulk: Attorney at Law.
A brand new press release first reported by ComicBook.com gave some background of the series, while also confirming the character's return.
It stated, "Directed by Kat Coiro (Episodes 1,2,3,4,8,9) and Anu Vaila (Episodes 5,6,7) with Jessica Gao as head writer, 'She-Hulk: Attorney at Law' follows Jennifer Walters as she navigates the complicated life of a single, 30-something attorney who also  happens to be a green 6-foot-7-inch superpowered hulk."
The release continued, "The nine-episode series welcomes a host of MCU vets, including Marck Ruffalo as Smart Hulk, Tim Roth as Emil Blonsky/ the Abomination, and Benedict Wong as won't. The cast also includes Ginger Gonzaga, Josh Segarra, Jameela Jamil, Jon Bass, and Renee Elise Goldsberry."
We cant wait to see what the entire cast has in store for the upcoming series, with Wong's return being something we're definitely excited about!
Feature Image Source: Marvel Studios
Thanks for visiting MarvelBlog.com! Want to go to Disney? For a FREE quote on your next Disney vacation, please fill out the form below and one of the agents from MickeyTravels, a Platinum level Authorized Disney Vacation Planner, will be in touch soon!