Taron Egerton Reportedly Confirms Talks With Marvel About Joining the MCU
It has long been fantastic at the forefront of the communities mind, and it may have taken a massive step forward, as new reports confirm that Taron Egerton has talked with Marvel about joining the MCU, and taking over one iconic character.
Since the massive Fox acquisition dominated the news years ago, it has felt like the entire fanbase has been clamoring for any bit of news regarding when those various Marvel heroes could join the illustrious Marvel Cinematic Universe.
That acquisition will begin to pay off in the coming year, as Marvel has already announced that the MCU's adaption of the Fantastic Four will bookend Phase Four, and bring Marvel's first family into the massive Marvel Universe for the very first time.
While the Fantastic Four has firmly been among the most anticipated Marvel properties coming back home to the Studio, there may be one bigger team that fans have been clamoring for, with many anxiously awaiting when Marvel will actively bring their stories to the MCU.
The X-Men have long been one of Marvel's premiere titles, and after more than a decade of developing its own film franchise over at Fox, fans have been eagerly awaiting when Marvel will begin implementing the team of mutant heroes into the MCU.
It turns out that day may be arriving sooner rather than later with this news.
Via ComicBook.com, it has been confirmed that Taron Egerton has talked with Marvel about joining the MCU and that the role that could be in talks is for fan-favorite X-Men, Wolverine.
The meeting was reportedly confirmed in a new interview with the website for his upcoming Apple Tv+ series, Black Bird; which, when asked about the prospect of taking over an X-Men character, Egerton replied, "I'd love to."
Although the reports are seemingly here say to this point, at least it is now known that the two sides have been in contact and that this very public fan-casting is on the table for both the studio and the actor.
It also means that Marvel is, in fact, taking steps toward bringing the beloved Marvel team to the MCU; and we cannot wait for that.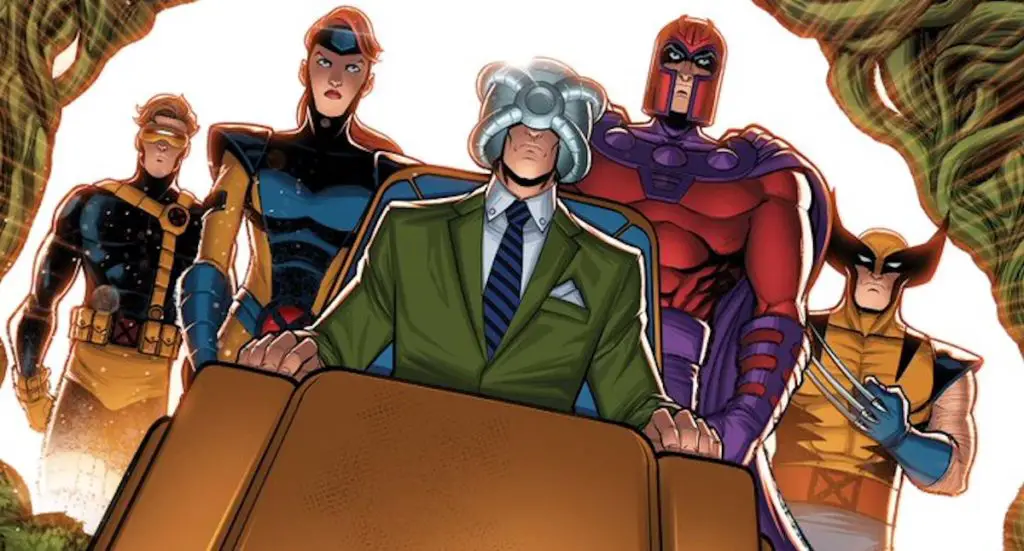 Feature Image Source: People Magazine/ Marvel
Thanks for visiting MarvelBlog.com! Want to go to Disney? For a FREE quote on your next Disney vacation, please fill out the form below and one of the agents from MickeyTravels, a Platinum level Authorized Disney Vacation Planner, will be in touch soon!