Brie Larson Teases Disneyland Paris Ride
It was previously announced to be one of the biggest new additions to the international Walt Disney theme park that will only grow the Marvel presence in that world, as Captain Marvel herself, Brie Larson, has taken to Twitter to tease her brand new Disneyland Paris ride.
In the world of entertainment and popular culture, there are few entities that loom as large as Marvel Studios' unprecedented Cinematic Universe which has spanned nearly 30 theatrical releases and a whole host of long-form series on the Disney exclusive streaming service.
The endeavor truly changed the very face of the film industry, with The Avengers acting as the first major team-up film in a long line of projects that proved the interconnectivity of the vast multitudes of a film franchise that comprised this MCU.
And like all things, it was the Walt Disney Company that works to introduce these various beloved franchises and properties to their array of theme parks, with the most recent being the debut of Guardians of the Galaxy: Cosmic Rewind. 
The state-of-the-art roller coaster challenged what anyone imagines when they think of the staple theme part attraction, and utilized technology with the team of beloved intergalactic bounty hunters to craft an experience that was quite truly unlike anything that has been seen before.
With Avengers Campus coming to Disneyland in Anaheim California, there has been a massive focus on the continued integration of the MCU heroes into these theme parks, with a new crop of rides coming to some international parks.
This has been highly anticipated by Marvel fans and theme park lovers alike, as Captain Marvel herself, Brie Larson has teased the impending Disneyland Paris ride that is set to heavily feature the actresses Marvel hero, and Iron Man; potentially among others.
The many stages of emotions when your biggest childhood dream comes true. I have a ride at Disney!!! pic.twitter.com/1u6IueG5vw

— Brie Larson (@brielarson) August 17, 2022
Larson took to Twitter, stating, "The many stages of emotions when your biggest childhood dream comes true. I have a ride at Disney!!!" along with a video of the actress trying out the brand new coaster
We cannot wait to get more information on the coming attraction, and just how it will use some of our most beloved Marvel characters.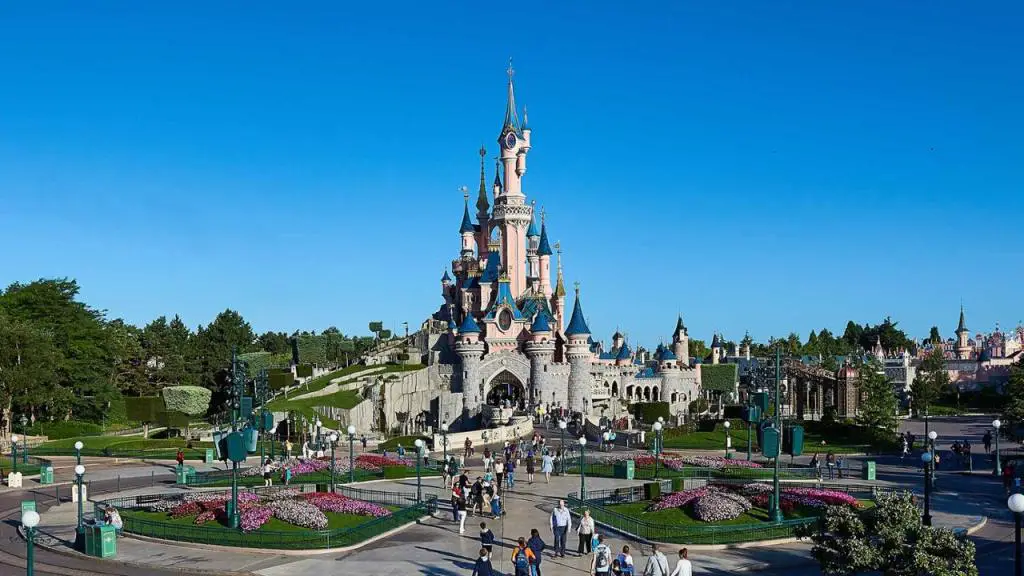 Feature Image Source: @brielarson
Thanks for visiting MarvelBlog.com! Want to go to Disney? For a FREE quote on your next Disney vacation, please fill out the form below and one of the agents from MickeyTravels, a Platinum level Authorized Disney Vacation Planner, will be in touch soon!