Marvel's Midnight Suns Gives First Look at Captain America Gameplay
It is firmly standing among the most exciting video game releases of the year, and with a massive roster partnering with a unique turn-based RPG style, Marvel's Midnight Suns have given the first look at some brand new Captain America gameplay.
There are few video games on the market that have fans as excited as the highly-anticipated Marvel's Midnight Suns; a game that is set to bring payers into a brand new incarnation of one of Marvel's most beloved supernatural teams.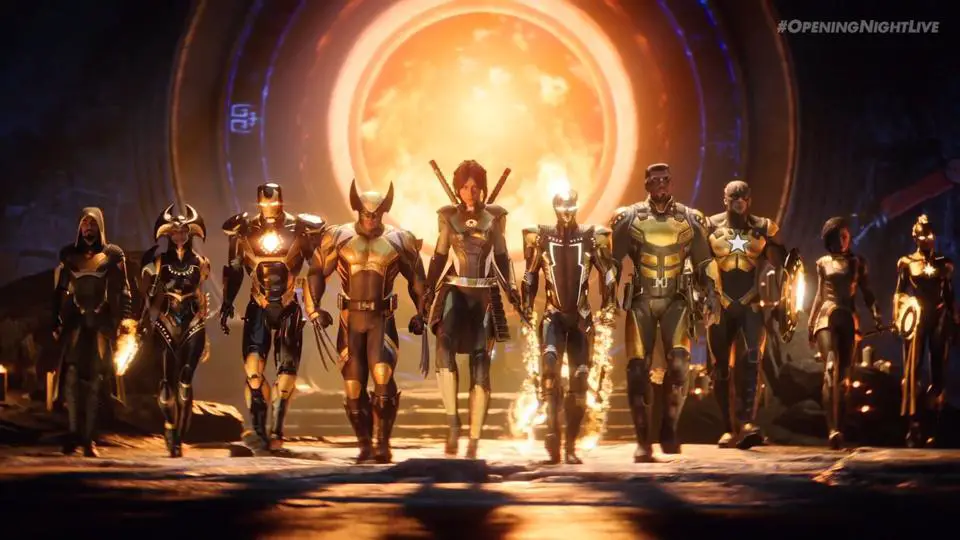 The title is the next inheritor of how great the company has done in embracing the video game medium, and how that priority has shifted to a collection of titles that are firmly among the best that the industry has to offer to gamers.
Marvel's Midnight Suns is a little different, however, as it doesn't feature the open world model of a Spider-Man, or a mission-based expires of Marvel's Avengers but brings together some of the best characters that Marvel has to offer in brand new way.
Whether it's Hydra forces or terrifying demonic creatures, Cap will never back down from a fight. 👊

Join Captain America and the Midnight Suns when the game launches October 7: https://t.co/M0I0Cequj2 pic.twitter.com/cro2KYaLcX

— Marvel's Midnight Suns (@midnightsuns) July 5, 2022
To celebrate the massive roster,r and the titles impending release in just a few months, Marvel's Midnight Suns has just released the first look at some brand new Captain America gameplay, that promises a star-spangled man with a plan to battle alongside the supernatural team.
The game will feature this collection of Marvel heroes battling alongside The Hunter to fight off Lillith and her band of demonic entities, as you work to protect and defend the Marvel Universe from her terrifying threat.
Another day, another battle. Bring it on! pic.twitter.com/CjMmKBAhpY

— Marvel's Midnight Suns (@midnightsuns) July 7, 2022
Feature Image Source: Marvel
Thanks for visiting MarvelBlog.com! Want to go to Disney? For a FREE quote on your next Disney vacation, please fill out the form below and one of the agents from MickeyTravels, a Platinum level Authorized Disney Vacation Planner, will be in touch soon!