MarvelBlog News for January 29th, 2023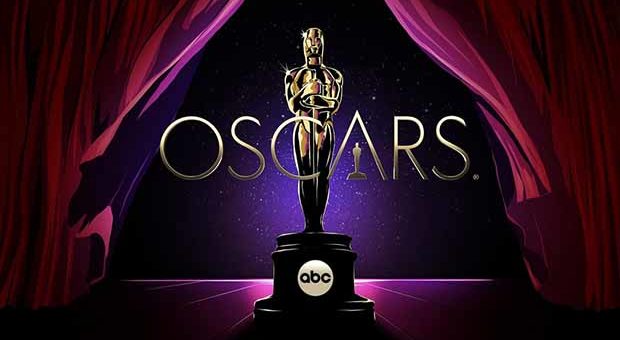 This week, Marvel shows up in a big way with the Academy Awards nominations…and the Razzies.
Also, we've got casting news for multiple projects and a long overdue update on what happened to Jeremy Renner.
I'll bring you the latest in MarvelBlog News.
All Hail the Queen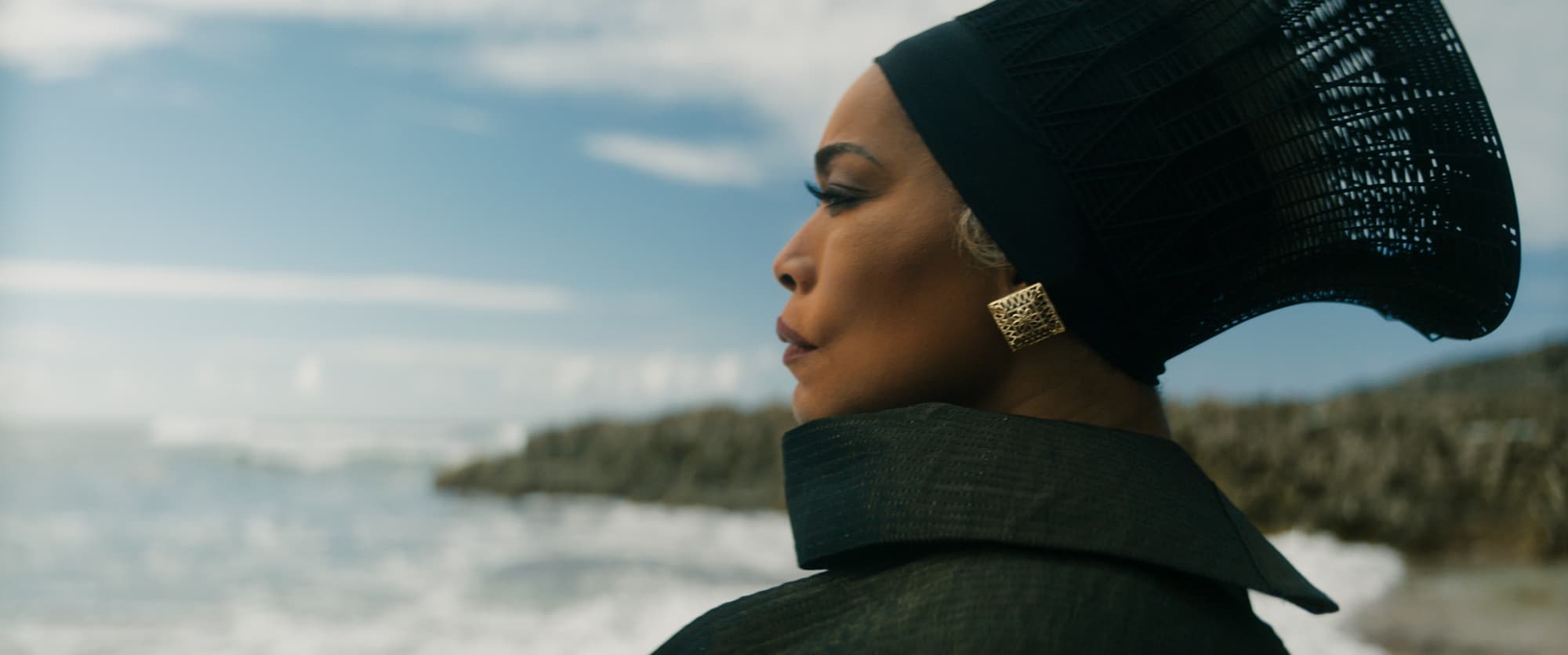 Angela Bassett only recently established a new standard for MCU performances when she won a Golden Globe for Black Panther: Wakanda Forever.
Mere days later, Bassett has broken another barrier for Marvel. Bassett has earned a nomination in the Best Supporting Actress category.
This nod represents Marvel's first acting nod to date. It also crystallizes Black Panther's position as the gold standard in the MCU.
I say this because the first film, Black Panther, earned seven Academy Award nominations.
Even more impressively, Black Panther won three Oscars: Best Original Score, Best Production Design, and Best Costume Design.
Notably, only one movie that year, Bohemian Rhapsody, earned more Oscars (four) than Black Panther's three. It was the critics' and the people's choice!
Now, Marvel has another awards season contender, as odds sites have installed Bassett as the favorite in the category.
Wakanda Forever also earned nominations for Best Original Song (Rihanna's Lift Me Up), Best Makeup and Hairstyling, Best Costume Design, and Best Visual Effects.
Based on what I'm seeing, the sequel should at least match Black Panther's three wins, if not surpass it.
Of course, the news isn't all glowing at Marvel. It was Morbin' time at the Razzies.
Yes, Morbius earned a hysterical FIVE nominations due to its general decrepitude.
Apparently, becoming a meme in a bad way is a quick method to earn Razzies nods.
Remember when Sony naively thought Morbius had become a cult classic and re-released it in theaters? Suckers!
The Jeremy Renner Update
Here's some wonderful news I didn't expect to get to report for at least a month. Jeremy Renner has recuperated enough to check out of the hospital!
Yes, the actor is now convalescing in his own home, which must be a relief.
Obviously, his family is taking care of him since the actor still can't do much. That's because he posted that he broke 30+ bones (!!!) in his accident.
You can read the full post on his Instagram account. More importantly, Renner also confirmed details of what transpired. They're…gruesome.
Remember how a snowplow struck the actor? That's underselling the actual events.
Renner was trying to liberate his nephew's car, which had gotten buried under tons of snow.
Alas, the actor's snowplow had one malfunctioning part. It was the parking brake light.
Renner believed that he had thrown on the emergency brake before he exited the snowplow to assist on the ground.
Suddenly, the snowplow started moving, heading toward Renner's nephew.
As he moved to assist – and I'm sorry I have to report this – the snowplow's rotator tread (the giant spinning wheel) ensnared him and dragged him under it.
Yes, Hawkeye experienced the unimaginable pain of the full weight of a snowplow driving over him.
So, the 30+ broken bones come from the crushing of his body by the snowplow.
In case you're wondering, the vehicle in question was a PistenBully. Here's what they look like:
Folks, these things weigh more than 14,000 pounds. It's a miracle Jeremy Renner is alive, much less out of the hospital and healing!
Marvel Miscellany Part I
We've got three casting updates to share this week, but I'll start with a tidbit about Ant-Man & The Wasp: Quantumania.
The Motion Picture Association of America has rated the film PG-13. That's the same as Wakanda Forever, Dr. Strange in the Multiverse of Madness, and Thor: Love and Thunder.
That's Marvel's target rating these days. A PG rating would indicate that the film may skew a bit too young for fans, while an R rating would impact the box office a bit, at least on opening weekend.
As for casting, let's start with a "rumor" that's basically an open secret.
Chloe Bennet, whom we all love as Quake in Agents of S.H.I.E.L.D., just shut down a critic with this post:
hey man, you seem like a…mean loser?also, i have a strong feeling your tweets aren't going to age well 😬😎 https://t.co/hHREgcQz7c

— Chloe Bennet (@chloebennet) January 25, 2023
Yes, the implication is that Quake will return to the MCU at some point. I'll go ahead and throw in the word "soon" since I know when it's supposed to happen.
This isn't a surprise, and I'm pretty sure I mentioned the distinct possibility at least twice during 2022. Marvel wants her back, and she loves playing Daisy Johnson.
Also, remember that the Agents of S.H.I.E.L.D. finale set up this possibility by having her seemingly become one of the first Agents of S.W.O.R.D., the outer space team.
You can do the math on when that means she's most likely to return.
Marvel Miscellany Part II
Have you watched The Bear yet? I caught the pilot and loved it instantly. However, my follow-through on later episodes has been terrible thus far. I'll get to it, I swear!
Anyway, part of the series premiere is told through the story of Sydney Adamu, the sous chef who realizes she has signed up for a weird gig.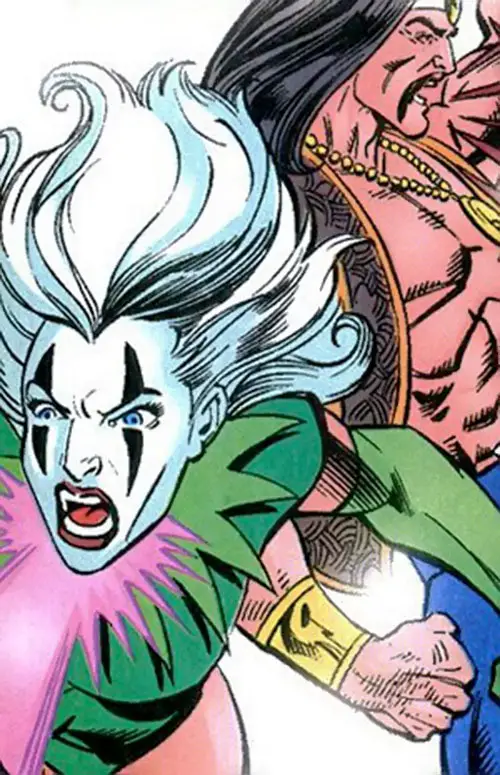 The actress playing this role, Ayo Edebiri, has become the breakout star of the series…or at least one of them. I'm not sure Jeremy Allen White should count.
Anyway, Marvel noticed. Not coincidentally, Edebiri has signed on for Thunderbolts. As usual, Marvel didn't spill any details on the role.
So, I'll blindly speculate that she's either Songbird or The Sentry's significant other. In all likelihood, it's neither of those things, though.
I'm hearing Songbird isn't even in Thunderbolts, which wounds my immortal soul.
The other big casting note this week involves Captain America: New World Order. Xosha Roquemore has signed on to play – you guessed it! – an undisclosed role.
I'll direct you to Roquemore's Wikipedia page, where you can find out how you know her. I can just about guarantee that you've seen her in something.
I first watched her in Precious and then an episode of My Boys. Her most recognizable recent role was as LeBron James' mother in Space Jam: A New Legacy.
I'll spend the next few days sniffing around to figure out who Edebiri and Roquemore's characters will be. And neither one will be Songbird. Grr.
Thanks for visiting MarvelBlog.com! Want to go to Disney? For a FREE quote on your next Disney vacation, please fill out the form below, and one of the agents from MickeyTravels, a Diamond level Authorized Disney Vacation Planner, will be in touch soon!