MarvelBlog News for February 12th, 2023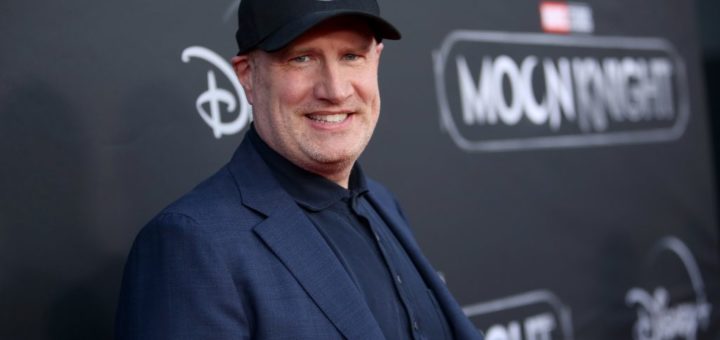 Bob Iger just provided some new details on how the MCU almost lost its guiding star in 2015.
Meanwhile, a fellow MCU cast member provided an update on Jeremy Renner, and Quantumania prepared for launch.
We've got some good gossip in the latest MarvelBlog News.
Iger Confirms He Saved Kevin Feige
Bob Iger hosted his first quarterly earnings call since he returned as CEO at The Walt Disney Company.
As usual, the media-savvy Iger posted his thoughts and held an interview.
The timing of this call wasn't lost on anyone, as Disney had recently faced a proxy battle, which I mentioned here a few weeks ago.
Activist investor Nelson Peltz pushed for a spot on Disney's Board of Directors. We later learned that Peltz did so at the request of Isaac Perlmutter.
That piece of intel triggered a queasy sensation in the stomachs of longstanding Marvel fans.
They deem "Ike" Perlmutter the enemy, which is odd since the billionaire once led Marvel out of bankruptcy and helmed the company for many years.
Alas, Perlmutter's micromanagement and somewhat outdated management style didn't mesh well with Disney, who acquired Marvel in 2009.
For years, Kevin Feige, arguably the most successful film producer ever, battled Perlmutter behind the scenes.
Feige's vision for Marvel included accurate societal representation and less sexism.
Perlmutter didn't want women to get action figures…and that was a small complaint compared to some of his other beliefs.
I'll quote this directly from a Vanity Fair article published in 2015:
"Perlmutter allegedly told former chairman of Disney consumer products Andy Mooney that no one would notice (Don Cheadle replacing Terrence Howard) because black people "look the same.""
So, yeah.
He Who Has the Last Laugh…
Recently, we put two and two together that Perlmutter pushed for Peltz's presence on Disney's Board because the former Marvel head remains bitter.
Iger confirmed during the CNBC interview that Perlmutter intended to fire Feige in 2015, as the latter gentleman insisted on making Captain Marvel and Black Panther.
Here's the applicable quote: "I think Kevin is an incredibly, incredibly talented executive that you know, the Marvel track record speaks for itself.
And so I moved the movie-making operation of Marvel out from under Ike into the movie studio under Alan Horn."
Iger followed with what I can only describe as a Mortal Kombat fatality:
"But let's put it this way. (Perlmutter) was not happy about it. And I think that unhappiness exists today. And you know, what the link is between that and Nelson, his relationship. I think that's something that you can speculate about. I won't."
On a seemingly unrelated note, Peltz dropped his proxy fight on Thursday morning, February 8th, when he realized he couldn't beat Iger.
Somehow, I doubt Perlmutter is any less unhappy today.
A Welcome Jeremy Renner Update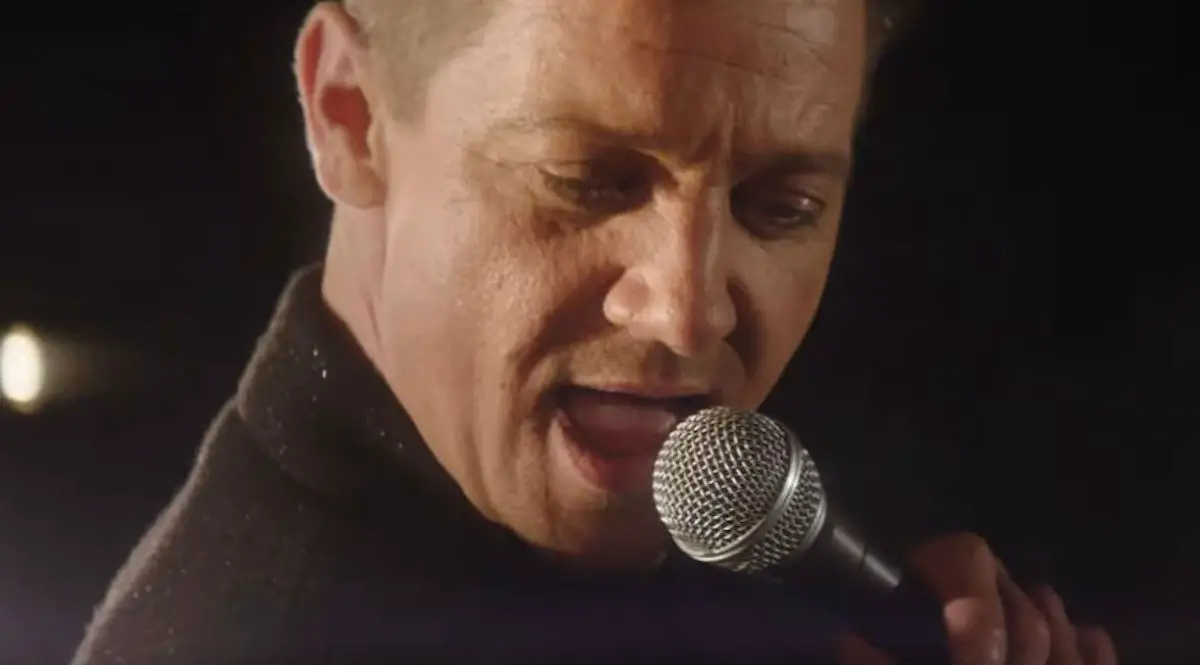 As a reminder, Ant-Man & the Wasp: Quantumania opens on Friday, which means many of us will watch it on Thursday.
Actress Evangeline Lilly is running a press tour in anticipation of the film's release…but that's not why she's newsy today!
Lilly surprised an interviewer with the reveal that she recently visited Jeremy Renner in his home. I cannot do justice to what she said, so here's the text:
"I walked into his house, and I got chicken skin because I was like, 'Why are you mobile? Why are you mobile? What's happening?'
I expected to sit at his bedside and hold his hand while he moaned and groaned in pain. But he was wheeling himself around, laughing with friends.
It's a miracle. It's a straight-up miracle.
He's made of something really tough, that guy. You've always been able to see that in him. He is recovering incredibly, and it's beautiful. I'm so grateful."
Renner's one of the few MCU performers who can say she knew Renner before he was a superstar.
The actors worked together on the Academy Award-winning The Hurt Locker, Renner's breakout role.
Lilly is clearly fond of Renner and invested in what has become a dramatic recovery. Here's the full clip if you're interested:
Marvel Miscellany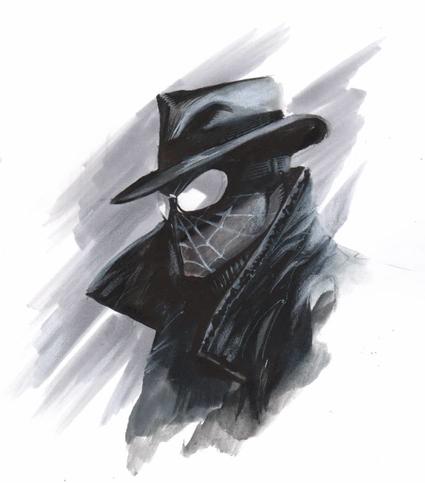 The huge Marvel announcement this week involves a new live-action show coming to Netflix. And I'm pretty sure that none of us saw this one coming.
Remember Spider-Man Noir from Spider-Man: Into the Spider-Verse? If you don't, here's a quick reminder:
Yes, that's the character who plays off the idea of "What if Spider-Man acted more like Batman?"
Well, a few months ago, Sony announced a deal with Marvel for several live-action series based on the Spider-Man character collection.
I cannot believe I'm saying this, but Spider-Man Noir will be one of them. In fact, he'll be among the first to star in a Sony-Amazon joint Marvel venture.
As far as the series, you should feel excited for a second reason. Oren Uziel, a protégé of Phil Lord and Christopher Miller, will write and executive produce.
While that name may not mean much to you, Uziel previously wrote the screenplay for 22 Jump Street.
That movie included a scene I'll call the "Captain's Daughter" that I cannot link due to the innumerable swears. But it's hysterical.
Uziel just wrote the highly regarded 2022 adventure romcom, The Lost City, and he's also working on John Wick 4 and Borderlands. He's exceptional.
The other Marvel story is the upcoming release of Ant-Man and the Wasp: Quantumania.
Tracking suggests the film will open to $135+ million, which will be what we'll discuss next week. Alas, reviews haven't dropped yet.
So, nobody knows whether it lives up to the hype or not. I've written a companion piece on the film's significance that will go live Tuesday.
Long story short, Marvel needs Kang to deliver. A lot's riding on this character.
Thanks for visiting MarvelBlog.com! Want to go to Disney? For a FREE quote on your next Disney vacation, please fill out the form below, and one of the agents from MickeyTravels, a Diamond-Level Authorized Disney Vacation Planner, will be in touch soon!