MarvelBlog News for February 26th, 2023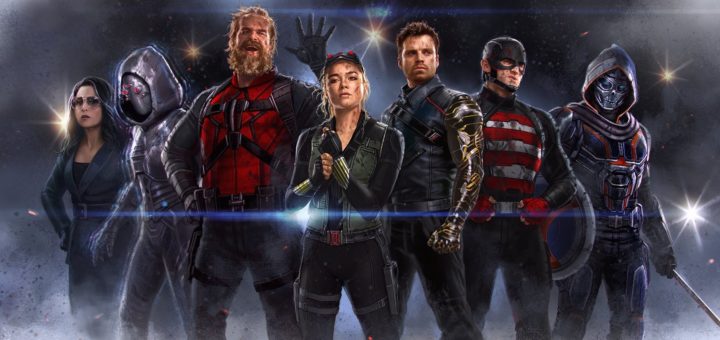 This week, Glen Rhee joins the MCU. We'll discuss this, three newly confirmed MCU titles, and unpack the Quantumania disappointment.
We've got heavyweight topics in the latest MarvelBlog News!
Steven Yuen Will Play WHO in the MCU?
Negan can't keep a good man down, at least not in Hollywood where celebrity overrides all.
Actor Steven Yuen overcame his shocking execution in The Walking Dead to become one of the most respected actors of the current generation.
While The Walking Dead recently finished its 11-season run, Yuen's character, Glen Rhee, only survived until the season seven premiere…because Negan.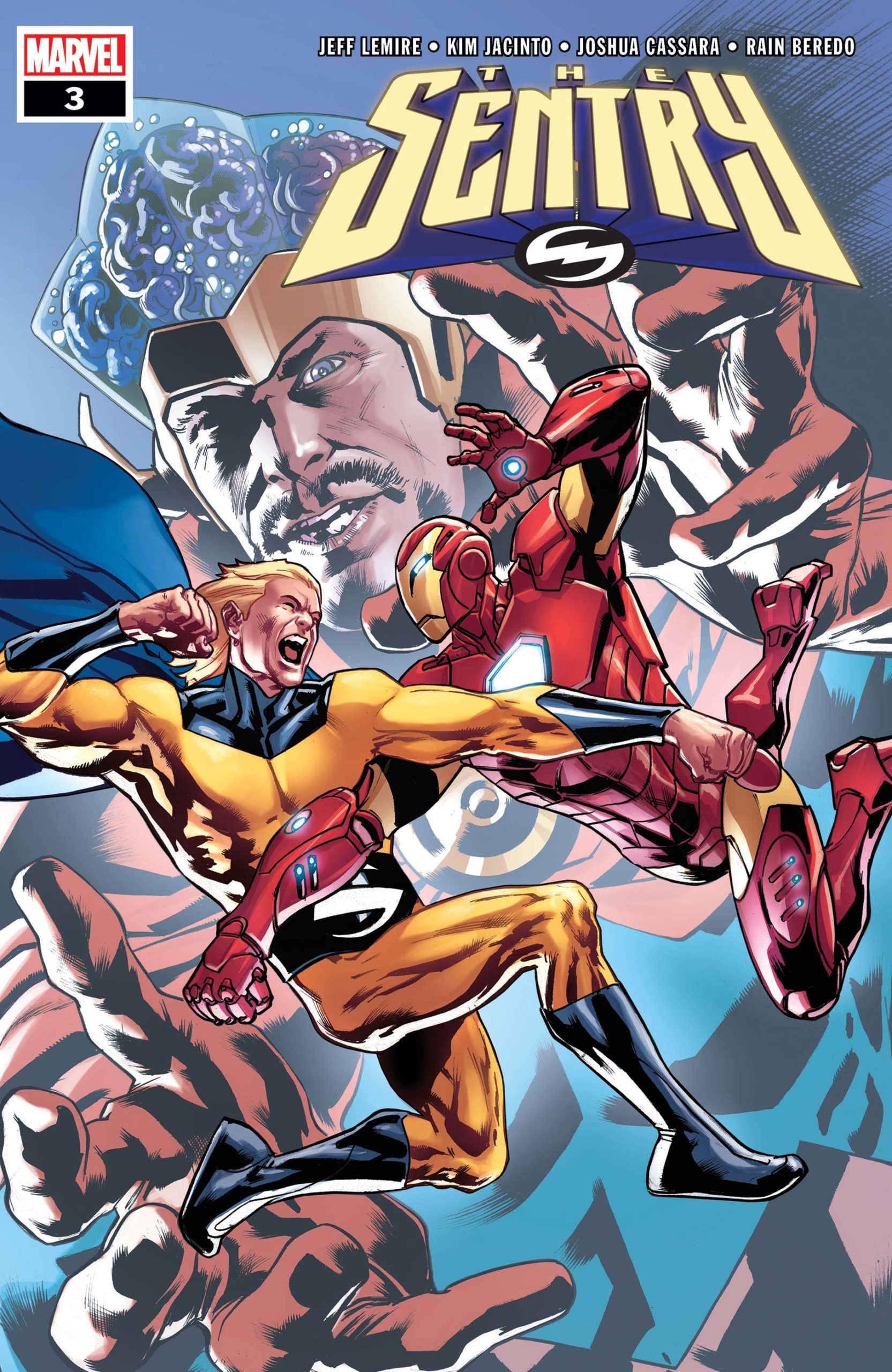 Credit: Marvel
While many other actors from this series have struggled to find similarly popular work, Yuen picked Minari as one of his post-television projects.
As the male lead in that film, Yuen earned a Best Actor nomination as part of the film's six Academy Award nods.
Then, in 2022, the actor stole the show in Jordan Peele's horror film, Nope. The overwhelming majority of positive reviews singled out Yuen's performance.
Now, the actor prepares to join the MCU, as Deadline has confirmed Yuen will appear in Thunderbolts.
The article describes Yuen's role as "a part that is not only significant to this film but could also play a role going forward in future films of the Marvel Cinematic Universe."
As usual, Marvel chose not to reveal which role Yuen will play. As such, I'm going to lean harder into speculation here based on what I know.
To the best of my information, only one significant Thunderbolts character remained unfilled until this week. And it's one I've mentioned before.
Folks, I think that if Yuen isn't playing a minor role – and that would be a total waste of his talent – he's Robert Reynolds aka Sentry.
Yes, that would make Yuen the villain of the piece…and possibly a character in Captain America: New World Order as well.
Some other rumors have suggested that Yuen could appear as an adult Amadeus Cho, who happens to be one of my favorite Marvel characters.
About Thunderbolts and the Struggles of Ant-Man 3
I doubt that Yuen will portray Cho simply because there'd been no mention of the character until now.
Meanwhile, the Sentry casting has remained an ongoing problem for Marvel. After all, Thunderbolts will live or die based on this character.
Who is an actor who can portray an insane Superman clone carrying a darker half? It's a challenging gig that requires humanity AND gravitas.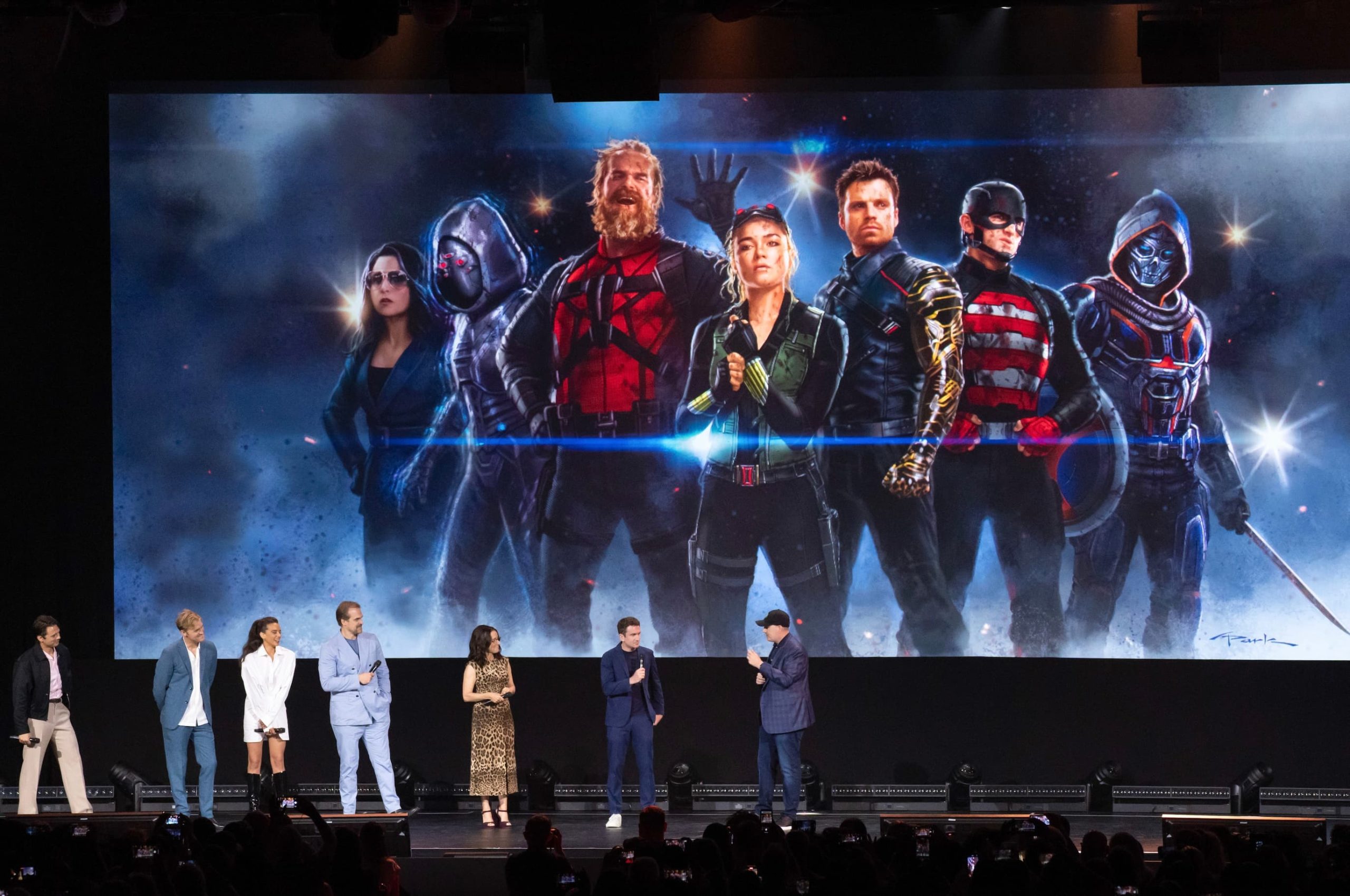 Yuen has already demonstrated both in his television and movie career.
More importantly, his popularity in pop culture immediately adds heat to Thunderbolts, something Marvel needs.
We'll get into the box office for Ant-Man and the Wasp: Quantumania in a moment. However, the short version is…not good.
As mentioned last week, the word-of-mouth on this project is mediocre by typical standards and absolutely horrid for Marvel.
The film's shortcomings have caused journalists to investigate why, with the explanation circling back to something we've discussed here in the past.
The visual special effects (VFX) shortage in Hollywood forced Marvel producers to compete entirely for the same staff.
Vulture reports that some of the people who worked on Quantumania (!) spoke on the record about its failings.
These professionals "agree that the film's CGI-quality-control measures were subpar." Yeah, that's not good.
The explanation for the lackluster work stems from the fact that Black Panther: Wakanda Forever demanded VFX at roughly the same time.
So, in-fighting and jockeying began about which of the most talented artists should work on each project. Quantumania mostly lost, which explains its struggles.
Disney lacked the stunning visuals marketers desired in promoting the project. And that shortcoming has led to ramifications throughout the MCU.
To tell Thunderbolts the right way, Marvel needs to space out its projects more. Speaking of which…
About The Marvels' Delay and New MCU Projects
I recently told you that Disney delayed The Marvels from the summer until November.
The explanation I provided at the time was that Disney had performed cost-cutting movies and wanted to space out its Marvel content more.
I've since learned that this was only part of the explanation. In truth, the VFX crunch is at least an equal factor, if not the larger concern.
Marvel officials persuaded Disney that MCU titles need bigger gaps to avoid what happened with Quantumania and Wakanda Forever.
Such titles shouldn't compete with one another for the same talent but instead complement one another.
The opposite happened here. Disney is using the debacle as a learning experience.
Moving forward, Disney will space out its projects such that with heavy VFX aren't in the same stage of post-production.
The ripple effects from this impact MCU series on Disney+ as well. We'd already tracked the reduction in 2023 releases.
Now, the trend appears likely to continue indefinitely, at least until Disney purchases another VFX company.
Given the company's recent cost-cutting measures, that appears unlikely in the short term.
Still, Marvel has added three new titles to its upcoming release schedule. I'd describe one of them as an obvious choice AND a total shock.
Folks, Eternals 2 is apparently happening. This aligns with something I'd previously reported about a subplot in Captain America 4 and Thunderbolts.
These two projects take place on the same island from Eternals. So, they perfectly set up an Eternals sequel, whether anybody wants one or not.
Also, Dr. Strange 3 and Shang-Chi 2 have earned their greenlights. Both these projects were formalities since the most recent outings performed well.
Under the new constraints, you should expect Marvel to release three or four movies annually for the next few years.
Marvel Miscellany
Before we get to the box office, let's cover a fun update. Disney California Adventure will introduce Rogers: The Musical as an attraction this summer!
Disney previously performed a song from this no-longer fictional musical at the 2022 D23 Expo. That happened after it was used for comedic effect in Hawkeye on Disney.
Now, the Disney theme park will host the presentation for a limited time. So, if you're in Southern California, this is a must-do! Just watch this:
Stella Meghie, the director of the wildly underrated 2020 film, The Photograph, will direct some episodes of Wonder Man. That's a coup for Marvel.
Finally, we should talk about Quantumania's box office. The first weekend success was always ensured since it's a Kang film.
This past weekend reflects what audiences think of the film based on word-of-mouth. As I said, it's…not good.
The weekday box office already showed signs of a collapse. Now, we know the details.
Ant-Man and the Wasp: Quantumania grossed $32 million domestically, a stupefying drop of 70 percent from last weekend.
Worldwide, Ant-Man 3 has earned $363 million, which sounds good. Due to the front-loaded nature of the project, it could finish in the bottom five all-time for Marvel movies, though.
So, yeah, sticking Kang in an Ant-Man movie probably didn't pay off the way Marvel had hoped.
Thanks for visiting MarvelBlog.com! Want to go to Disney? For a FREE quote on your next Disney vacation, please fill out the form below, and one of the agents from MickeyTravels, a Diamond-Level Authorized Disney Vacation Planner, will be in touch soon!