MarvelBlog News for May 14th, 2023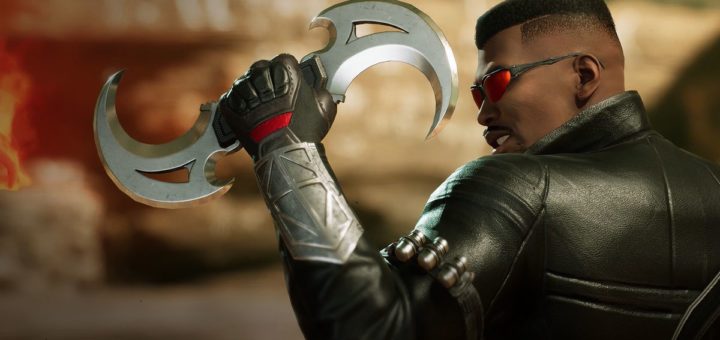 This past week, Blade took another break, Harley Quinn debated switching teams, and Daredevil faced his greatest foe yet, the picket line.
We've got an extremely active week for MarvelBlog News.
Blade Delayed Again
Stop me if you've heard this one before.
A long time ago, Marvel's Kevin Feige revealed the titles for Phase Four and Phase Five of the Marvel Cinematic Universe.
At the time, Feige mentioned Blade, which he confirmed would star two-time Academy Award winner Mahershala Ali.
Folks, that happened on July 20th, 2019!
Yes, we've suffered through a pandemic since then, but we're nearly four years down the road. Marvel has yet to film a single frame of Blade.
Ali did provide a voice for a credits scene in Eternals, but that appearance represents his sum total of MCU work to date.
We're all waiting for Ali to appear in costume as Blade the vampire hunter, but it's gonna be a while longer.
Marvel had recently hired a new writer for Blade. Only a few days later, the Writers Guild of America (WGA) went on strike.
Since the Blade scribe hadn't had time to acclimate to the story yet, Marvel has chosen to delay the film yet again.
Currently, Blade's release date shows as September 6th, 2024. However, this latest delay in preproduction probably ensures we don't watch Blade until 2025.
If this update sounds familiar to you, that's because the previous attempt at Blade collapsed last October.
I would have expected a better fate for a film about a cursed vampire-human hybrid!
More Marvel Production Updates
We have several stories we'll lump together here, starting with one that ties together with something we just discussed.
Blade isn't the only Marvel production that has fallen victim to the writer's strike.
As part of the picketing, WGA members are playfully but effectively harassing current filming on various sets.
One of those productions is Daredevil: Born Again, as members of WGA East have targeted this set.
According to Deadline, "WGA members began striking Monday outside of Silvercup East, where the Marvel revival is shooting.
Because of a sunrise picket, members of the Teamster Local 817 and IATSE Locals 829 and 52 refused to cross the line so the show wrapped around 1 p.m. ET that day with no filming."
WGA East's Twitter feed posted this:
WGA members on strike set up a sunrise picket at Silvercup East, where they're supposed to be filming "Daredevil," but members of the Teamster Local 817 and IATSE Locals 829 and 52 are refusing to cross the picket line. #ShutItDown #SolidarityForever #WGAStrike #WGAStrong #1u pic.twitter.com/omg6xpQl48

— Writers Guild of America, East (@WGAEast) May 8, 2023
…followed by this:
Striking WGA members holding the line and shutting down production of….
>"Billions" in Chelsea & Brooklyn
>"Daredevil" in Brooklyn (completely shut down)
>"Sinking Spring" in Philly#WGAStrong pic.twitter.com/Tj6wdV2ePB

— Writers Guild of America, East (@WGAEast) May 10, 2023
They weren't exaggerating, either.
The Daredevil production crew eventually gave up for the week.
The series, which is a quarter of the way into an eight-month shoot, filmed nothing this past week.
I would imagine that Marvel and Disney are liaising about filming strategies, ones that protect the production from outside interference.
However, since the picketing thus far isn't aggressive and largely playful in tone, law enforcement isn't likely to get involved.
Since current expectations call for a strike of three-to-five months, Marvel faces a problem here that will require an outside-the-box solution.
By the way, some writers have spent their picket line downtime updating their resumes and other online profiles.
I mention this because Eileen Shim, a writer on HBO's House of the Dragon, now lists Vision Quest on her profile.
Given the high quality of season one of House of the Dragon, that's extremely exciting news.
The Margot Robbie Rumor
Okay, I have definitely covered far too many Fantastic Four rumors thus far.
Most of them have proven untrue for various reasons, which makes me a bit skeptical about any new rumors.
Frankly, we've all waited long enough, and Marvel/Disney should simply confirm the cast.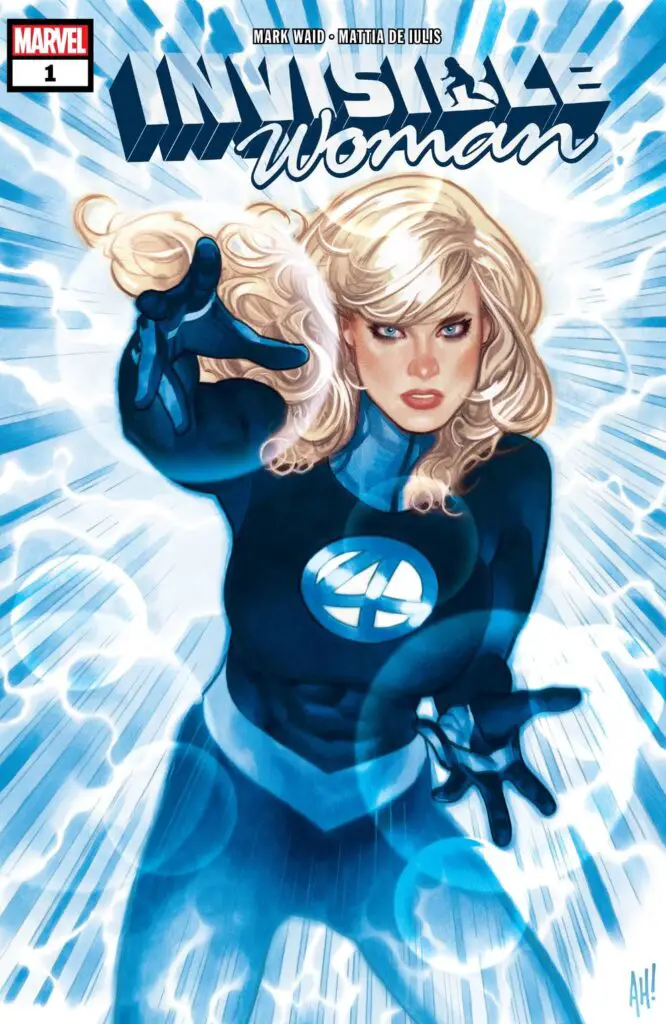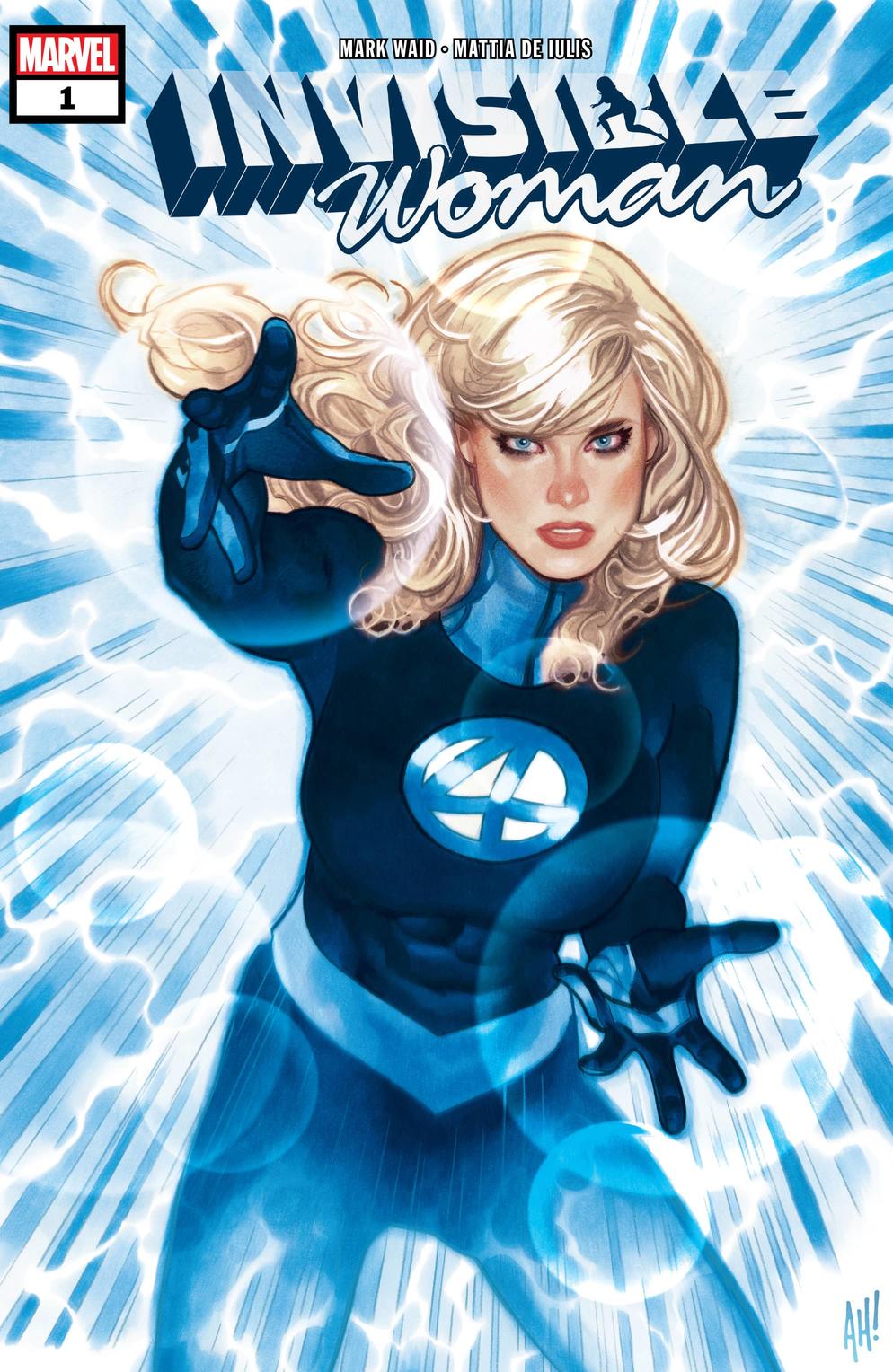 However, one rumor making the rounds will blow your mind. Some insiders suggest that Marvel has offered the role of Sue Storm to…Margot Robbie.
Yes, I mean the same Margot Robbie who currently portrays Harley Quinn in the DC Studios comic book universe.
The stunner here isn't even this bit of news, presuming we can even call it by that term. It's that Marvel won't force Robbie to quit DC.
Yes, that oddity of James Gunn running DC Studios is (potentially) opening some strange doors.
Marvel is allegedly at least considering Robbie as Sue Storm, which would bring the most recognizable face in the DCU into the MCU…albeit without the clown makeup.
My one reason for caution here is that the term 'clickbait' exists for a reason.
On slow news days, some sites know they can juice their traffic numbers via reports like this one.
Realistically, that Margot Robbie story could just as easily be something posted on April Fool's Day. But some people are staking their reputations on its veracity.
We'll see…
Marvel Miscellany
Scarlett Johansson recently indicated that she was done with Marvel. However, she said nothing about Marvel performers, though.
During an interview, the actress revealed that she had joined Chris Evans in visiting Jeremy Renner, as the Hawkeye actor continues to recover from his snowplow accident.
So, that's at least three Avengers (and counting) who have tried to lift Renner's spirits during his recovery.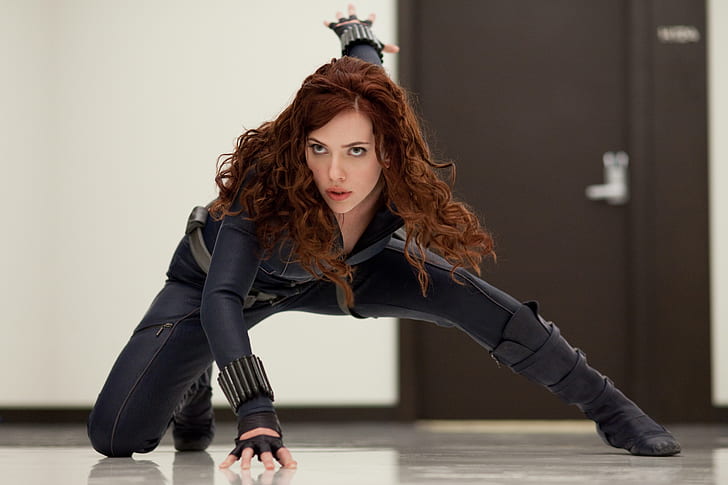 Johansson also revealed that the six original Avengers share a group text chain, and they recently agreed that Renner's survival proves he's the toughest of all!
Speaking of those Avengers, you'll find all their content on Disney+. That's not all, though. Soon, Hulu+ will integrate as a tile on Disney+.
When that happens, all the side projects like Marvel's Cloak & Dagger and M.O.D.O.K. will be accessible from a single app.
Speaking of side projects, Sony's Spider-Man Universe will release a new animated movie soon, and we have the tracking data.
Reports suggest that Spider-Man: Across the Spider-Verse will open to $70-$80 million during its first weekend in theaters.
Put me down for the over on that tracking estimate.
Finally, here's a quick Guardians of the Galaxy Vol. 3 update.
As expected, the film held substantially better than Ant-Man & the Wasp: Quantumania, which dropped an atrocious 71 percent during its second weekend.
The third Guardians movie earned $60.5 million domestically, which indicates a second-weekend decline of just 49 percent.
Any studio would happily take that for a $100+ million opening! It's an extraordinary hold!
In fact, Guardians of the Galaxy Vol. 2 opened $28 million higher, but its second weekend was only $5 million more. GoTG3 is doing great!
Overall, the latest MCU movie has earned $528 million worldwide after ten days. And yes, that's better than Quantumania managed during its entire theatrical run.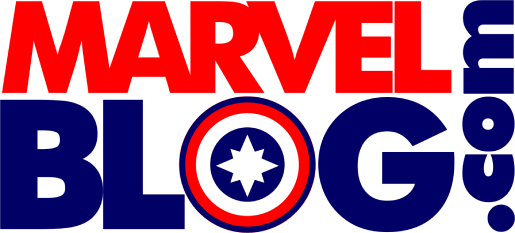 Thanks for visiting MarvelBlog.com! Want to go to Disney? For a FREE quote on your next Disney vacation, please fill out the form below, and one of the agents from MickeyTravels, a Diamond-Level Authorized Disney Vacation Planner, will be in touch soon!
Featured image: Marvel