Marvel Confirms Disney+ Schedule for the Rest of 2023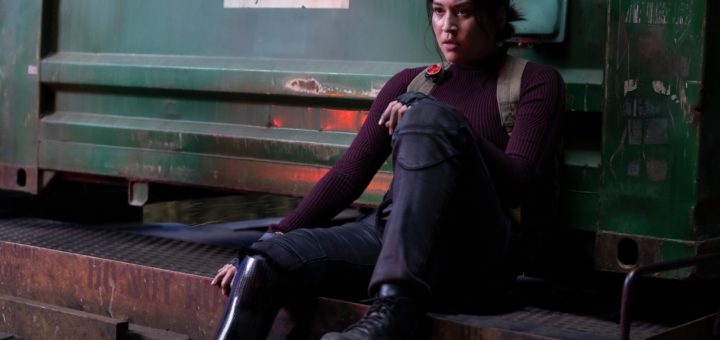 Okay, we needed until mid-May for the company to decide, but Marvel has finally confirmed its 2023 release schedule.
Here's everything you need to know about what's coming soon.
What Just Happened?
Timing is everything in Hollywood, and Marvel's past few years are proof positive of this fact.
The start of the pandemic seemingly singled out the Marvel Cinematic Universe (MCU) and The Walt Disney Company.
Movie theater closures forced Disney to reevaluate several of its releases, most notably Mulan and Black Widow, both of which were about to debut.
Each title wound up as a Disney+ Premier Access release, which caused a host of problems for the performers.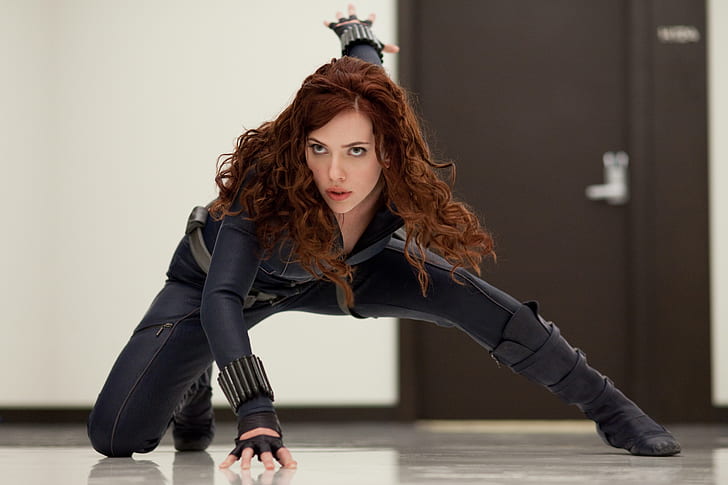 Black Widow star Scarlett Johansson eventually sued Disney and reportedly settled out of court for $40 million. That was the first of a series of Marvel misadventures.
During the pandemic, Disney's computer animators fell behind on several Marvel projects, a fact that ultimately torpedoed Ant-Man and the Wasp: Quantumania.
In the wake of corporate restricting/layoffs, the firing of Bob Chapek, and the financial struggles of streaming, Disney pulled back on its Marvel releases.
The studio planned a smaller 2023 schedule, especially on Disney+. Then, the writer's strike occurred.
During the second half of 2023, especially the final three months, consumers will face content scarcity.
So, Disney has decided that it should release more Disney+ series than it had planned just a few months ago.
The mantra in 2022 had been ALL THE MARVEL SERIES!!!
Once Bob Iger returned as CEO and examined the company's problems, he recognized that Marvel had suffered some with its infrastructure.
An article I wrote in early January indicated that as many as seven Marvel series could debut on Disney+ in 2023.
At one point, Disney had cut that number as low as two! Now, we know for sure that three new Disney+ titles will debut in 2023, barring something unforeseen.
We oddly have the writer strike to thank for getting an extra Marvel series this year.
Secret Invasion – June 21st, 2023
Here's one of the titles that Marvel previously delayed. In a perfect world, Secret Invasion would have finished or been near the end of its run.
That was the original plan for the project, which Marvel has indicated is the television equivalent of Avengers: Endgame.
While I've always suspected that statement is hyperbolic, a more recent comment comes with the ring of truth.
Marvel producers have sworn that The Marvels cannot happen without the events of Secret Invasion.
Since both the film and the series involve outer space shenanigans and alien shapeshifters, that's a logical assertion.
Loki Season Two – October 6th, 2023
Once Secret Invasion ends in August, we must wait a couple of months for the MCU follow-up.
Then again, that's a drop in the bucket compared to what's already happened.
The season finale of Loki, the one co-starring He Who Remains, first aired on July 14th, 2021.
Folks, a six-episode limited series shouldn't require 27 months between new episodes.
Of course, the fan irritation about the delay merely scratches the surface of what Marvel faces here.
Season two heavily features actor Jonathan Majors as Victor Timely, and well, you know…
Marvel went all-in on Majors as a talent, which is an understandable choice, given his talent.
Sadly, recent allegations suggest that he might be…absolutely terrible as a person. We're innocent until proven guilty in this country, but it's not looking great.
The entire management/representation team for Majors dropped him, and it's too late in the process for Marvel to expend resources digitally replacing the actor.
A couple of projects like All the Money in the World and Army of the Dead switched out canceled actors for others.
If Marvel intended to do that, Loki season two wouldn't be arriving in four months. So, here we are.
The first season of Loki was must-watch television, and I wouldn't expect anything less from season two.
Depending on real-world revelations, it could be an awkward viewing, though.
The Marvels – November 10th, 2023
Here's another project that Disney delayed for several months. At the start of the year, the scheduled release for The Marvels was July 28th.
Why the delay? Presumably, many of the climactic events of Secret Invasion directly tie into storyline elements of The Marvels.
As a reminder, at the start of WandaVision, Captain Monica Rambeau was running errands for S.W.O.R.D., the secret agency her mother, Maria, founded.
Since then, Monica's encounters with Wanda Maximoff have leveled up the younger Rambeau's powers.
Secret Invasion needs to fill in some blanks about what happened in the interim. Otherwise, the entire first act of the movie may require tons of exposition.
We already don't know why Kamala Khan has switched galaxies with Captain Marvel. If the story must explain Rambeau too much as well, it could get boring.
Of course, the real cause for the delay isn't any of that. After what happened with Ant-Man and the Wasp: Quantumania, Disney wasn't about to risk the special effects here.
Instead, the CGI crew gained an extra 15 weeks to perfect the visuals. That's a necessary step since crunch absolutely wiped out Quantumania.
Marvel has done a lovely job in regrouping afterward, thanks in large part to the success of Guardians of the Galaxy Vol. 3.
Still, the company is facing potential backlash right now over the impending comic book death of Kamala Khan, which Entertainment Weekly (!) has confirmed.
Marvel has developed an unforgivable habit of killing off characters as a way to emphasize their importance just before they appear in new movies/TV shows.
This choice feels extremely fridge-y, though.
Echo – November 29th, 2023
Here's the shocker here, at least in the wake of recent events.
At one point, Disney+ had slotted Echo as a summer 2023 release. So, we shouldn't be surprised that it'll debut this year.
I am, though. That's because it appeared to fall into that void of Disney+ content that the company was saving to spread into 2024.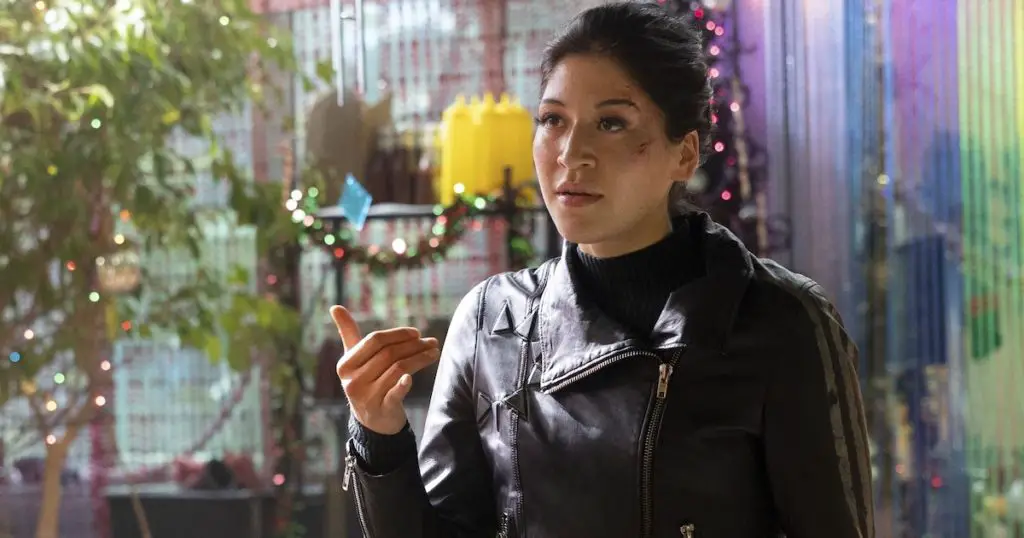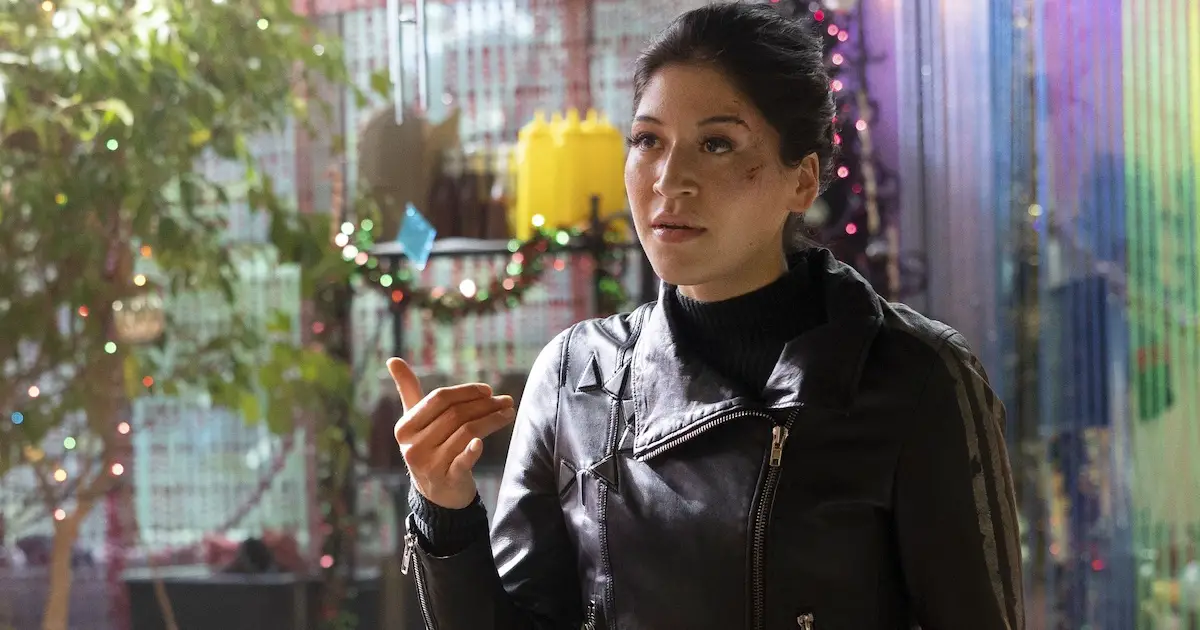 Marvel and Disney have reconsidered the plans for this series, and it'll include a novel release strategy as well.
On November 29th, Disney+ will unveil all episodes of Echo season one. Yes, you can watch them all on that date!
No, I don't understand why Disney+ is waiting until the week after Thanksgiving to do this.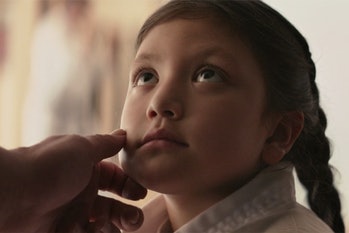 After all, a quick glance at Nielsen streaming data for 2021 and 2022 will show that the holiday week is a gold mine for such content.
Disney must have a plan here. At a minimum, the company is performing an experiment and seeks clear-cut results, not holiday-inflated ones.
The oddity of the release strategy is that Disney went from wanting more content to a conservative approach for 2023.
Now, Marvel has switched back with another release this year in Echo. However, the company won't stretch out the content.
Instead, Disney+ will utilize the binge-watching strategy made famous by Netflix.
Importantly, Echo will arrive 19 days after The Marvels. So, we'll enjoy a ton of Marvel content this November!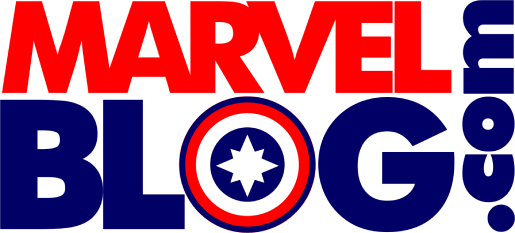 Thanks for visiting MarvelBlog.com! Want to go to Disney? For a FREE quote on your next Disney vacation, please fill out the form below, and one of the agents from MickeyTravels, a Diamond-Level Authorized Disney Vacation Planner, will be in touch soon!
Featured image: Marvel