MarvelBlog News for May 21st, 2023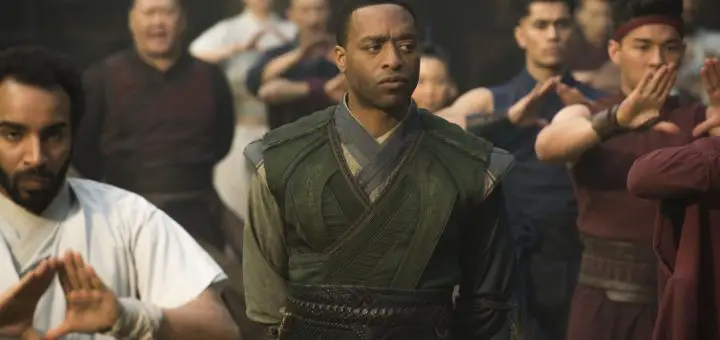 This week, we have ALL the casting information in MarvelBlog News!
Venom Gets Its Villain
We'll soon have a rare double entry in the Marvel movie library!
Venom 3 has cast a familiar face as the main antagonist. Chiwetel Ejiofor will join Sony's Spider-Man Universe after spending the past several years in the MCU.
As a Marvel performer, the Academy Award nominee has previously portrayed Karl Mordo in Doctor Strange and its sequel, Multiverse of Madness.
In both films, Mordo started as a hero of sorts. The character aided the flailing Stephen Strange in Kamar-Taj.
Eventually, Mordo decided that Strange's actions were an abomination and turned on the character and also stole the life force from another sorcerer.
In Multiverse of Madness, Mordo's alternate universe version stood as a hero to the people after Strange fell in an allegedly noble act.
We later learned that the Illuminati had brought their version of Strange to justice after he caused a potentially universe-destroying incursion.
Mordo wasn't a friend to the MCU's version of Dr. Strange, either. So, Ejiofor is plenty used to upsetting the delicate balance of the MCU. He's also a terrific heavy.
If you've never seen Serenity, the movie sequel to the Firefly television series, I implore you to do so.
Ejiofor is a revelation as the nefarious but dedicated Operative.
Long story short, Ejiofor embodies everything a production could want from a villain.
So, this is terrific news for Venom 3, which frankly needs to be better than the last film.
As far as I know, Ejiofor is NOT playing Mordo in Venom 3, though. THAT would be a big deal.
More Marvel Casting News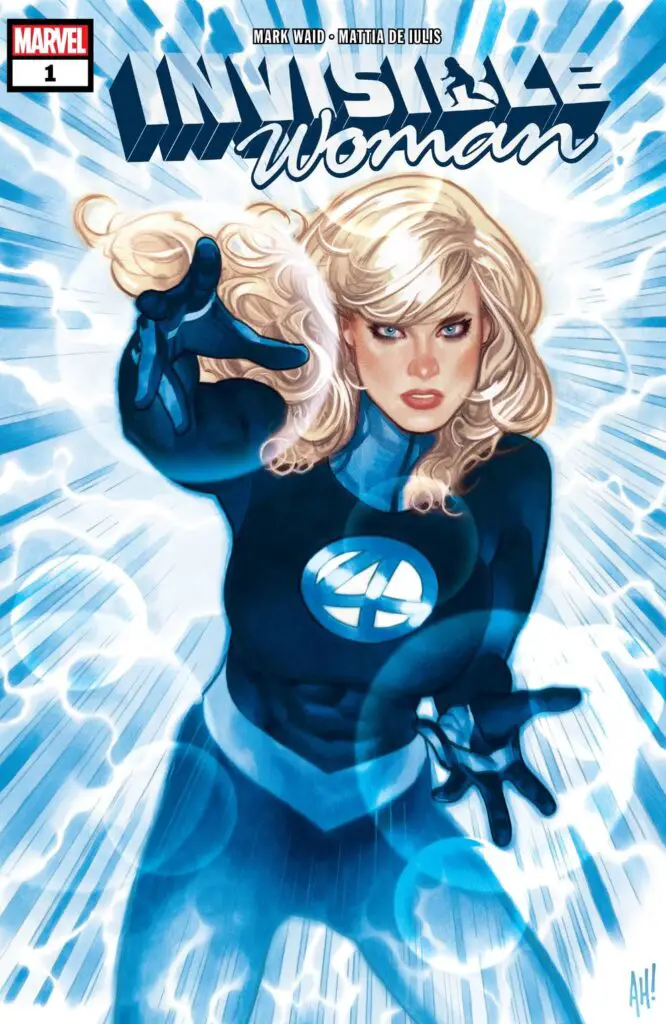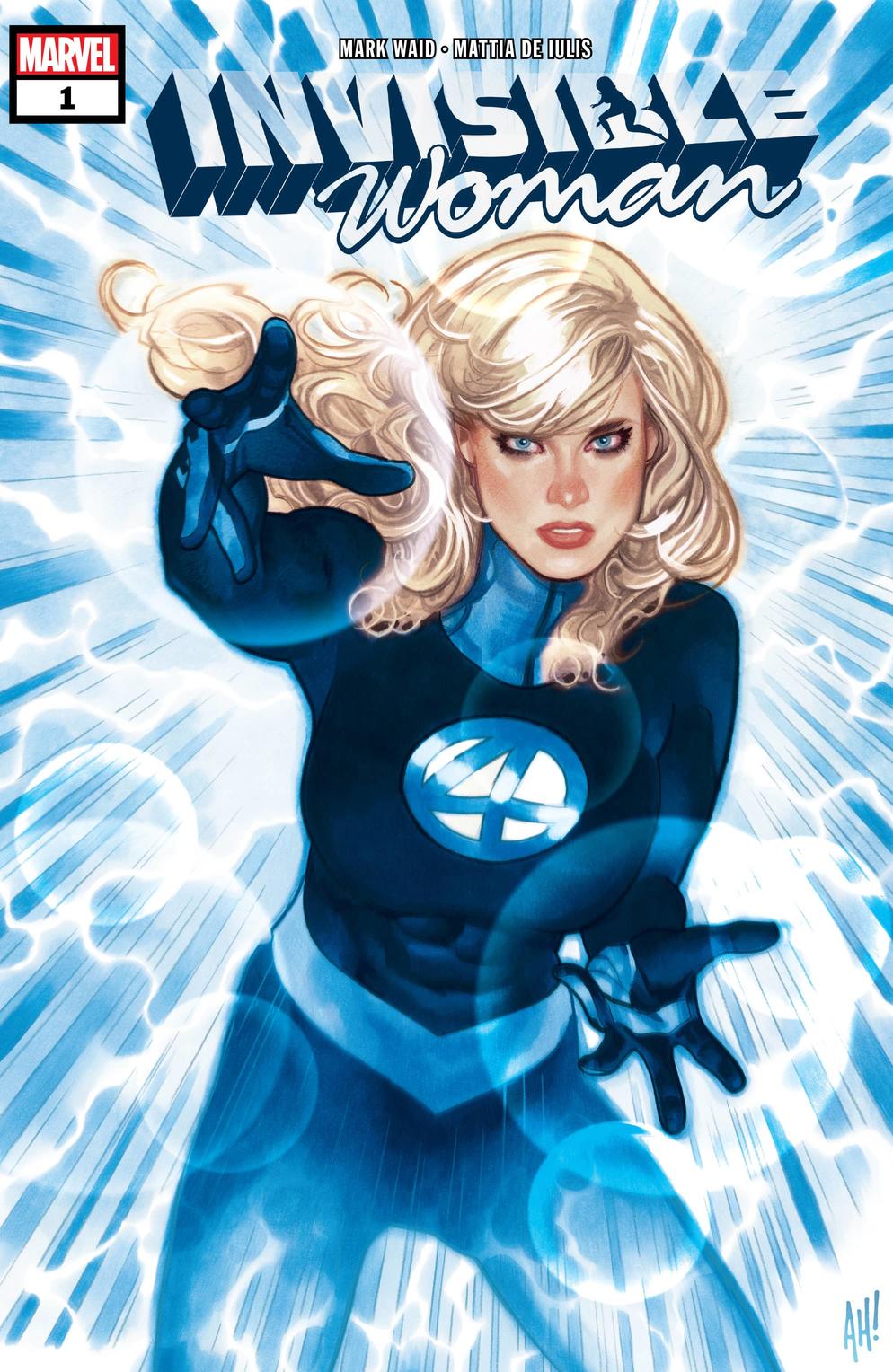 I don't have any additional updates about Fantastic Four and likely won't until July 22nd. That's when Marvel probably holds its San Diego Comic-Con panel.
Most insiders expect Disney to reveal the Fantastic Four cast on that date, although that might sound familiar to some of you.
I've said the same thing in a previous MarvelBlog update about a different San Diego Comic-Con. Blade, X-Men, and Fantastic Forward all seem stuck in the mud.
Still, we have learned about Deadpool 3 casting as well. The first Disney-fied version of the Deadpool franchise has already brought back Hugh Jackman.
I'm happy to report that Brianna Hildebrand and Shioli Kutsuna will join him.
These two actresses have previously portrayed Negasonic Teenage Warhead and Yukio, the kawaii lesbian couple in Deadpool 2.
Well, Yukio is kawaii. Hildebrand's character was slightly less broody in the sequel after she got a girlfriend.
In the first Deadpool movie, the character was teen angst personified.
Yukio's return also means that we'll get this bit again in the third film:
Presumably, the story will fill in the blanks a bit more about Yukio's character. All we know so far is that she's a mutant Japanese lesbian ninja.
While I'd totally watch that band in concert, Yukio herself remains mostly a mystery.
Her presence here alongside Wolverine somewhat increases the hope that we're about to learn more about the MCU's mutants as well.
More MCU Casting News
In other news along these lines, Deadline has indicated that the Scarlet Scarab is about to level up.
According to the story, May Calamawy has joined Gladiator 2. As part of that update, the reporter learned that Marvel has big plans for her MCU character.
We don't know what those plans are, but it's not a surprising proclamation. As the first Egyptian superhero in the MCU, the Scarlet Scarab matters to many.
The other casting news this week is just plain weird. Colby Lopez, whom the world knows as Seth "Freakin'" Rollins has joined the MCU.
Captain America New World Order filming in Atlanta, Georgia today. #marvel #anthonymackie #CaptainAmericaNewWorldOrder #CaptainAmerica #atlanta #georgia pic.twitter.com/VhAKDxVSTh

— Christopher Oquendo Photographer (@Christo45951886) May 16, 2023
The small-ish but charismatic wrestler will appear in Captain America: New World Order. As usual, Marvel hasn't indicated a specific role yet.
However, some attentive fans have pointed to his gear in this Instagram post. It hints that Rollins is a member of the Serpent Society.
Nobody has confirmed that the Serpent Society appears in Captain America 4, but that's been a rumor for quite some time. So, this picture arguably confirms it.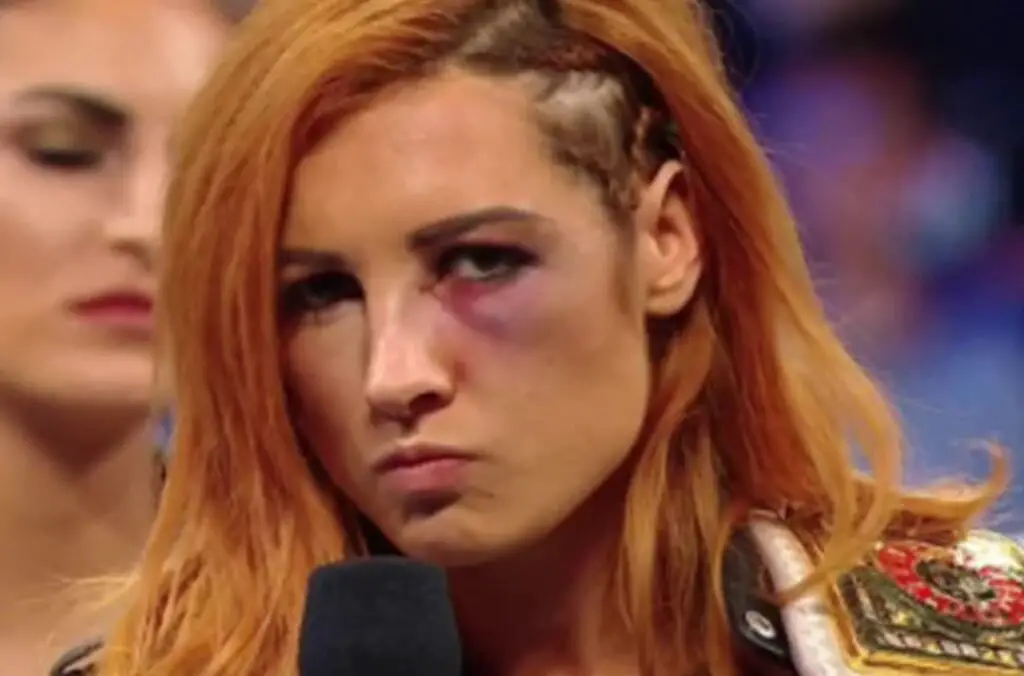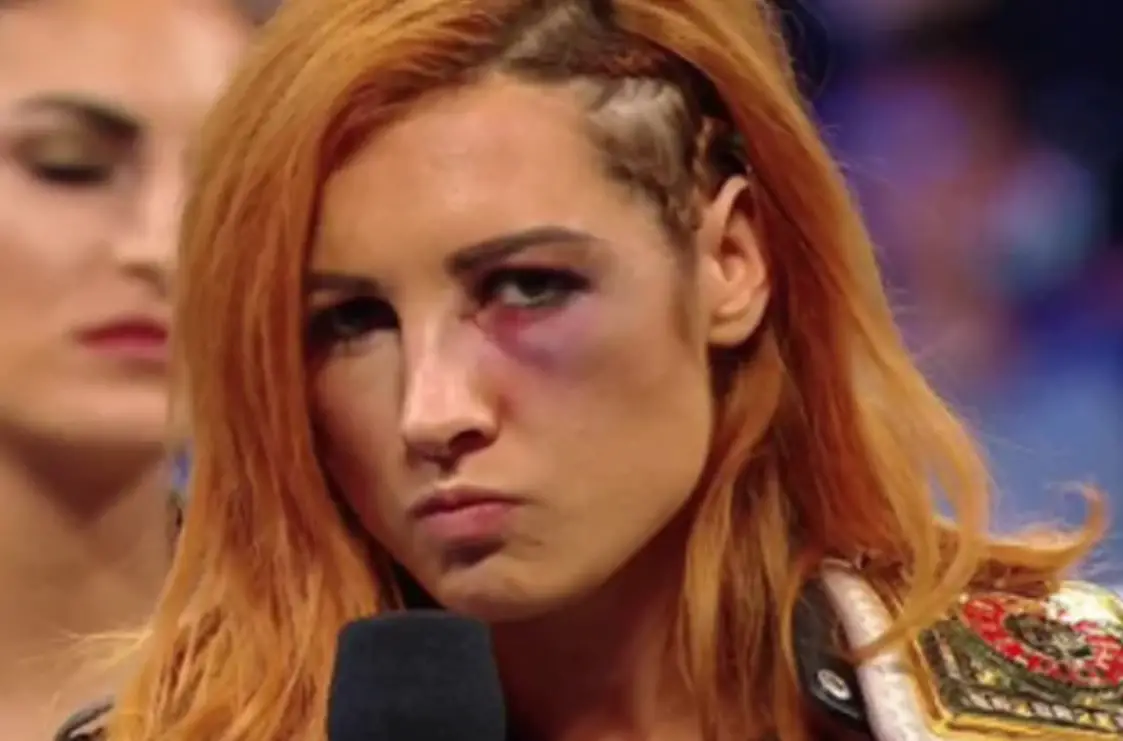 The funny part here is that Rollins' real-life wife, Becky Lynch, theoretically appeared in Eternals as a different MCU character.
I say theoretically because Marvel cut the post-credits scene that introduced Lynch. She's apparently still a part of the MCU, though.
This casting could feasibly be a kind of make-good to their family for the previous snafu.
Either way, Rollins is bound to be a better actor than John Cena. I mean, who isn't?
Marvel Miscellany
We also learned this week that Venom 3 will start filming in late June. So, it'll happen about four weeks from now.
All these comments come with the caveat that the Writers Guild of America strike could wreak havoc with filming.
Also, the lack of a writer on-set during the shoot is problematic. I worry about the quality of any project filming right now.
In Disney+ news, Kevin Feige used the platform of Disney's upfronts to reveal more details about Secret Invasion. You can listen here:
Kevin Feige talks about #SecretInvasion at the Disney upfront. https://t.co/Y9eAfSvYz4 pic.twitter.com/bnXXJWJZfw

— Variety (@Variety) May 16, 2023
Disney also revealed the release dates for Loki season two and Echo. You can read more about them here.
The surprise involves Echo, which will release all its episodes on the same date, an unusual release strategy for an MCU title.
Finally, we should discuss the happy news of Guardians of the Galaxy Vol. 3's box office.
The film is a bona fide juggernaut, with strong word-of-mouth carrying it to one of the best second-weekend holds for a Marvel movie to date.
During its third weekend, GotG3 earned $31.9 million domestically and has a running total of $266 million.
Worldwide, its current box office of $659 million suggests that it may cross $1 billion at some point, thereby becoming the MCU's first release since 2019 to do so.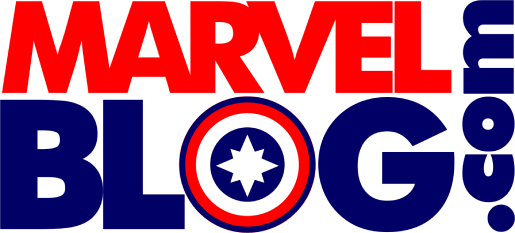 Thanks for visiting MarvelBlog.com! Want to go to Disney? For a FREE quote on your next Disney vacation, please fill out the form below, and one of the agents from MickeyTravels, a Diamond-Level Authorized Disney Vacation Planner, will be in touch soon!
Featured image: Marvel