MarvelBlog News for November 19th, 2023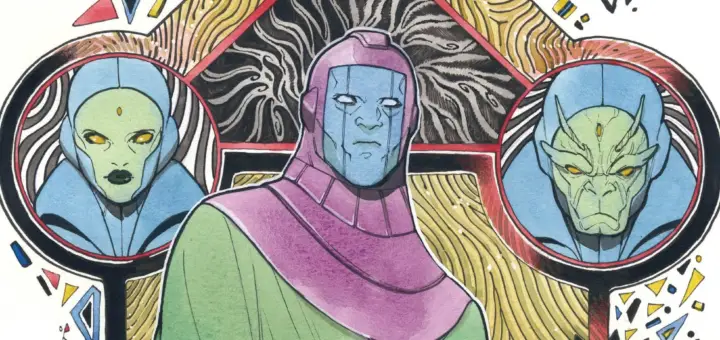 Marvel just reconfigured its Avengers plans, and we appear to have an unlikely but sensible choice for Reed Richards.
Another week, another unexpected series of events. This is what we've come to expect with MarvelBlog News.
Avengers: Kang Dynasty Changes Again
On July 22nd, 2022, Marvel confirmed what many had anticipated.
The next Avengers movie would focus on Kang, the villain introduced at the end of Loki season one.
This title, Avengers: Kang Dynasty, would function as the Avengers: Infinity War of another two-part Avengers story.
Marvel intended to release Avengers: Secret Wars as the second half of the saga, the next Avengers: Endgame.
Kevin Feige and his team plotted every detail straight down to the director.
Marvel selected the pandemic era film director who had performed the best in terms of quality and box office, Destin Daniel Cretton of Shang Chi and the Legend of the Ten Rings.
Feige rewarded Cretton with a new contract in 2021, locking down the filmmaker for a long time to come.
However, much has changed since then, not the least of which includes Kang actor Jonathan Majors' legal woes.
In addition, the Hollywood strikes of 2023 have reset the filming schedule for several projects, including many at Marvel.
In the wake of the box office failure of The Marvels, something we'll discuss more in a bit, Marvel's parent company, Disney, needs a hit.
So, the already important Avengers two-fer now becomes one of the most important films on the entire Disney schedule.
Disney expects to see results as the production ramps up, and that's a problem because Cretton's dance plate is currently full.
The accomplished director is also the executive producer and co-creator of the upcoming Disney+ series, Wonder Man.
Cretton has directed the first two episodes of the series, which will return to filming after the Thanksgiving holiday.
Marvel correctly determined that it was asking too much of Cretton by having him run both projects.
What Happens Now?
So, let's start with Cretton. He's in good with Disney, which will be a recurring theme today.
Since Disney runs Marvel, anyone Disney respects will eventually make their way to the MCU.
Similarly, any proven director who does good work will stay with Disney for as long as they want.
In Cretton's case, he recently executive produced the popular Disney+ series, American Born Chinese as well.
He will continue working with Marvel on Wonder Man as well as the Shang Chi sequel. He's not going anywhere. He just can't do three projects at once.
Taking on too much is exactly what has gotten Kevin Feige into trouble since the pandemic's start.
In short, Marvel is learning from some recent mistakes. Cretton shouldn't try to be in three places at once, nor should Feige, really.
Instead, Marvel will hand the keys to Avengers: Kang Dynasty to…someone. Probably.
The film is currently scheduled to debut in theaters on May 1st, 2026, which is sooner than you may think. That's just over 30 months from now.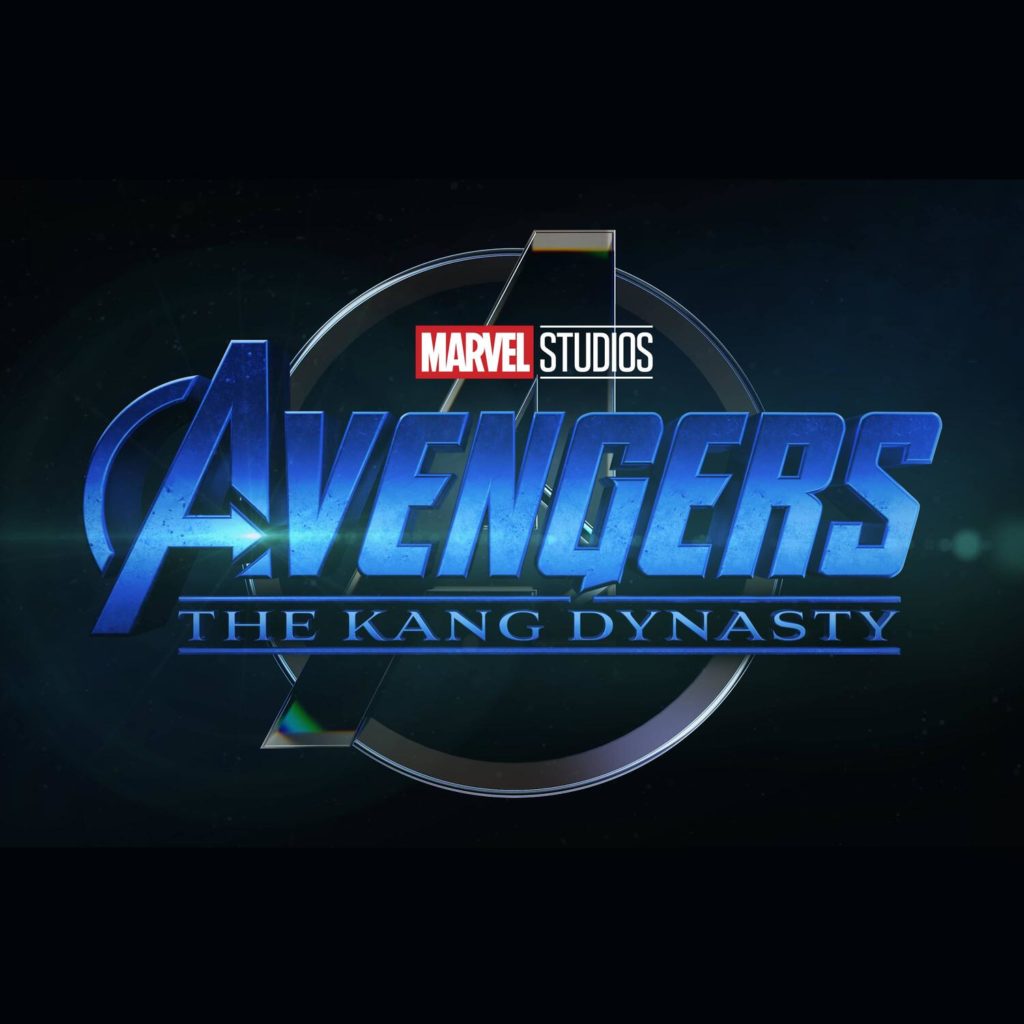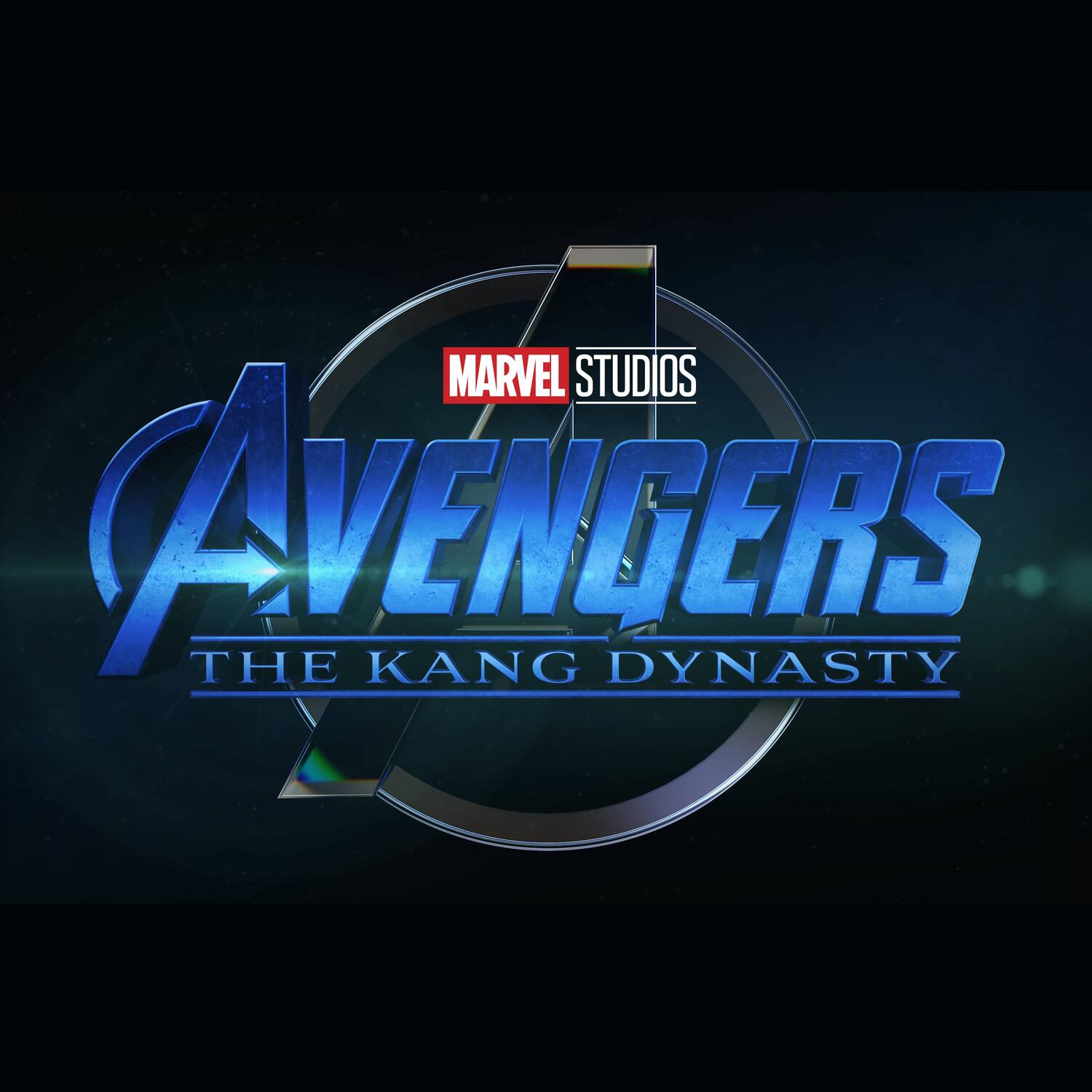 For a project without a director, that's a tight timeline, especially for a vital project that will require a metric ton of CGI special effects.
Don't be surprised if Disney pushed the dual Avengers titles back a year each.
With Thunderbolts and Blade not arriving until 2025 and Fantastic Four and X-Men on the horizon, well, nothing is set in stone here…at least not anymore.
Speaking of which…
Marvel Finally Picks Its Reed Richards
Now is the time on MarvelBlog News when we discuss Fantastic Four casting. Again.
I've grown to hate this story more than I hate the New Orleans Saints. And as a lifelong Falcons fan, hating the Saints is part of my genetic encoding.
Seriously, Marvel confirmed a Fantastic Four movie in 2022. Since then, we've discussed casting rumors at a rate of, like, every three months.
That's been happening for more than three years now, and I'm utterly sick of it because so many plans have fallen by the wayside.
Thankfully, we're finally approaching the finish line here, albeit with a chaotic final stretch.
Marvel has apparently settled on the actor to portray Reed Richards, and it's legitimately someone none of us had expected.
After years of discussion about young candidates in their late 20s and early 30s, Fantastic Four has gone in an entirely different direction.
Remember when John Krasinski appeared as Reed Richards in Dr. Strange in the Multiverse of Madness?
Everybody recognized that Krasinski was unlikely to portray the role again due to his age. He turned 44 last month.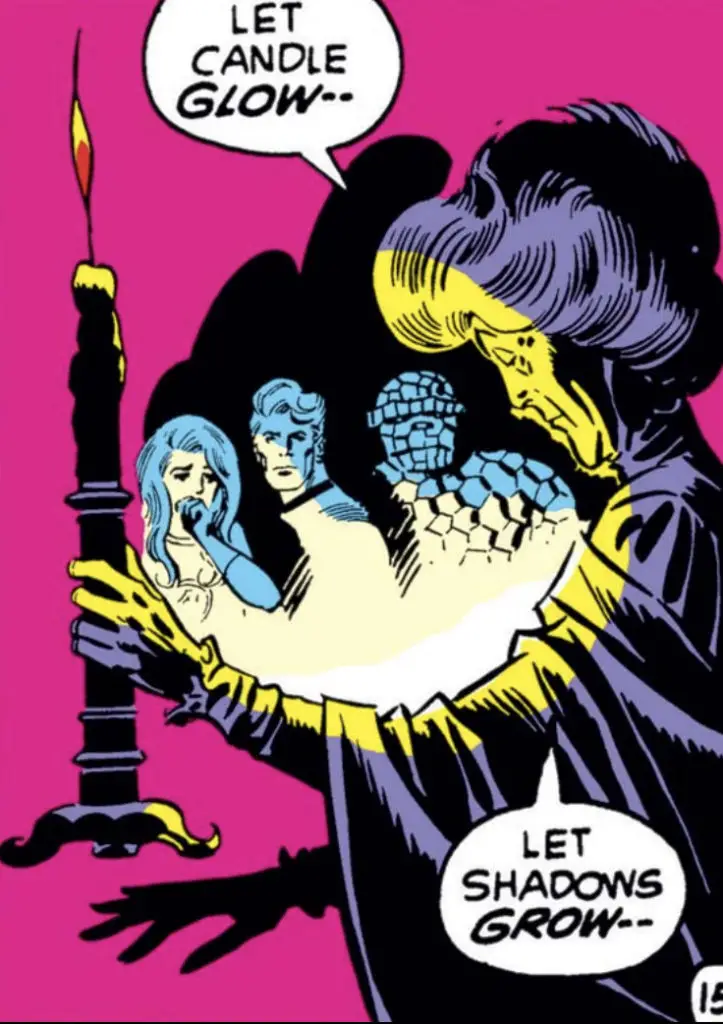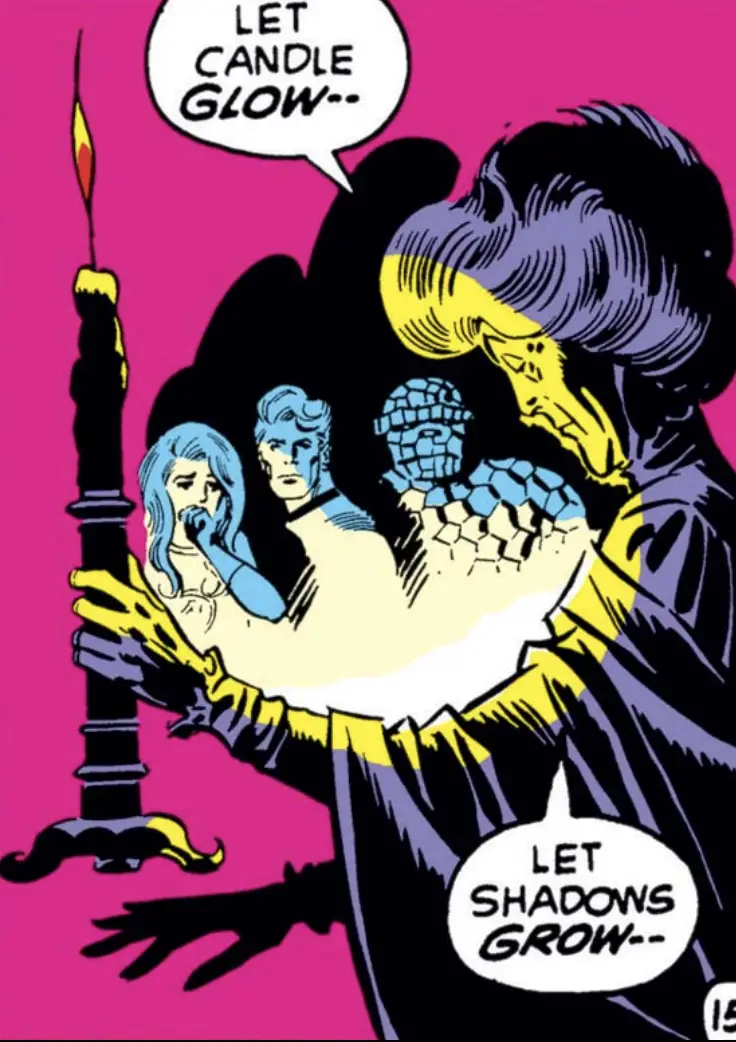 Well, Marvel just threw a rather epic curveball by selecting someone even older instead.
Disney favorite Pedro Pascal, The Mandalorian himself, will reportedly portray Reed Richards in the Fantastic Four franchise.
Pascal isn't much younger than me, and I was born in the 1960s. He's 48 years old.
For this reason, I've waited and waited for Marvel to deny this story, which hasn't happened yet.
Instead, Pascal's strong respect within Disney has played a factor in his earning a vital role for the next decade of the MCU.
To a larger point, Marvel apparently won't take chances with its casting for the time being. It will rely on seasoned pros like Pascal to right the ship.
Marvel Miscellany
Yeah, we can officially call The Marvels a bust.
When box office actuals came in last Monday, they actually fell $800k short of projections. Disney notoriously underestimates as a rule.
So, we knew right then and there that the demand for the project was lacking.
The film didn't break $55 million domestically until Thursday, its seventh day in theaters.
As a point of reference, the much-derided DC movie, The Flash, managed $55 million on opening weekend.
The Flash finished with $108 million domestic and $266 million worldwide.
After a second weekend of $10.2 million domestically, The Marvels' global running box office total of $161.3 million hints at a similar performance, possibly even less.
Yes, this is bad.
On a seemingly coincidental note, Marvel is rethinking all the plans it made a few years ago.
For example, Cretton wasn't the only person to exit Avengers: Kang Dynasty, either. Writer Jeff Loveness was working on this project.
Based on recent reports, he's no longer with Marvel at all.
In fact, a currently unverified source suggests that Marvel may move away from Jonathan Majors as Kang altogether.
I mentioned about six months ago that it was my understanding that this had already happened.
Questions have since arisen about whether Marvel is dropping Majors or the entire Kang story arc.
In the wake of the Loki season finale, let's just say that anything is possible here.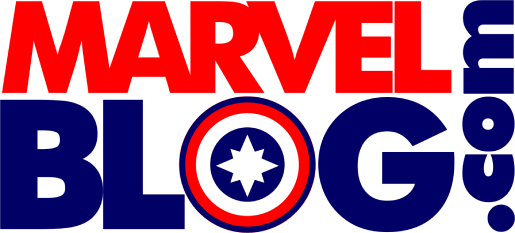 Thanks for visiting MarvelBlog.com! Want to go to Disney? For a FREE quote on your next Disney vacation, please fill out the form below, and one of the agents from MickeyTravels, a Diamond-Level Authorized Disney Vacation Planner, will be in touch soon!
Featured image: Marvel