Marvel's Falcon and the Winter Soldier Can Resume Filming
Good news out of Eastern Europe as reported by The Hollywood Reporter: The Czech Republic has issued new guidelines that will allow television and film productions to start up again immediately.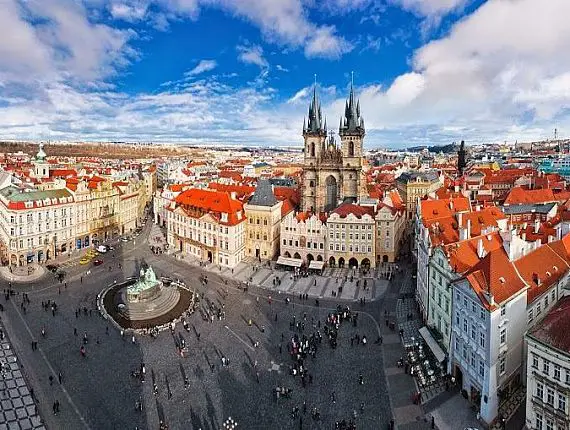 [T]he Czech government on Thursday announced studio backlots can reopen and shoots can resume, provided they meet new hygienic standards.
These include regular testing of actors for coronavirus infection every 14 days during production and the maintaining of sanitation standards both on location and in studios. Foreign actors and crew members will have to show the results of a negative test before leaving their home country to be allowed to enter the Czech Republic. They will be given a second test within 72 hours of arrival and remain quarantined until they receive a negative result.
"In this way, they can avoid the 14-day quarantine [which applies to other foreign visitors] which would severely impact film budgets," said Czech film commissioner Pavlina Zipkova.
This is very good for everyone excited to see Falcon and the Winter Soldier anytime soon.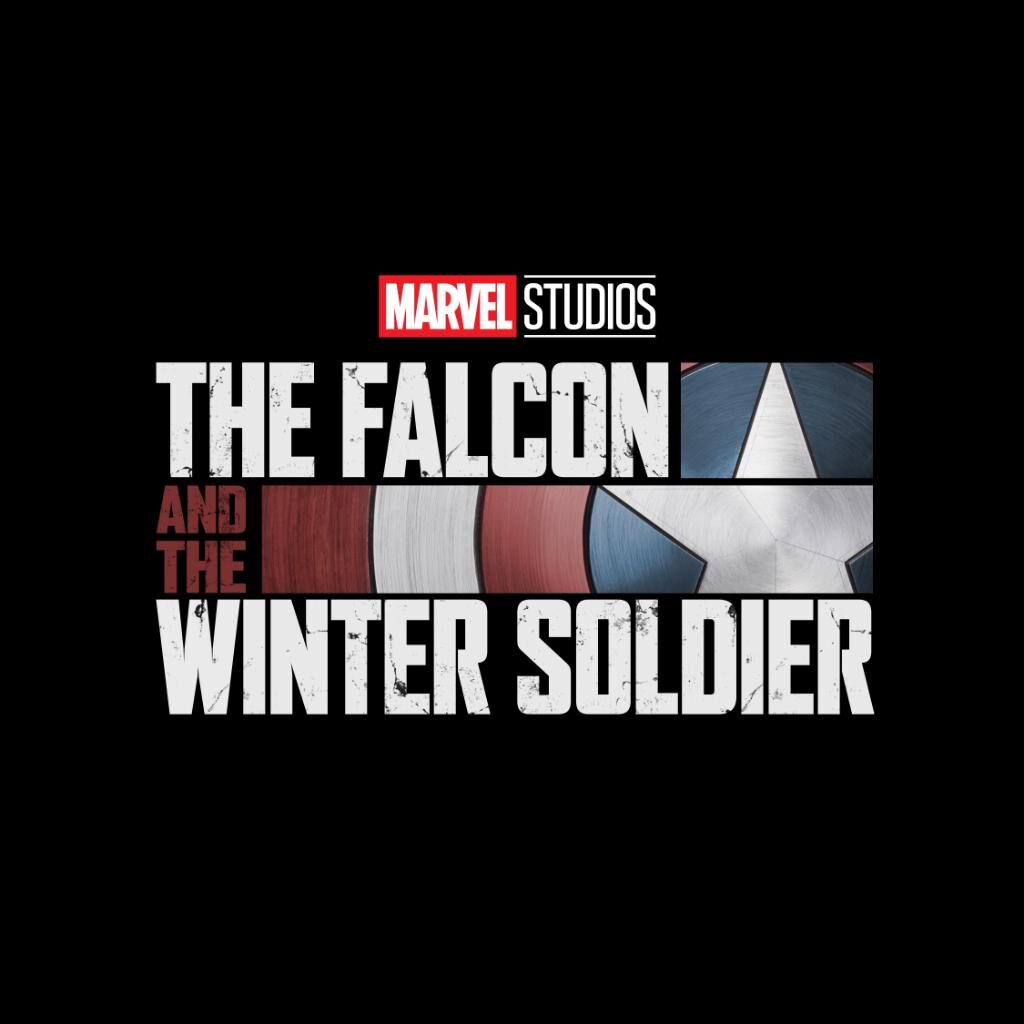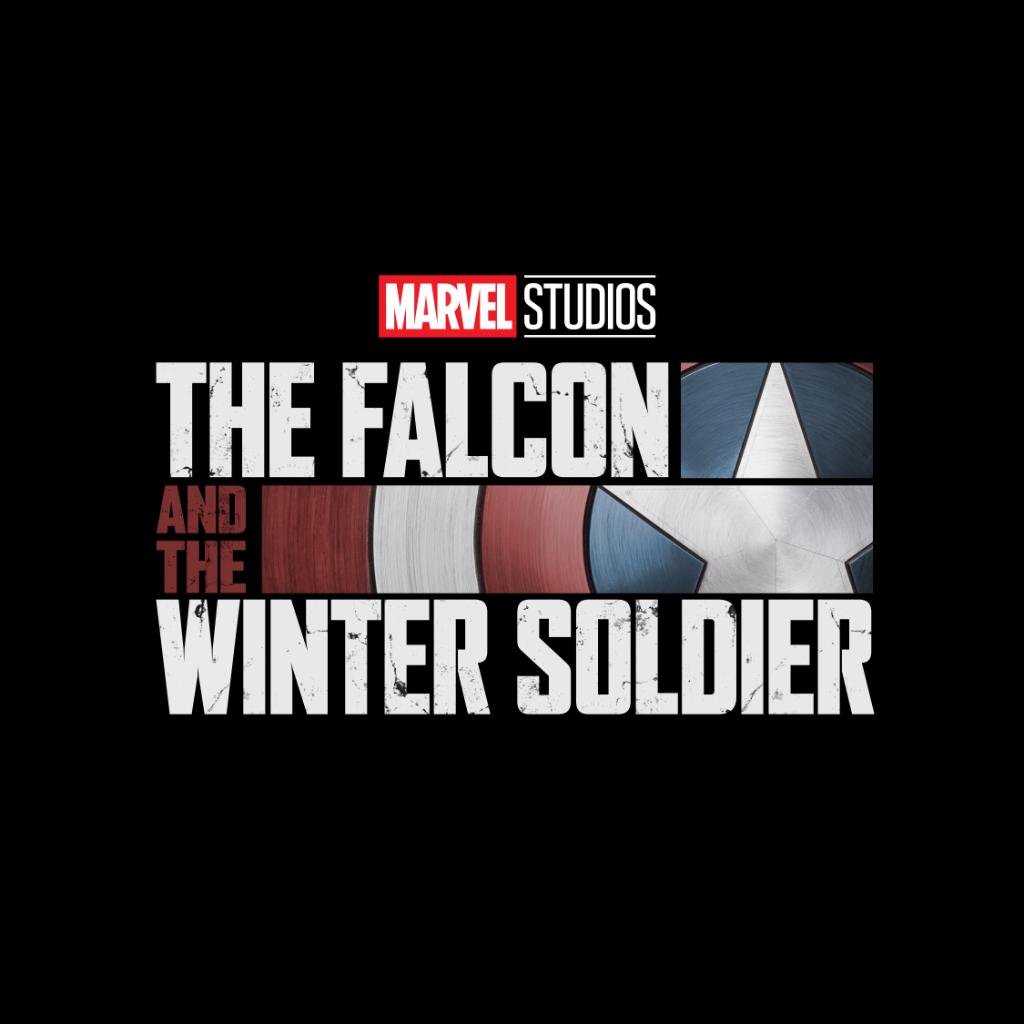 And, for that matter, everyone in the Czech Republic, because:
The Czech government has been praised for its handling of the coronavirus outbreak. Prague introduced a state of emergency on March 12, after only 116 cases of COVID-19, the illness caused by the novel coronavirus, had been detected in the country. To date, the Czech Republic has recorded just under 8,000 cases of COVID-19 and 263 deaths attributed to the disease.
Great news, no? Let's hope we see Sam and Bucky later this Fall.
Thanks for visiting MarvelBlog.com! Want to go to Disney? For a FREE quote on your next Disney vacation, please fill out the form below and one of the agents from MickeyTravels, a Platinum level Authorized Disney Vacation Planner, will be in touch soon!